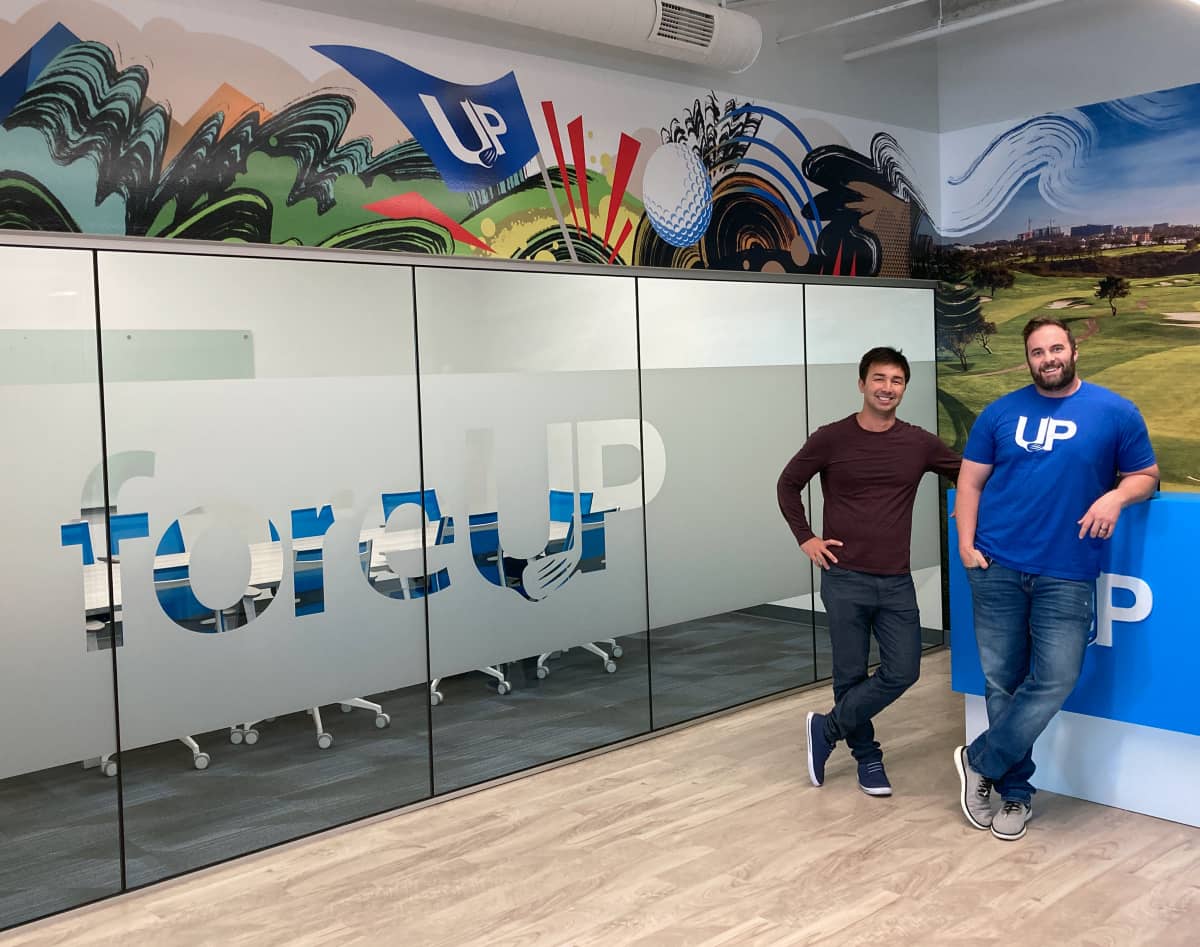 foreUP Acquired by Clubessential Holdings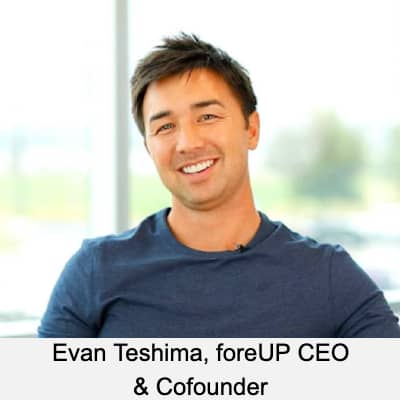 foreUP, the management and marketing system for the golf industry, has been acquired by Clubessential Holdings, a Battery Ventures Company. Based in Pleasant Grove Utah, foreUP was founded in 2011 by Evan Teshima (CEO), Joel Hopkins, and Joel Ragar. The startup took only two small rounds of investment. Till now, founders, employees, and one other partner have owned almost 90% of company equity.
TechBuzz reported on foreUP here last November.
"For the past nine years, the foreUP team has been on a mission to modernize and simplify golf operations by bringing the course to the cloud," said foreUP CEO Evan Teshima. "As we continue to innovate to help our customers increase golf participation and improve their financial performance, we found an ideal business partner in Clubessential Holdings to support our rapid growth."
Clubessential Holdings is the leading provider of membership and club-management solutions to the private club, college athletic, health and fitness, and municipal, county, state and federal military public markets. With the addition of foreUP, the group now has five SaaS brands helping over 10,000 clubs engage and retain customers. Clubessential is owned by Battery Ventures, a VC/PE firm based in Boston, Massachusetts.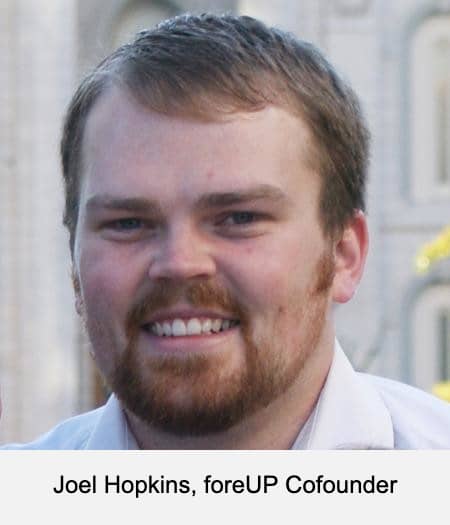 "We've followed Evan and the foreUP team, over the past several years, as they've successfully transitioned the public golf software market to the cloud," said Randy Eckels, CEO of Clubessential Holdings. "We've been impressed with their vision, commitment and passion for delivering exceptional customer experiences through innovative applications of technology. We're excited to combine our resources, talent and ideas for elevating the golf club experience for millions of members and thousands of clubs around the world."
"We have about 1,400 golf courses, and the industry is very tight-knit," said Teshima. "Everybody knows everybody. Word spreads pretty quickly."

Teshima added that an acquisition wasn't something foreUP had planned for in 2020, but when Clubessential approached them in September 2020, the partnership was a natural fit.

Teshima declined to comment on the acquisition price tag, but did discuss their early financing. "We actually only raised $200,000 in a convertible note, and paid the majority of that back. Outside of the convertible note and some seed funding from BoomStartup in the beginning, we're basically bootstrapped -- that's what I like to say."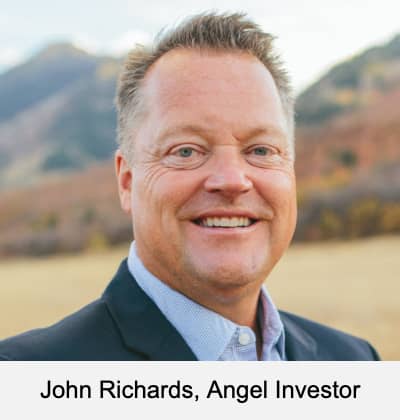 John Richards, Utah-based angel investor and cofounder of the BoomStartup tech accelerator and later the Startup Ignition bootcamp, invested in foreUP in 2011. Richards says with this exit, foreUP has eclipsed Omniture as his all-time best angel investment. "Needless to say, the LPs in BoomStartup have been aptly rewarded for their patience," Richards added.
The windfall for Teshima and his team comes after years of sacrifice. "We took very low salaries," says Teshima. "Our first year we made nothing. The second year I think we [three founders] made about $24,000 for the year, and thought that was good. We've always been frugal, so we've been able to make it work. Everything that we've done has been revenue driven. We've been able to make a dollar from day one, and fund everything through cash flow."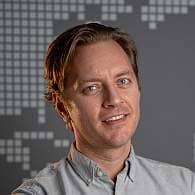 About the Author