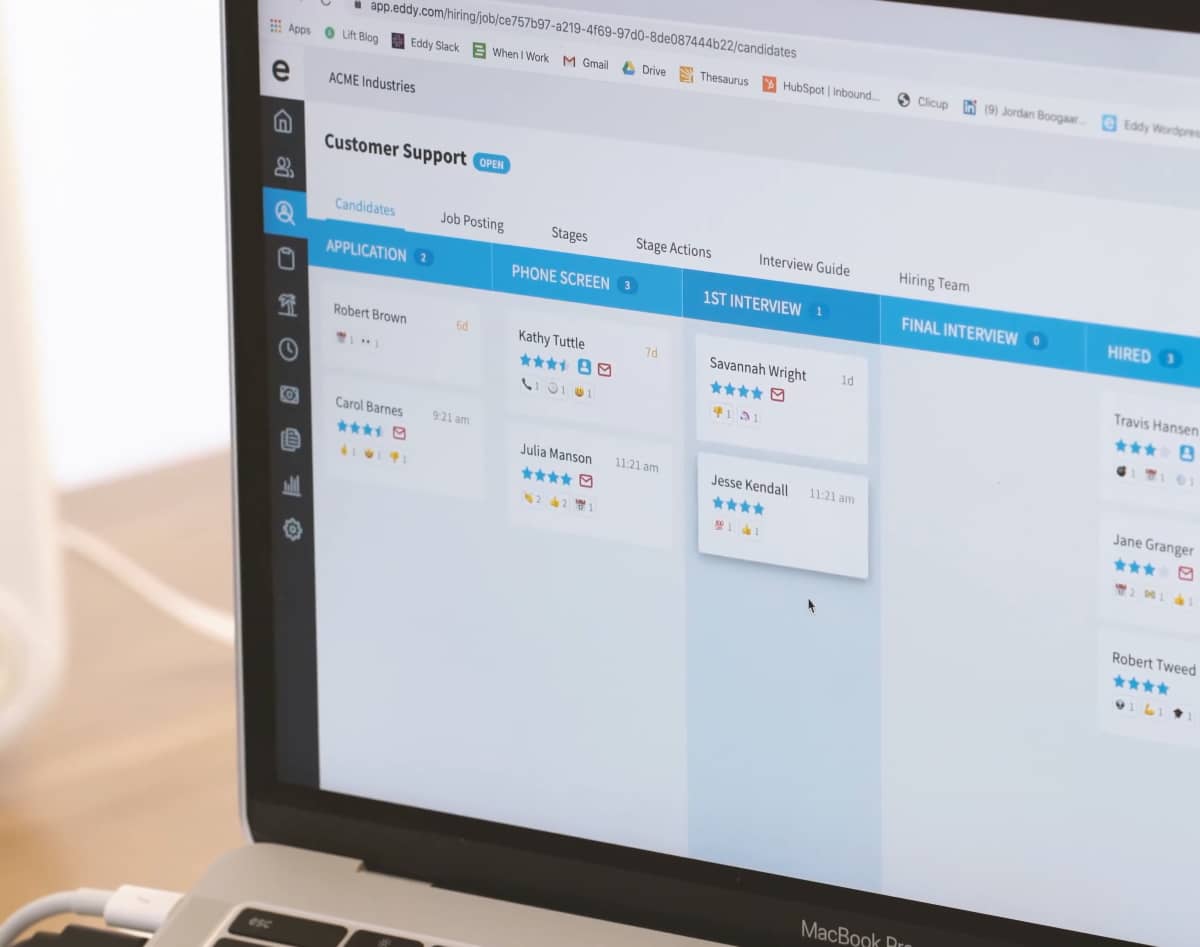 From Basketball to EddyHR, Travis Hansen Helps Build Better Teams
What does a pro basketball player do when the last game ends?
If you're Travis Hansen, you reinvent SMB and startup services.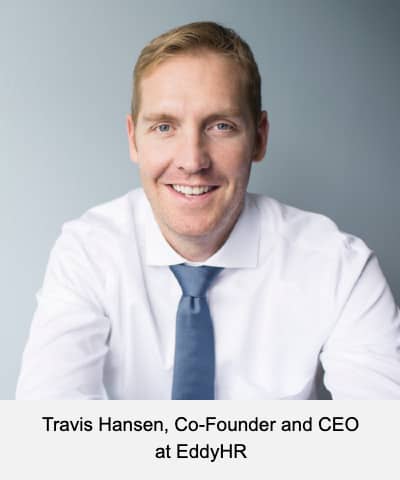 Hansen towers at 6'6" tall. He's a Utah native, graduating from Mountain View High School, UVU, and BYU, who then went on to Duke University. After college, Hansen played professional basketball for the Atlanta Hawks and then Real Madrid in Spain.

After a decade of professional ball, when the last buzzer ended and the crowd headed home, Hansen was ready for the next stage of life. He wrote a book for teens offering counsel, encouragement, and direction from his own life experiences on and off the court. He invested in a few startups. And then he launched his own.

Today Hansen is the cofounder of multiple startups under the heading of Tesani Companies, the holding company for his family of ventures. "Tesani" is a term for the break in a wave, used often in surfing culture. He's also the CEO of EddyHR, a software startup that helps business owners and HR professionals track applicants, onboard new hires, store documents, and manage ongoing personnel needs.

"To build an enduring company, you need great people," says Hansen. "And to recruit and keep great people, you need great processes, and software helps do that."

Hansen's philosophy is informed by his years in professional basketball. He's a team builder and team player, with core values like "work hard and good things happen". He's a believer in American ingenuity, and wants to build tools for other scrappy, committed builders like himself.
EddyHR is doing that for a very specific, underserved sector: the deskless worker.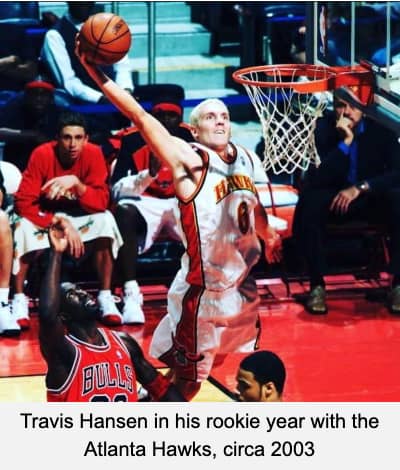 "There are 2.7 billion employees globally who are deskless," said Ryan Sagers, CMO and co-founder of Eddy. "They don't have a computer to sit at all day, so how does a manager or an executive communicate and build culture with people who aren't in an office? They're at the salon, they're at the soda shop, they probably don't even have a company email. We're seeing this pop up again and again with our current customer base, and there's a massive opportunity to help the deskless worker that nobody else is touching."
Hansen says while it may be reasonable to think that deskless employees would connect with managers through the same common tools most office-dwellers use (like Slack or Zoom), that just isn't the case.

"We talked to an employer recently with over 300 employees, all deskless workers. The CEO uses Instagram Stories to message out to his people," said Hansen. "We couldn't believe it when we heard that. But they haven't found a good way to communicate well, and they also have the regular challenges of running a business. They need hiring, scheduling, PTO management, document storage, and so much more. If we can not only provide the core of HR; hire great people, schedule your employees, get your people paid, and then we can provide this awesome element of culture, communication, engagement, and employee happiness, then we can create the ultimate platform for small businesses, and particularly for the deskless worker. They do not have solutions right now."
The effort to build Eddy began in 2017 when Hansen felt the need for better HR tools himself. Through Tesani, Hansen had launched several ventures spanning industries like real estate, software development, and finance. An ongoing frustration for his teams were the myriad tools necessary to manage basic HR functions.
"These are simple tools that every small business needs," says Hansen. "Any company with 250 employees or fewer has to have these tools, and it's a lot easier to do if you don't have a dozen different platforms you need to log into."
Eddy spent 2018 building their first product, an applicant tracking system (ATS). "It can be hard to convince a company to change its existing HR/payroll solution," said Sagers. "We found that many companies didn't have an ATS yet and were very willing to try ours. This allowed us to make sales and build relationships with customers while we built out the rest of our all-in-one HR solution." Sales began in 2019, with further product development throughout the life of the company.
Hansen also noted that the existing HR software landscape presents plenty of gaps to fill and services to improve upon.
"We're learning from the mistakes of our predecessors," says Hansen. "They laid the groundwork so that we can build something even better, something that customers love even more. We benefit from the fact that our competitors have done the heavy lifting of educating the market, but now they have to deal with a lot of legacy issues as their software ages. We can move faster, build in a more modern way, and deliver upgraded features that are easier to use. So while being first-to-market has its benefits, we couldn't be happier with the position we're in."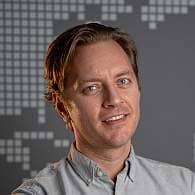 About the Author