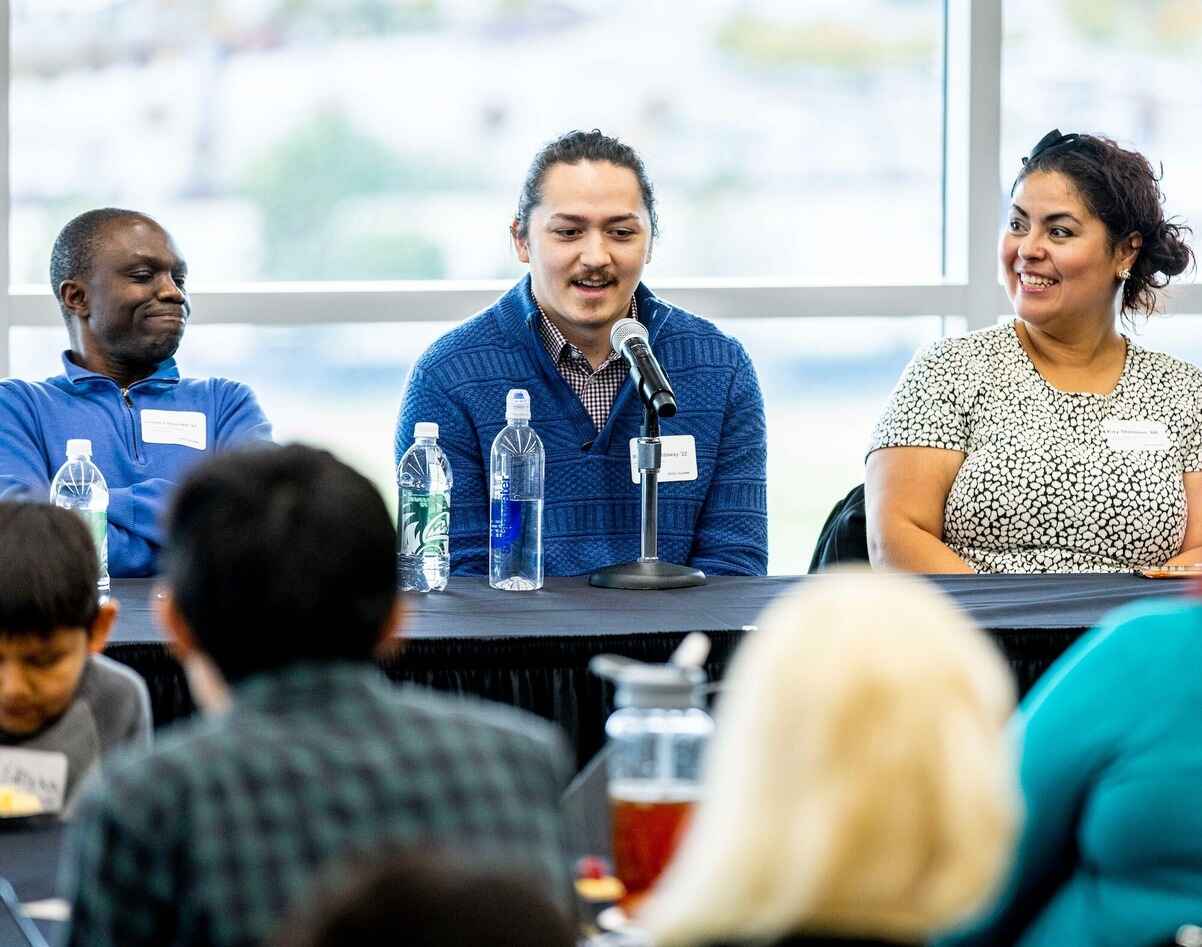 Investor Mindset: From Startup Junky to VC—Reuben Holdaway's VC Journey
By Reuben Holdaway
Spring 2018: it was my sophomore year at Utah Valley University, and I was coming off the excitement of my first experience in a startup — An 18-month rollercoaster, joining a marketplace startup in the Bay Area as employee number 6. I had moved my classes online to go back and forth between Orem and San Francisco. When I joined as an intern, our monthly revenue was $600. By the time I left as a project manager (or whatever I needed to do that week), our monthly revenue was $40K.
Mistaking ignorance for confidence, I decided to build my own startup. My co-founder and I built our own makeshift gig-economy business focused on the hospitality and event space—connecting event staff with event planners. We threw up a website on Wix and started making hundreds of calls. Over the next two years, we built a modest business, contracting dozens of college students and staffing events with companies like Qualtrics, RentEvent Utah, and VIP Catering.
T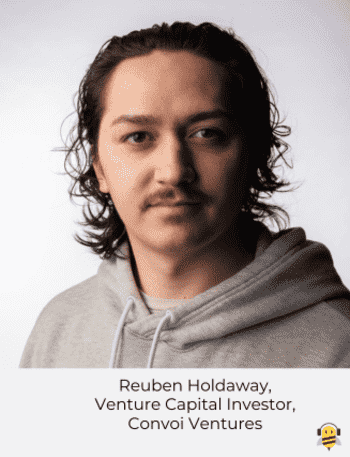 hese experiences helped shape my aspirations of wanting to support and build early stage companies. I quickly gravitated towards venture capital; resonating with the breadth of impact I could have as an investor. I spent the next two years exploring Venture Capital as an associate on UVU's Wolverine Fund, and interning with both Album VC and Portfolio Advisors.
To get more deal and due diligence experience, I started reaching out to folks on LinkedIn who were active angel investors. My pitch was simple: "Let me help you diligence startups you're interested in investing in. You don't have to pay me. All I care about is getting more practice." One of the people who responded was Scott and Natalie Paul, who, at the time, were some of the most active angel investors in Utah. We looked at a lot of deals, and I helped them invest in several promising Utah startups. All these opportunities were early subconscious sparks, developing an appreciation for Utah's startup ecosystem.
I met a girl, we got engaged, and I quickly realized that a wedding, a basement apartment, and her nursing school weren't going to be cheap. I needed a full-time job. Though I discontinued my extracurriculars with Scott and Natalie, we kept in touch. At the time, I felt like I had to put my venture capital dream on the back burner to focus on my new career as a business analyst for MX, a local FinTech startup. But the break didn't last long. Within a year, I was back to reconnecting with my colleagues in VC, scratching for any moonlighting opportunities.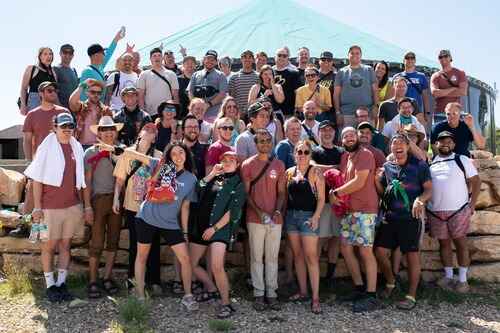 As fate would have it, around the same time, Scott partnered with Trent Mano to launch Convoi Ventures, a venture fund committed to being the first to find and fund Utah's next breakout startups. They launched Convoi Ventures on January 1, 2022 and I joined 15 days later.
I am very optimistic about Utah's role in startup growth and technology innovation over the next 30 years. Scott and Trent are infectious in sharing this same vision, which is why Convoi is hyper-focused on investing in the best deals in Utah and only Utah. There are two gaps Convoi Ventures looks to fill: Pre-seed first-check capital in Utah and a community-focused fund.
We see ~100 local startups a month. Certainly, pre-seed capital is available in Utah, but not at the quantity and frequency it's needed. There's a hole in the ecosystem for an active pre-seed ONLY investor. Additionally, there's an opportunity for a fund to lead from a community-building standpoint. For most VCs, it can be challenging to build a strong community because your stakeholders can be all over the continental U.S. (if not globally), and community building, generally, isn't a firm's focus. At Convoi, since we only invest in Utah (and most of our LPs are in Utah), everyone is 45 minutes away from each other. Community building is in our DNA. Convoi hosts events regularly, including AMAs with local founders/operators/investors, sector and function focused events, Camp Convoi, Convoi accelerator, and Utah Tech Week—where our first inaugural event had over 10,000 attendees. Our community has led to our founders finding customers, talent, advisors, and investors.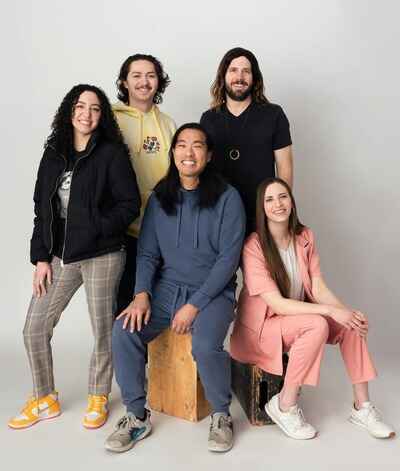 Recognizing the value of community; early in my tenure at Convoi Ventures, one of my mentors suggested I apply to the Material Change Institute Fellowship: an intimate 12-month executive program in asset management. The program includes hundreds of hours of educational instruction, skill-honing and mentorship. Every session, our speakers and instructors include seasoned VCs, professors and experts from world-class universities, successful founders, and leaders at well-respected funds. This fellowship program allows me to learn from esteemed classmates and rub shoulders with accomplished session leaders adding value to the asset management industry.
While Convoi Ventures is a generalist fund (with a bias towards Fintech, Consumer Tech and SaaS), we're proud investors in three gig-economy startups. It's been a real treat to come full circle from trying to build my own to now investing in and supporting gig-economy innovators. Several macroeconomic trends are changing the gig-economy sector, including:
With mass layoffs, gig economy jobs offer quick access to income.
40% of US-based workers generate part of their income via the gig economy (PYMNTS)
Many folks (including students) pursue gig economy work as supplemental income
64% of full-time workers want to do "side hustles" to make extra money (Deloitte) Each challenge presents an opportunity.
Identifying the best windows of opportunity in the right sectors with the right founders is one of the hardest parts about being a VC investor, but it's also what brings excitement to the job. The way early-stage investing is done will continue to change; and since joining Material Change Institute, I'm committed to being more impact-conscious while maintaining integrity with each investment. With Convoi, I am proud to back the next generation of Utah's problem solvers, builders and innovators.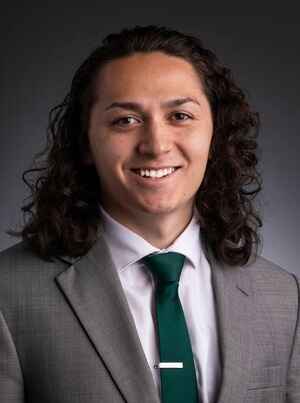 Reuben Holdaway is an entrepreneur and active investor in early-stage emerging technologies. He is currently an investor at Convoi Ventures; an active pre-seed venture capital firm in Utah. Additionally, Reuben serves on boards at his alma mater—Utah Valley University—and in his local Chamber of Commerce; focused on sustainable growth for Utah as an emerging market for business and startup expansion. He is passionate about making sure the Beehive State has a 'seat at the table' throughout the next wave of startup and technology innovation.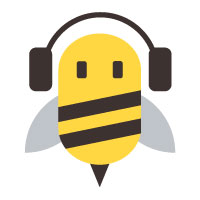 About the Author