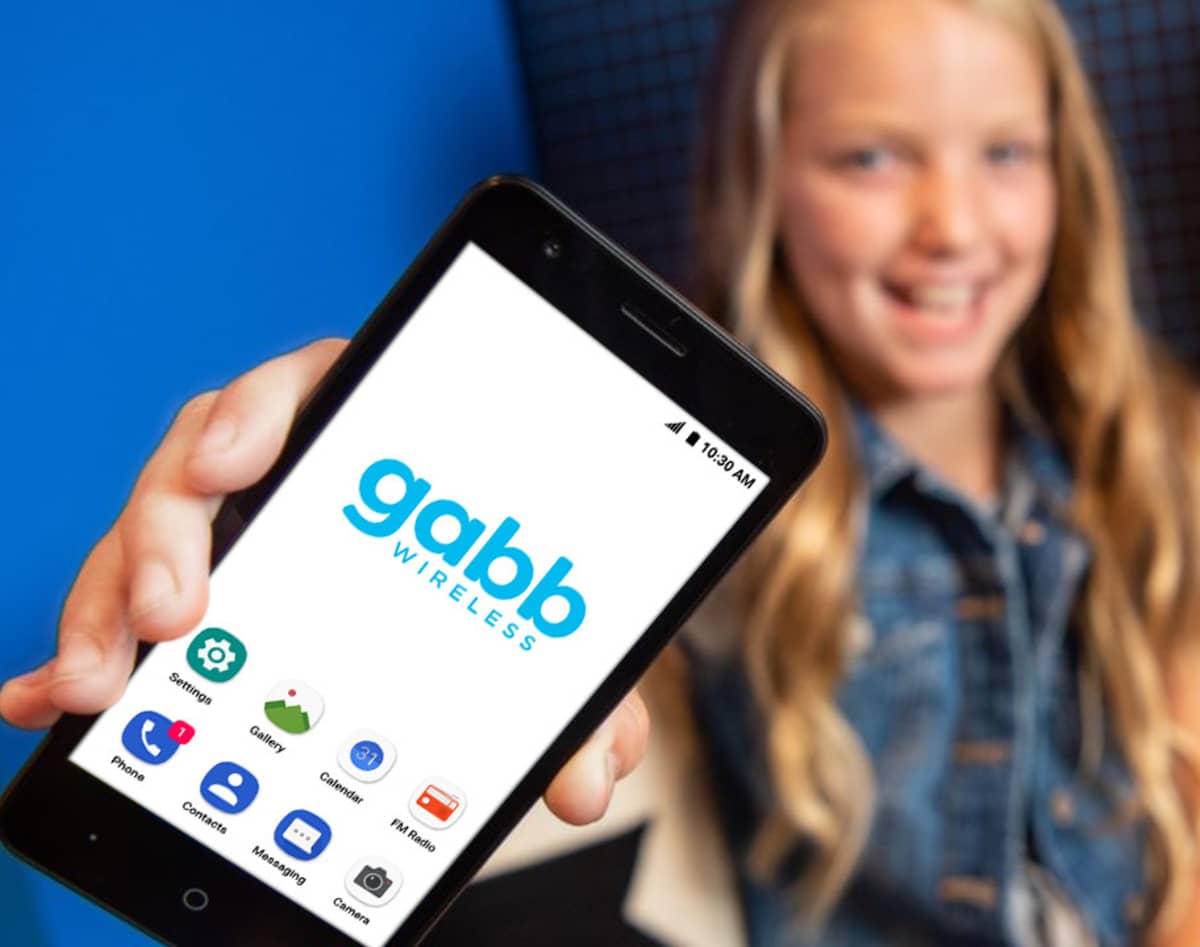 Gabb Announces Plan to Add over 700 Jobs in Utah
Gabb Wireless, A Lehi-based kid-safe technology company, announced it plans to expand its footprint in Utah with 700 new jobs over the next decade. The announced came in concert with the Governor's Office of Economic Opportunity through its corporate incentive program as outlined in the state's Economic Development Tax Increment Financing (EDTIF) program, as outlined below:
Tax Credit Projections
Timeline: 10 years
Jobs: 700
New state tax revenue: $15,004,907
EDTIF new state tax credit: 20%
"It is an honor to be expanding in Utah and to be involved with the Governor's Office of Economic Opportunity," said Nate Randle, CEO of Gabb Wireless, "I'm proud to stand with over 200 Utah employees who are committed to growing our company and proactively contributing to the robust economy and culture of our great state."
Founded in Utah in 2018, Gabb has grown rapidly while establishing itself as the leader of a new business category: kid-safe tech. Gabb provides safe tech for kids with phones, watches and software that provide a reliable and safe experience for kids and teens while giving parents peace of mind. As mounting evidence continues to raise concerns about the negative impact of social media and other technology on kids, Gabb is committed to creating tech designed specifically to keep kids safe, while allowing families to benefit from the connectivity technology offers.
"We're honored that Gabb Wireless has chosen to expand its footprint in Utah," said Ryan Starks, executive director of the Utah Governor's Office of Economic Opportunity. "The company's focus on responsible technology use for kids and families reflects Utah's family-centered culture and values. We're confident the community will support the good work of this company and fulfill the many employment opportunities it generates."
Gabb projects to add more than 700 new Utah jobs in the next ten years. These new employees will help deliver on the mission-driven belief that kids and teens need a different relationship with technology than adults. Gabb aims for a brighter future for kids and technology—one that prioritizes safe and healthy tech engagement by offering the right tech at the right time—a vision the company calls "Tech in Steps."
TechBuzz published a
profile of Gabb Wireless in April 2021 after it raised a $14 million Series A investment from Sandlot Partners and BYU/New Orleans Saints football star, Taysom Hill.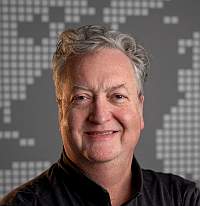 About the Author