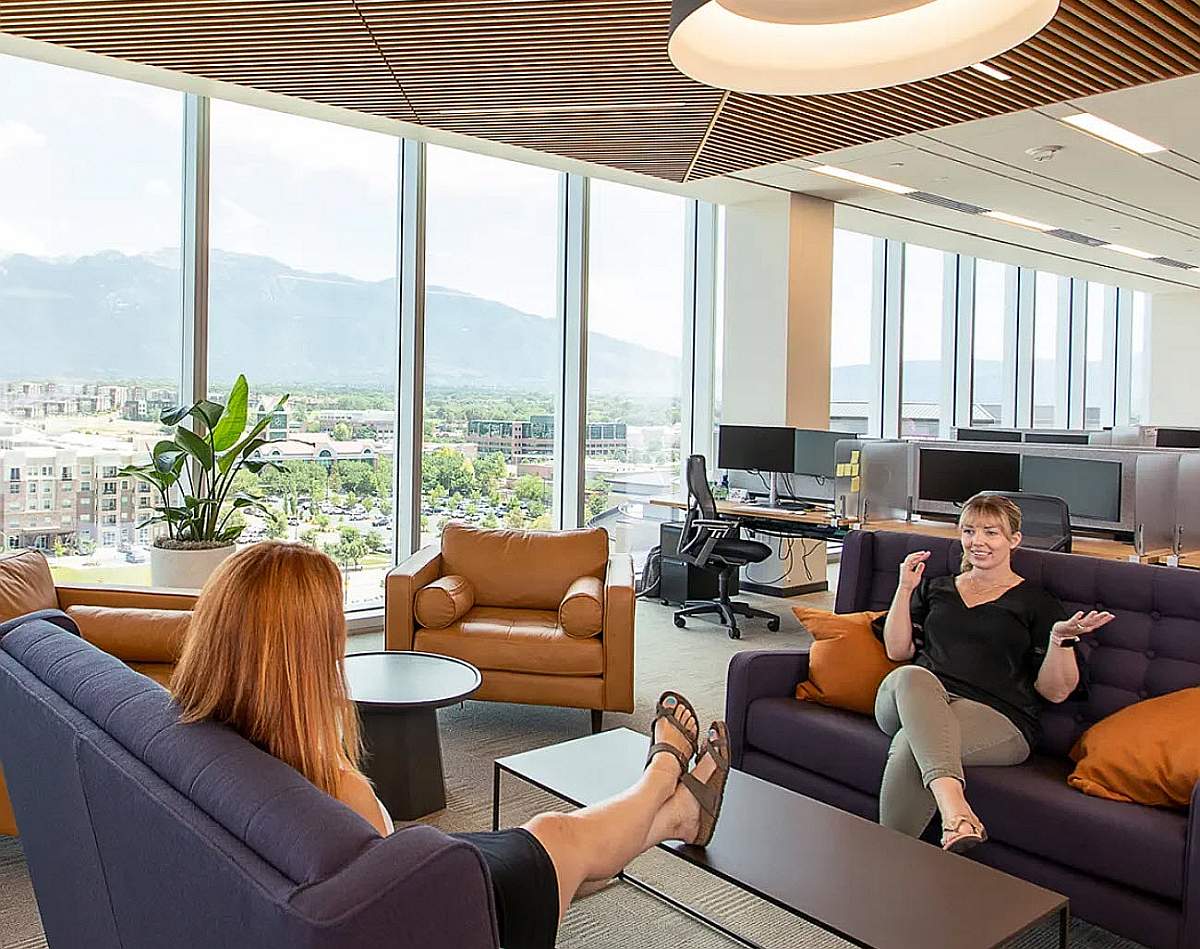 Galileo Launches AI-Driven Conversational Engine—Cyberbank Konecta
ChatGPT's popularity continues to rise, pushing conversational AI to the forefront and making it one of the hottest topics in the tech world right now. Today Galileo Financial Technologies, a leading fintech based in Salt Lake City with over 600 employees, announces the launch of Cyberbank Konecta, a new conversational AI engine that has the potential to revolutionize customer engagement of financial institutions (FIs).
Cyberbank Konecta is an intelligent digital assistant (IDA) for banks, credit unions, fintechs and non-financial brands to create personalized digital experiences for their customers quickly and efficiently at every stage of their interactions with FIs. The company expects it to improve customer engagement and loyalty while simultaneously reducing operational and service costs. The Cyberbank Konecta empathy engine uses a combination of machine learning, natural language processing and AI to give customers of Galileo's financial institutional clients faster onboarding, activation, and product engagement; 24/7 customer support; and engaging interactions in any language. The new tool's AI engine is expected to get smarter with each customer interaction.
Galileo expects operational and service costs being reduced with 80% or more of common inquiries being managed by AI-powered intelligent digital assistance.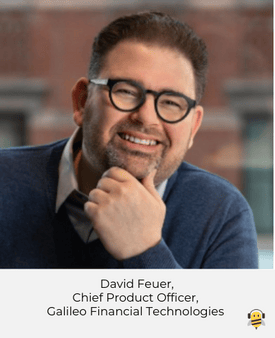 "Developed with a keen focus on bank customer needs and customer empathy, Cyberbank Konecta understands how customers interact with their banking partner based on years of analyzing, modeling and building bank customer interactions into an AI engine," said David Feuer, Chief Product Officer at Galileo. "The technology seamlessly and intelligently meets customers at their point of need, while simultaneously informing future customer experiences."
Through the meaningful AI and machine learning application, Cyberbank Konecta recognizes voice and text, understands intent, deciphers different languages and knows when to provide AI or human-based support for every customer engagement. Financial institutions, fintechs, and non-financial brands can implement Cyberbank Konecta with any existing technology platform they use, or use Galileo's service offerings to operate and run this technology on their behalf.
Cyberbank Konecta can be implemented quickly. As it is delivered through the cloud, the application at a client institution can be ready for use in just hours, significantly reducing time spent on installation and configuration. Further, as a cloud app, Cyberbank Konecta can scale and integrate with other SaaS offerings across all service channels. Upgrades can be implemented quickly and without disrupting the client's day-to-day business.
With the launch of Cyberbank Konecta, Galileo's full next-gen digital banking platform offerings now include:
Cyberbank Core: The API-centric and microservice-based next-gen technology platform designed for FIs to power everything from account opening to mobile banking apps and deposits. Galileo's digital banking backbone, Cyberbank Core enables FIs to augment or replace their old core banking systems and dynamically create and deliver tailored financial products and services based on individual customer needs and behaviors.
Cyberbank Digital: A means for FI's to build empathic customer-centric experiences, allowing financial products and services to be delivered through FIs existing digital channels.
Cyberbank Konecta: The customer experience platform—built on an AI-powered engine— that enables FIs to deploy intelligent digital assistants (IDAs) to support their customer base, as mentioned above.
Payments and Card Issuing: Galileo's flexible, secure modern payments processing platform allows FIs to easily incorporate debit and credit programs, digital payments, virtual cards, accounts receivable and payable solutions, through easy-to-use APIs, documentation, sandbox environments, and third-party connectivity.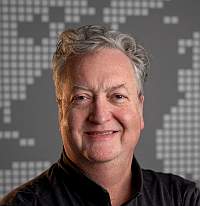 About the Author