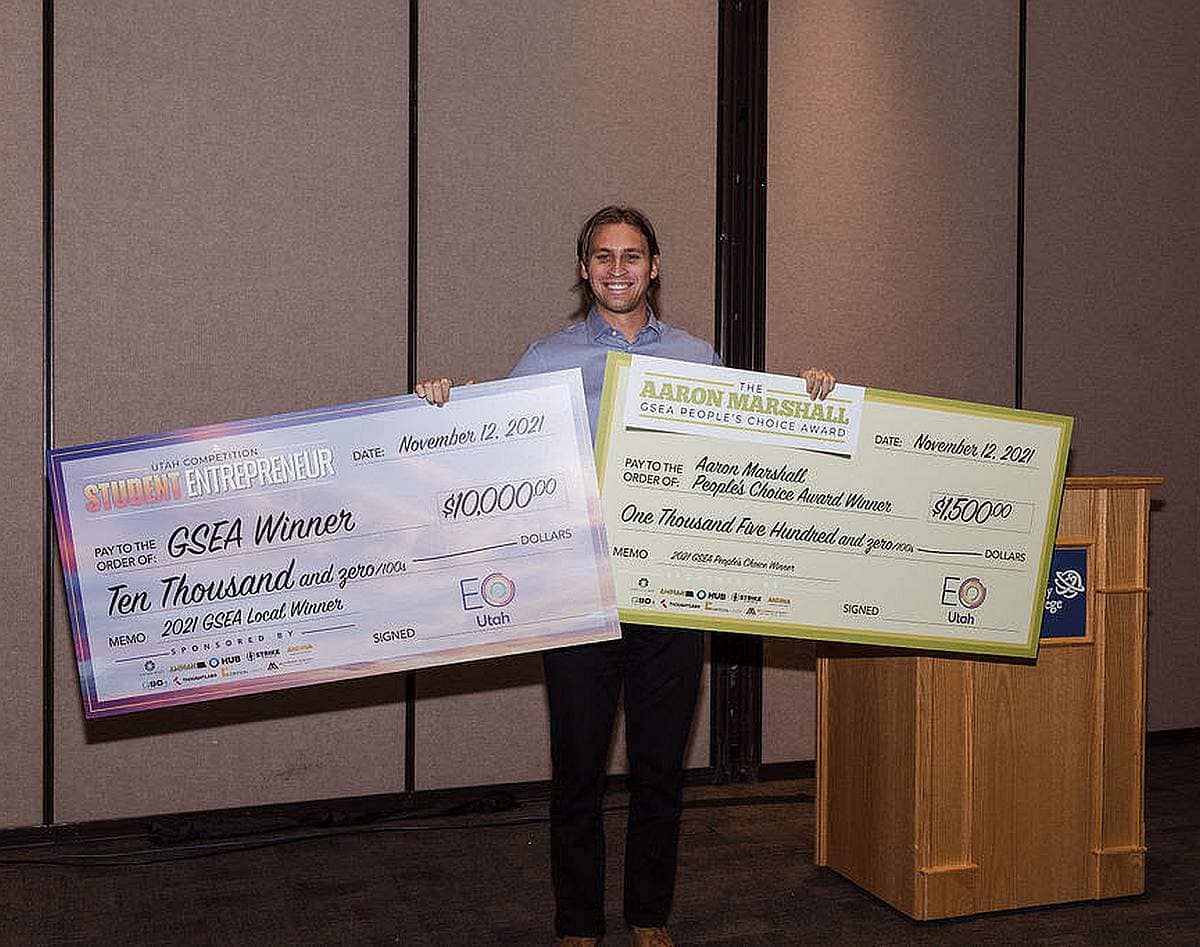 Global Student Entrepreneur Awards to Take Place at Kiln Lehi
Entrepreneurs' Organization (EO), a large peer-to- peer network of successful business leaders, will host its qualifying competition spearheaded by local chapter EO Utah for the Global Student Entrepreneur Awards (GSEA) on October 27, 2022 at the Kiln in Lehi, ( 2701 N Thanksgiving Way #100, Lehi) from 10am to 2pm.
The public may attend at no cost.
GSEA is EO's premier awards program for students who own or operate a business while attending college or university.
The six 2022 finalists are: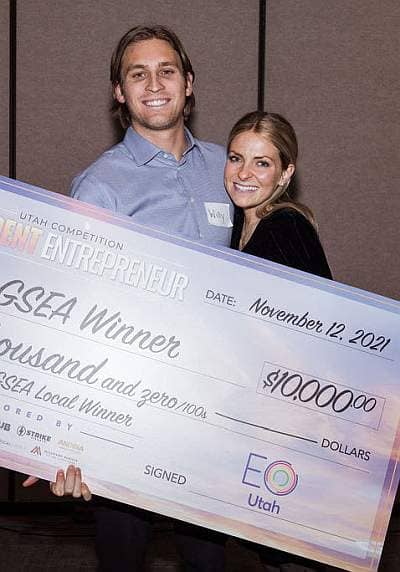 The winner of the competition will receive $8,000 in cash and $20,000 in in-kind prizes and will advance to a semi regional competition to compete globally with students across the world. EO Utah has also announced that winners will be invited to receive training, mentorship, and support from EO's members as they develop their entrepreneurial careers.
Unlike other pitch competitions, GSEA focuses on identifying students who exhibit the tenacious spirit of the entrepreneur. GSEA's unique scoring rubric rewards a competitor's resilience, adaptability and passion as they manage the hurdles of entrepreneurialism over the financial success of their company. Students who demonstrate the capacity to navigate the chaos of starting a business while completing a degree with enthusiasm and drive earn the winning spot.
"This competition helps students realize that they can grow a profitable business while attending college that makes an impact in society through job creation, says Robert De Los Santos, GSEA Chair and EO Utah members. "So many other competition focus on the next billion dollar startup looking to raise a seed round. Our competition shows students that there are multiple ways to grow a business, with over 110 EO Utah members that prove
that."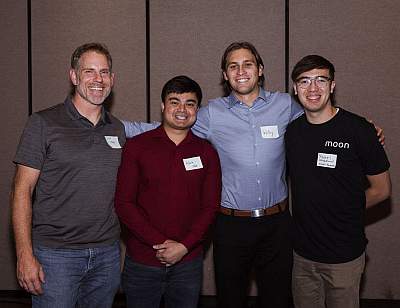 Last year's winner, Willy Hogan, founder of Luma (pictured above, with check) says "GSEA was an amazing experience. The prize helped me move one step closer to building a solid team and launching my business to the next level of success."
Local competitions are currently underway across the world. In 2021, over 1,200 student entrepreneurs applied, with 38 country champions competing in the Global Finals. In addition to networking and mentorship, global finalists stand a chance to win cash prizes and international exposure. The competition also recognizes special efforts towards Social Impact, Innovation, and Lessons from the Edge.
To learn more about the GSEA competition and participants, click here. To learn more about the Utah Chapter of EO, click here.
See highlights of the 2021 awards below: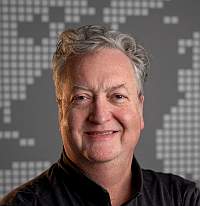 About the Author