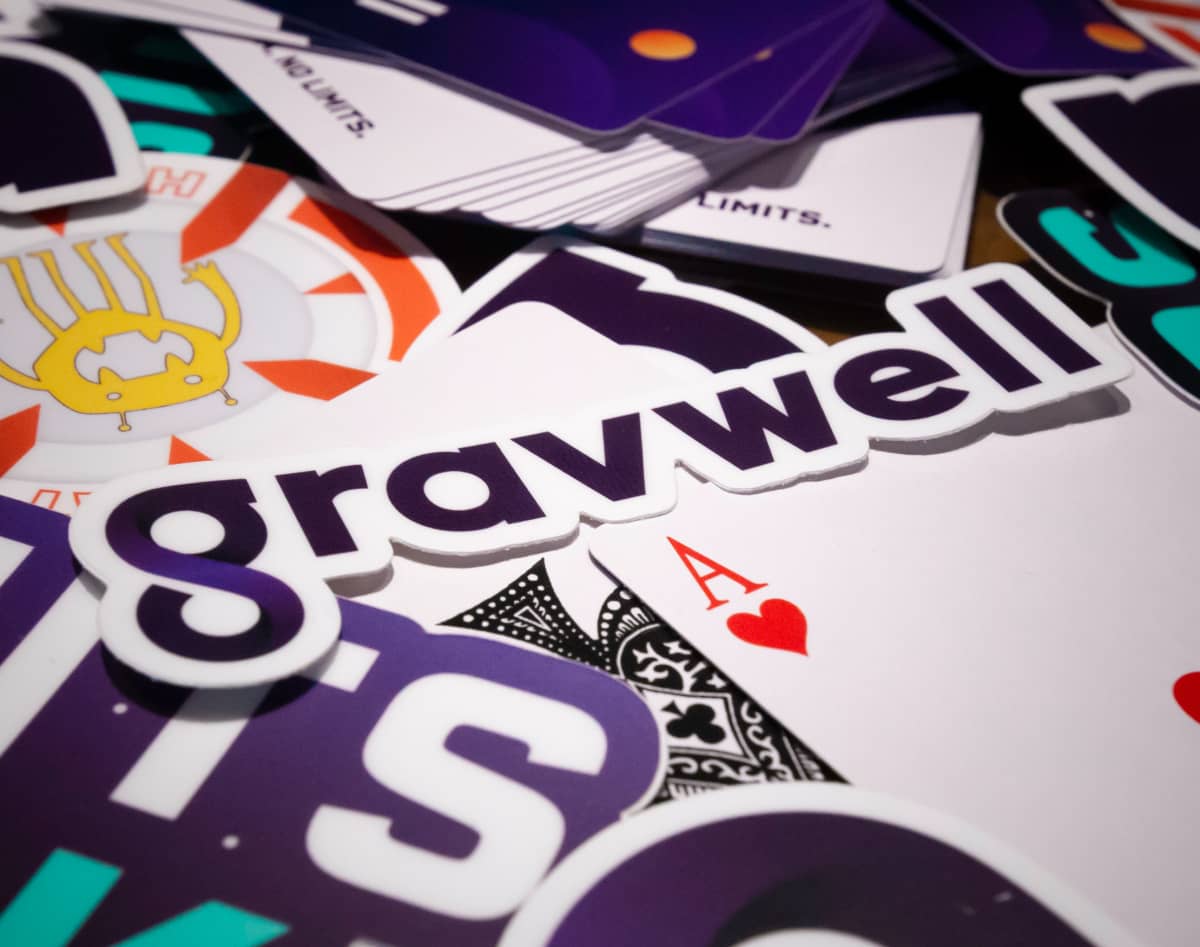 Gravwell Raises $3 Million Seed Funding
Today Gravwell announced it has raised a $3 million Seed round with Next Frontier Capital of Bozeman and Missoula, Kickstart Fund of Salt Lake City, and Revolution's Rise of the Rest of Washington DC. The round builds on initial angel funding from Gula Tech Adventures of Maryland.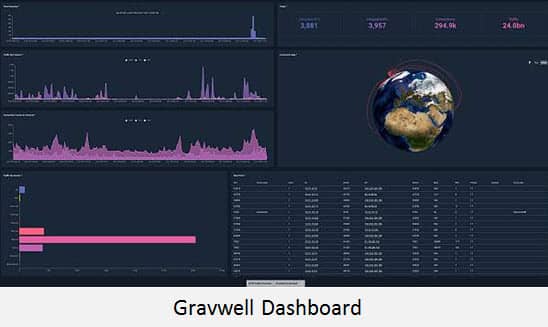 Based in Coeur d'aLene, ID, Gravwell is an enterprise data fusion platform that enables security teams to investigate, collaborate, and analyze data from any source, on demand, all with unlimited data collection and retention. Platform users have access to unlimited data ingestion, unlimited data retention, and meaningful analytics.
The company will use the funding to continue to grow its sales team to meet growing demand from customers in the Fortune 1000 and U.S. critical infrastructure sector. This year it has already doubled the size of its sales team.
Gravwell's governance board has expanded to include cybersecurity experts Les Craig of RedOwl, Ron Gula of Tenable, and John Matherly of Shodan.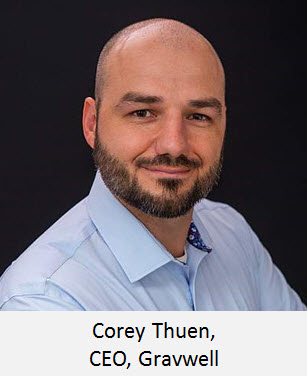 "We are incredibly proud of the value that we deliver for our customers. Very few tools scale past 40 terabytes per day and no one is collecting all the data they want. On our platform, they will never have to make a decision about which data to use or lose, it is ALL their data." said Gravwell CEO, Corey Thuen.
"We are thrilled that our investors at Next Frontier, Kickstart, and Rise of the Rest share our vision to unleash our customers' data analysis capabilities in a marketplace that is, quite frankly, built to hold them back. With their support, we will continue to scale the impeccable customer support operations our customers know, trust, and deserve."
"We had wanted to make an investment in Idaho for a while and knew we had found a special team of supercomputing experts at Gravwell. With a breakthrough approach to data engineering, this company has the shot to become core infrastructure for any data-driven enterprise," said Tanner Potter, Principal, Kickstart Fund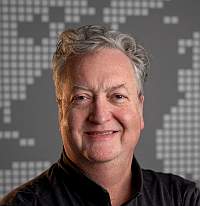 About the Author