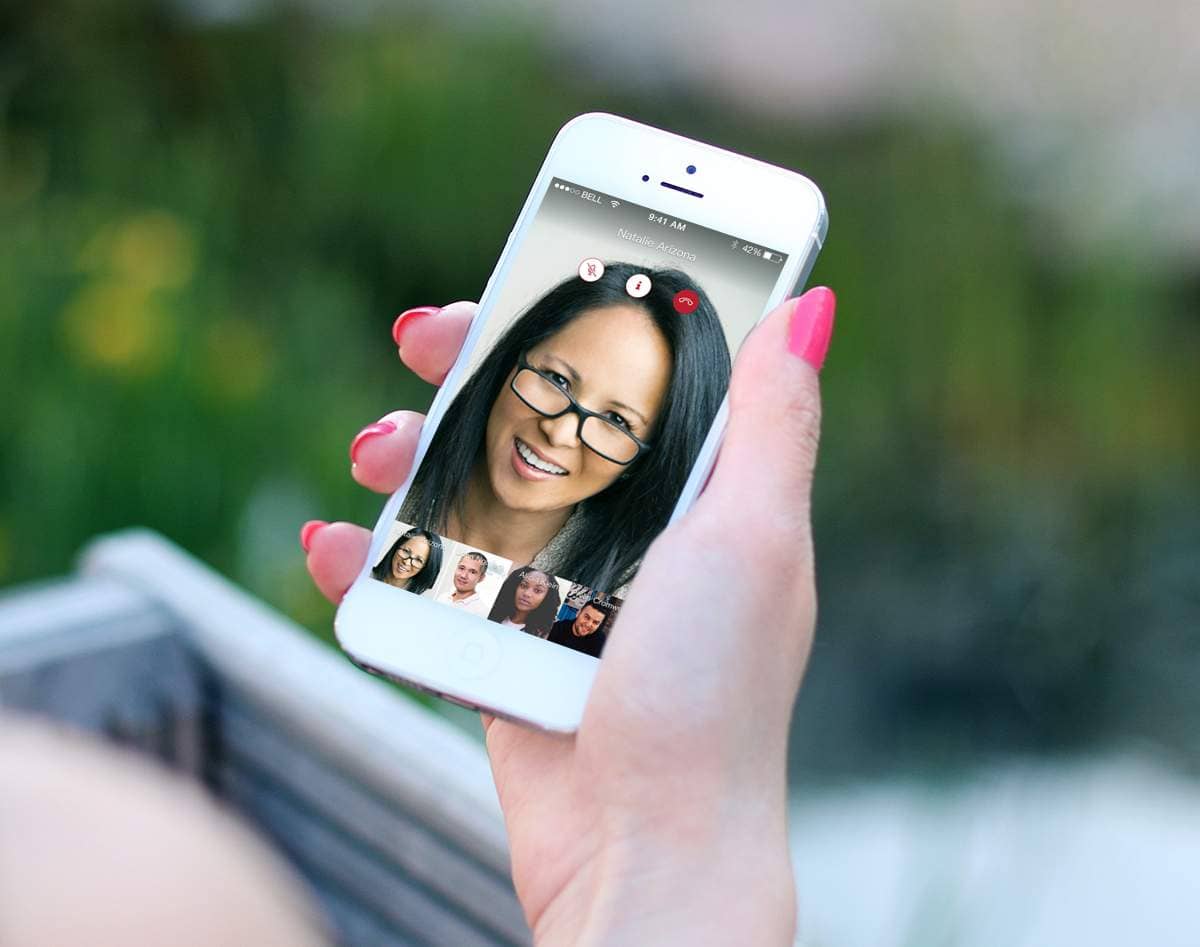 On October 6th, HireVue Inc. announced its acquisition of AllyO, a recruiting software company based in Palo Alto, California.
Founded in 2016, AllyO has developed an AI-based recruiting chat bot and automated workflow software that applies mobile phones and a conversational style to the corporate hiring process.
"AllyO's software allows people to text to apply for a job and then automate what was previously the mundane tasks that a recruiter tries to manage to push the candidate through application, prequalification, scheduling an interview," says Marta DeBellis, Chief Marketing Officer for HireVue. "The recruiter can be more productive by focusing on the human interaction. With all of the other recruiting tasks being automated, the candidate has continuous personalized engagement while they are applying for the job, moving them much faster through qualification and getting them to the interview."
While not an Applicant Tracking System (ATS), AllyO integrates with popular ATSes and makes them more efficient, according to DeBellis. She indicates the AllyO software decreases the cost per hire by 20%. Time to qualify candidate is reduced by 95% and the time it takes a candidate to get to an interview is shortened by fivefold.
The rationale behind AllyO is that most adults prefer to communicate by text. "Text messages have over a 90% open rate vs 20% for email. And the average response time for text is 90 seconds," according to DeBellis.
HireVue, based in South Jordan, Utah with 375 employees, considers the AllyO chatbot software to be ideal for enterprise companies that are doing high volume hiring. "The AllyO chatbot and workflow automation capability provides the continuous engagement layer on top of what Hirevue is already doing," says DeBellis, "which is using data and AI to help make better hiring decisions through video interviewing and assessments." Large companies such as Staples, The Avis Budget Group, the restaurant chain Maggianos, and others, have been using AllyO to simplify and automate the hiring process. HireVue is also working with Washington DC-based nonprofit, Generation.org, to provide chat-based videos to serve its hundreds of thousands of people of color who are unemployed, underemployed or are in need of learning new skills.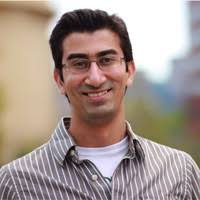 AllyO also offers their customers the capability to use mass texting, a efficient communication method that companies can use to reach their employees in emergencies.
"With HireVue, we can help automate the objective activities of recruiting, and also the subjective activities of recruiting," says AllyO co-founder, Sahil Sahni; "we can automate conversations that happen over chat and give employers at least 80% of their recruiting time and effort back."
HireVue, a private company, has not disclosed the terms of the AllyO acquisition. It will be integrating the AllyO team of 70 people, which includes employees and contractors primarily based in California with some team members in India, representing engineering, go-to-market, customer success and customer support teams.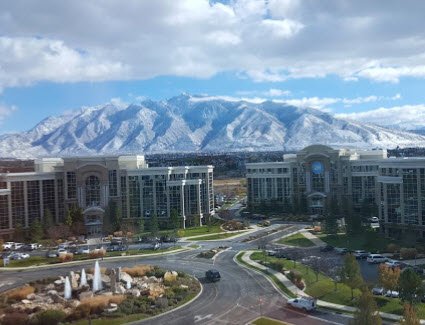 Correction: an earlier version of this article incorrectly stated that AllyO was involved in the partnership with Generation.org.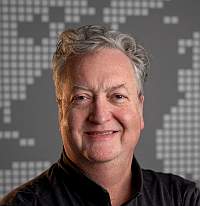 About the Author