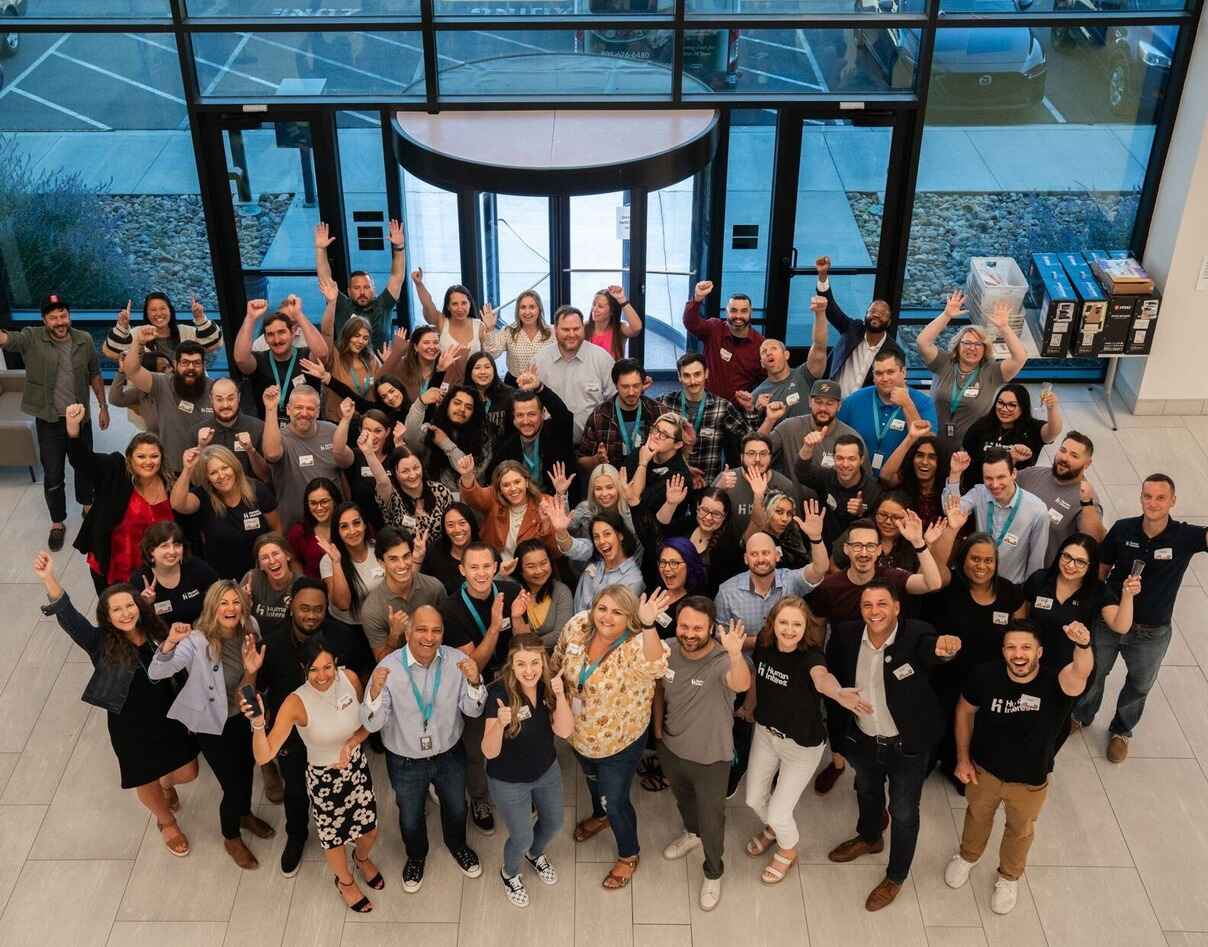 Human Interest Opens Operational Center in Lindon
Human Interest Inc. recently opened its much-anticipated Utah office, in Lindon, in a festive and ceremonial ribbon-cutting event. The new state-of-the-art and stylish new office will be the new home of the company's customer support team, in a location that it calls an "Operational Center of Excellence."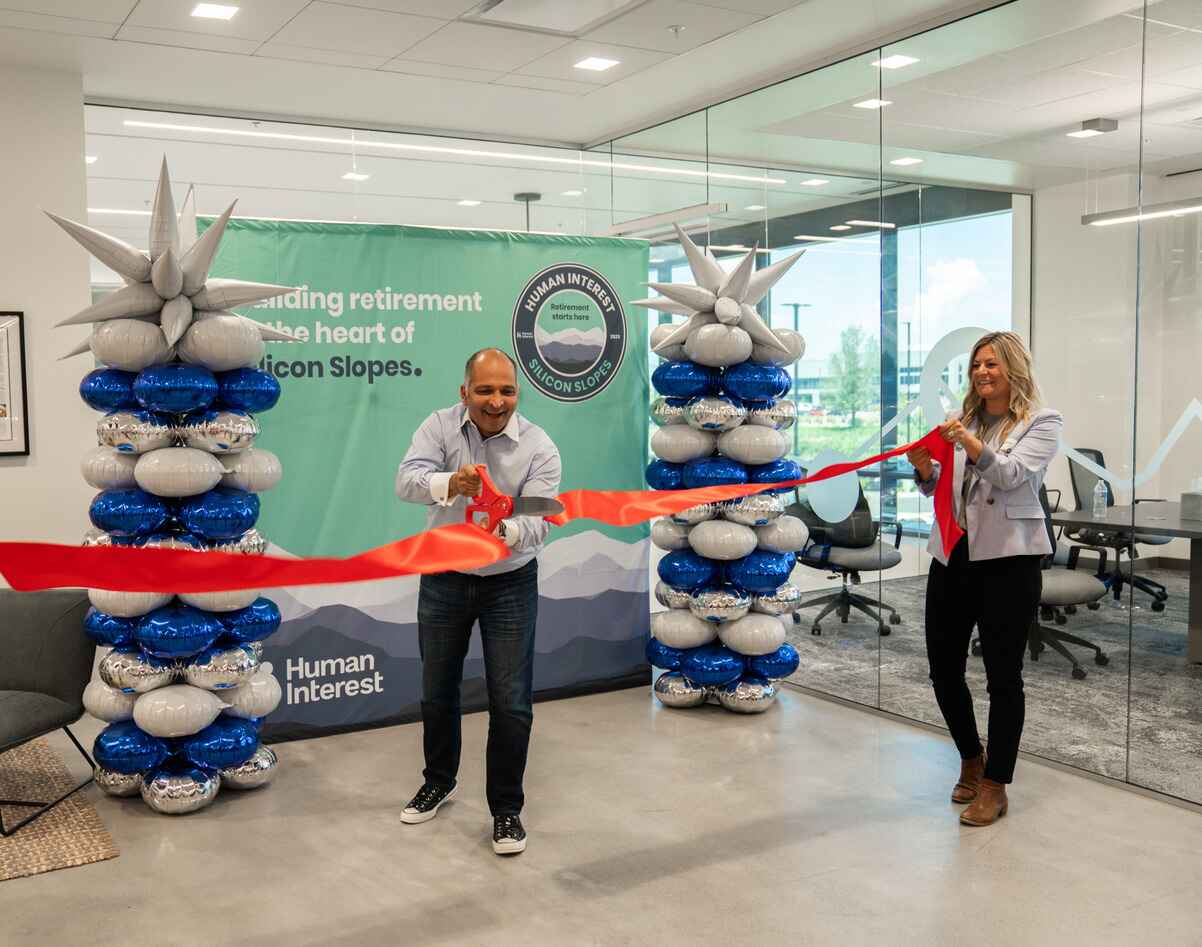 Human Interest is an affordable, full-service 401(k) and 403(b) provider that seeks to make it easy for small and medium-sized businesses to help their employees invest for retirement. Founded in 2015 and headquartered in San Francisco, and now with a new Utah office in Lindon, Human Interest helps employees in all lines of work access retirement benefits and a path to financial independence. Investment Advisory services provided through Human Interest Advisors, a Registered Investment Adviser and subsidiary of Human Interest Inc.
The company has put to good use the 15% tax credit (over five years) as part of the Utah Governor's Office of Economic Opportunity's Economic Development Tax Increment Financing (EDTIF) program. As part of the agreement, Human Interest plans to add 306 new, high-paying jobs and invest $3 million in Utah during the next five years, amounting to over $74 million in gross wages or $2.85 million in expected state tax revenue. According to LinkedIn, the company currently employs 787 people, 30 of which are Utah residents.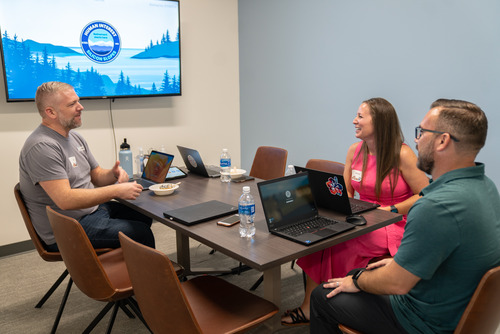 "We welcome Human Interest to Utah's business community," says Ryan Starks, executive director of the Governor's Office of Economic Opportunity. "As Utah was recently ranked the No. 1 best state in the U.S. for starting a business, Human Interest's services will greatly complement and serve Utah's small and midsize business ecosystem."
Founded in 2015 by Paul Sawaya and Roger Lee, the company offers an end-to-end technology solution that enables its customers to offer retirement accounts with zero transaction fees for companies and their employees, which the company says is a first in the industry. It also claims to a participation rate that is two times the industry average. The company says is platform and 401(k) plans are are affordable, flexible and customizable and can solve administrative and compliance problems for small and medium-sized businesses. Human Interest's technology focus has enabled it to build products that are easy to navigate and able to scale with an organization's growth. The company offers end-to-end management that reduces the administrative burden for the employer, allowing organizations to better compete for and retain talent.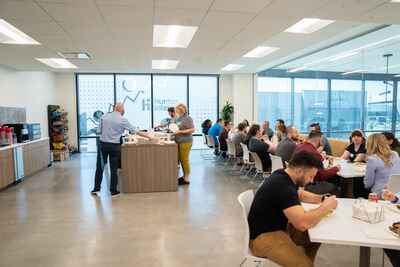 Human Interest has been named a Top Company by Y Combinator for four years in a row and recently announced that it is Great Place To Work-certified. In June of this year, the company was featured in the Wall Street Journal as a company that is implementing products reflecting new IRS rules allowing cash incentives for retirement plans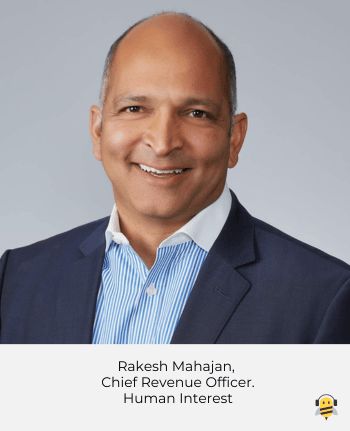 "We are excited to open an office at Silicon Slopes to tap into the large pool of highly-qualified talent in Utah," says Rakesh Mahajan, Chief Revenue Officer at Human Interest. "Our organization has seen three times the growth in the past year and this investment in Utah will fuel that momentum."
Since its founding in 2015, the company has raised over $497 million in funding over multiple rounds. In January 2023 Blackrock, the largest asset manager in the world, acquired a minor stake in the company for $161 million.
"We welcome Human Interest as they make their first investment in Utah," said Scott Cuthbertson, president and CEO of EDCUtah. "As a small business 401(k) provider, Human Interest not only brings quality jobs to Utah but also adds a helpful resource to the state's small business environment."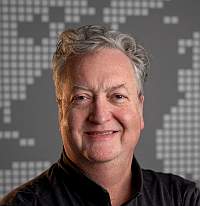 About the Author