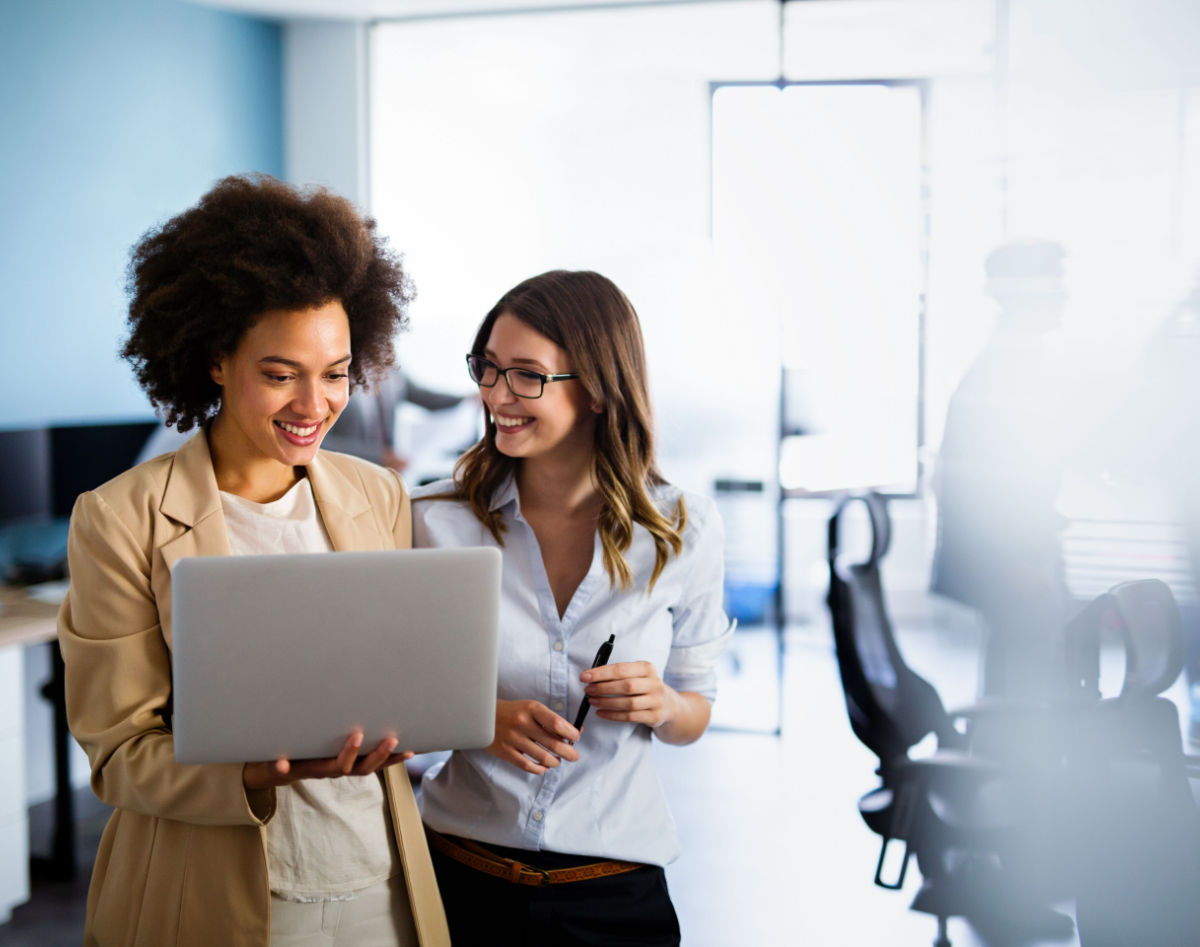 Impartner Appoints Brent Taylor as CFO

Today Impartner announced the appointment of Brent Taylor as Chief Financial Officer.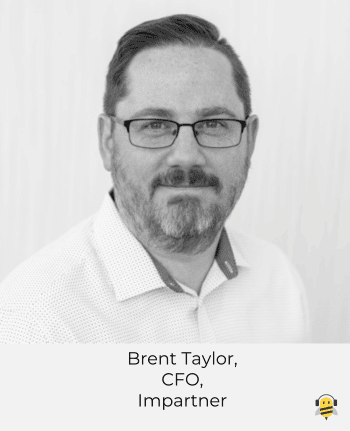 Taylor has over thirteen years of experience at Imagine Learning (Scottsdale, AZ), where as CFO and Treasurer, he oversaw multiple acquisitions. He holds a bachelor's degree in business from Utah Valley University and a master's degree in business from Brigham Young University.
"Through customer-focused solutions, we continue to innovate our product to meet customer goals and further strengthen our leadership team to help channel teams thrive," says Joe Wang, Chairman and CEO at Impartner. "I'm proud of the recent recognition our team has received for their hard work and look forward to witnessing Brent's impact here at Impartner."
Impartner's recent awards include:
Silver Stevie Award for Brand Engagement Event: Impartner's October 2022 customer summit, ImpartnerCON 2022, was awarded a Silver Stevie Event Award for Brand Engagement. ImpartnerCON is one of the world's largest vendor-led channel industry events, gathering the most influential channel leaders and industry speakers to collaborate, celebrate, and deep dive into future-forward content. This is the summit's second award win of 2023, following its Utah Business SAMY win earlier this year.
Silver Stevie Award for Relationship Management Solution: Impartner was also awarded a Silver Stevie for Relationship Management Solution Award for its proprietary solution developed in partnership with Google—Google Ads for the Channel, which allows brands to centrally create and implement local Google Ads campaigns for all of their channel partners, and unlike other methods, it requires zero effort at the local level.
CRN's 2023 Women of the Channel List: Amy Henderson, Impartner Sales Director, was named to its Women of the Channel list for 2023, which recognizes women from vendor, distributor, and solution provider organizations whose expertise and vision are leaving a noticeable and commendable mark on the technology industry. Henderson's career within the Channel has spanned over 16 years running various Channel Alliance and Reseller teams.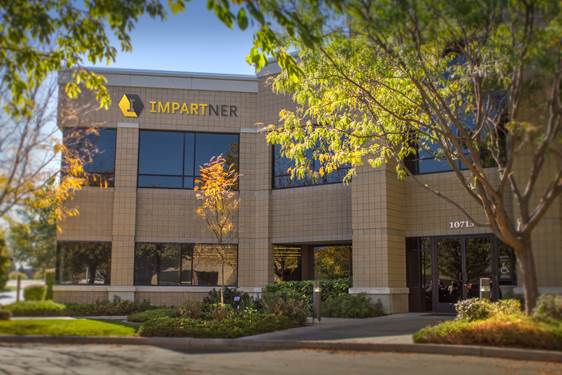 Impartner is a Salt Lake City-based provider of channel management technologies that help companies manage their partner relationships, drive demand through partners. and accelerate revenue and profitability through indirect sales channels. the company counts Honeywell, Qualtrics and Vertiv. among its customers. and says it has helped customers grow their channel revenue last year by an average of 32.3%.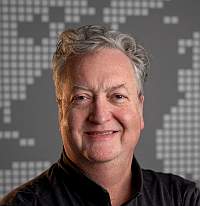 About the Author