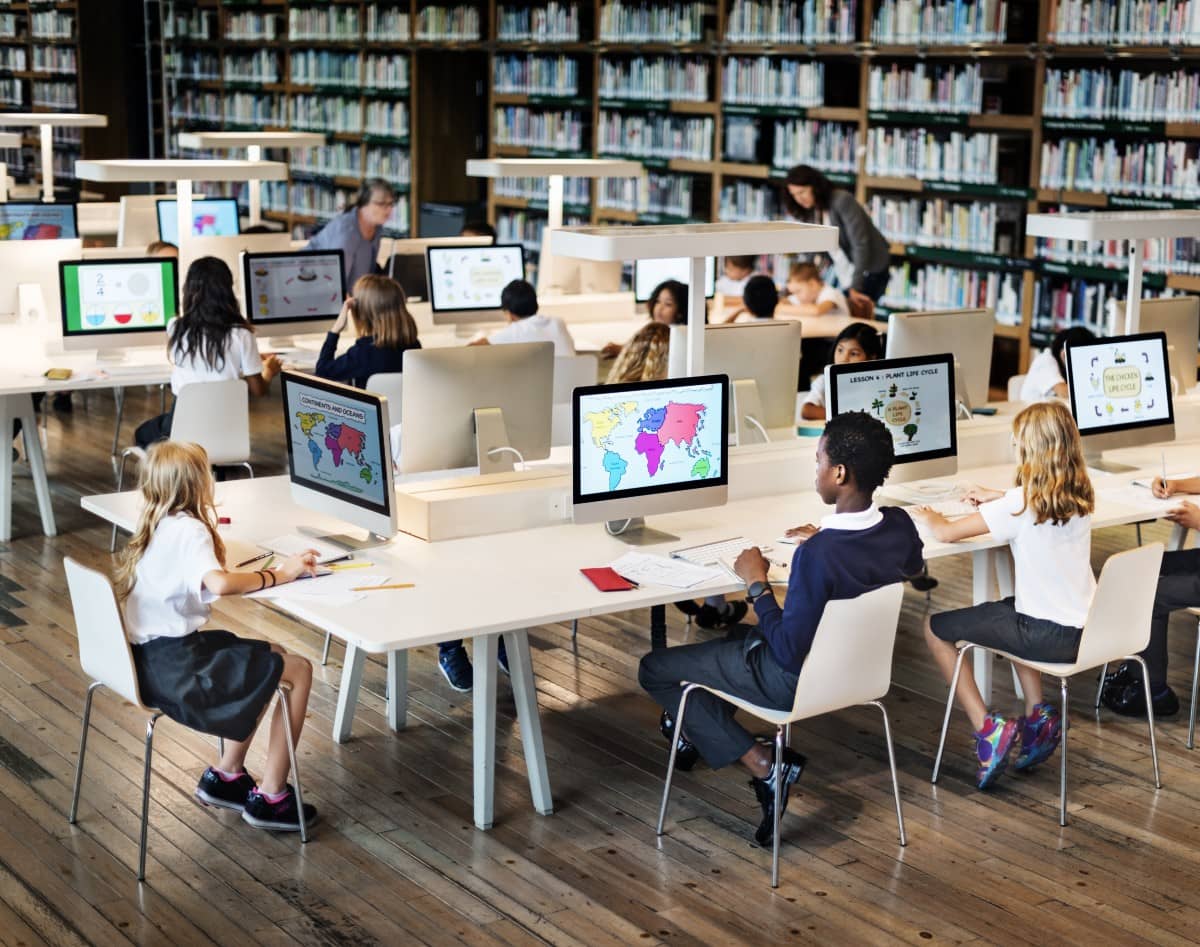 Instructure Acquires SLC-Based Kimono
Instructure today announces it has entered into an agreement to acquire Kimono, a cloud-based data integration and interoperability platform for education. Details about acquisition terms were unavailable. Kimono is a long-time partner and preferred integration solution of Instructure's Canvas Learning Management System (LMS). Kimono will be rebranded as "Elevate Data Sync" as it joins the Instructure Learning Platform, an open and extensible learning ecosystem for educators, students, and institutions.
Kimono (now Elevate Data Sync) is a solution built specifically for education that enables secure syncing of student, staff, and learning data across applications within a school environment. Representatives from Instructure indicated that while Kimono has been a longtime partner, acquisition conversations only began in the last few months. The team at Kimono will join Instructure immediately.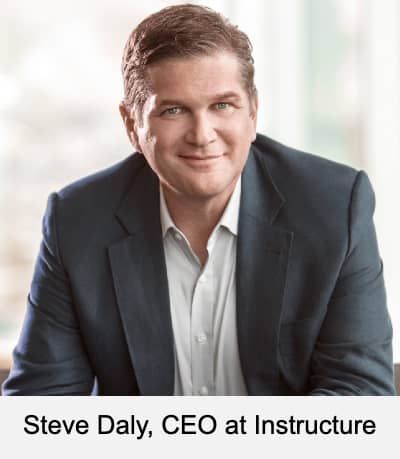 "We want to give schools the freedom of choice to connect with their preferred applications," said Steve Daly, CEO of Instructure. "By incorporating Kimono's adaptable, cloud-based integration and interoperability solution as Elevate Data Sync, we strengthen our ability to more seamlessly connect users with the applications they love."
"We developed an adaptable, cloud-based platform that is the most comprehensive education interoperability solution available," said Kimono CEO Steve Curtis. "Adding that technology to the Instructure Learning Platform will accelerate Instructure's plans to provide broad support and deeper integration points to the platform for thousands of edtech providers globally."
Additionally, Instructure today announced its third quarter 2021 financial results. The company reported revenue of $107.2 million, an increase of 31% year-over-year, with full year 2021 revenue expected to be in the range of $401.7 million to $402.7 million.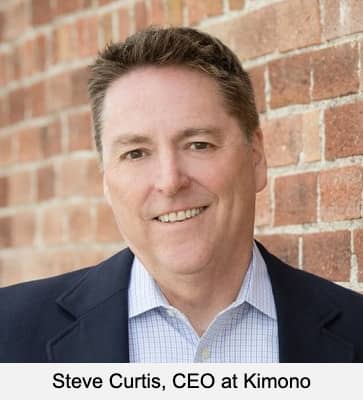 Founded in 2012 and based in Salt Lake City, the team at Kimono have decades of experience developing integration solutions for K-12 and higher education. Kimono CEO Curtis alone has been working in edtech for over twenty years. Steve Setzer, Chief Privacy Officer at Kimono, has a similar history in the space. The company serves six state education agencies, over 2300 districts, 27,000 schools and universities, and more than 16 million students globally.
Elevate Data Sync ensures data, grades, and rosters stay synchronized between edtech applications and student information systems. Schools ensure the accuracy, security, and accessibility with control of their integrations, sharing only the data they choose and only with the applications they authorize. Because Elevate Data Sync is standards-agnostic, it supports industry-standard data models and protocols—such as OneRoster, LIS, SIF, APIs, and CSV—and also offers the flexibility to meet the individual needs of schools and varying applications.
Instructure was founded in 2008 by two BYU grad students, Devlin Daley and Brian Whitmer, with initial funding from Mozy founder Josh Coates and Epic Ventures. Instructure makes a web-based LMS with over 6,000 institutional customers and millions of users. The company previously went public on the NYSE in 2015, but went private in an acquisition in March 2020 by Thoma Bravo, a private equity firm focused on technology companies. On July 22nd, 2021, Instructure was listed again on the NYSE at $20 per share, with a $2.5 billion market cap, as covered by TechBuzz.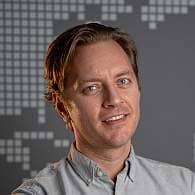 About the Author