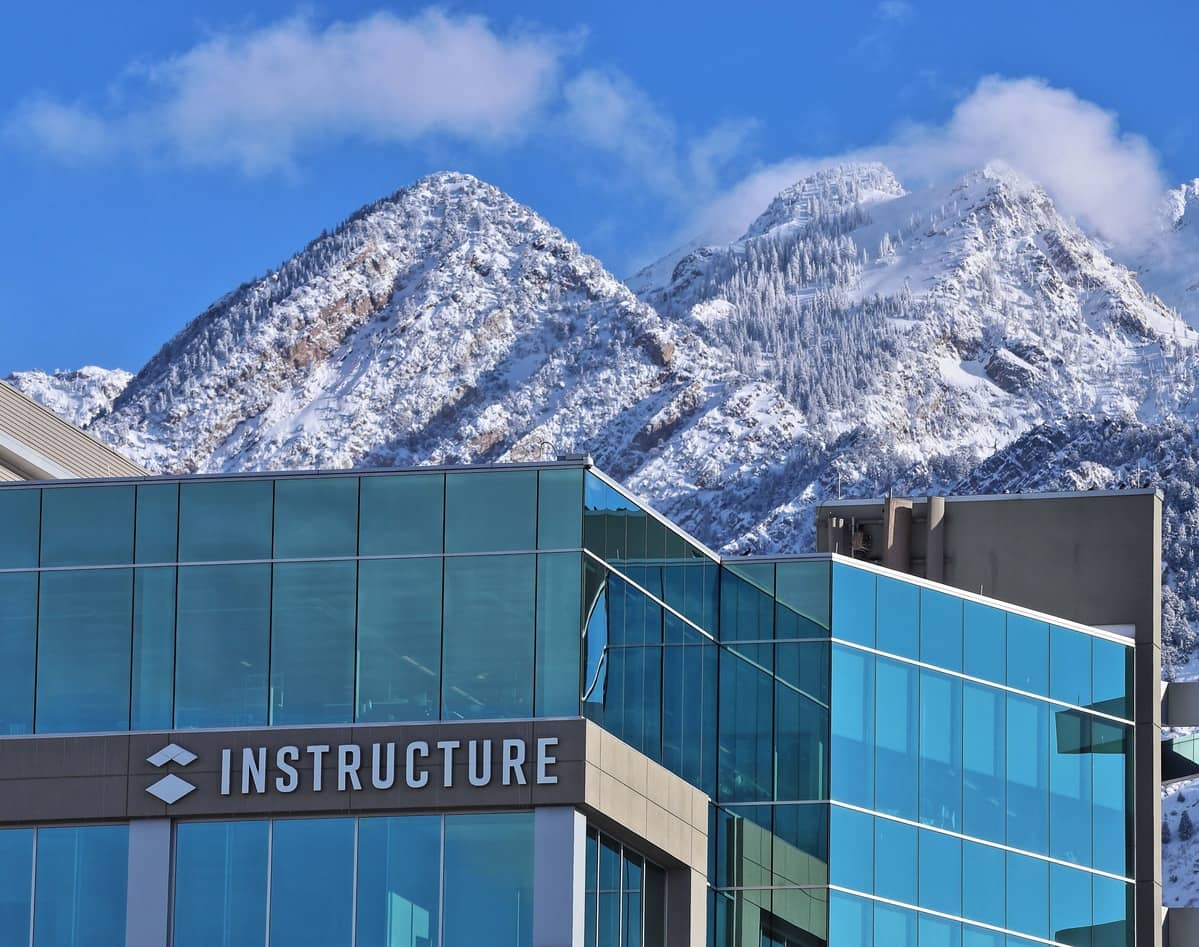 Instructure Achieves Adoption Milestone: All Ten Top-ranked Universities in US Now Use Canvas

Today Instructure announced it has achieved an important milestone in Higher Education adoption rate of the company's modern, open-source Canvas LMS product. With Duke University's selection of Canvas, Instructure can now count all ten of the US News Top Ten universities as customers.
Based in Durham, NC, Duke selected Canvas, in part, due to its ability to accommodate multiple modes of access and its focus on continuous innovation. Duke's Fuqua School of Business and Duke University School of Medicine were early adopters of Canvas LMS, which instilled confidence in Instructure as a partner and Canvas LMS as an extensible platform. Having developed a strong edtech ecosystem over the last decade, the university prioritized a long-term partner capable of innovating and meeting the unique needs of Duke students and faculty for years to come.
"We're focused on creating accessible, affordable, high-quality educational opportunities that enable participation of diverse learners for a more just world," says Yakut Gazi, vice-provost for learning innovation and digital education. "Our investment in Canvas is a foundational piece in enabling Duke to fulfill that vision."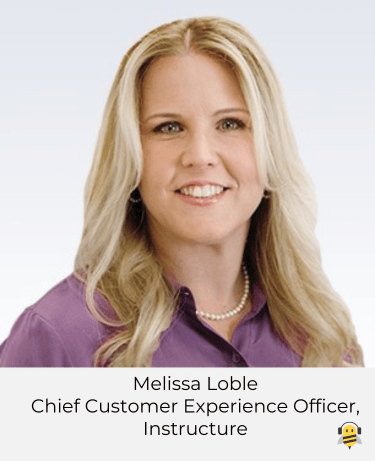 "We're looking forward to partnering with Duke to deliver a customized, innovative edtech experience to their community of educators and learners," says Melissa Loble, chief customer experience officer at Instructure. "A key piece of this vision is that learning is not only tied to four years in a classroom. Canvas will support Duke's core credit mission, as well as non-credit and co-curricular experience. Moving forward, Duke will be able to offer a set of services to its faculty, departments and schools to help them achieve their respective goals outside of the 15-week course."
Adding the Instructure Learning Platform is a turning point for Duke's Office of Learning Innovation, as they develop effective, scalable, forward-thinking programs that support learning.
"Having access to the broad community of users and developers through the industry's leader will turbocharge our efforts," says Michael Greene, associate director of learning technology services and strategy at Duke. "The Duke community consists of much more than currently-matriculated students. It includes faculty, staff, alumni and potential learners interested in learning at our university. We see Canvas as a way for anyone, regardless of their affiliation, to have access to learning experiences with Duke throughout their lifetime."
Duke's Office of Learning Technology Services and Strategy plans to deliver experiences through Canvas that serve undergraduate, graduate for-credit curriculums and co-curricular initiatives. By adopting additional Instructure Learning Platform products, they will explore new possibilities including alumni learning opportunities and non-credit learning for continuing studies.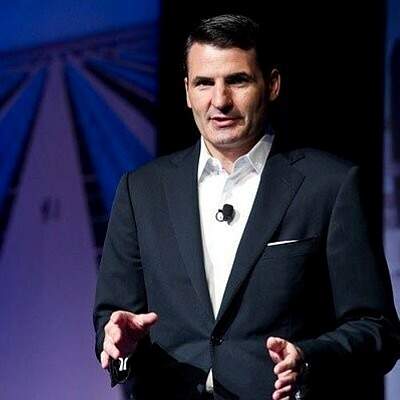 In March of this year TechBuzz sat down with the company's President and COO, Chris Ball, who had joined the company earlier this year. He had good things to say about the company and its flagship product, "As much as it's a great technology company, Canvas is category killing. It is the premier flagship LMS solution on the planet. But as much as the company is about technology, what I found with my journey with them was—it's about the people. The people at Instructure really cared. Many of them were former educators, former administrators—they cared about each other, about their customers in a way that's rare."
Ball joined the company because of its mission to transform eduction. "How do we transform education? How do we enable educators and learners to be the best version of themselves and achieve their dreams? How do we radically transform education?"
Ball said he also appreciates the warm relationships that Instructure has with its customers.
"The relationships I see with our customers—they hug our employees. It feels more like a Grateful Dead concert than it does like a customer conference when you're with us."
Instructure is a Salt Lake City-based education technology company whose LMS, Canvas, supports tens of millions of educators and learners in over 7,000 institutions and in over 100 countries.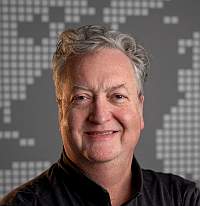 About the Author