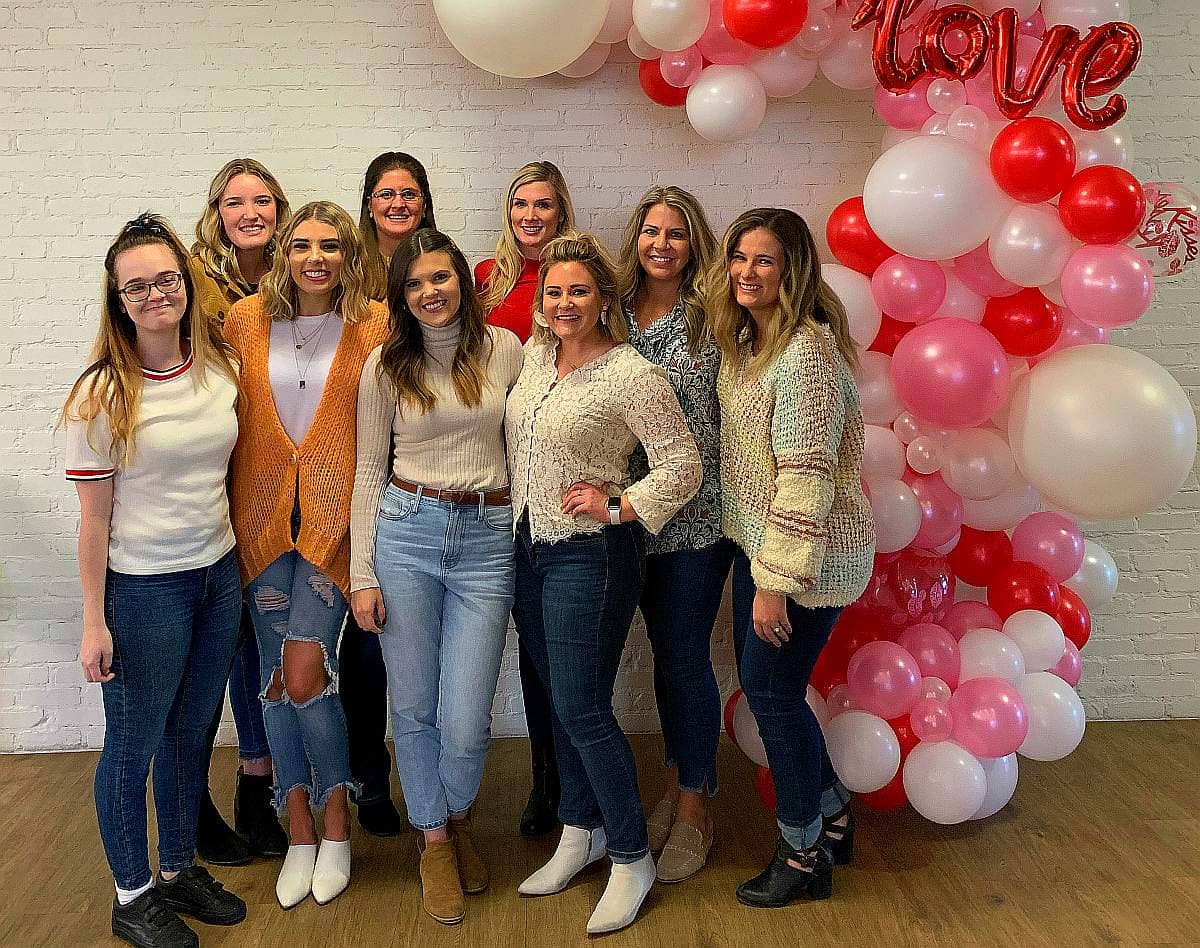 Jane Raises a $40 Million Series A Investment
Today, Jane, an online marketplace based in Lehi, announced it has raised $40 million in a Series A investment from Austin-based Tritium Partners. Jane is a boutique marketplace where customers, mostly women, can find high quality products—clothing, accessories, shoes and home decor—from a curated network of over 3,000 small sellers across the country.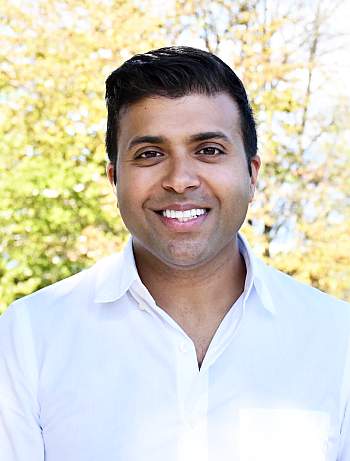 "Customers and sellers tend to be loyal to the platform because we focus on giving sellers a great selling experience on the platform, while making the sure our customers are getting what they want." says CEO Taleeb Noormohamed who joined the company last year. "Jane brings a point of view on fashion that is rooted in quality, selection and authenticity, appealing to cost-conscious women."
The company was founded in 2011 and has been based in Lehi, Utah, since the beginning. Until this first investment from Tritium, the company has been bootstrapping its 20 to 25% annual growth. This year, it is expected to generate $250 million a year in sales. Its growth in the first part of 2020 was 82% higher than that of the previous year. The company has been having a good year.
Tritium has also invested in Vrbo, RetailMeNot and HomeAway, Noormohamed's previous employer, which gave him relationships and familiarity with Tritium.
"We were approached by other investor opportunities, but when we decided to take on outside capital, it was a strategic decision, and we wanted to do so with the right partner, and one that has a shared purpose with our company" says Noormohamed. "When a company closes an investment round, it is not an end, but rather a beginning of a relationship. We wanted to find an investor who would see the potential in Jane, and the value of the business today and what it could be in the future; we also wanted to find a good partner at the board table. We were looking for a funding partner who understands who we are, what we are about—a partner that supports our clear point of view on fashion and unique aesthetic that appeals to our customers," continues Noormohamed.
Jane plans to use the investment to support and accelerate current business operations, including updating the platform and content, and also recruiting talent where needed. "We have a great team with fantastic people." Says Noormohamed. "We have and will continue to bring on people from all over—Toronto, Austin, Nashville, New York, Vancouver (where Noormohamed is from)—who have had experiences that will enrich the team and who have also experienced major growth a couple of times before."
Going forward into 2021, the company will focus on its brand story and increase brand awareness throughout the country and internationally, with an initial focus on Canada as a new market. The company plans to be careful and disciplined about spending the $40 million investment. "Raising capital is not a license to burn capital…it is a license to do smart things with that capital." says Noormohamed.
The company will also add luxury as a new content category. "We see a real opportunity to bring luxury to a value-conscious customer," says Noormohamed.
The company also plans to use social media in a more targeted way, including Facebook, Instagram and Tiktok. "Expanding our social media reach is a big part of next year's marketing strategy," says Noormohamed.
The hallmark of the company is to celebrating the successes of everyday women—women who are doing good things in their everyday lives. "You don't have to be a supermodel or celebrity to appreciate Jane," says Noormohamed. "Jane is the marketplace 'for the rest of us'. The people who come to our site or use our app," Noormohamed continues, "see themselves authentically reflected in our products, focusing not on an aspirational sense of 'who we could be' but instead celebrating who we actually are."
The company has adapted well to the changes brought on by the pandemic. In early March leadership put in place a remote program for all employees. The company also realized it could hire talent from anywhere, which it did—49 of the company's 177 employees live outside Utah.
"COVID has taught us all that you have to be adaptable," says Noormohamed. "We worked with our sellers to curate different products (sweatpants not dresses; slippers instead of heels), we shifted inventories, updated the site, and shot entire campaigns via green screen rather than on location, while physically distancing. The fact that we have been able to sustain this adaptability over the past eight months is a real testament to the team. It has been nothing short of incredible."
While most of the company's 177 employees work from home at the moment and plan to continue to (almost 90% of Jane's employees responded that they would like to continue working from home), the company will keep its headquarters in Lehi.
"Being in Utah is a big part of the company's DNA and it has brought many very good things, says Noormohamed. "The culture of family and of being good to each other has emanated across the business. Our 49 employees who have never been to Utah, still feel connected to the values of the business and who we are and what we stand for. Not only is there a sense of belonging here, but Utah has also brought us a great network of talent and at the same time an openness to looking outside at what else we can leverage. Being in Utah has given the business the best of both worlds."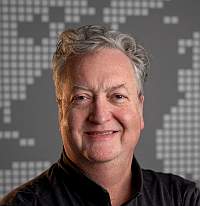 About the Author