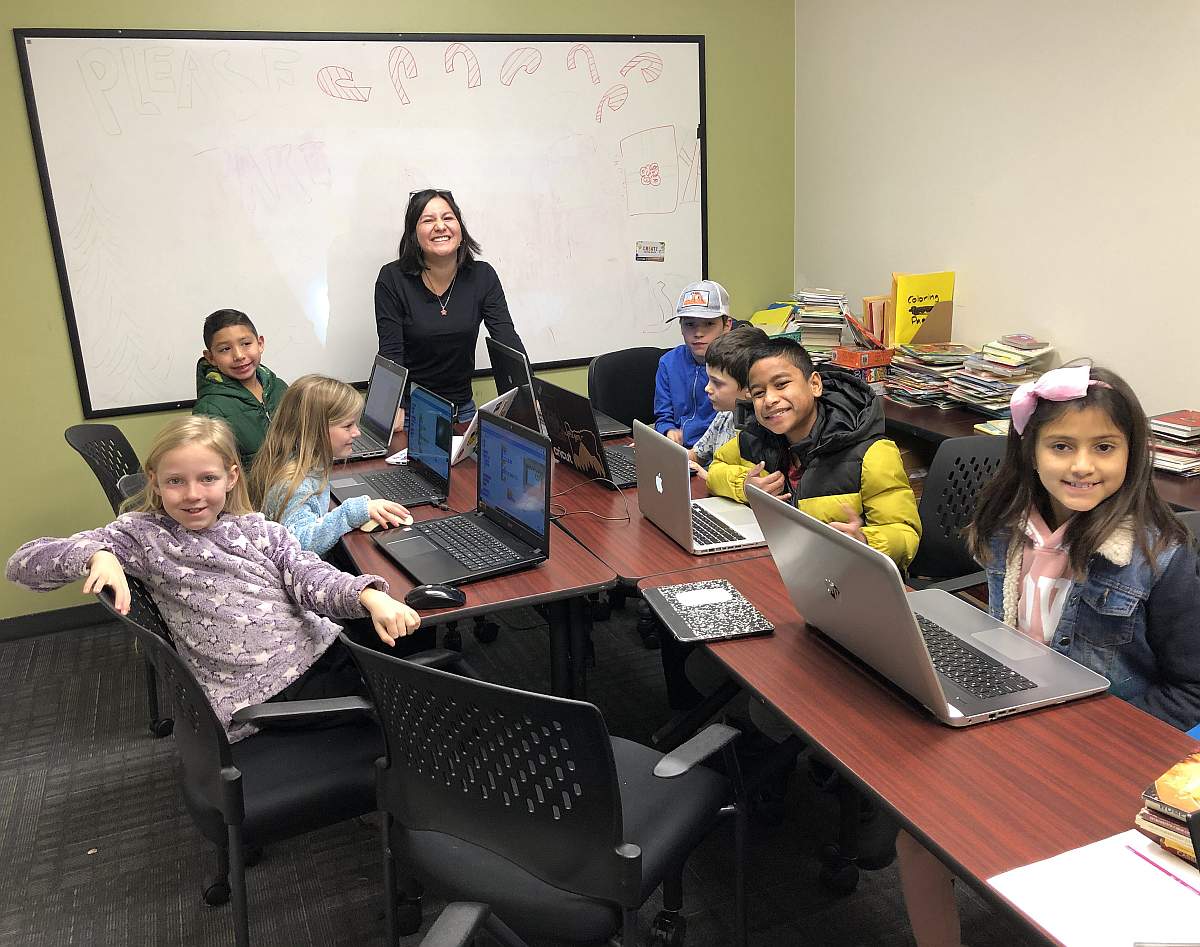 Juliette Bautista Founded Club Ability to Empower Low-Income Families and Encourage Diversity in the Tech Industry
In 2018, Juliette Bautista moved from her home country of Peru to Utah for her daughter's medical treatments. In Peru, Bautista had worked in the tech industry in Peru for 15 years and was named one of the up-and-coming young executives with the most promise in Peru's corporate ecosystem. When she moved to Utah, she noticed a need for coding classes for children, focused on low-income families, minorities, and children with disabilities. She founded Club Ability to fill those needs and became a 2021 Women Tech Awardee and a 2021 Utah Living Color Honoree for her efforts.
In 2017, only 405 high school students in Utah took the AP Computer Science exam, yet there were 4,000 open computer science jobs, as mentioned by Aaron Skonnard, Co-Founder and CEO of Pluralsight in the 2018 Silicon Slopes Tech Summit.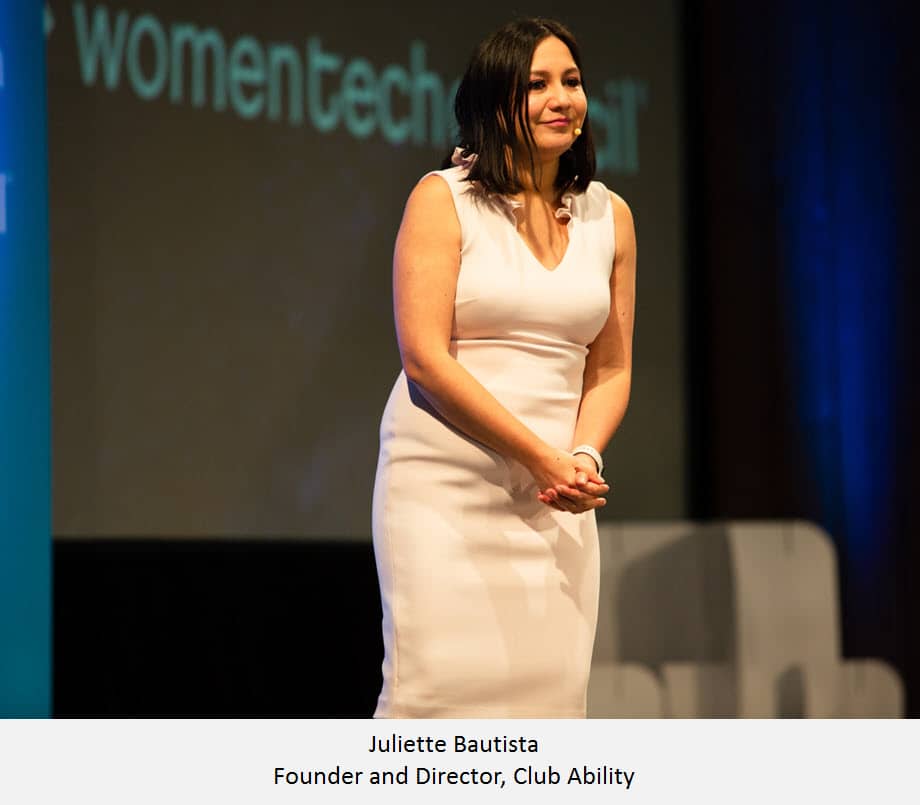 "We want to be involved in the solution" says Bautista, responding to the statistics above. "To do this, we created a pathway for children of low-income families to fill out these tech positions in the future."
Bautista founded Club Ability in 2020 after winning a grant from the Westside Leadership Institute. The company was formed to strengthen the community and drive awareness that kids have the ability to code. Club ability hopes to prepare and encourage kids to go into tech and STEM careers.
As of May 2022, Club Ability turned two years old and has helped over 300 students. Classes are taught in both Spanish and English and are primarily online, helping children all across the Wasatch Front. 92% of students at Club Ability are Latinos and 93% are from low-income families.
Bautista understands and strongly believes that diversity is important in tech. She points to the research team who developed Metaverse's VR Oculus headset, a headset that doesn't work with most African American women's hairstyles. "You don't want to intentionally create technology to exclude someone, but when you don't have diversity, this is what happens," says Bautista. She goes on to explain that if the team had been more diverse, this issue could have been addressed sooner.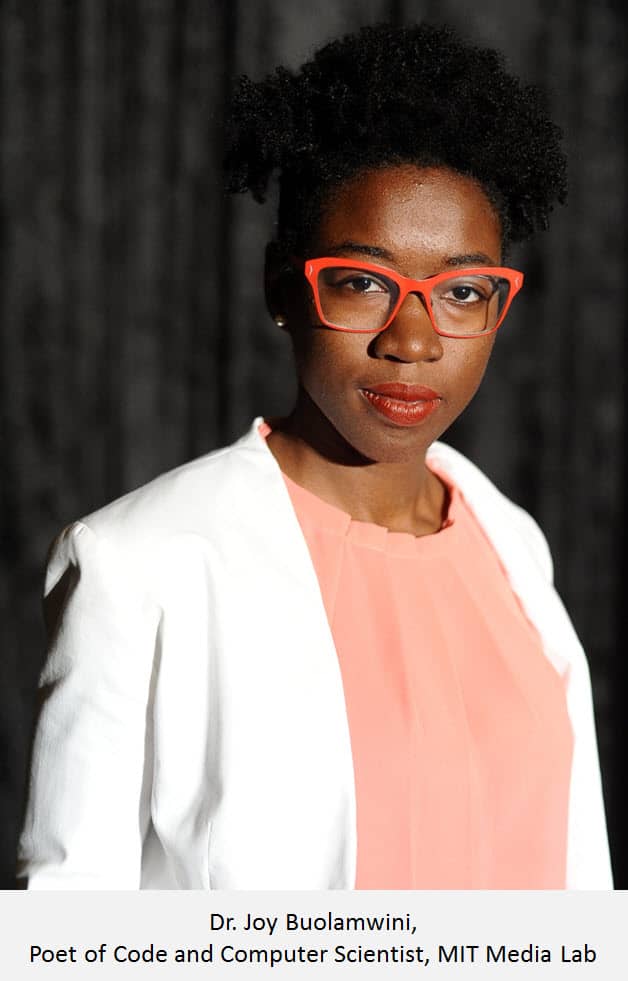 Joy Buolamwini is another woman who advocates for diversity in the tech industry, and a role model for Bautista. As a researcher at the MIT Media Lab, Bolamwini noticed what she calls the "coded gaze," where facial recognition only works on people with lighter skin tones, because it was not created with darker skin in mind. In her TED Talk, Bolamwini lists two questions the tech industry can ask itself to eliminate bias:
Are we creating full-spectrum teams with diverse individuals who can check each other's blind spots?
Are we factoring in fairness as we're developing systems?
"We've used tools of computational creation to unlock immense wealth," says Bolamwini. "We now have the opportunity to unlock even greater equality if we make social change a priority and not an afterthought."
Bolamwini also has a Netflix film, Coded Bias, which explains more of her work and discoveries.
Besides diversity in nationality, Bautista also wants to provide opportunities for children with special needs and disabilities.
"There is a lot of need in my community," explains Bautista. "I am Latina, I am a woman in tech, and I am a mom and parent. I understand these things well, but I've attended a lot of meetings to talk about gender, race, and sexuality, and they never speak about special needs, but we need them and they need us."
Bautista explains that technology is often not adaptable to people with disabilities. Adaptive technology allows users to use already existing technologies or tools with enhancements or different ways of interacting with technology to help individuals with disabilities or impairments accomplish specific tasks.
Club Ability also focuses on catering to children with disabilities and 20% of students at Club Ability have a disability. "We need diversity, not only for gender, but also for special needs," says Bautista. "They have brilliant minds."
Recently, Club Ability expanded to teaching adults as well as children. They now offer a simple How to Use a Computer Class and a Social Media for Small Businesses Class.
Bautista referenced Silvia Castro, the Executive Director at the Suazo Business Center, who shared surprising statistics about Hispanic-owned businesses.
"The statistics of minority, and specifically, Hispanic-owned businesses are mind boggling," says Castro in the Speaking on Business podcast with Derek Miller, President of the Salt Lake Chamber. "In recent years, the number of minority-owned businesses in the U.S. has increased dramatically, while non-minority owned businesses grew only 10%. There are over two million Latina-owned businesses in the country, a growth of almost 90% since 2007, and in recent years, the self-employment rate of foreign-born Hispanic women is double that of U.S.–born Hispanic women. Latinos are starting businesses at a faster rate than the national average, growing 34% over the last 10 years, compared to just 1% for all other small businesses."
Club Ability hopes to help the growing number of Latina women who are starting businesses here in the US by providing them with helpful classes to improve their businesses. "My parents helped me a lot in my studies. I love to study, but most of my people don't have this opportunity and I want to help them," says Bautista.
Club Ability works with partnerships to grow the program and provide scholarships to students, as nine out of ten students cannot afford the classes. Club Ability's partners include the Bountiful Food Pantry, where the first classes were taught, University Neighborhood Partners, which is a part of the University of Utah, Women of the World, Neighborworks, the Suazo Business Center, and California-based Worldwide Children Relief Foundation. Sponsors include Podium, Domo, Google Fiber, Comcast, Facebook, Lucid, Instructure, Spy Hop, and Utah STEM Action Center.
To support Club Ability, Bautista encourages companies and individuals to become a sponsor, allow students to visit tech facilities, donate computers, become a volunteer, or spread the word. Reach out by email to info@clubability.org to learn more.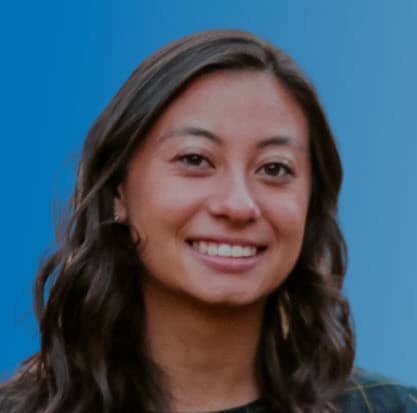 About the Author