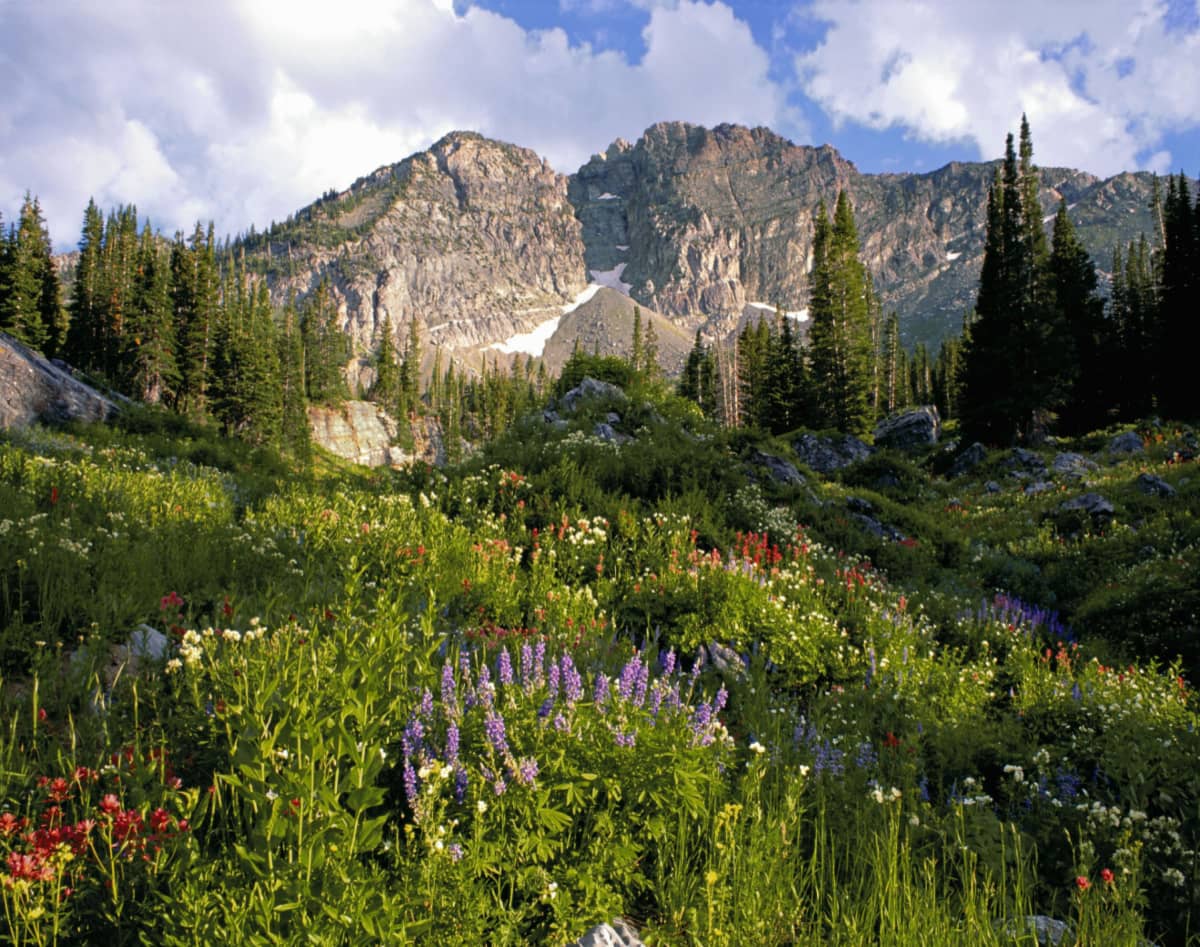 Kat Kennedy Joins Kickstart Fund

Kickstart Fund, based in Cottonwood Heights, welcomes Kat Kennedy to their team as their newest General Partner, a seasoned entrepreneur who helped Degreed go from its earliest stage to a $1.4B valuation in nine years.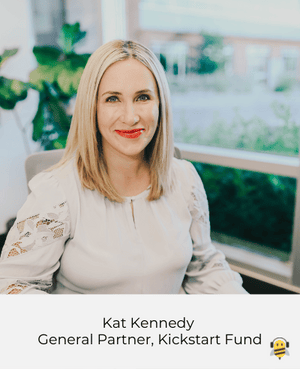 "I'm so proud of what we have built with Degreed, and as I joined as the first employee, I was able to see the company scale and grow my career alongside it," says Kennedy. "Going from Pre-seed to Series D, there were many lessons along the way, and I'm elated to share some of those learnings with other founders who are starting their journey and help them get to that same point."
Kennedy sat down with TechBuzz to discuss her background and future plans at Kickstart Fund. At Degreed, Kennedy says she had at least six different jobs. She started as a software developer and was promoted to Director and then to Chief Product Officer. After two years Kennedy was promoted again to President and CXO at Degreed.
Kennedy explains that executives often stay through a Series B but many look for change once a company gets to the growth stage. "A lot of people who love the early stage don't love growth or the late stage because it's all about operational efficiency, it's no longer about finding product market fit but growing and scaling a stable business, which is completely different work," says Kennedy. "I think many people who thrive in those early stages find that later stage quite tedious, but I loved it because I was learning every day. As long as I was learning, as long as I was growing, and as long as I knew I was impacting the business, that was a place I wanted to be."
Now, as she moves to Kickstart, Kennedy hopes to share the lessons she's learned during her time at Degreed, but most importantly, she hopes to offer empathy to other founders.
"I'm not the only investor in Utah that knows what happens at different stages of growth, but the empathy of having gone through each stage, that's a unique perspective that I'll bring to the table," says Kennedy. "I think we all can have sympathy for those founders as they're going through the highs and the lows, but with the empathy of having lived it, I can connect with those founders often without even having to say it. Just them knowing that I have felt what they're going through can go a long way."
Kennedy is also thrilled to be a part of the next wave of companies here in Utah.
"We are in a very exciting moment in Utah," says Kennedy. "We've always had a great foundation in tech, starting with Word Perfect and Novel. They were the catalyst for Utah being a center of strength for software and technology companies."
Kennedy points out that Utah has seen multiple waves in the tech industry where companies have matured and then been catalysts for new companies who then grow and eventually give back to the tech industry.
"I believe we're in another wave of that cycle where we've seen companies in late stages going public or otherwise having significant exits," says Kennedy. "What that does is allow people to go and start their own journeys." In fact, Kennedy is a perfect example of someone who has come out of a thriving startup ready to help the next wave of Utah companies.
On top of this, as a woman, Kennedy has a unique and essential role in the Utah VC community. Only 11% of VC partners in the US are women and nearly three-quarters of US VC firms do not have a single female investing partner. Yet, according to an article published by Harvard, research shows that VC firms with female investing partners make more successful investments at the portfolio company level, have 1.5% higher fund returns, and see 9.7% more profitable exits. If Utah hopes to close this particular gender gap, women need to be a part of venture capitalism, and as Harvard's research shows, it can only be beneficial to include women at the table.
"Kat is an inspiration to women in Utah and beyond when it comes to the rising influence that women can and must have in the future of business. I'm proud to see her take this next step in her career, as Kat is proof of the impact a single person can have in their community, company, and industry. I'm confident she will take all she's learned as an operator and deploy not only capital but also her experience," said David Blake, Co-Founder and CEO, Degreed.
Kickstart Fund focuses on the Mountain West, an ecosystem with which Kennedy is very familiar. She has spent her whole professional career in Utah and grew up on a ranch in the rural town of Randolph in Northeast Utah.
So why join Kickstart? Kennedy says, "Because they are prolific. So much of the work Gavin Christensen did laid the foundations for Utah to become a venture backed community and an ecosystem of startups. I feel lucky to be part of the team."
"Kat has an unmatched skill set when it comes to scaling companies. Her gritty, entrepreneurial spirit and passion for helping other entrepreneurs was exactly what we have been looking for," said Gavin Christensen, General Partner and founder of Kickstart. "Kat's addition allows us to scale when so many venture firms are pulling back, not only on investments but on building their teams. Kat truly embodies everything we value and we're excited to see what the future holds with her perspective onboard."
Kennedy will bring expertise in growing into a global company, acquisitions, and scaling a world-class product.
Kickstart Fund was founded in 2008 as Utah's first seed-stage venture capital firm. Now, the VC firm has $257.966M assets under management, 150+ active portfolio companies, and has raised $2.7B in capital.
"There's a Kickstart principle that says, 'If not us, who?' If there is a difference to be made, Kickstart does the work to make that difference," explains Kennedy. "I'm thrilled to join them in that mission."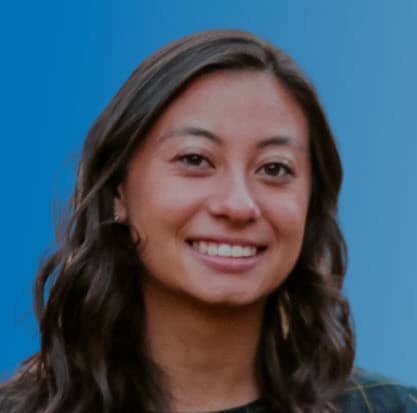 About the Author