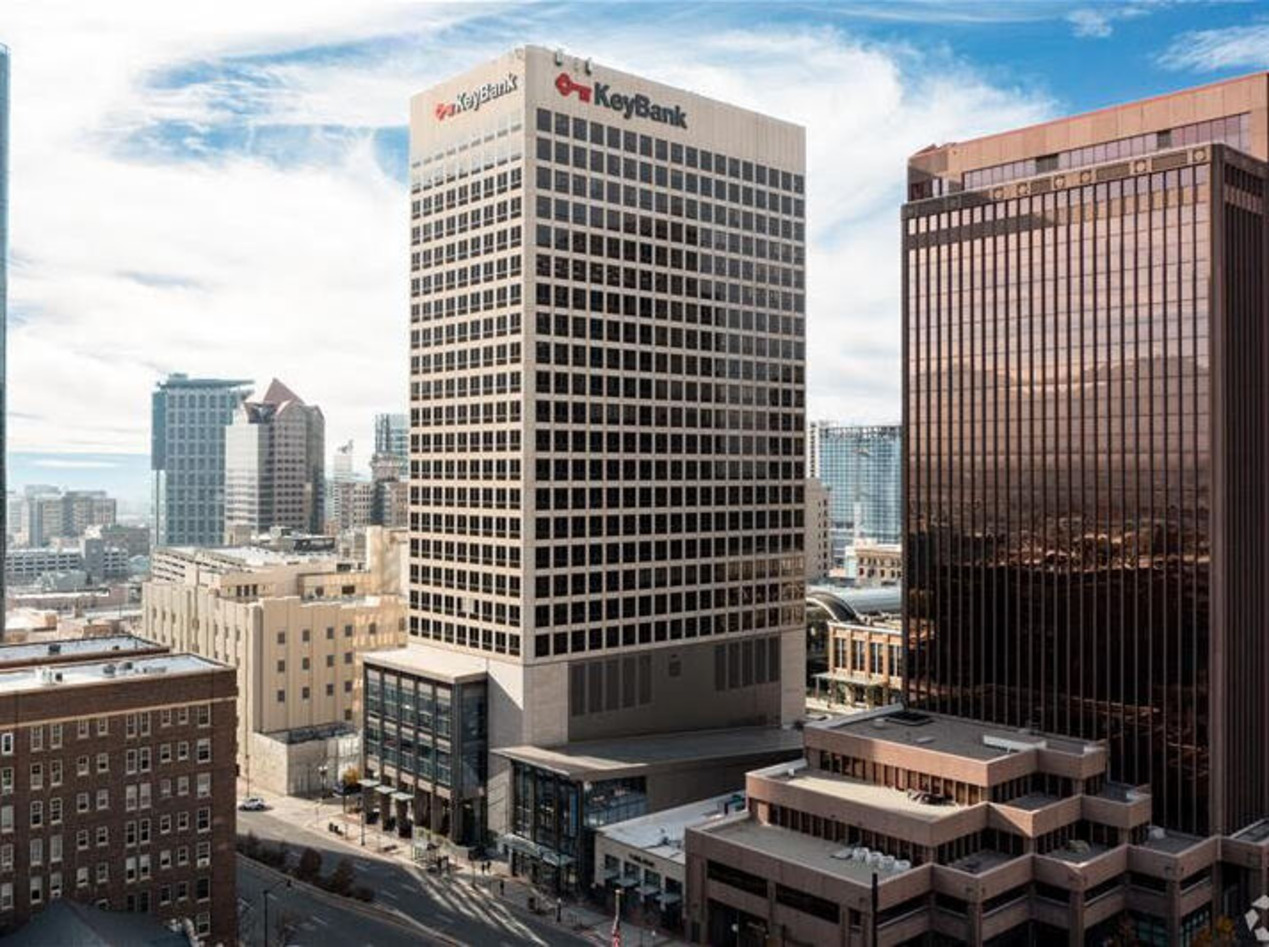 KeyBank Provides $120K Grant to Women of the World
KeyBank has awarded a $120,000 grant to Women of the World (WoW), a non-profit organization focused on overcoming employment barriers for forcibly displaced women residing in Utah. The grant will allow WoW to expand its Employee Partnership Program (EPP) by adding a social worker to the team, as well as expand its office space and programming.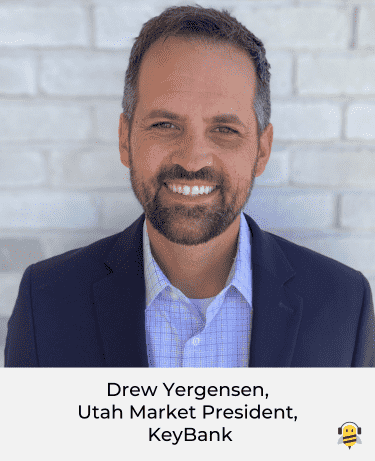 "Sustainable employment is a massive step toward independence," said Drew Yergensen, president of KeyBank Utah. "This program works with Utah employers to help secure jobs with benefits and the potential to move up the career ladder. Women in this program are overcoming personal trauma, language barriers and technological hurdles, and I'm beyond proud that our community can offer a hand up."
Since the non-profit was created in 2009, WoW's mission has been focused on supporting women from all nations – who've been displaced as a result of war, job loss or poverty – and helping them gain the skills and confidence needed to attain self-reliance, economic success and a voice in the community.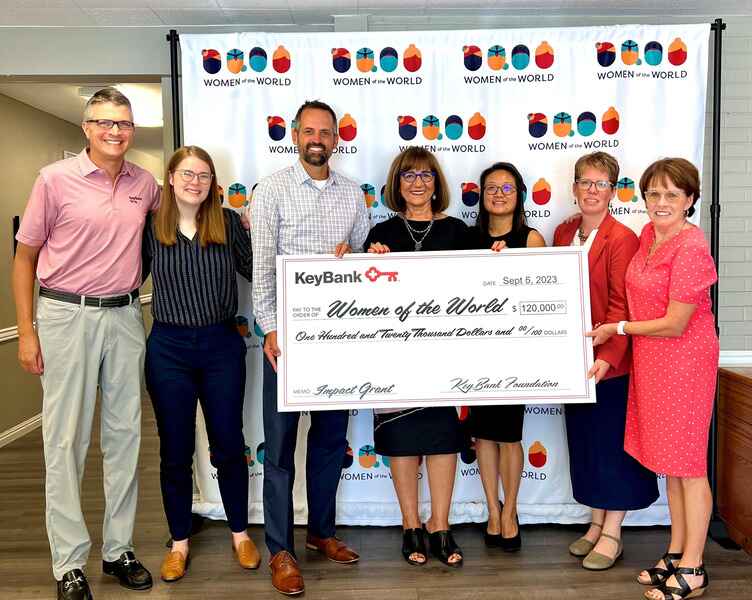 Women of the World believes that to care about refugees is to recognize divinity in the eyes of the most vulnerable, to engage instead of looking away. WoW is a boutique women's refugee service provider taking on issues at all times after resettlement.
The grant will also allow WoW to grow the program by funding intensive English courses with a teacher and assistant, curriculum development and childcare, as well as relocating to a larger facility.
Since 2009, WoW's mission has been to empower women from all nations to achieve independence, economic success, and a voice in their community. Through a three-pronged model of Customized Service, Community Building, and Economic Empowerment, WoW offers post-resettlement services such as: English classes, career and educational development, mentorships, citizenship preparation, workshops, personalized case management and advocacy, and cultural integration awareness for both our clients and the Salt Lake community.
KeyCorp traces its roots trace back nearly 200 years to Albany, New York. Headquartered in Cleveland, Ohio, Key is one of the nation's largest bank-based financial services companies, with assets of approximately $195 billion as of June 30, 2023. In the 1980s Key acquired many small banks in Alaksa, Idaho, Oregon, Washington, Wyoming, and Utah, including Commercial Security Bank which changed its name to Key Bank of Utah in 1988. Key operates now in 15 states under the name KeyBank National Association through a network of approximately 1,000 branches, 30 of which are located in Utah, and approximately 1,300 ATMs. KeyBank is opening its newest branch later this month at 2807 S 5600 W in West Valley City. Key also provides a broad range of sophisticated corporate and investment banking products, such as merger and acquisition advice, public and private debt and equity, syndications and derivatives to middle market companies in selected industries throughout the United States under the KeyBanc Capital Markets trade name. KeyBank is Member FDIC.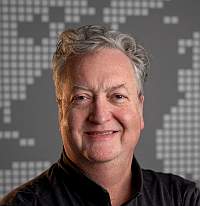 About the Author