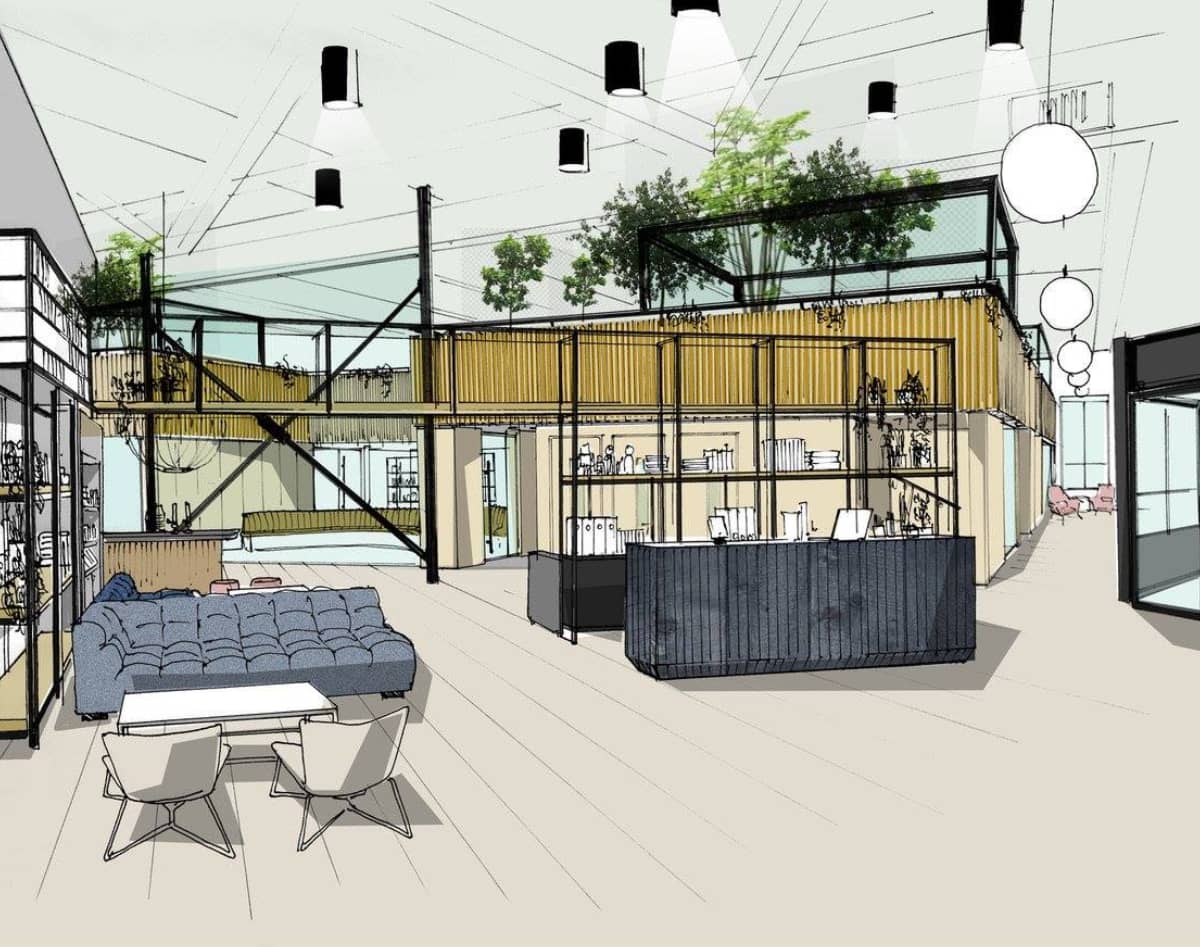 Kiln Coworking Opening New Locations
Kiln, the Utah-based premium coworking company, is expanding its operation with new locations in Park City, Utah, and Boulder, Colorado. This brings its total coworking sites to four, joining their Lehi and the Salt Lake City locations.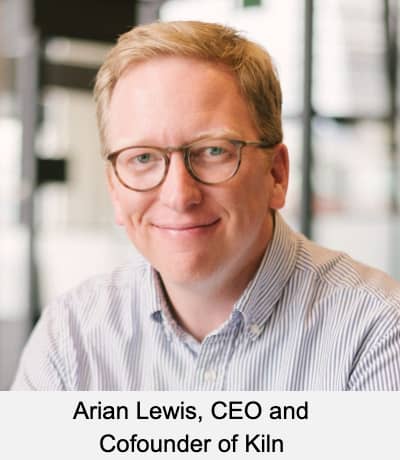 CEO and Cofounder Arian Lewis says the company is just beginning their western expansion.
"People move to Park City to experience a new quality of life," says Lewis. "Kiln Park City will not only be spacious, but we're offering all the amenities professionals could want, including a theater, atrium, wellness center, showers, lockers for bikes and skis, parenting room, kitchens, a marketplace, and a lounge area to relax by the fireplace."

Lewis also mentioned the abundant natural light. Multiple skylights and windows have been added to the structure, especially inviting in the winter when time outside becomes more challenging. The windows also help workers enjoy the surrounding mountain views. Kiln will also offer free parking and electric vehicle charging for tenants, as they do in their existing coworking locations.
"Kiln is designed to elevate the performance and lifestyle of people at work through an ecosystem of people, products, spaces, and places" — Arian Lewis
Current locations already serve 1,200 members, representing about 250 companies. Spaces can accommodate teams with dozens of members or individuals who simply need a place to work a couple times a week. Lewis says the Kiln team noticed an influx of coastal workers to Utah even before the 2020 COVID pandemic.
When planning the new location, Lewis says Kiln designers take the view of an employee coming to work, asking if the environment both accelerates business and employee well-being. Lewis says he wants the space to help people connect, grow, and innovate. "By providing people with the resources they need to succeed, Kiln is reinventing the idea of a workplace," he adds.

"Kiln Park City is built in an old bowling alley. It's quite unique, totally different from a normal office building," says Lewis. "The ceilings go as high as 35 or 40 feet. There's really nothing else like this in Park City." The space was previously occupied by Jupiter Bowl, an area attraction that after a decade of operation closed permanently near the end of 2019.
2021 marks the beginning of Kiln's third year of operation. Lewis says when he began work on Kiln over four years ago, he never could have anticipated the pandemic of 2020, and the workplace changes it would produce.

"Obviously the pandemic has been a very trying experience for the company," says Lewis, "but we're coming out of it strong, and really poised for growth, because we're not facing a lot of the headaches that some of the other players in our industry are. One of the largest players in our industry, Knotel, just filed for Chapter 11 bankruptcy today. There are a variety of really big coworking companies, largely US based, that have really struggled during the pandemic. But because we're regional, and we're smaller, we were more nimble and able to manage it better than others."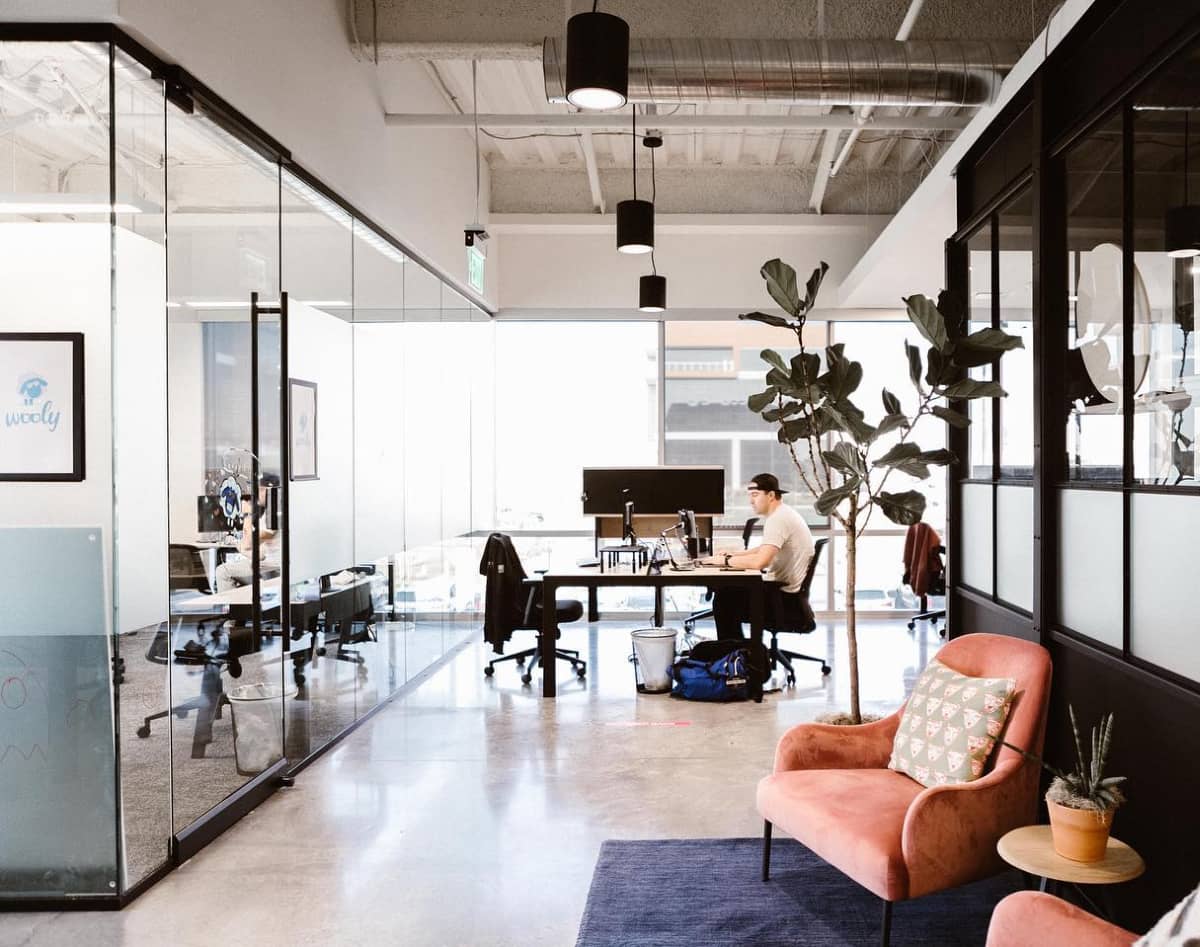 One reason for Kiln's resilience is their flexibility with membership agreements, like offering 'flex memberships'. Flex memberships are an arrangement where renters can occupy any open desk on a given day, rather than occupying a permanent desk or office. "Prior to COVID, only about 3% of the office stock in the United States would be considered flex space. So 97% of offices are where you'd sign a long-term lease. There was a recent statistic that came out that discovered that 86% of current office occupiers, being the large tenants of the United States that have satellite offices in many cities, now have said the flex offices are going to be an important part of their strategy moving forward. It really speaks to this idea of modularity and flexibility that's inherent to the tech industry."
When asked if people were ready to return to the office after a year of working remotely, Lewis was emphatic.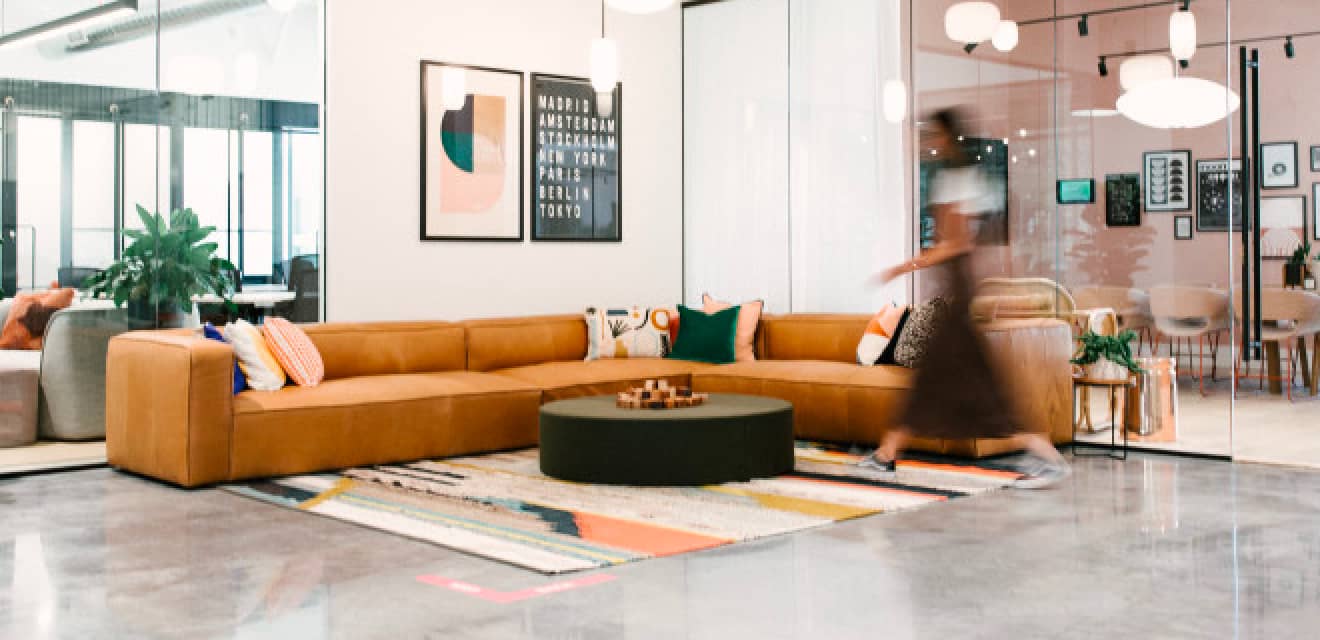 "Leaving home and physically going to work is part of life. Your environment affects your work. At the onset of the pandemic, I think people enjoyed the idea of working from home more than they do now. I saw a recent survey that showed that 76% of workers said they now want to return to the office in one form or another."
Lewis is backed up by a 2017 report by the European Foundation for the Improvement of Living and Working Conditions. The report suggested 41% of remote employees report higher levels of stress compared to just 25% of office employees.
Kiln Park City is expected to open on April 1st.
Receive TechBuzz as a weekly email. Sign up for our TechBuzz newsletter here!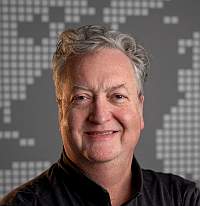 About the Author