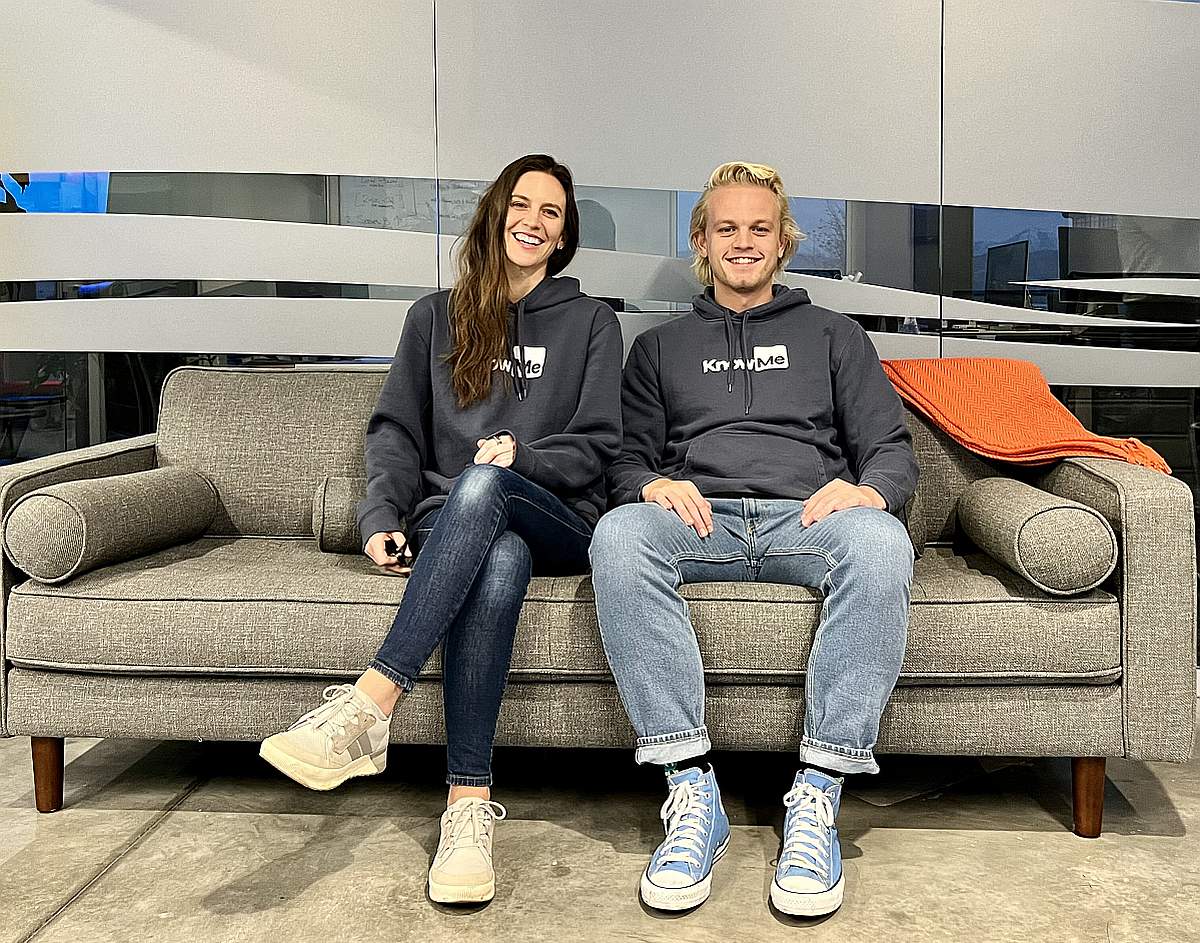 KnowMe Creates a Safe Space to Capture Memories and Deepen Relationships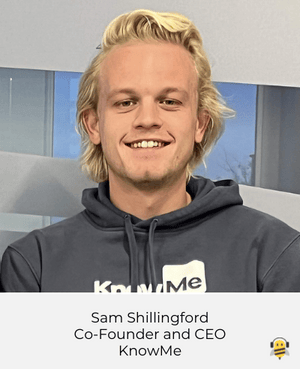 Sam Shillingford, Co-Founder and CEO of KnowMe, noticed a need for a safe space for capturing memories when his good friend battled stage 4 cancer.
"He was having miserable experiences with chemo that he was sharing with our group chat," remembers Shillingford. "Every few days we would get a new text about the stuff he was going through. I realized I wanted to save this, so when he got better, we would have a place to reflect on the hard times he went through and celebrate his strength. I realized that we were losing all these moments and stories that were happening in our text thread."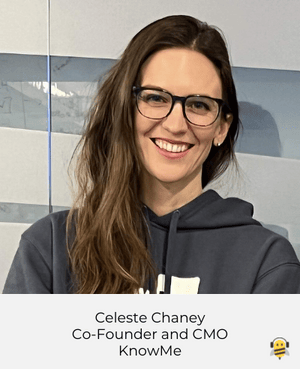 Co-Founder and CMO, Celeste Chaney, made a career out of telling stories as a novelist, filmmaker, and marketer, but realized there wasn't a place to create and share personal stories when she became a mom. "I wanted to capture all of these moments, both for myself and my son later in his life, but there was no home in the digital ecosystem for that kind of content and connection," says Chaney.
Ken Saunders, another Co-Founder, had a similar discovery while traveling overseas. He realized that if something should happen to him his kids would have nothing to remember him by. He thought that if he could at least give his kids the pictures on his phone, he would have peace of mind.
KnowMe solves all of these problems by creating a safe and secure place for users to capture, collect, and collaborate on their life stories—both the good and the bad—through every kind of medium, including audio, music, text, picture, and video. Unlike other social media sites, KnowMe is private and allows close family and friends to collaborate and add on to moments or stories, if invited. "You can capture multiple perspectives and bring all of these different details together to really make stories come to life," explains Chaney. Premium access will offer story templates for specific events and milestones such as a family trip, a wedding, or birthday party.
Besides stories and moments, KnowMe will feature Bonds, which are dedicated spaces for the relationships between two or more people. Bonds can be between a parent and a child, college roommates, a grandparent and their grandchildren etc. Bonds will enable people to capture their shared story, connect more deeply through research-backed prompts, and feature organized and interoperable message threading capabilities.
"If you think about traditional social media, it's really a broadcast tool where you're sharing things with hundreds of followers at a time," says Shillingford. "We want to provide a safe space away from advertising, away from broadcasting, where people can come together to remember the good and the bad and celebrate with the people who went through it."
The bootstrapped Salt Lake City-based team founded KnowMe in 2020 and started seriously working on an MVP in the summer of 2021. In four months they had a beta and started testing with family and friends.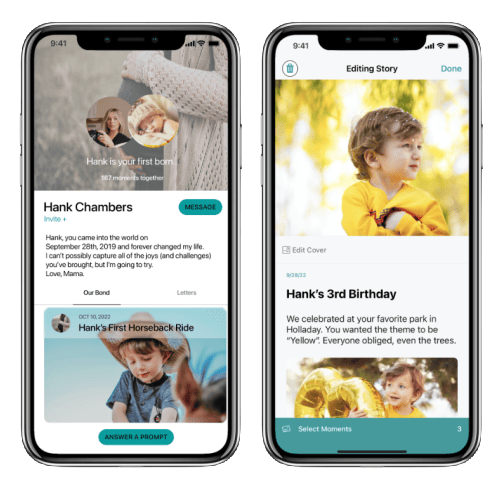 Throughout that process KnowMe has resonated with many different users, specifically parents of young children and empty nesters with older kids and aging parents. A friend of one of the founders choked up when he learned about KnowMe and realized he could put the audio from cassette tapes onto the app. He had cassette tapes recorded during his Dad's last two weeks of life that were very precious to him and his family. The tapes were old and worn, but the contents could be transferred to KnowMe and kept securely and safely forever.
The app came onto the app store in February 2022 and is available for iOS for free. In the near future, KnowMe will unveil advanced features and custom story templates and the app will become a freemium model, with the first 10 gbs of storage and basic capabilities free. For premium access and increased storage, the app will cost $8-9 per month.
The team kept a close eye on feedback from users and wants to continue to improve KnowMe. One feature users want is a desktop version of the app, because everyone has files and photos on their desktops that can take a lot of effort to switch to the app. This new feature along with the push for a premium model has persuaded the team to start raising money for their first institutional round of funding.
"We're in the midst of raising a seed round with our eye on building that premium offering and organizing our roadmap so that we can deliver on some of these premium features," explains Chaney. "Then next year we're going to go forward with a much more public launch and go-to-market strategy."
"We're really angled in on how to make this more like a real world experience," adds Shillingford. "It should be like sitting next to someone on a park bench and sharing about your life. We're not a broadcast tool. We're not here to help you build an audience. We're here to strengthen relationships."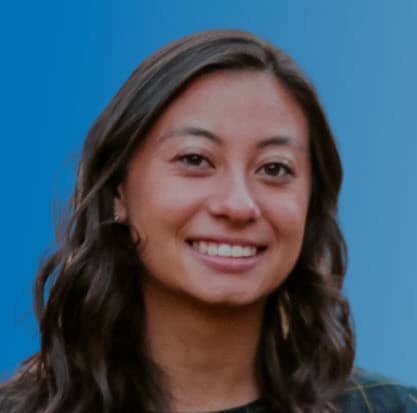 About the Author