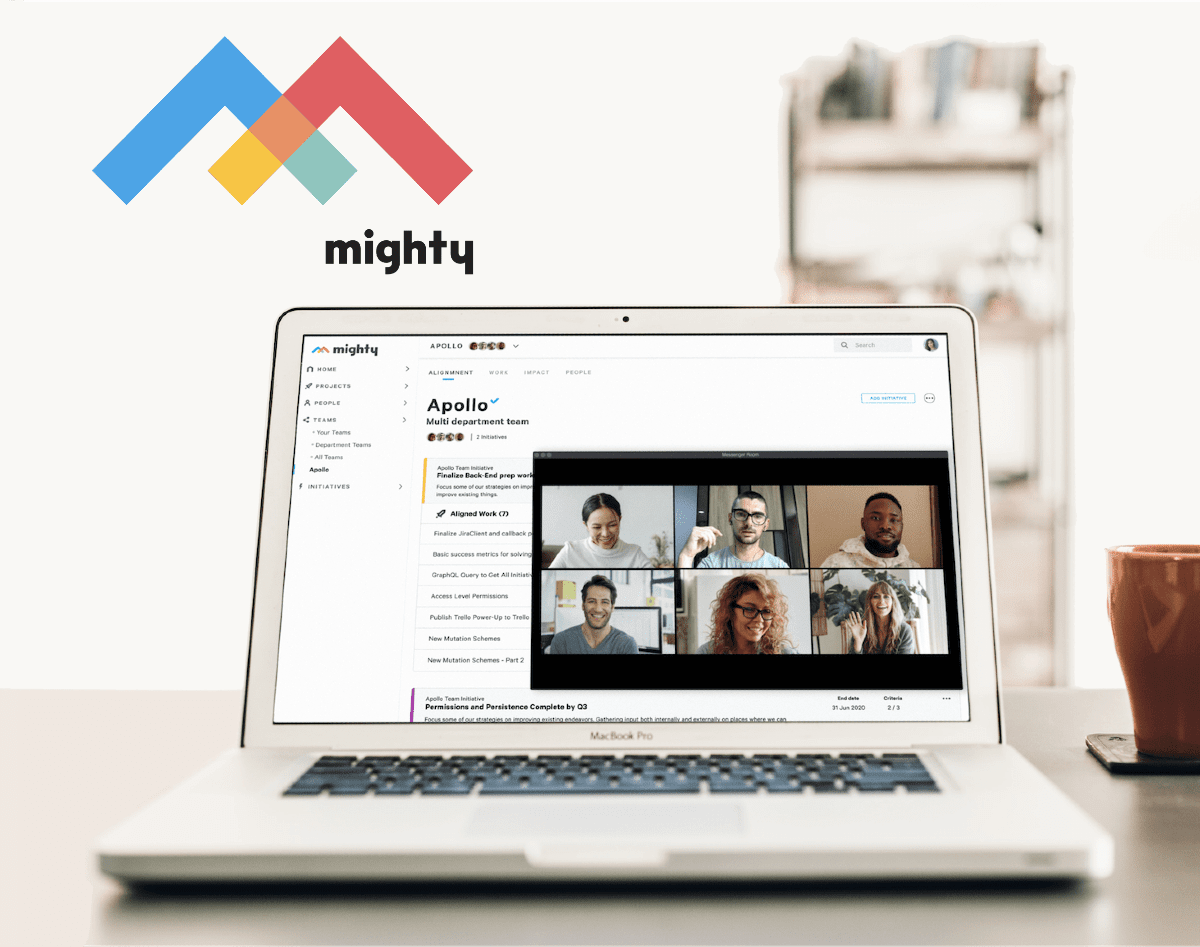 Mighty Raises $4.3 Million Seed from Slack Fund, Album VC
Salt Lake City based Mighty has announced $4.3 million in seed funding from Slack Fund, GSV Ventures, Origin Ventures, Album VC, Acadian Ventures, and Village Global. Founded in 2018, Mighty offers managers greater transparency into their team's day-to-day work by pulling information directly from productivity tools. They can more easily gauge alignment from teams, ensuring efforts stay pointed toward broader company goals.

"The future of work is remote, cross-functional, and dynamic, and it demands a new level of cohesion, awareness, and visibility inside organizations," said Brent Alvord, co-founder and CEO. "Work and people get buried under layers of tools and hidden by cross-functional or remote activities. It's taxing for everyone, but particularly managers, who are not just trying to guide work, but also coach people and keep executives informed. Mighty is working to automate many of those efforts."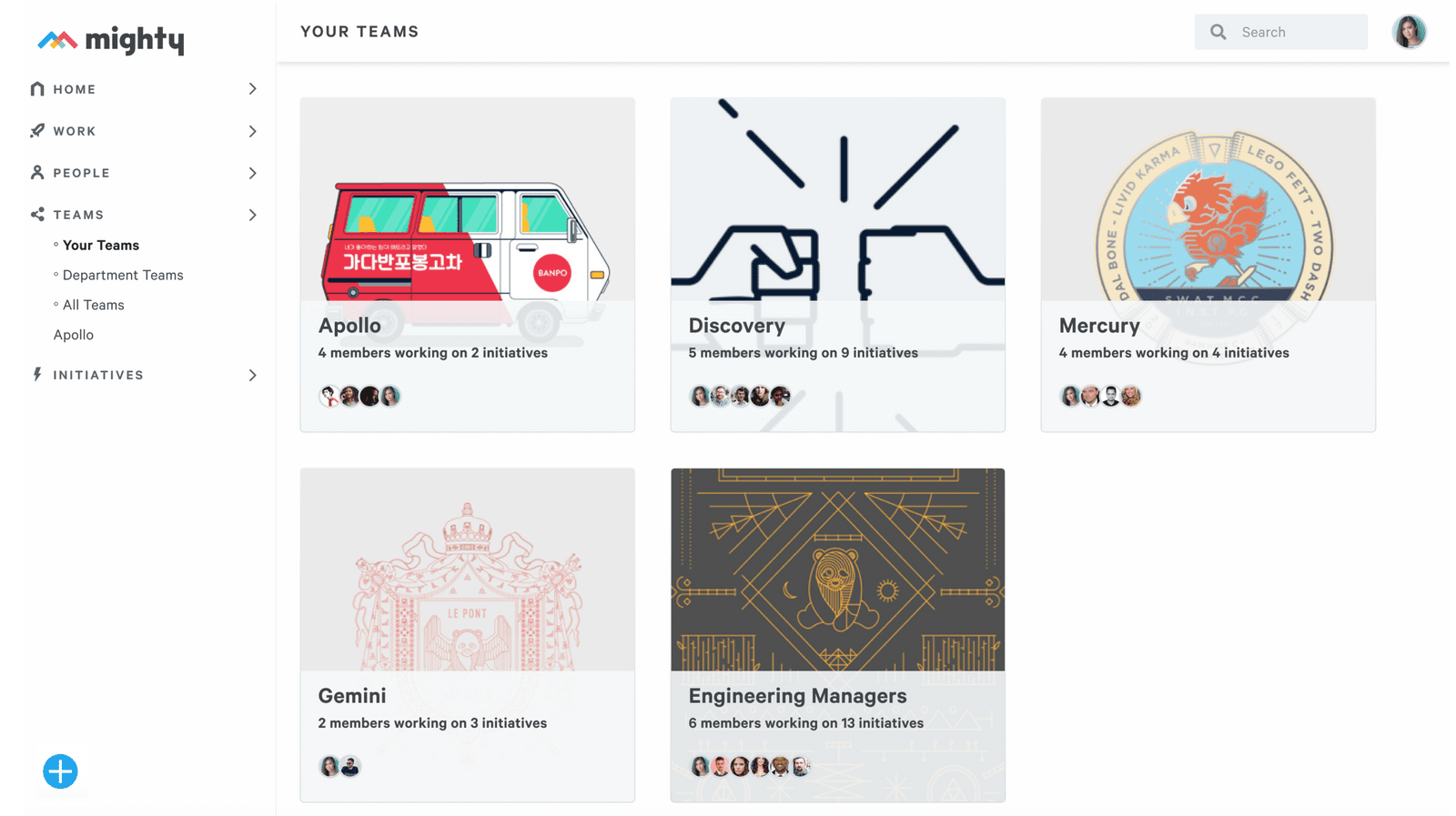 Alvord says Mighty helps the entire organization by helping managers get critical information with less time and effort. "Managers have a hard job. They're a lynchpin to deliver employee experience and overall progress. Everything they do impacts other stakeholders, from individual contributors to executives."

"The information managers need comes in meetings with employees. That info already exists in the systems teams use. With Mighty, managers integrate in the tools where the work is happening to get that information. Mighty is focused on alignment and momentum. It helps show what teams are working on today to drive forward initiatives for the organizations."

That Slack Fund joins the round is a strong vote of confidence for Mighty's future. Slack has taken off as the de facto command center for many remote teams. Slack launched the $80 million fund in 2015 to support small teams building with the Slack API, which Mighty takes full advantage of. Mighty also integrates with Jira, Asana, Trello, Gmail, and more.
Album VC founder and general partner Sid Krommenhoek said that Mighty was already building powerful tools before COVID-19, but in a remote-first world, these tools will be even more critical to drive organizational efficiency.
"Meetings have always been a challenge, and that's even more true now," said Krommenhoek. "If there's a Zoom meeting with more than 3 people, it's very suboptimal. Meetings have to be efficient. A tool like Mighty is gold to help that happen."

He added, "During and after COVID-19, we won't just be getting better at having virtual meetings. We'll actually get better at surfacing and assembling the very data that is buried right in front of us, and effectively minimize meetings while increasing work productivity."

Interested managers and executives can learn more at MightyLabs.com.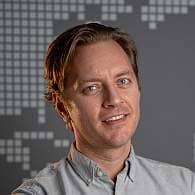 About the Author