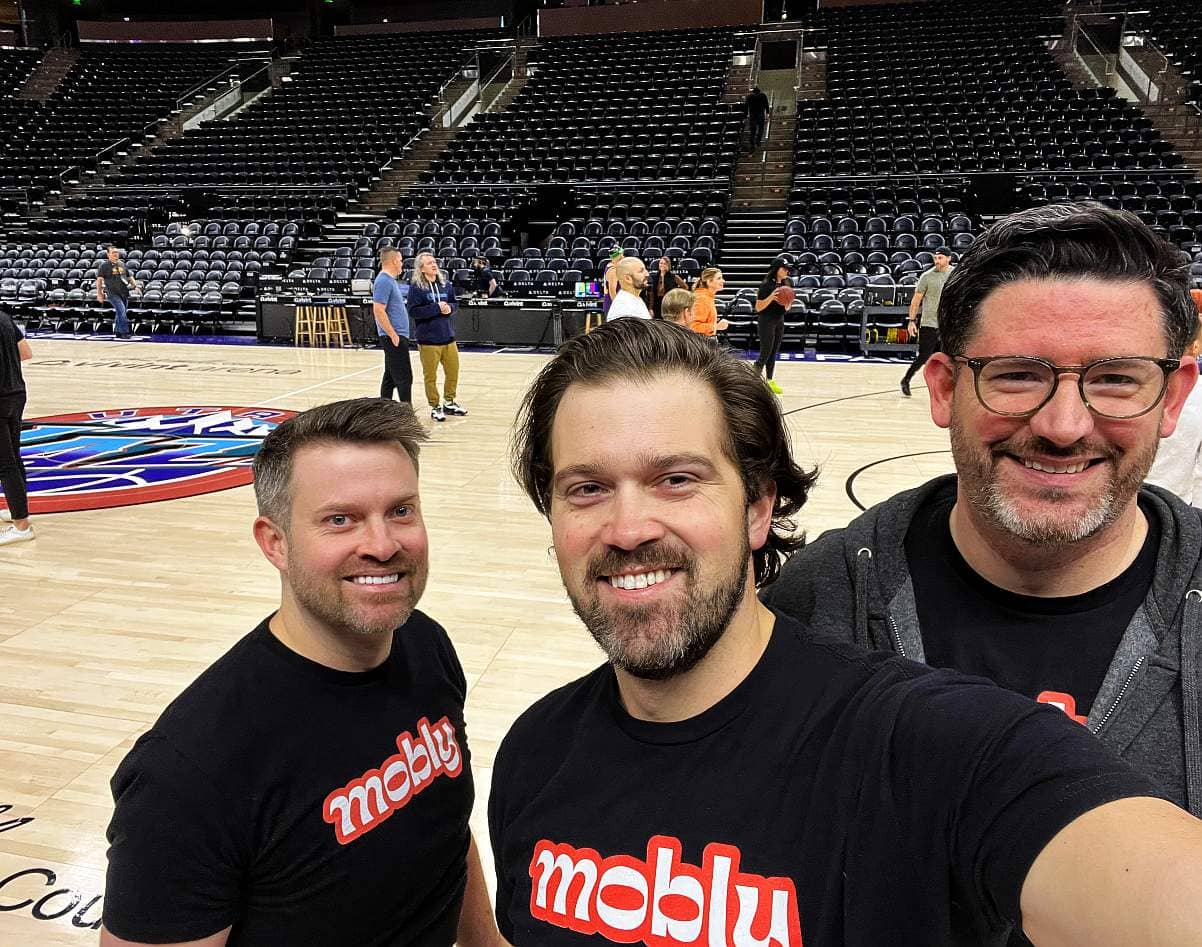 Mobly Moves Sales Tech from Your Laptop to Your Phone
By Robby Poffenberger
Big names currently dominate the sales technology space. But none of them are applying their tech effectively to mobile phones. It takes 11 days to get field-event leads back into a sales reps' hands, using traditional sales software tools, according to Mobly, which says they will be able to do it in 11 seconds.
Also, a big portion of sales activity is never logged—25%, according to Zach Barney, co-founder and CEO of Mobly, who says that number is disproportionately reflected toward top performers that work out of pocket and spend time face to face with prospects. It's not easy to log stuff on mobile phones, so these ubiquitous tools often get overlooked in the sales process.

"Sales technology just sucks for your phone," says Barney. "There have been great advancements made over the past twenty, thirty years. They're all fantastic, but they don't work well if you don't have your laptop right in front of you."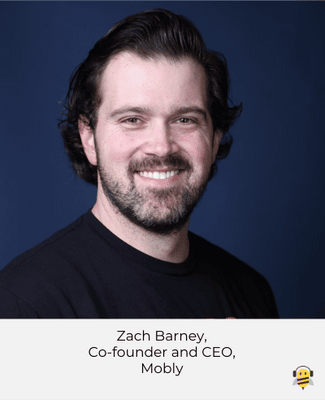 Barney spent 14 years in sales and sales team leadership roles, from bootstrapped startups to mature, post-IPO companies, using several different sales tech softwares, each with complicated features and functionality. This software required Barney and his sales colleagues a long time to master. "I kept running into the problem time and time again, regardless of whether the company I worked for was five people or five hundred people," says Barney.

For years, Barney kicked around the idea of developing a mobile-friendly sales tech platform that would be compatible with various Customer Relationship Management systems (CRMs). There were two primary problems he wanted to solve:
First, the high percentage of sales that never actually makes it into CRMs, which he says is about 25 percent. "Top performers give prospects their cell number, telling them, 'Call or text whenever you need me.' But that call to a mobile phone doesn't tie back into Salesforce, Hubspot, or whatever you use," says Barney. "They're visiting prospects in person, spending time looking people in the eye, versus taking notes. When that top performer leaves the company or moves into a different role, you have no record of what they've been doing. You have to start from scratch."

When that data gets lost, it's more difficult to know what those top performers were doing to find success—and harder for other salespeople to learn how to improve their methods.

The second problem was in turnaround. It takes companies an average of 11 days to capture leads they obtain in person. Barney says, "After 11 days prospects don't remember who you are. They probably have forgotten you and in the meantime, they have been pitched by your competitors."

For years, gathering leads at trade shows has been a clumsy and tedious process. "You may have to export the lead from their badge scanner," says Barney. "Then you have to clean the data of duplicate scans, check it for accuracy, upload into your system and then assign it to the right sales rep. All of this just takes forever."

Finally, last year, he started interviewing potential customers to see if they were feeling the same pains he was—and they were.

Barney and co-founders Scott Johnson (pictured below right) and Kris Jenkins (left) sprang to action. Scott Johnson was TaxBit's first first sales rep, hire # 20, and helped the company grow to a $1 billion valuation with over 300 employees. Jenkins is Barney's best friend of nearly 30 years, an ex CTO and BizDev lead at companies like Workfront and On24. Barney and Jenkins built a prototype in November 2022. They designed it to integrate with every major CRM, as well as sales engagement platforms like Outreach, SalesLoft, and Groove. Barney calls this integration capability their "secret sauce."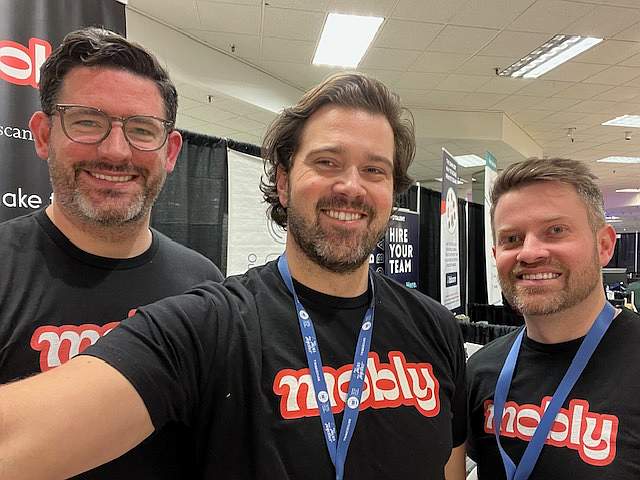 They showed it to potential customers in December who were very receptive. By March 1, they had 102 companies ready to participate in the beta, some of which were paid contracts.
Mobly's ideal customer profile for these early users involves companies between 50 and 1,000 employees. "That's the sweet spot for new tech adoption," says Barney. "Bigger than that, they're stuck in their ways; smaller than that, and they have smaller budgets and tend to not go to as many face to face events as a larger company with more budget would."

Barney, Jenkins and Johnson are also looking for companies willing to grow with Mobly as they improve and evolve their system. "We'll make your life super easy if you give us the grace of knowing that this is an early product that's going to have a lot of iterations over the first year or so," says Barney.

Initial seats on the Mobly app cost $29 per month. For bigger teams with ten or more users, they'll pay the same price but get more customization on their integrations, as well as analytics reports. Ultimately, Mobly licenses include a data component where each seat gets a certain number of credits, and if the teams go beyond that, they'll pay for each additional.

With things moving quickly, as they have, the founders of Mobly are looking at raising funding. They initially planned to do their first raise around late Spring but that timeline accelerated after Utah Tech Week, where they were finalists at the pitch competition. They've had investors reaching out to them since then and are looking to secure funding quickly.

Ultimately, Barney says, things are moving this quickly because the problem facing sales tech is widespread, which makes their solution universally appealing. His understanding of that problem was borne of experience; as a salesperson, he knows what salespeople are looking for and believes they have the team in place to deliver it.

"We want just a native, no-thinking-required integration to just make our users' lives so simple on their phones," he says.

The app is set to launch March 25.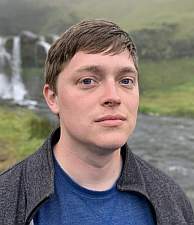 Robby Poffenberger is a business journalist interning at TechBuzz News. He began his career after high school at his hometown paper, the Tooele Transcript-Bulletin. Since then, he has been a copy editor at the Pulitzer Prize-winning Bismarck Tribune and served as editor of Utah Valley University's The Review. His work has appeared in Salt Lake City Weekly Magazine.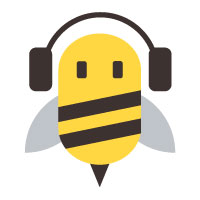 About the Author