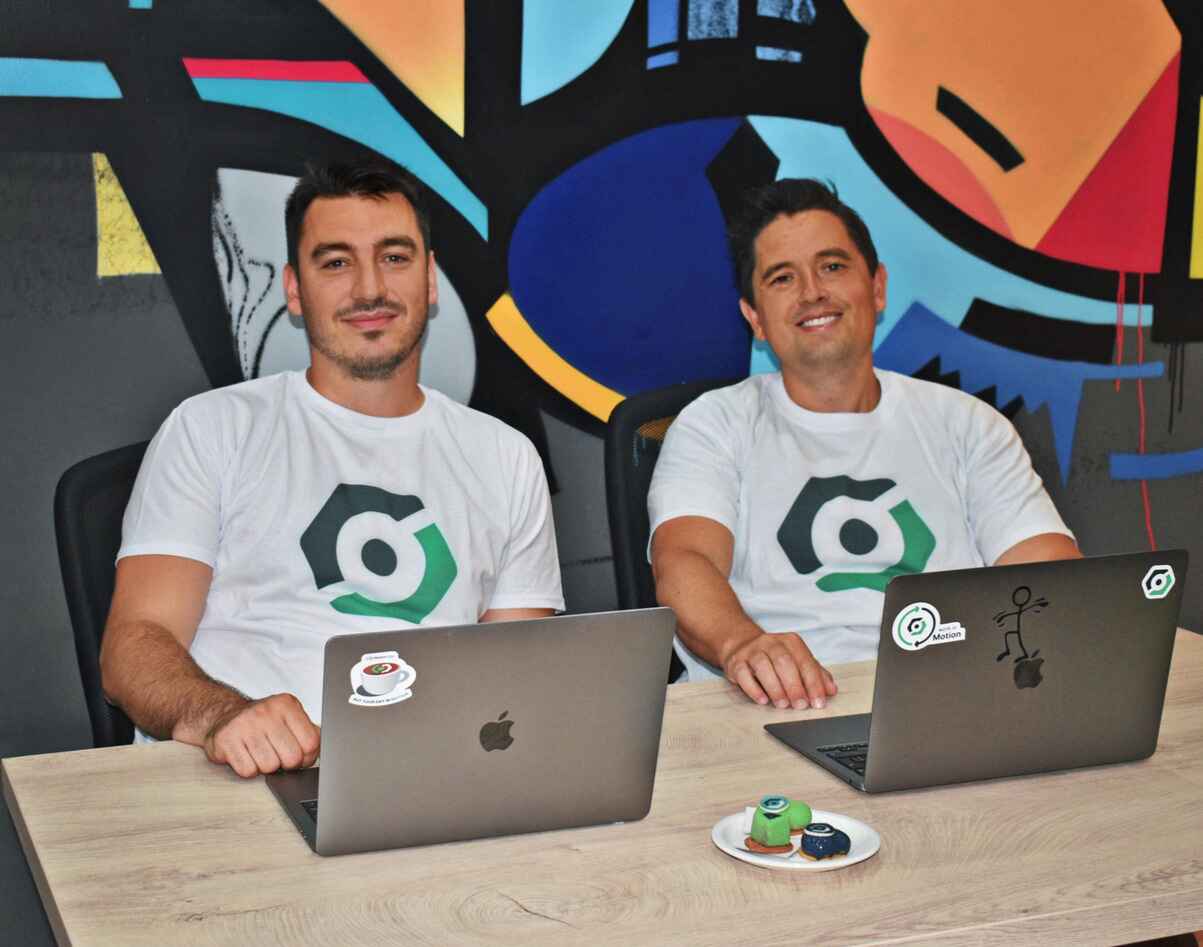 MotionOps Secures $1.2 Million Pre-Seed Investment Led by Alpine 100
In a big step forward for the service provider industry, Sandy-based MotionOps has raised $1.2 million in pre-seed funding from Alpine 100 to power its mission of transforming project management for service professionals. As noted on July 10 in an Investor Mindset TechBuzz article, Alpine 100 is a new investment company founded by Scott Wyssling and David Card based in Alpine, Utah. It funds early stage startups.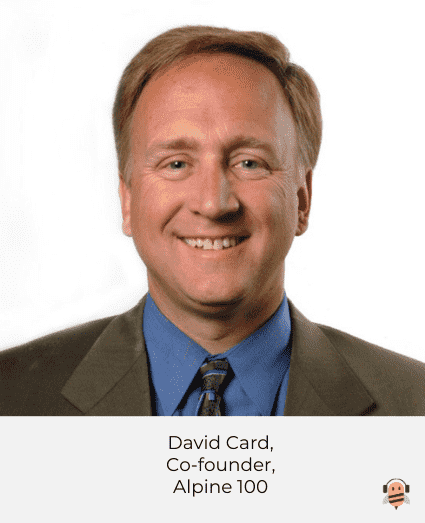 "We believe MotionOps is in the right place at the right time, said David Card, Partner at Alpine 100. "We see MotionOps as the prime contender for disrupting the current industry leader and carving out a stronghold for software services for service companies. There is a high degree of dissatisfaction with current software solutions. Small to midsize service companies may use 4-5 different software programs in order to handle invoicing, HR, scheduling, bid processing, job timelines, payment processing and payroll. MotionOps consolidates everything a company needs to operate efficiently into one easy-to-use program.
Card continued, "Even with the best software solutions, a company is only as good as those who run it. Founder, Trevor Maddux is a seasoned CEO with a lot of experience in the service industry. His drive and attention to detail are what first attracted us to MotionOps. Combining Trevor's skills with cofounder Nikola Cvetkovic, a top programmer who manages a development team of A level programmers makes a strong combination for a great product and a well-run company. We believe that within five years, MotionOps will emerge as the trusted software partner for all service related businesses."
With a commitment to enhancing efficiency, scalability, and data accuracy for clients, MotionOps is set to elevate the way service providers like plumbers, solar installers, and general contractors manage their project lifecycles and customer communications.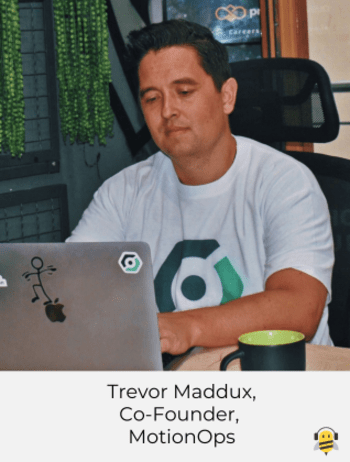 TechBuzz recently sat down with co-founders Trevor Maddux and Nikola Cvetkovic to discuss MotionOps's origins, product purpose, and expanding functionality.
"MotionOps was born out of real-life business needs," says Maddux. "I owned and managed a service provider company myself, and like most in the industry, we struggled with centralizing our processes to a single trusted platform. Whether we were wrangling multiple programs or just tracking everything manually, it was difficult to scale our services with what the current market had to offer. That's how the first iteration of MotionOps began."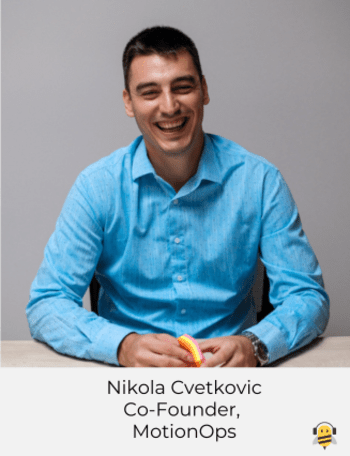 With some tech experience from college, Maddux set out to build an in-house software platform with a backend system. Working with a developer team in Servia, Maddux met his would-be co-founder, Nikola Cvetkovic, to build out a full "field operations" side of the tech using a combination of business funds and sweat equity.
Cvetkovic soon asked a key question: "I said, 'Trevor, are you building this just for you, or is this a solution you could offer to everyone in the industry?'" says Cvetkovic. "We set out to verify with market research, which then proved our hypothesis: Everyone was just as frustrated as Trevor was."
The next steps came naturally: Maddux and Cvetkovic co-founded MotionOps in summer of 2021 and set out to build a comprehensive suite of service professional solutions.
Now in its "discovery phase," MotionOps employs a staff of nine and offers a range of tools to empower professionals to seamlessly manage projects from inception to completion. The feature-rich ecosystem includes functions like project tracking, resource allocation, client communication, invoicing, and analytics. It addresses the fragmented nature of project management in the service industry, ensuring that all aspects are streamlined within a single, user-friendly interface.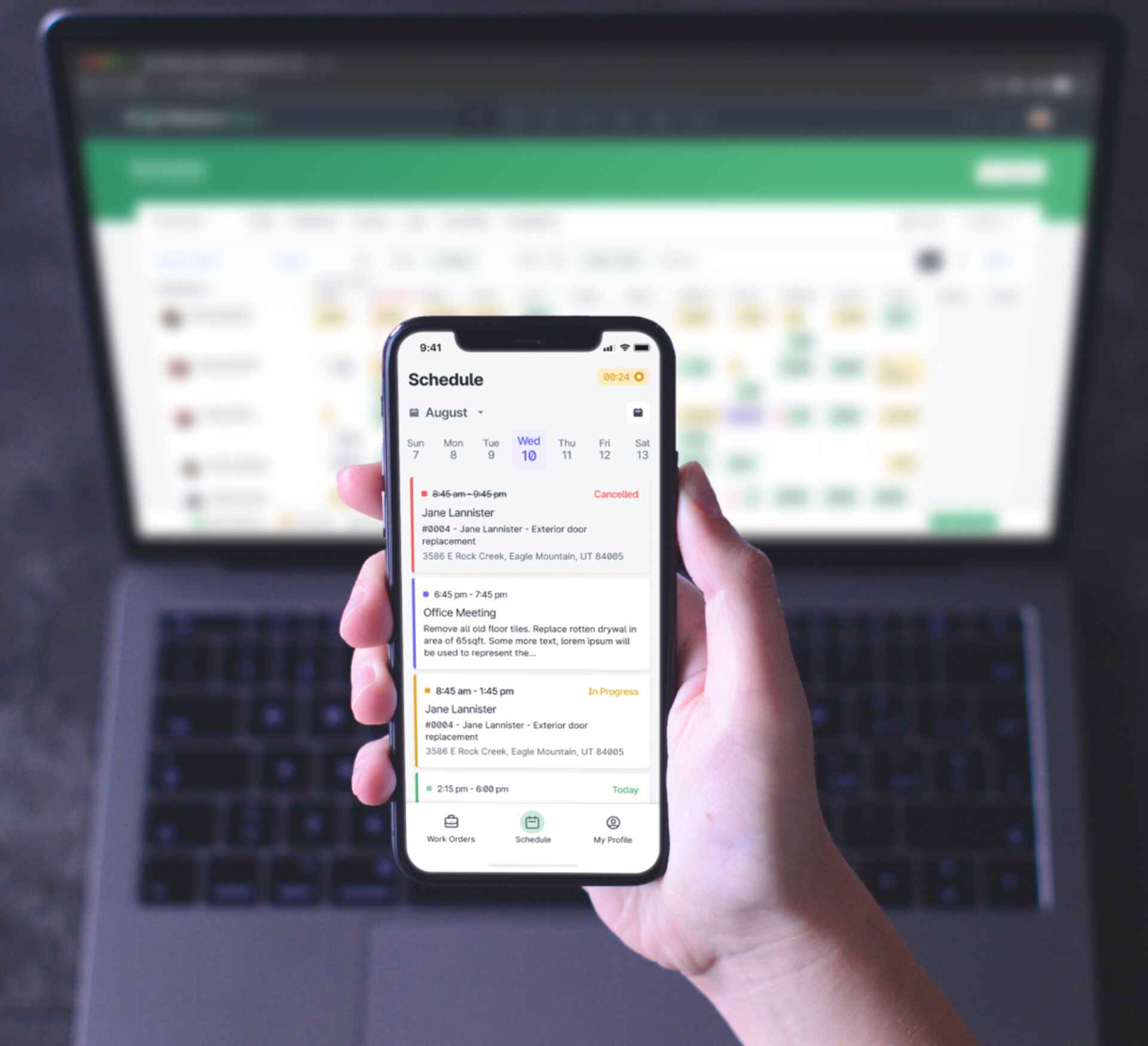 "The service provider industry has been ripe for disruption, and MotionOps fills a critical void by offering scalability, data integrity, and advanced functionality," explains Maddux. "And we offer it all at a price point that is accessible for small and medium-sized businesses. As the demand for digital solutions grows, service providers are increasingly seeking comprehensive tools that can accommodate their evolving requirements. MotionOps addresses this demand by providing an all-in-one solution that scales with the business, paving the way for enhanced growth and profitability."
One of the common pain points within the service provider sector is the use of multiple platforms, which often leads to data loss and discrepancies. MotionOps tackles this by offering a unified platform that seamlessly integrates all relevant activities and functionalities. By centralizing critical processes, service providers can bid farewell to the frustrations of data silos and disjointed operations, leading to improved accuracy and collaboration.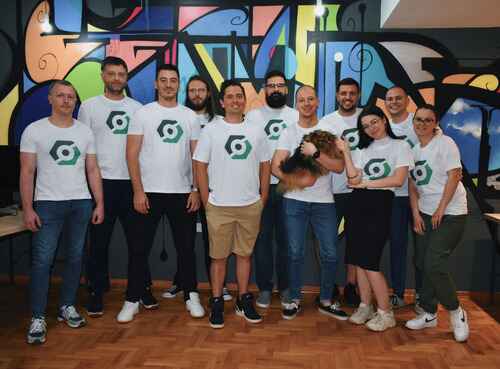 In its "discovery phase," MotionOps has engaged a select group of industry users, including plumbing, electrical, handyman, remodeling, landscaping, flooring, and more. The Utah-based team focuses on gathering feedback and market research, while the Serbia-based development team works diligently to refine the platform based on user feedback.
We're rolling out features to align perfectly with the needs of service providers," says Maddox. "The reviews have been overwhelmingly positive, and we're excited to roll out this next phase of development."
With its innovative approach to service provider software, its own industry expertise, and a rapidly growing user base, MotionOps is well-poised to redefine how service providers manage their projects in a new era of efficiency, collaboration, and success.
For more information, visit MotionOps.com.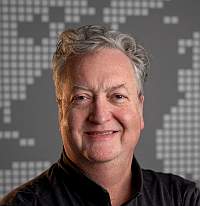 About the Author