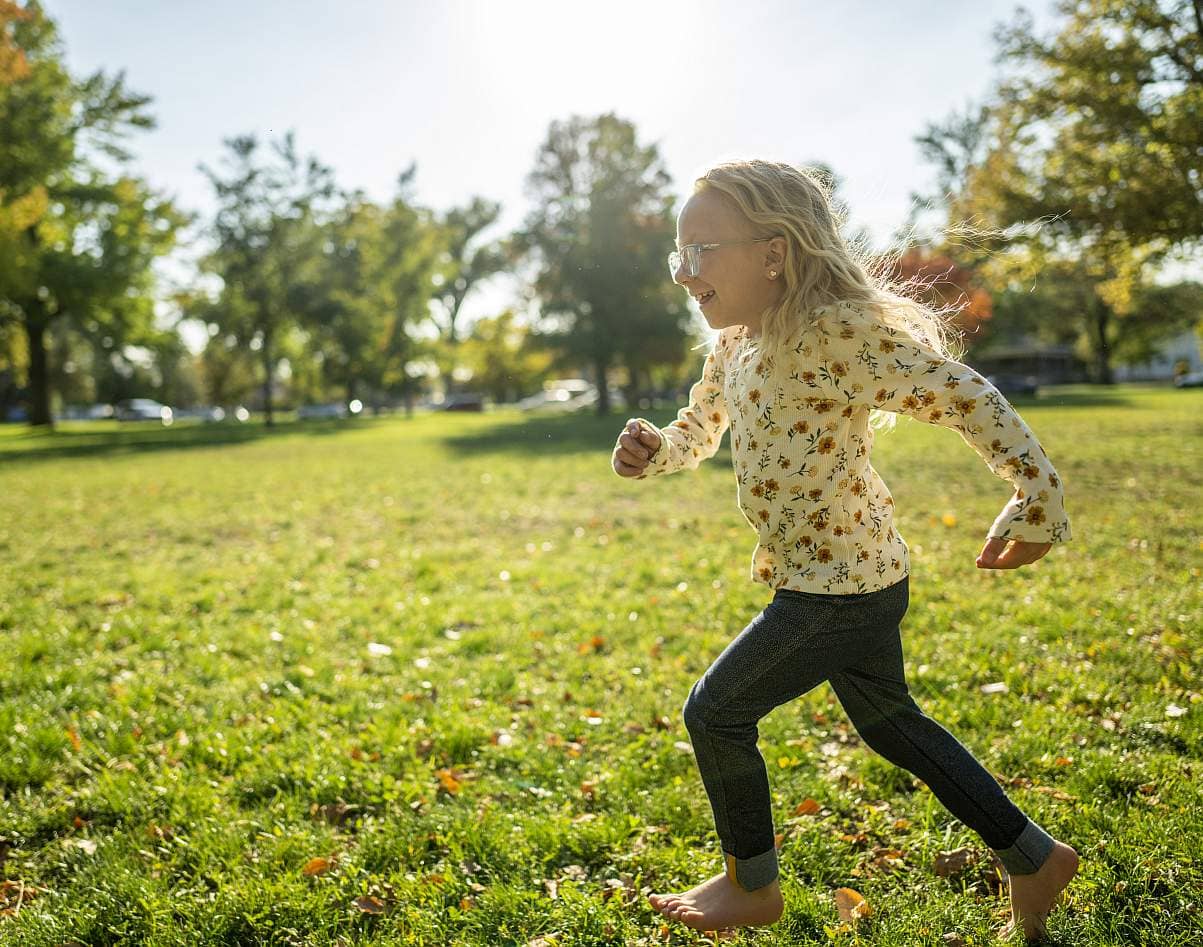 MW3 Conference to Benefit Intermountain Health's Primary Promise
By Elainna Ciaramella

The Wealth and Mindset Conference (MW3) is coming to Utah Valley Convention Center in Provo, Utah on April 17-18, 2023. This extraordinary philanthropic conference is presented by Sandlot Partners and will guide attendees to creating a life of mastery, wealth, wisdom, and wellness. All profits from the event will go directly to Intermountain Health's Primary Promise campaign, a once-in-a-generation opportunity to build the nation's model health system for children.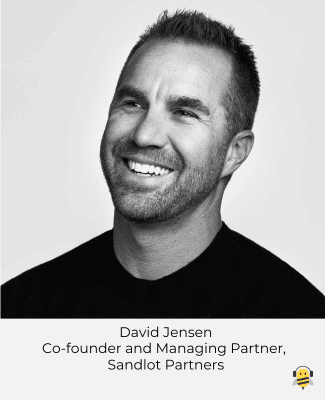 According to David Jensen, Co-founder and Managing Partner at Sandlot Partners, MW3 refers to mastery of wealth, wisdom, and wellness." MW3 is a "wealth and mindset conference" that will have keynote speakers and interactive breakout classes. According to Jensen, the goal of the conference is to help educate and empower attendees, so they can leave inspired to build wealth holistically, and go live their best life more abundantly.
"There will be opportunities to learn about giving, and opportunities to hear from people who have had significant financial wealth who've given significantly. They'll speak about how they've lived their lives, and how they choose to live," says Jensen.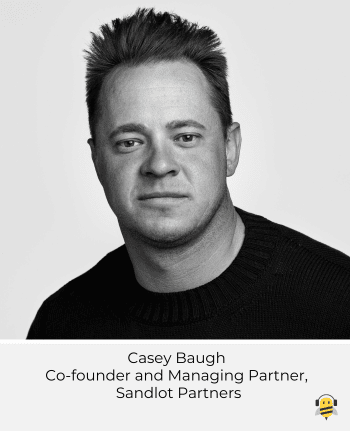 TechBuzz News sat down with Jensen to find out about the motivation behind the MW3 event, which Sandlot plans to be annual. He said, "When we look at our own lives, starting with my co-founder Casey Baugh and I, we see a deep daily need for this. When we focus on gratitude and giving, mental health, and abundance, but also get out there and work super hard, and go drive hard at big goals for business and work, that's when life is at its best, and we're at our best when we show up for our families."Jensen indicated they're building the conference for those running to the top of the mountain as hard as they can all day every day, but when they get to the top, for them to actually enjoy it, and to truly have valuable relationships, a life of meaning and success.
"We're doing it because we know we need it, and we think other people need it," Jensen explained. "The world has gotten harder, not easier. Even in the last few weeks, things have gotten harder and it's trickier than ever, but there's also so much good and so much opportunity and great tools."
Jensen said there's more knowledge now than ever before, which is why the conference will have curated speakers and content that's designed to impact the lives of conference attendees. Meanwhile, all event profits are going to the Intermountain Foundation, a 501(c)(3), designated to Primary Promise.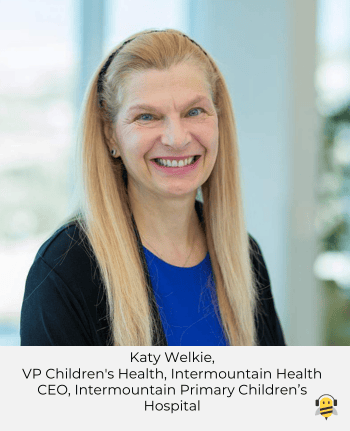 Katy Welkie is Intermountain Health's vice president of children's health and CEO of Intermountain Primary Children's Hospital. "It's incredible when anybody is willing to think about children and identify them as the recipient of their generosity," says Welkie. "We are incredibly excited about the fact that we've been chosen to be that recipient and excited to see how the [MW3] event goes."
Welkie explained Primary Promise as a vision and initiative of Intermountain Health, and the first comprehensive work Intermountain Health has done on any single fundraising effort.
"This was a request from the leadership of Intermountain to think of what we could do to increase the overall health of the children in Utah and the Intermountain West—that was the challenge given to me, our team, and our foundation, and our philanthropy team came in to help us achieve that."
According to Welkie, her team was tasked with identifying what needed to be done to make sure Intermountain was offering the right services to elevate the health of the community, with a particular focus on children.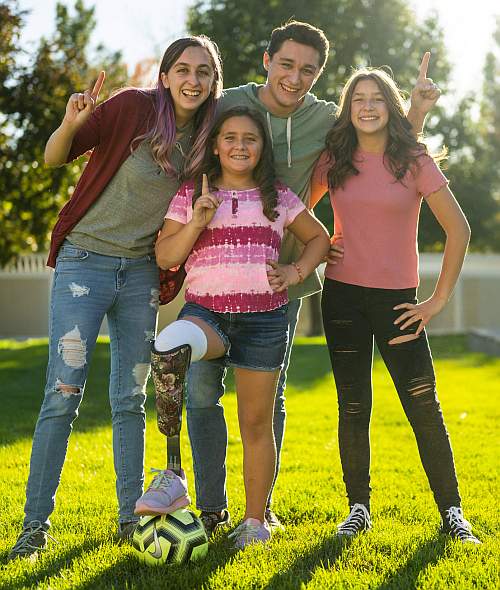 She said they thought about it in a couple different ways to ensure they were thinking about kids across the age continuum from in utero, to infancy, to a child who is incredibly ill and needs to come to Primary Children's Hospital and receive the absolute highest-tech care, regardless of a family's financial situation.
"There's a wonderful financial assistance program at Intermountain, and we use much of the money raised by Primary Children's Foundation for taking care of children who can't afford it; for example, they have no insurance and can't afford to pay, or have insurance policies with sky-high deductibles that put patients in a very difficult place," says Welkie.
"The last thing we want is for people to be worried when their child is ill is whether or not they have the money to pay the medical bills. There are a lot of excellent financial programs at Intermountain to help support kids and families to make sure they can receive quality care regardless of ability to pay."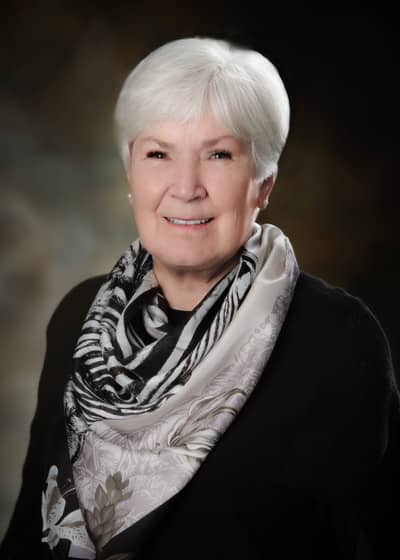 Gail Miller, owner and immediate past chair of The Larry H. Miller Company, and one of the keynote speakers at MW3, says. "One of my family's guiding principles is to 'go about doing good until there's too much good in the world."'
"When we were presented with an opportunity to join with Intermountain Health's efforts to create the model health system for children through Primary Promise, by building a new Children's Hospital in Lehi, Utah, we were convinced that it represented the most significant investment in the health and wellness of children across Utah and the Intermountain West in our generation. We are proud to invest in Primary Promise, and we invite others to join us in supporting this vision. By coming together, we can create a healthier future for all our children."
The incredible lineup of keynote speakers for the MW3 wealth conference includes philanthropist and Primary Promise Chairwoman, Gail Miller; Hall of Fame Quarterback, Steve Young; Serial Entrepreneur and Author, Jesse Itzler; and Head Coach of BYU's Cross Country Team, Diljeet Taylor.
Additional speakers include Larry H. Miller CEO Steve Starks; Vivint Founder, Todd Pedersen; Head Coach for BYU's Football Team, Kilani Sitake; Former NFL Player, Manti Te'o; United States Army Soldier and Congressional Medal of Honor Recipient, Clint Romesha; BYU Football Player, Taysom Hill; Co-founder of Character Lab, Angela Duckworth; and Co-founders of Sandlot Partners David Jensen and Casey Baugh—with more speakers to come. Each keynote speaker will give inspiration, tools, and guidance on how to live a more fulfilling life with each of MW3's three Ws—wealth, wisdom and wellness.
"There's a void out there," says Jensen. "Everybody who gets increasingly busy—successful people in the United States, in Utah—anybody who's building businesses, they're just running hard, and we sometimes lose sight of the why behind it all.
"I think it's helpful not just once a year but once a day, if not multiple times a day, to be reminded what we are doing all this for. This conference will be the renewal, the refocus. It's the recharge, and rubbing shoulders with people who have chosen to come to this event, who are trying to live more abundantly, who want to give, experience things, and be healthy and successful in all aspects of life—and some people don't know how.
"They're worried about teaching important life principles to their kids, and not letting their busy lives and success harm their family relationships. I believe everybody's going to leave the event with something that's going to change their life one way or another. And I don't think it's too bold to say the people who are coming to speak are just off the charts. Not only talented, but big-hearted leaders who want to share how they live full lives with others," says Jensen.
This is the first MW3 event, but the intention is for it to be an annual event with a continuing effort, with all profits donated to Primary Promise.
For more information or to register click here.
To learn more about sponsorship opportunities, click here and scroll down to "sponsorship."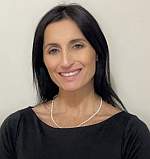 Elainna Ciaramella is a business journalist and writer living in St. George. Elainna interviews business owners, researchers, university leaders, and c-suite executives from all over the country. Her curiosity is endless and she is constantly seeking information that will intrigue and inspire readers.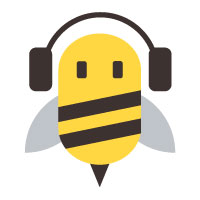 About the Author