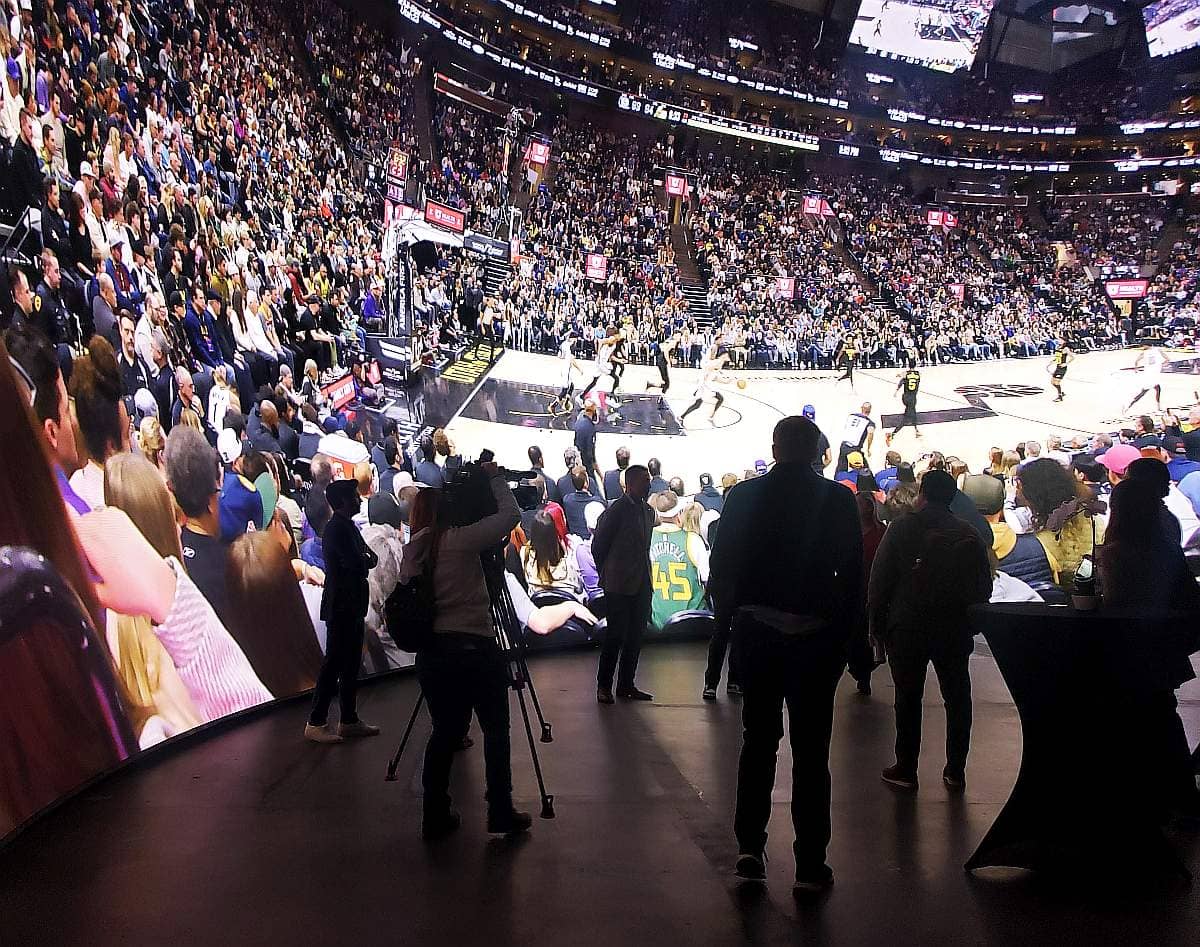 NBA and COSM Announce Partnership to Bring Live Games in 8K to New Experiential Venues
The NBA and Cosm have announced a multi-year partnership that will feature a new live game viewing experience for fans. In this first-of-its-kind partnership, Cosm will produce and present select games from NBA League Pass, the league's out-of-market live game streaming service, in immersive 8K on large-scale LED-dome systems at its forthcoming venues.
In 2020, Cosm emerged as a fusion of multiple companies: Evans and Sutherland, a pioneering Utah tech company; Spitz Inc. a leading planetarium technology provider based in Pennsylvania; and LiveLikeVR, now Cosm Immersive.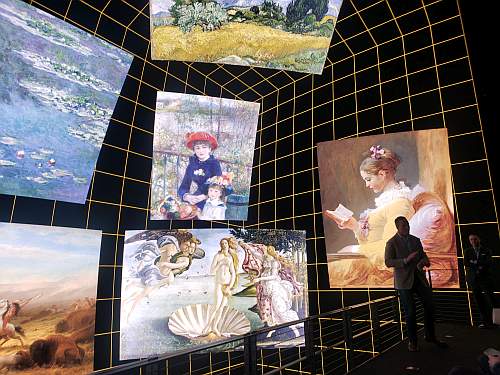 The agreement makes the NBA the first professional sports league to partner with Cosm to debut select NBA League Pass games in "Shared Reality," a new type of immersive experience, driven by Cosm's CX System, that seamlessly bridges the virtual and physical worlds. Cosm brings the world's best fan experiences to the screen and merges a stadium-like atmosphere–the energy of the crowd, elevated food and beverage options, specialized merchandise, and state-of-the-art visuals – to make guests feel like they are in an NBA Arena. Members of NBA ID, the league's new global membership program, will receive exclusive benefits at Cosm's venues, including discounts on tickets, merchandise, and events.
"We are excited to bring NBA games to Cosm's innovative venues and further our common goal of enhancing the fan experience," said Teddy Kaplan, Associate Vice President, New Media Partner Management Lead at the NBA. "Cosm's Shared Reality technology offers a new and exciting way to bring fans together in person and closer to the game."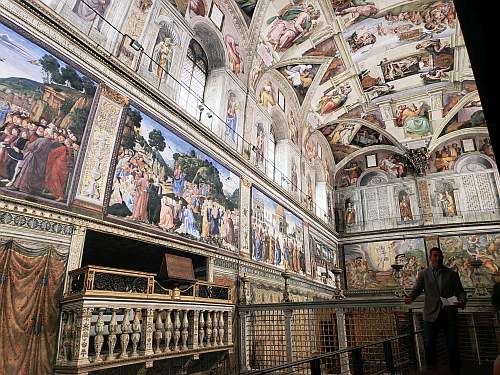 "This is one of the most transformational deals to hit the sports industry in quite some time," said Jeb Terry, President and CEO at Cosm.
Terry demonstrated Cosm's ultra high-resolution video and dramatic multi-speaker audio capabilities of Cosm's immersive experience to an audience of media and NBA executives. Terry's presentation included images of classic artworks and the Vatican's Sistine Chapel, along with several sports images and videos. His presentation showed off the fine resolution capabilities of the modular 8K LED panels that make up the unique curved and domed screen of Cosm's Salt Lake City research and development facility, near the University of Utah campus (Evans and Sutherland's former headquarters).
"Our team has created an entirely new experience, driven by industry-leading technology, to give fans a new way to watch the game. We have an incredible opportunity to work with a partner as innovative as the NBA, to combine our collective know-how, and to rewrite the playbook on how leagues, broadcasters, and brands can bring fans closer to the action than ever before. The promise of Cosm is to give you the best seat in the house, no matter where that house is. It is the best of at-home and in-arena experience as one, and we're thrilled to deliver on that promise with the NBA," added Terry.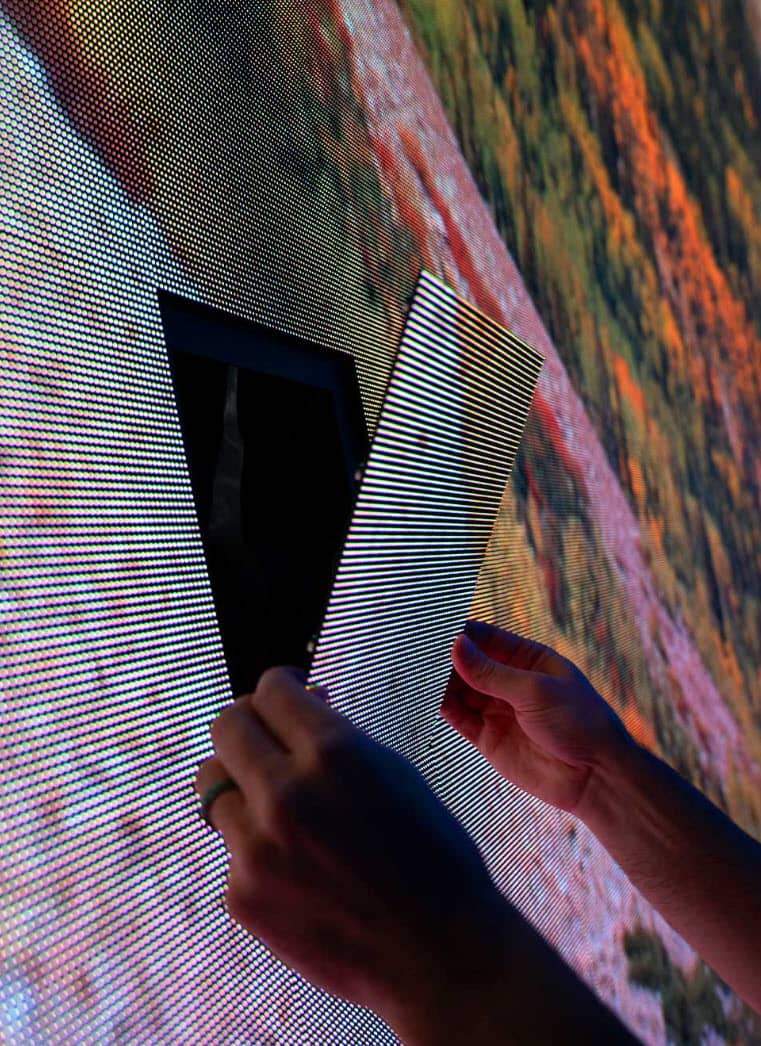 "Cosm is transforming the experience of the live game, and we could not have asked for a better partner than the NBA to show off the future of fandom," added Peter Murphy, Vice President, Head of Business Development and Partnerships at Cosm. "We look forward to leveraging Cosm's unparalleled experience in experiential technology to distribute live NBA games in a way the world has never seen before. Through our partnership, NBA games will be a pillar in Cosm's venue programming for years to come."
The NBA and Cosm will continue to work together to deliver live, immersive 8K feeds directly into Cosm's research and development facility in Salt Lake City, near the University of Utah campus. Both the league and company will collaborate and amplify the announcement by hosting private events at the Experience Center throughout NBA All-Star 2023 in Salt Lake City.
Cosm recently broke ground at its first venue in Los Angeles at Hollywood Park, adjacent to SoFi Stadium and Intuit Dome, that will feature 12K technology in a dome twice as large as the one in Cosm's Salt Lake City location. Cosm also announced a second venue in Dallas at Grandscape, with plans to expand to additional locations in key markets. Details around the schedule of events upon the opening of these venues will be shared at a later date.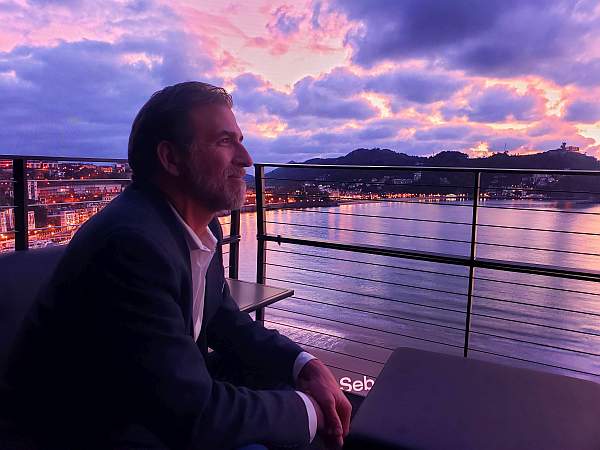 Devin Poolman, Cosm's Chief Product and Technology Officer, against the backdrop of the Bay of Naples at dusk, one of the life-like, immersive 8K images demonstrated by Jeb Terry at Cosm's domed experiential center in Salt Lake City.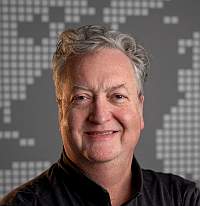 About the Author