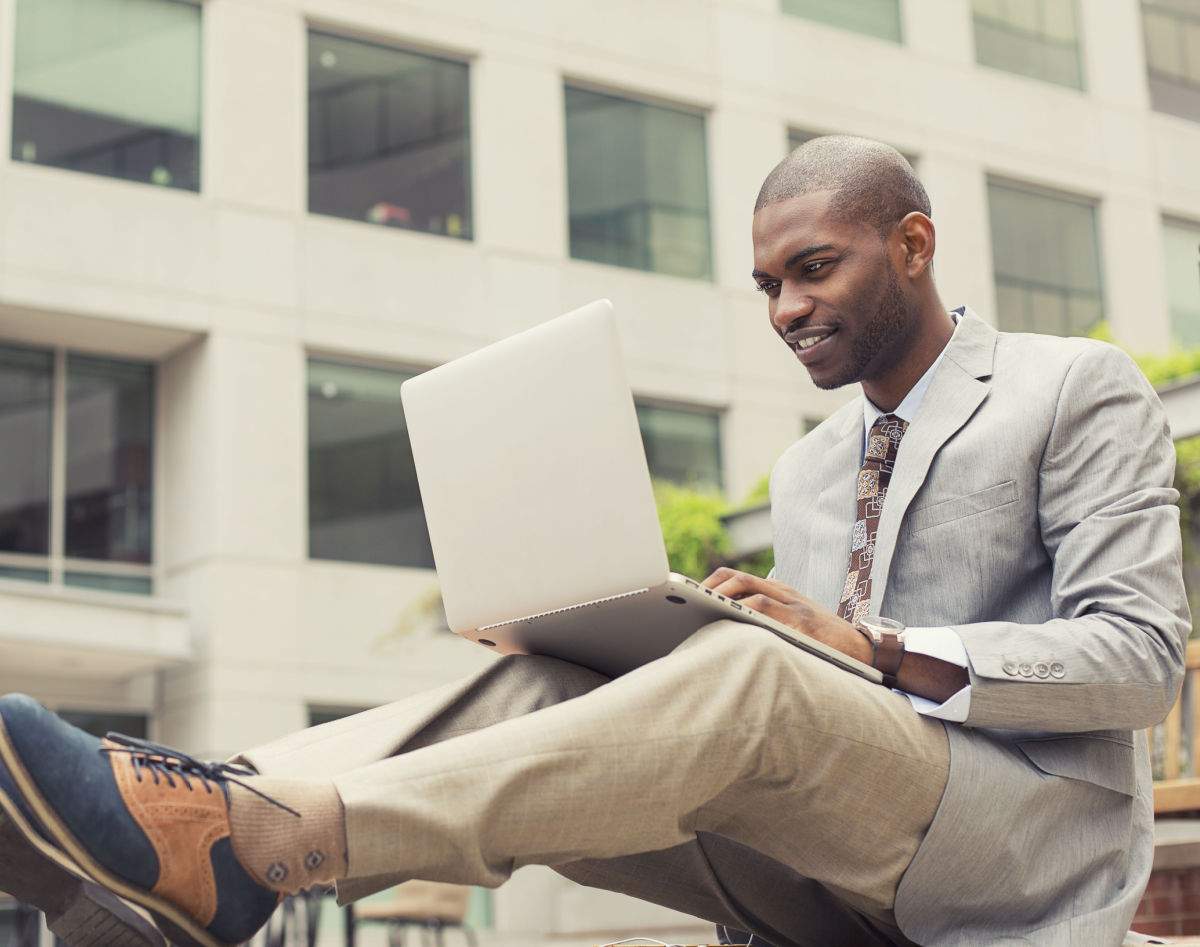 NBA Foundation to Host Pitch Competition for Emerging Black Entrepreneurs

As part of NBA All-Star 2023, the NBA Foundation will host a live Pitch Competition in collaboration with the National Black MBA Association on Thursday, February 16 from 5:00 to 7:00 PM MT at Salt Lake City's Salt Palace Convention Center. The competition will highlight up-and-coming Black entrepreneurs both in the Salt Lake City community and from across the country, providing eight contestants the opportunity to gain funding for their ventures and receive valuable counsel from influential business leaders across the NBA community. Business pitches will be centered on leveraging technology to drive disruption and will represent a diverse slate of industries. Judges will determine first- and second-place winners to be awarded cash prizes totaling $35,000.
Serving as judges for the competition will be Utah Jazz owner, Ryan Smith, through his company, Smith Entertainment Group (SEG) which also owns Vivint Arena; Utah Jazz minority owner, Ryan Sweeney; businessman and record executive, Steve Stoute; American Express Chief Marketing Officer, Elizabeth Rutledge, and Tamika Tremaglio, Executive Director National Basketball Players Association (NBPA).
Contestants from Utah were selected by the Black Chamber of Commerce: Morgan Williams (Blendyd), Kandi Tesen (Eats), Jenna White (Empire Body Waxing) and Gladymir Philippe (Kado, covered in TechBuzz). The other four contestants were selected in partnership with NBA Foundation grant recipient the National Black MBA Association: Folasade Ogunmokun (Unskrypted), Derek Canton (Paerpay), Amber Hayes (SecondKeys) and MT Strickland (Metric Mate).
Read more about each of these entrepreneurs and their startups here.
The NBA Foundation pitch competition comes as part of an effort to help develop the next generation of Black entrepreneurs and tech leaders by providing the tools, resources and funding for innovative ideas and the NBA's broader focus on increasing opportunities for Black-owned businesses. Created in August 2020, the NBA Foundation is the league's first-ever charitable foundation dedicated to driving economic opportunity for Black youth. The Foundation invests in local and national organizations that promote school-to-career and workforce development opportunities.
For more information visit nbafoundation.com.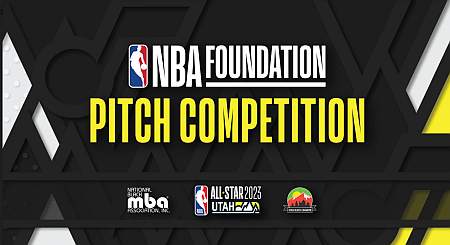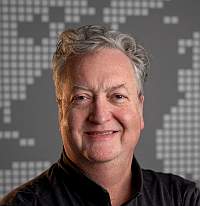 About the Author