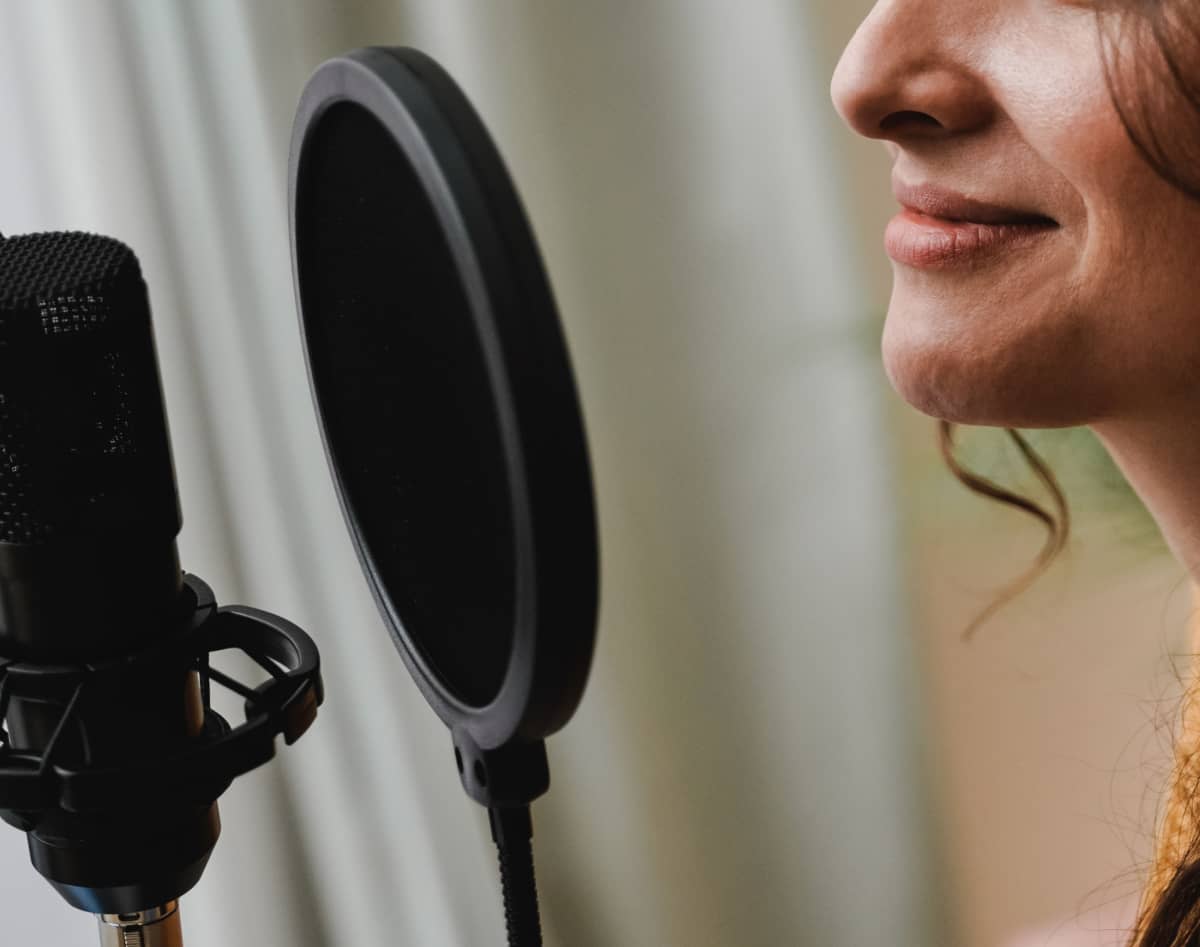 New Podcast from The Job Doctor: Career Straight-Talk
Tessa White, aka The Job Doctor, has a new podcast that went live today: The Job Doctor: Career Straight-Talk.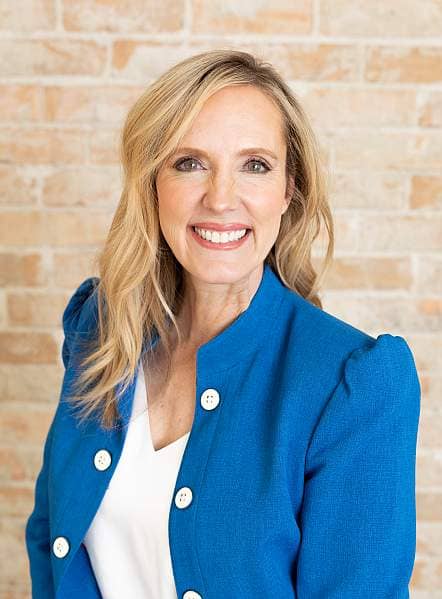 White has spent decades observing patterns in how people manage their careers and how companies operate. With over a million followers on her social media accounts, White has released a new podcast series setting the stage for her new book that will be available at the end of February.
The timing of this content is excellent given the our current context: a huge changing of the guard between boomers and Generation X. Millennials (Gen Y) and Gen Z on the rise in the workforce. Layoffs in the news, stoking fears of additional downsizing in 2023.
"If I were a leader in a tech company, I would want my people to learn this material," says White. "It teaches them what a company is and what it isn't; what you can expect from an HR manager; and how to speak the language that gets you what you want; what leverage is and how to use it."
For years, White has gathered this data from several companies where she has worked, or where many of her social media followers have worked. Many of them are local to Utah, such as Vivint Solar and Health Equity.
"This content will help people get more yeses to their asks," says White. "It will help people transitioning to a new job understand when and how they should negotiate for what they want. And I think that it'll help them create better partnerships. So instead of being it's us versus them, it'll teach them what a good partnering and good collaboration looks like in a company."
More more information about the new podcast: The Job Doctor: Career Straight-Talk check out the link below:
Buzzsprout: https://techbuzz.news/new-podcast-from-the-job-doctor-career-straight-talk/
To pre-order on Amazon Tessa White's latest book, The Unspoken Truths for Career Success, click here. It will ship in late February.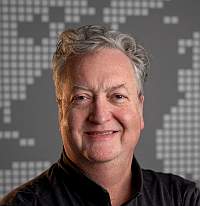 About the Author