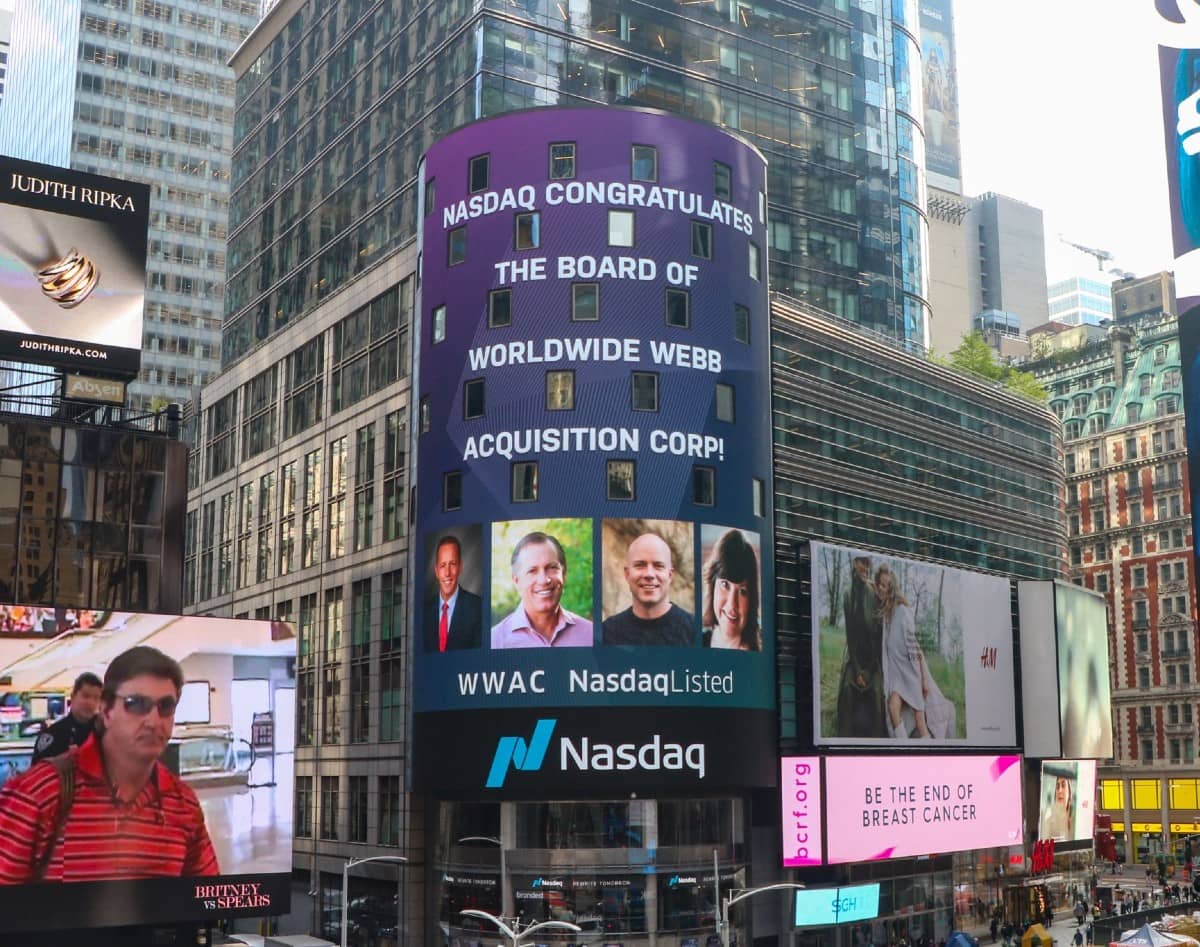 New Utah $200 Million SPAC Announced
On Wednesday, the Worldwide Webb Acquisition Corp. announced it was pricing its initial public offering of 20,000,000 units at $10.00 per unit. The Special Purpose Acquisition Corporation (SPAC) is aiming to raise $200 million for the purposes of "effecting a merger, share exchange, asset acquisition, share purchase, reorganization or similar business combination with one or more businesses."
The company began trading yesterday on the NASDAQ under the ticker symbol "WWAC.U". The price per share has dropped slightly since opening, from $10.00 per share, to now hovering between $9.90 and $9.94.
The company could ultimately be involved in any type of business or vertical, as long as it is "a market-leading, differentiated internet company within its target sectors of interest, including direct-to-consumer brands, Amazon centric, online marketplaces, food tech, new media, digital health, software-as-a-service, fin tech, and any adjacent industries undergoing technology-driven transformations, that offer high-quality revenue streams and attractive organic and inorganic growth opportunities."
The group is led by brothers Terry and Tony Pearce, co-founders of Purple. The duo retired from Purple in 2020. The third partner main is also the namesake, Daniel Webb, CEO, CFO, and Director. Webb comes to the venture from almost twelve years experience as a technology investment banker with Bank of America, Citi, and more.
The company site names additional team members, including Cardlytics Co-founder Lynne Laube, CEO of Banner Acquisition Corp. (a similar SPAC covered by TechBuzz here) Tanner Ainge, VC Dave Crowder of Section Partners, and founder and CEO of Cotopaxi, Davis Smith, written about previously here.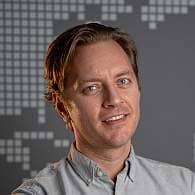 About the Author