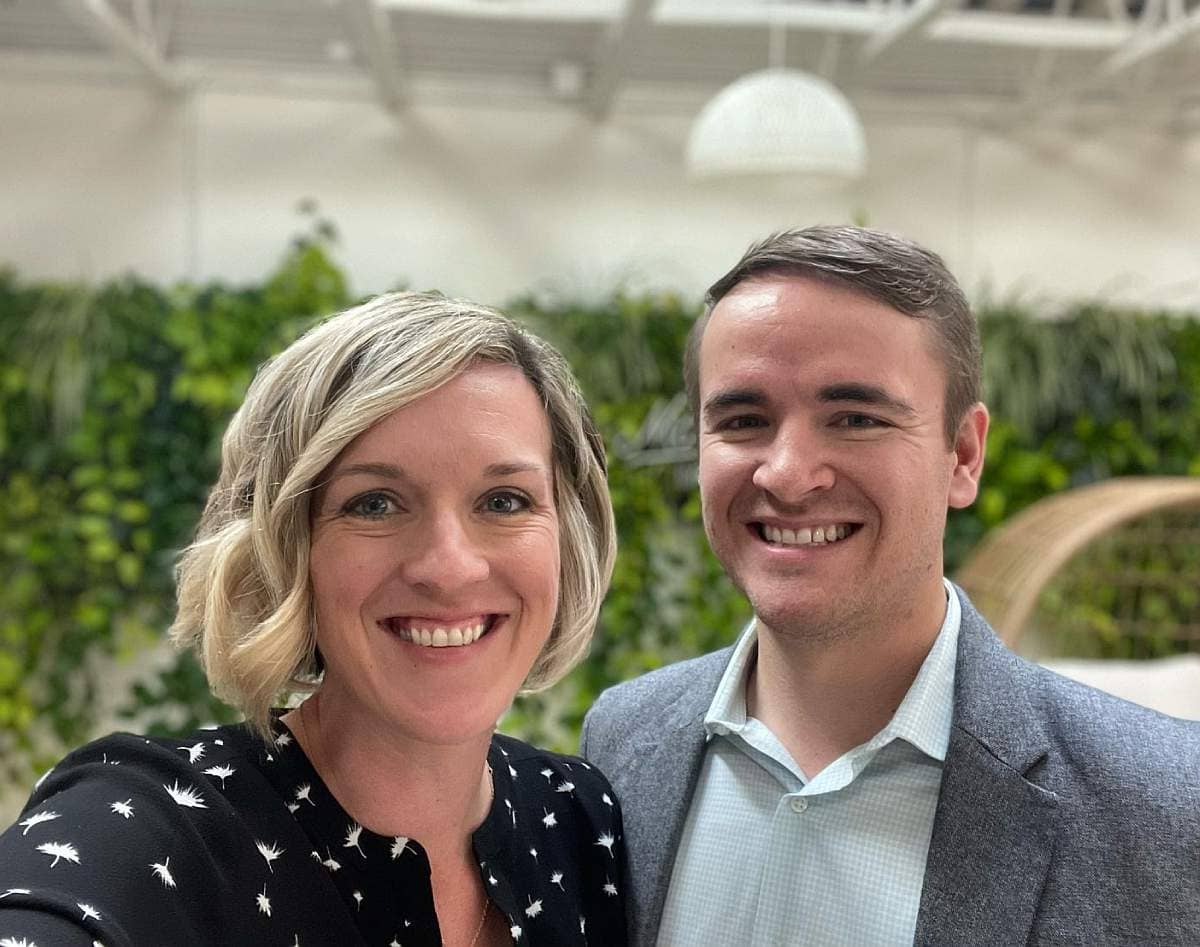 Nivati Adds Financial Wellness Tools to its Mental Health Platform in Partnership with Savology
On February 7, 2022, Nivati (South Jordan, Utah) announced a strategic partnership with Savology (Orem, Utah) to bring financial wellness resources to their clients. Nivati is a bootstrapped mental health startup for employees, recently profiled in TechBuzz. The collaboration with Savology represents Nivati's ninth tool designed to support employee mental health, adding to their existing tools of Virtual Therapy, Meditation, Yoga, Fitness, Massage, Life Coaching, Sleep, and Nutrition content.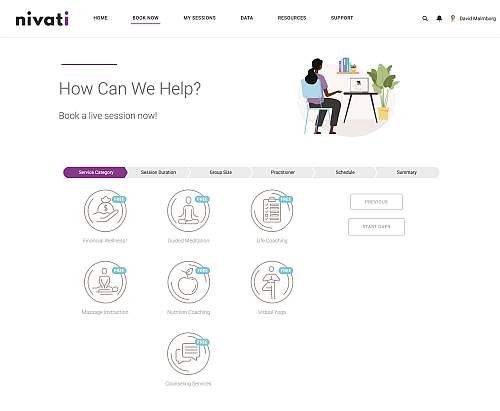 Amelia Wilcox, Founder and CEO at Nivati, sat down with TechBuzz this week to discuss the partnership. In establishing the rationale of the partnership, Wilcox pointed out, "An astounding 46% of people with debt also have a mental health condition. With 77% of Americans in debt, that is a lot of people who need help and the main reason we need to address financial wellbeing in our mental health platform."
Savology is a digital financial planning app used as an employee benefits by employers. (Full Disclosure: TechBuzz is a Savology client). Savology has found that households with a financial plan are 2.5x more likely to save enough for retirement. In turn, approximately 83% start feeling better about their finances within one year, improving mental health throughout their lives.
With this additional tool in the Nivati family of tools, employees in the United States licensed to use the tool will have access to financial coaching sessions and financial literacy videos within the Nivati platform, along with Savology's digital financial plans, report cards, and financial tools. "Personal finances play a critical role in holistic well-being," said Spencer Barclay, CEO and Founder at Savology, shown in the selfie above with Amelia Wilcox. "We are thrilled to partner with Nivati to provide a unique employee wellness solution to reduce financial stress and improve financial outcomes."
"We find it to be a unique opportunity for companies to address mental health across the variety of different tools that we offer. We are now pleased to add a tool for the number one stressor—finances—within the Nivati platform," says David Malmborg, Nivati's VP of Marketing. "The most common way for employees to engage with our app is in booking sessions with any one of these practitioners in our network, whether they want one-on-one yoga session or a one-on-one nutrition session. The most common sessions are our clinical counseling and life coaching sessions. But now with the ability for our users to easily book a session with a financial coach within the platform, it is one of the easiest and most impactful things we can bring to employees," continues Malmborg.
For more information about the Nivati-Savology collaboration, see video below: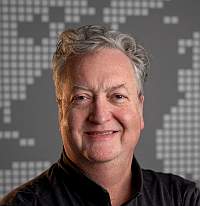 About the Author