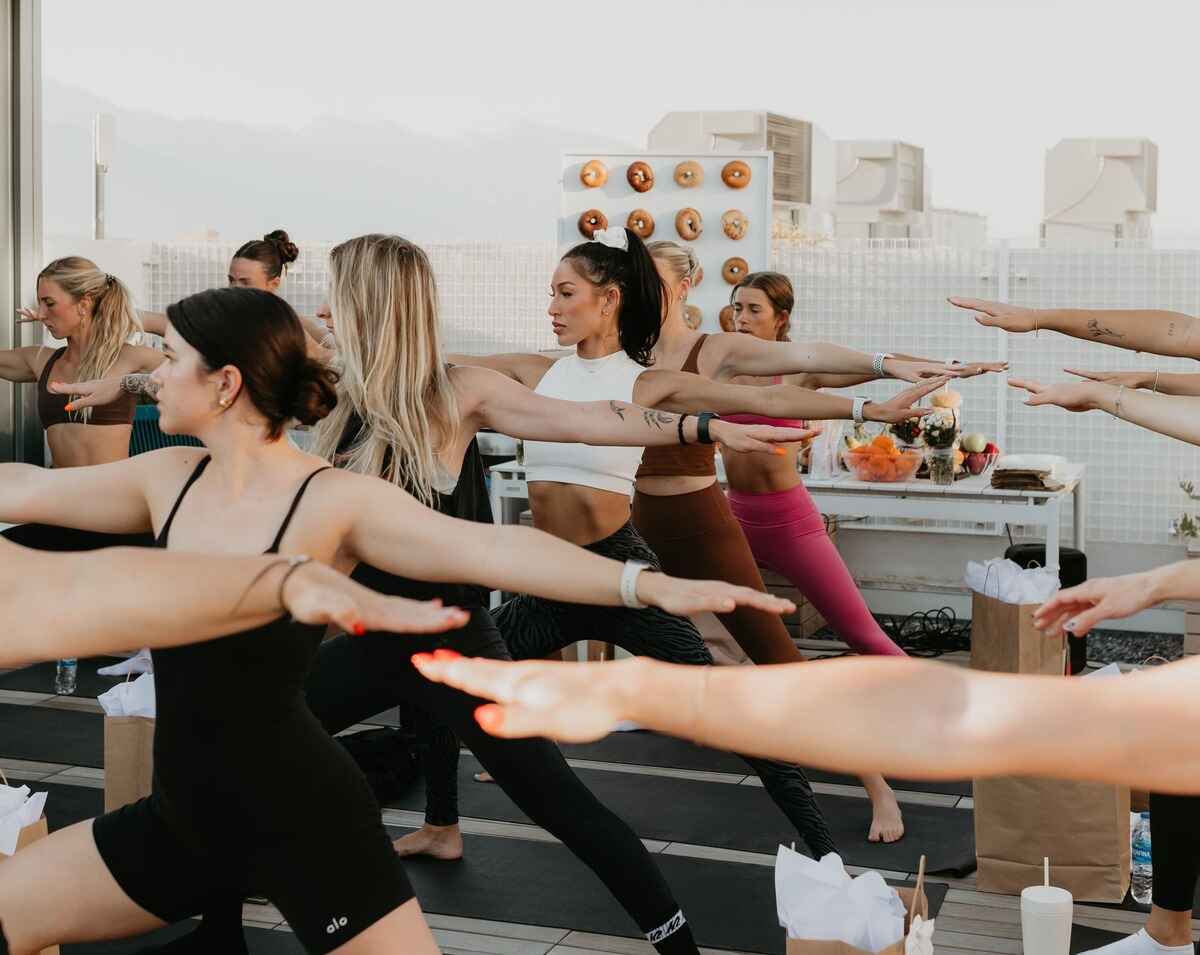 Nona Rose Hosts Rooftop Event in Salt Lake City for 30 Female Business Owners
By Grace Weston
On the morning of August 17th, 2023—while you were still sleeping—thirty of Utah's most successful women were beginning their day with rooftop yoga and a delicious breakfast, hosted by Nona Rose and sponsored by Zeni.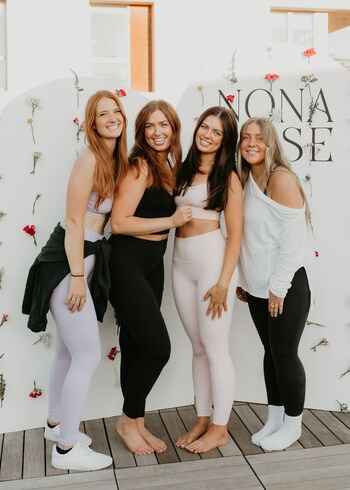 Every detail of the event was thoughtfully planned out, from the invitations to the individualized gift bags and bagel breakfast. The yoga flow was lead by Missy Scofield, instructor at Amangiri and Mountain West Pilates, and the meditation was guided virtually by Kira Jones, founder of Cacti Wellness.
Some of the attendees included Marianne Liljenquist, co-founder of Baltic Born, Riss Barlow, co-founder of Nani Swimwear, Sarah Ebert, founder of Pressed Floral, and many others.
Jami Furniss, owner of Moxie Weighted Blankets said, "I loved every minute!"
Lexi Peterson, founder of Cords Club said, "Nona Rose brought an amazing group of women this morning. Every detail was so well planned!"
Grace Weston, co-founder of Nona Rose, shared: "All of the business events we usually attend are with the same group of people. The Nona Rose team really made an effort to highlight an equally successful and more under-represented group of influential business women. The morning was even more wonderful than we imagined, the women brought such a happy energy and so many new friendships were made!"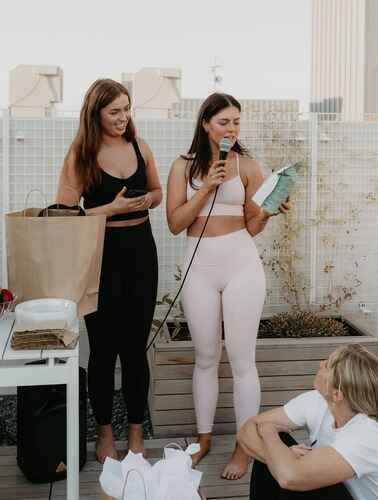 To top everything off, brands across the country were excited to donate products to the Nona Rose event attendees and the goodie bags were overflowing with health and wellness products so kindly donated.
Goodie bag donors included: HOT WORX, Poppi, IQBAR, Mid-Day Squares, Pura, RUVI, Mountain West Pilates, Clean Simple Eats, Water Boy, Millennia Lash, TruFru, Wet Hydration, Brain Luxury, Mixhers, Citrus Pear, and HydroJug.
Camille Weston, co-founder of Nona Rose, shared: "We were overwhelmed with gratitude for the gracious donations from our donors and sponsors. At Nona Rose, we build communities and brands—it is so exciting to watch our own brand grow alongside all those we help."
Keep an eye out for Nona Rose's future events and growth!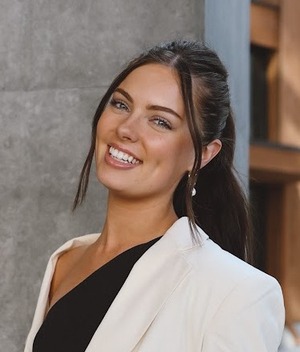 Grace Weston is Co-Founder of Nona Rose, based in Pleasant Grove, a female-led, campaign-based, brand awareness and community-building agency. Nona Rose helps businesses improve their marketing performance through organic channels such as SEO, digital and experiential PR, and social media. The agency was co-founded by sisters, Grace and Camille Weston, pictured above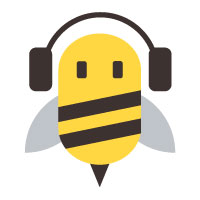 About the Author