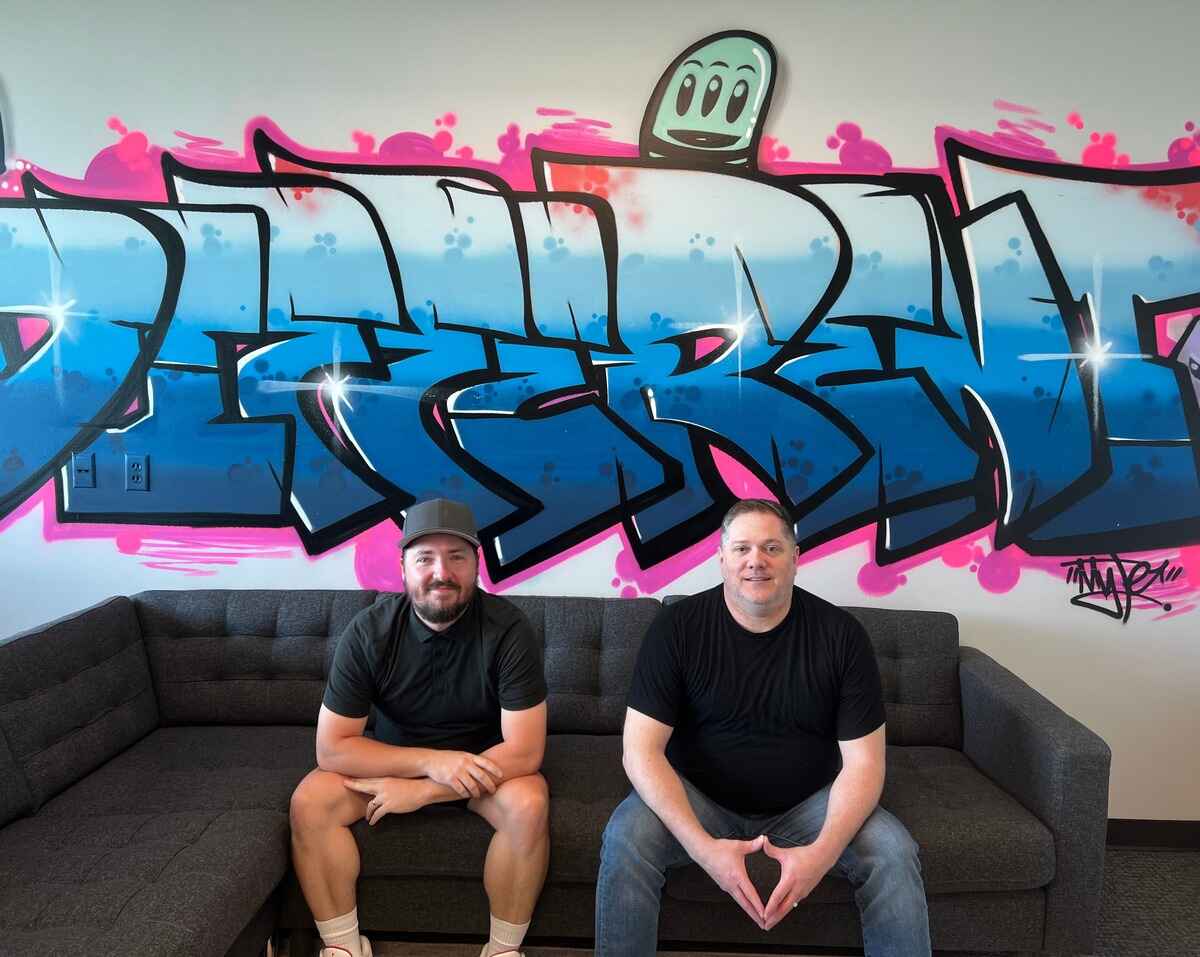 Pando Ventures Rebrands as Frame VC
Pando Ventures has changed its name to Frame VC. TechBuzz published a profile of Salt Lake City-based Pando in 2020 not long after it opened its doors and sat down with Frame's founders, Scott Carman and Rob Hennefer, to find out the thinking behind the rebrand.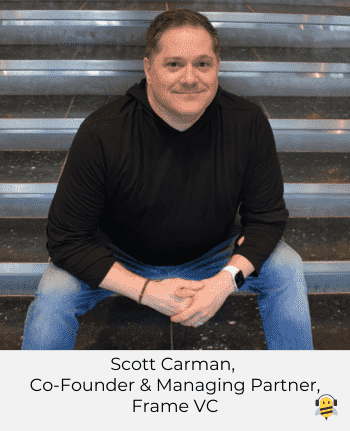 "We found that "pando" was a surprisingly crowded brand space across multiple companies and firms," said Carman, Co-Founder and Managing Partner of Frame VC. "More importantly, we wanted something that better communicated the most important part of our strategy, which is absolute focus on the entrepreneur."
Rob Hennefer, Co-Founder and Partner, explained that they chose the name "Frame" because it evokes a sense of structure and helpfulness that exists at the periphery. "We are to the entrepreneur what a frame is to a work of art—helpful but not the point of focus. We don't want to take focus away from the people doing the building."
Frame's team consists of Scott Carman and Rob Hennefer. Prior to Frame, Carman spent eight years as Head of Private Equity at Ensign Peak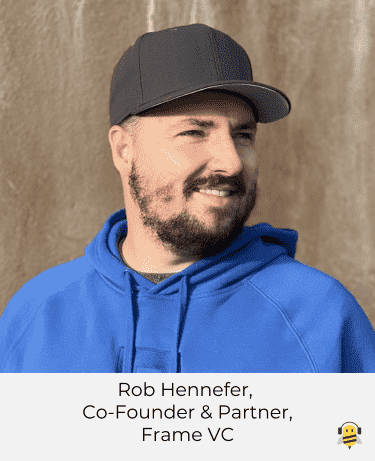 Advisors, where he observed funding gaps in Utah and adjacent states: Colorado, Arizona, Idaho, and Nevada. Carman and Hennefer (previously at Podium and Ensign Peak) founded Frame VC to serve entrepreneurs by addressing these gaps.
Carman said that the firm's investment thesis remains the same. They invest in tech companies in the Western United States, minus the hubs—Bay Area and Seattle—that are doing between $1 and 10 million in revenue.
In 2022 the company made five new investments and one follow-on investment. So far this year the company has made two new investments and three follow-on investments. Recent investments include Lera Investment Technologies, Inc., Tempo Platform, Inc., and Holdings, Inc.
In 2020 TechBuzz published a profile on one of Frame's early investments, Fetch, an Austin-based package delivery that focuses on last-mile delivery of consumer ecommerce orders in multi-family housing where package delivery is often problematic. As expected, Fetch did particularly well during the pandemic when much of the population came to increasingly rely on package deliveries to their homes. Since the end of the pandemic Fetch has continued to thrive. Its revenues have grown tenfold since Carman and Hennefer first invested in the company in 2020.
Frame continues to be active and upbeat about the current investment landscape. "We know it's harder to raise money for most companies right now, but great entrepreneurs are still building and we're excited to invest in them," said Carman.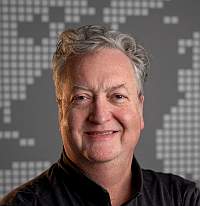 About the Author