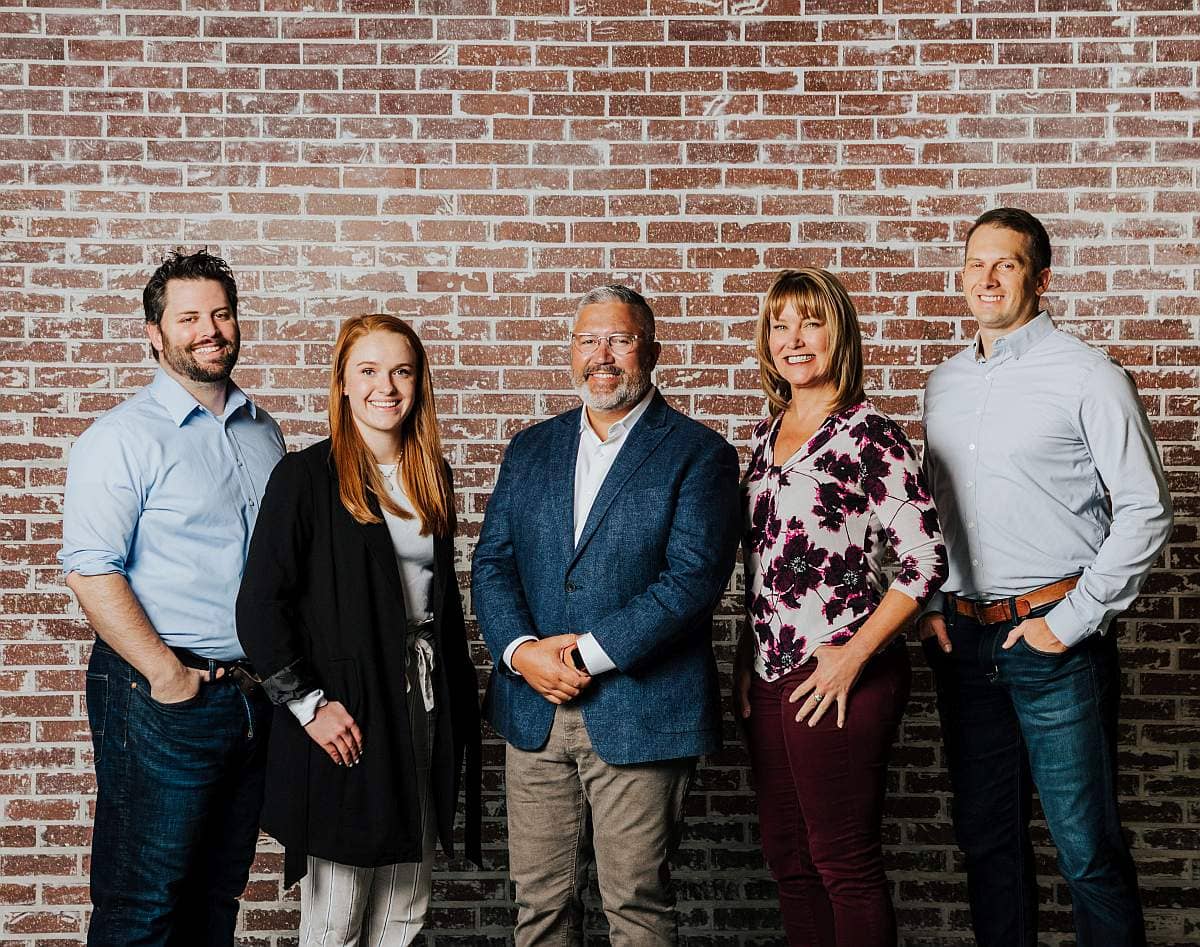 Parent Playbook Provides Resources for Parents
Parents face many challenges as they guide their children and try to solve myriad problems of childhood and youth – physical, emotional, mental health issues, and more. Parents of children with difficult disorders in particular require more information and resources even more urgently.
Parent Playbook, a new Utah software startup, responds to this need through its launch of a new platform that provides resources, answers and professionals for parents. The South Jordan-based company has developed a smart Question and Answer platform for parents based on machine learning technology. Through model iterations over the past several months, the company Parent Playbook offers detailed information, answers and professional help for all parents and especially those seeking help on specific parent challenges. The platform also gives parents a way to connect with other parents facing similar parenting challenges.
"Parents crave connection – connection with other parents who are dealing with similar challenges," says Phil Anderson, CEO and Co-Founder of Parent Playbook. "We have created an easy and effective way for parents to help other parents in a crowd-sourced technology rather than more traditional methods, such as blogs, books, conversations with siblings, parents and friends."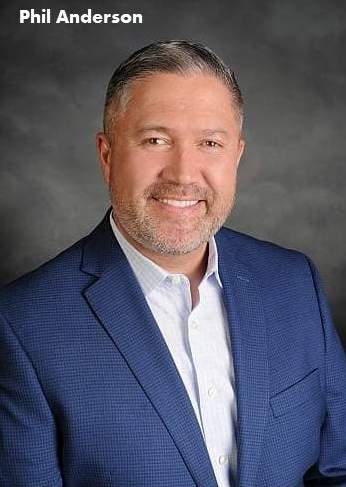 Anderson explained to TechBuzz how the company was founded. Anderson's co-founder, Bruce Hymas, of South Carolina went through a life-changing experience while trying to help a daughter who both frequently threw tantrums and had difficulties sleeping through the night. The Hymases tried everything. They read books. They joined social media groups. They talked to their own parents and siblings. But it was when they attended a parent conference led by a popular parenting guru that something remarkable happened. After sitting through the session, they realized the guru was offering only generalized information but no specific, step-by-step tips addressing their daughter's problems. At the conference, Hymas informally polled other parents at the conference. He learned that all of the attendees were there for a reason--a very specific physical, emotional or mental health issue for which they were seeking a lasting solution. The generalized feel-good tips offered by the guru fell far short of what the attendees needed.
After the conference, Hymas continued polling every parent who would talk with him: people at the park, at the grocery store, at his daughter's gym, etc. He was driven to find out if his hunch was correct about this problem being both critical and widespread. He developed a brief survey whose questions included:
"Is getting information that is customized for your child a problem for you?"
"Where do you go now to gather this information?"
He received an overwhelming response, indicating that this is indeed a widespread problem and acute pain point for all of the parents he polled.
Next he discussed this issue with his entrepreneurship mentor, BYU entrepreneurship professor John Richards, who encouraged him to create a startup to solve the problem. Richards introduced Hymas to Phil Anderson, a graduate of the 3-day Startup Ignition bootcamp. In 2019, Hymas and Anderson decided to become partners and found Parent Playbook. The bootstrapped startup now has eight team members and is guided by a strong advisory board consisting of Brandt Redd, a seasoned software CTO who has worked in Utah's tech landscape for decades and was recently with the Bill and Melinda Gates Foundation; Nir Eyal, the author of popular best-sellers Hooked and Indistractible; and John Richards. They built a platform that will launch soon.
However, before they wrote a single line of code, the founders spent the first year conducting over 200 hours of interviews with parents and dozens of interviews with clinicians. Anderson and Hymas applied their learning to the theory and design of their startup and the iterative process of the development of their platform. "We would interview five parents, learn new things and pivot; then interview five more parents and pivot, and on and on," said the founders. "We all know entrepreneurs just want to build things. However, had we not done all of those interviews, we would have built something that the market was not asking for."
After extensive research and modeling, the founders emerged with a platform for parents. Parents will visit the site and set up a profile which asks them several questions about the nature of the problem they are having. This profile is the key to enabling the powerful, machine learning-based algorithms of the platform which quickly delivery spot-on information carefully tailored to the parents' specific concerns.
Anderson says "parents are routinely amazed and delighted by the succinct and exact answers to their questions that our platform can deliver." "We often get 'wow, you really know my child' when parents see and experience the accuracy and precision of our platform," he continues. "The technology underlying our platform wasn't available five years ago. But it is available today. And we are using it."
The key is defining and narrowing down the problem, which the platform is designed to do. Anderson points out, "When a mom goes to Amazon and searches for parenting books, she will get not a hundred options, but a hundred pages of options. What we can do with machine learning and a crowd-sourced platform is to enable other parents to share their experiences of what worked for them with a 6-year old with autism or a three-year old who is throwing food on the floor, in other words, very specific solutions for very specific problems."
The company's business model has three parts. Freemium, whereby most content on the platform will always remain available for free. To form a group and get answers will always remain free. Revenue will come from ads and professional services that can be accessed via the platform. The core business model reflects areas where both founders have deep existing business experience. Hymas has been an agile coach at Bank of America. Anderson has built successful companies that have provided hundreds of thousands of hours of coaching to thousands of students. Moreover, people are more comfortable more than ever to engage with a professional via technology, due to COVID-19.
Hymas and Anderson have gathered 25 clinicians to launch Parent Playbook and the expectation is to eventually have thousands of clinician partners accessible through the platform in the form of therapists, counselors and parent coaches. Participating professionals will share a portion of payment to Parent Playbook. In return they can be listed in the professional services section of the platform and to be able to provide their clinical services online to the Parent Playbook community.
The essence of Parent Playbook is that a parent can find specific answers for specific parenting challenges, and they can interact with other parents and engage a professional easily and remotely to address a specific problem that a child is having. The company's website offers a sign up process for interested parents to try out its platform which will launch early next year.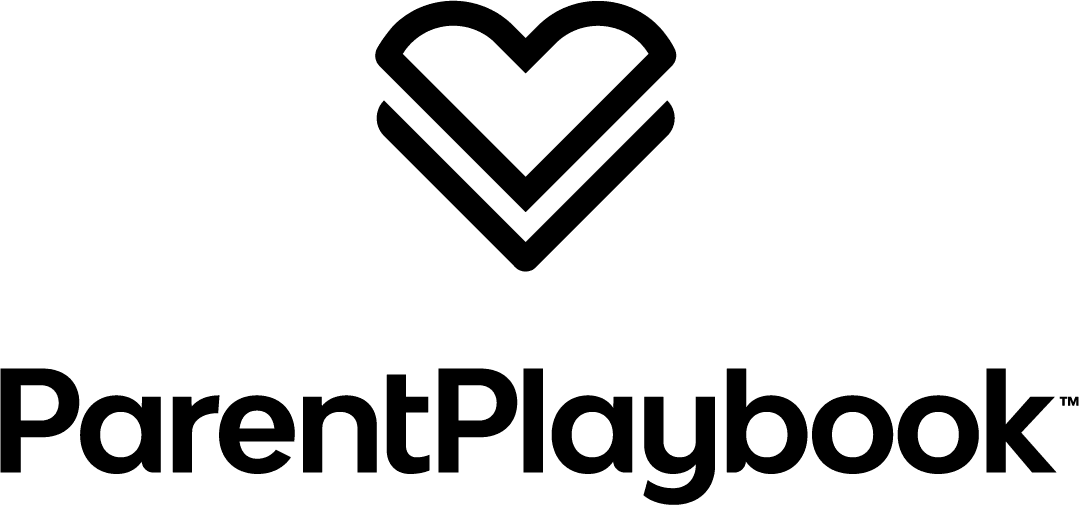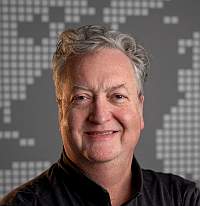 About the Author