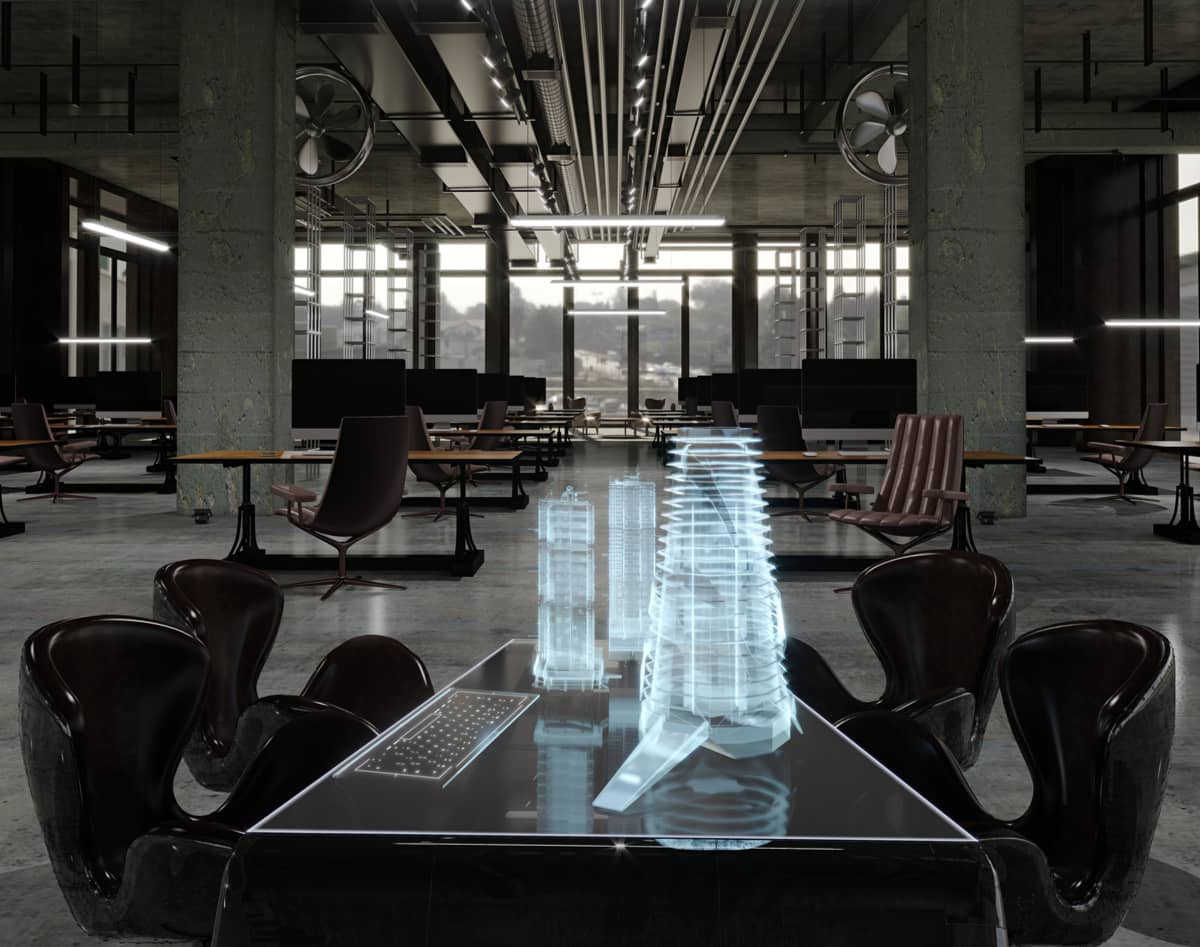 PassiveLogic Raises a $34 Million Series B to Redefine Autonomous Building Systems Technology
On January 11, 2022, PassiveLogic (Holladay, Utah) announced it has raised a $34 Million Series B round. The round was led by Addition (New York) and Keyframe Capital Partners. Other investors include RET Ventures (Park City), Era Ventures (New York), Brookfield Growth (Menlo Park); and A/O Prop Tech (London), Europe's largest proptech VC firm.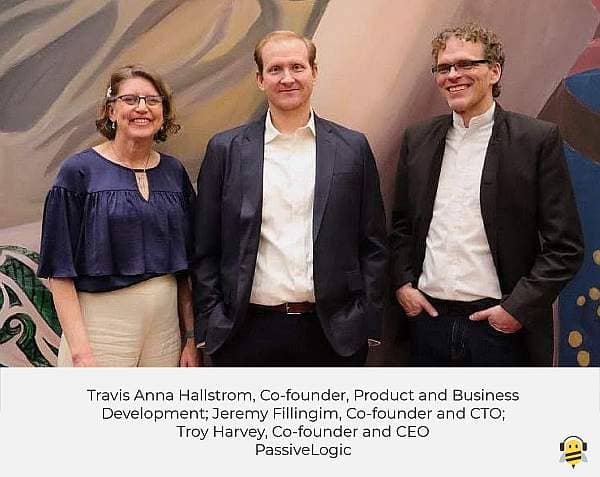 Founded in 2016 by Travis Anna Hallstrom (Product and Business Development), Jeremy Fillingim (CTO), and Troy Harvey (CEO), PassiveLogic designs and manufactures the first fully autonomous AI platform for controlling industrial buildings. The company says its technology will redefine how a society will design, build, operate, maintain, and manage buildings.
TechBuzz profiled the company in February 2021 after it had raised a $16 million Series A, which included many of the same investors of the Series B mentioned above. PassiveLogic has now raised over $53.2 million in funding to date, including over $2 million in grants from the US Department of Energy and NYSERDA.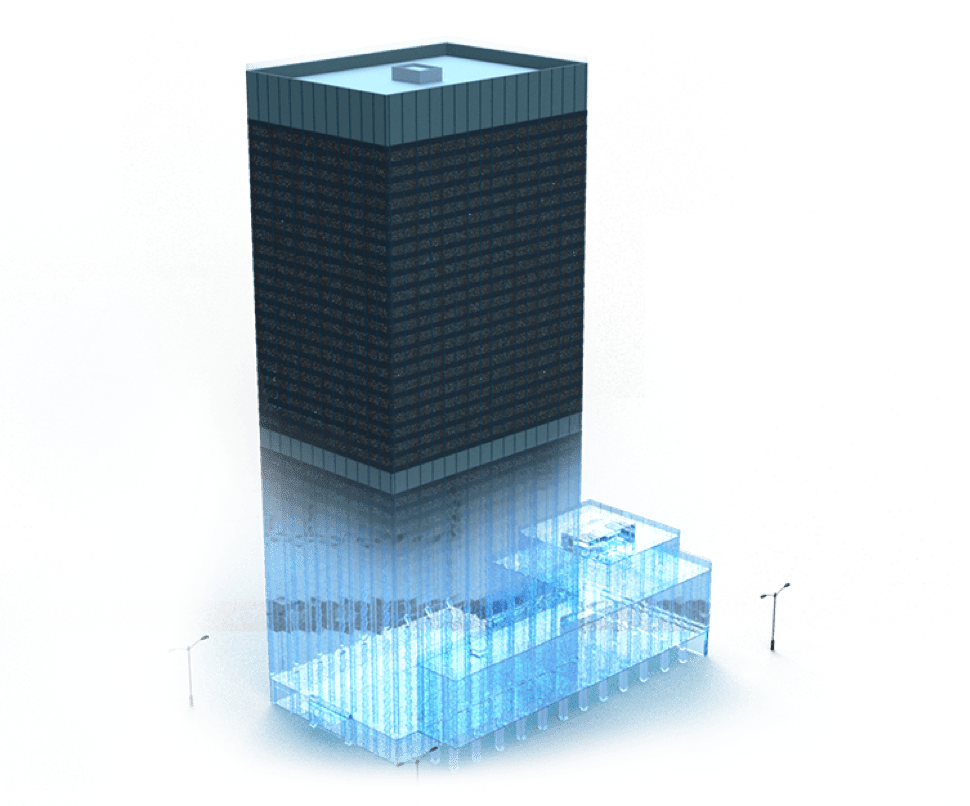 The company has yet to officially launch its product line. It plans to do so in Q3 of this year. It has been using raised funds for research and development of its product line. It has also been working closely with beta partners to refine its product which includes a technology that creates a digital twin of a building showing the the underlying physics and interconnections between HVAC equipment, systems, and occupant physiology. The company's technology constantly and automatically introspects the building's operation and continuously commissions each system for the best efficiency. The company says this process can save the building's owner 30% or more in energy costs and up to 90% in labor cost savings.
"PassiveLogic's platform has unique capabilities to generate a digital twin of a building and utilize new autonomous technologies, machine learning and easily configurable software to help streamline the implementation and management of building controls systems," said Todd Arfman of Addition. "We're thrilled to double down and continue our investment in PassiveLogic to modernize today's building infrastructure and connectivity."
The company plans to use the funds from this raise to further expand its 80-person team to prepare for the official launch of its product line. The company aims to work closely with Utah's universities to develop and find employees with the appropriate skills to help the company in its mission to transform the design and operation of modern commercial buildings. The company's products include:
Autonomy Studio, a software environment enabling users to build models by simply drawing (instead of coding), creating a digital twin in a new descriptive language called Quantum, and providing virtual analogs to real-world objects.
Hive Controller, a plug & play appliance that combines PassiveLogic's Autonomous Building Platform technology with swarm networking, intelligent I/O, and a user interface.
Swarm sensors, small sensors measuring air temperature, radiant temperature, humidity, and air quality, while tracking and responding to building occupant locations via Bluetooth.
Quantum Alliance, a physics based standard for defining digital twins and marketplace for providers, "like an 'iPhone for buildings.'"
"Buildings are incredibly complex giant stationary robots," says Troy Harvey, Co-founder and CEO of PassiveLogic. "They are some of the most complex robots society has ever built, far more complex than autonomous vehicles which might have fifty sensors and three outputs (steering, acceleration, and braking). I was in a building that had 100,000 sensors and 30,000 control points. There's no other class of systems in the world that has that scale of complexity. Controlling those kinds of complex systems — not one item at a time, but as an integrated whole is non-trivial and an unsolved problem...until now."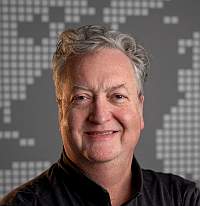 About the Author