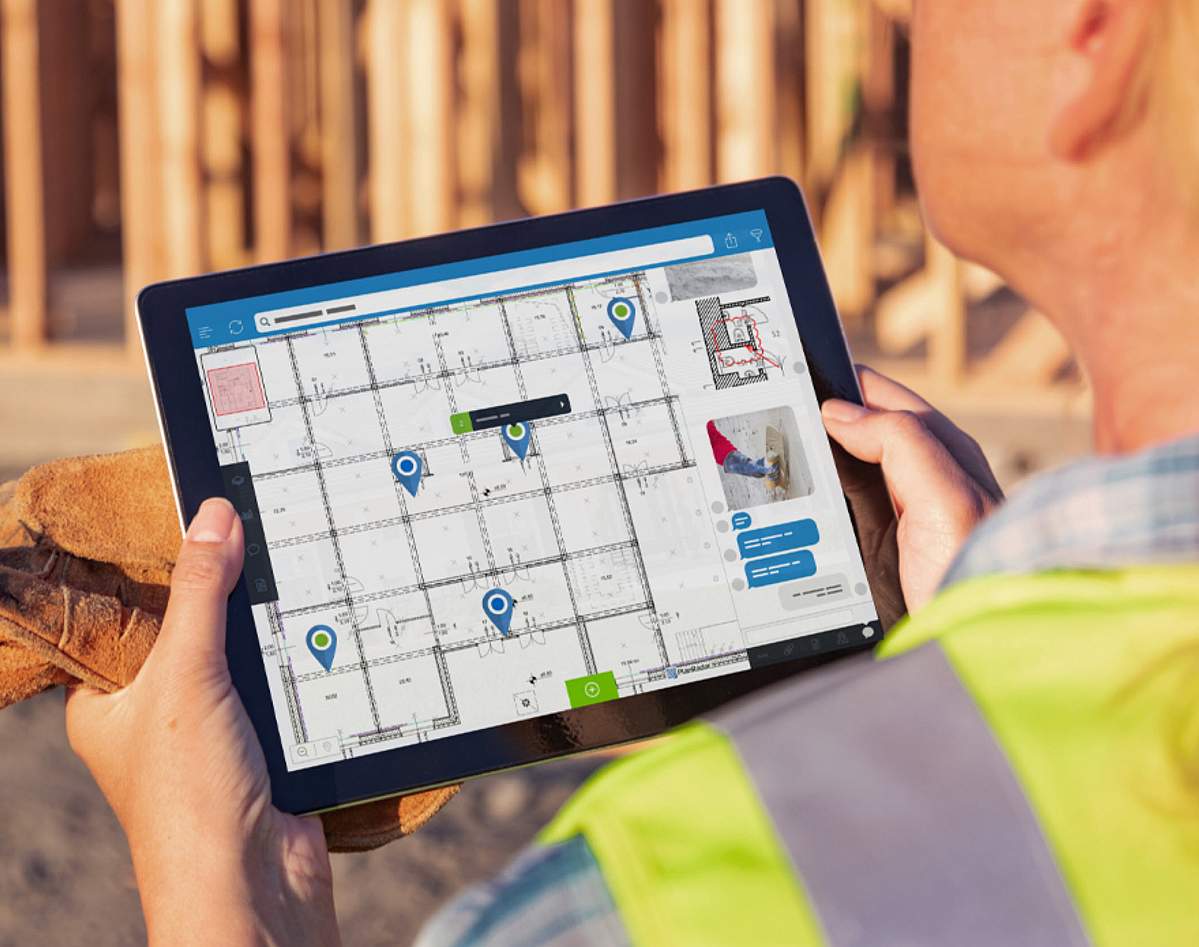 PlanRadar Appoints Jeff Jensen as General Manager, Americas

PlanRadar, a Vienna, Austria-based digital construction, real estate and facilities management platform, has named veteran Salt Lake City-based sales leader, Jeff Jensen, as its new General Manager, Americas. With almost two decades of experience leading sales teams in the construction, telecommunications, and IT industries, Jensen has a demonstrated ability to drive growth in complex marketplaces. He will oversee PlanRadar global expansion in the United States and across the region.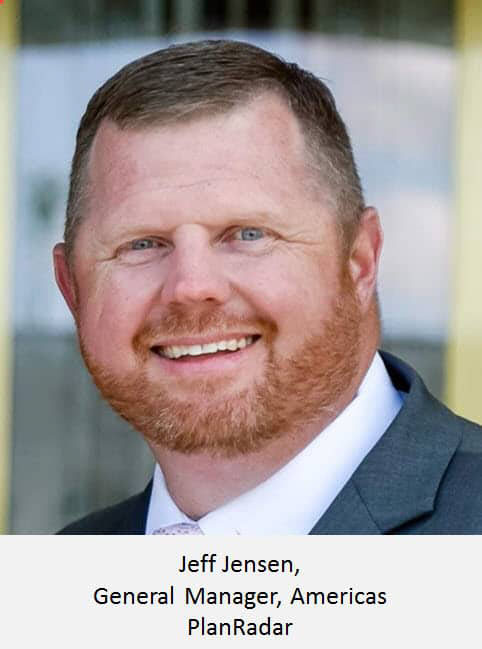 In March 2021, PlanRadar received a €30 million Series A investment to digitize construction and real estate projects. Then in January of this year, the Austrian startup received a $70 million Series B co-led by Insight Partners and Quadrille Capital, with participation from existing investors: Headline, Berliner Volksbank Ventures, aws Gründerfonds, and Cavalry Ventures. New investors Proptech1, Russmedia, and GR Capital also joined the Series B which was the third-largest Series B in Austrian history.
"The U.S. construction space is ripe for disruption, not least because so many of the tools currently on offer are complicated and difficult to use, which impedes project efficiency," Jensen said. "PlanRadar's intuitive solution empowers sites to run more efficiently, with end-to-end visibility into every aspect of even the most complex projects. We're looking forward to working with builders, designers, and construction professionals across all segments in the U.S. market."
Jensen joins PlanRadar from ConstructConnect, a provider of construction information and technology solutions, where he served as Senior Vice President of PlanSwift, a subsidiary focused on digital estimating and takeoff software. Prior to his work in the construction sector, Jensen held sales and account-management leadership positions with AT&T and New Horizons Computer Learning Centers.
Jensen held numerous positions with PlanSwift before promotion to Senior Vice President in 2019, climbing from Sales Representative to President in just eight years. During that time, he was responsible for growing and maintaining tens-of-millions of dollars of annual sales, recruiting staff, and enhancing customer experiences.
The new appointment comes as PlanRadar accelerates its ambitious program of global growth by building out its footprint in the Americas. In coming months, Jensen will build out a talented team across sales, marketing, and other departments to expand PlanRadar's customer base in North and South America.
"The Americas are an incredibly exciting place when it comes to construction and building design," said PlanRadar Co-Founder and Co-CEO Ibrahim Imam. "The U.S. leads the world in areas such as net-zero design and sustainable supply chains, but there are still big strides to be made in areas such as creating smarter and more efficient worksites. We're delighted to have brought Jeff on board to lead the PlanRadar team forward in this highly competitive marketplace."
"At PlanRadar, we've built a game-changing product—and now we're building a team of visionary leaders to put our solutions in the hands of construction professionals all over the world," said PlanRadar Co-CEO Sander Van de Rijdt. "Jeff truly understands both the opportunities and the pain-points faced by today's construction professionals, and he's the perfect GM to spearhead our expansion in the U.S. and across the Americas."
PlanRadar has over 120,000 users in over 65 markets. The company's SaaS platform is available in 20 languages and can be used across all IOS, Windows and Android devices.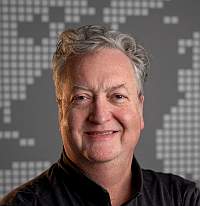 About the Author