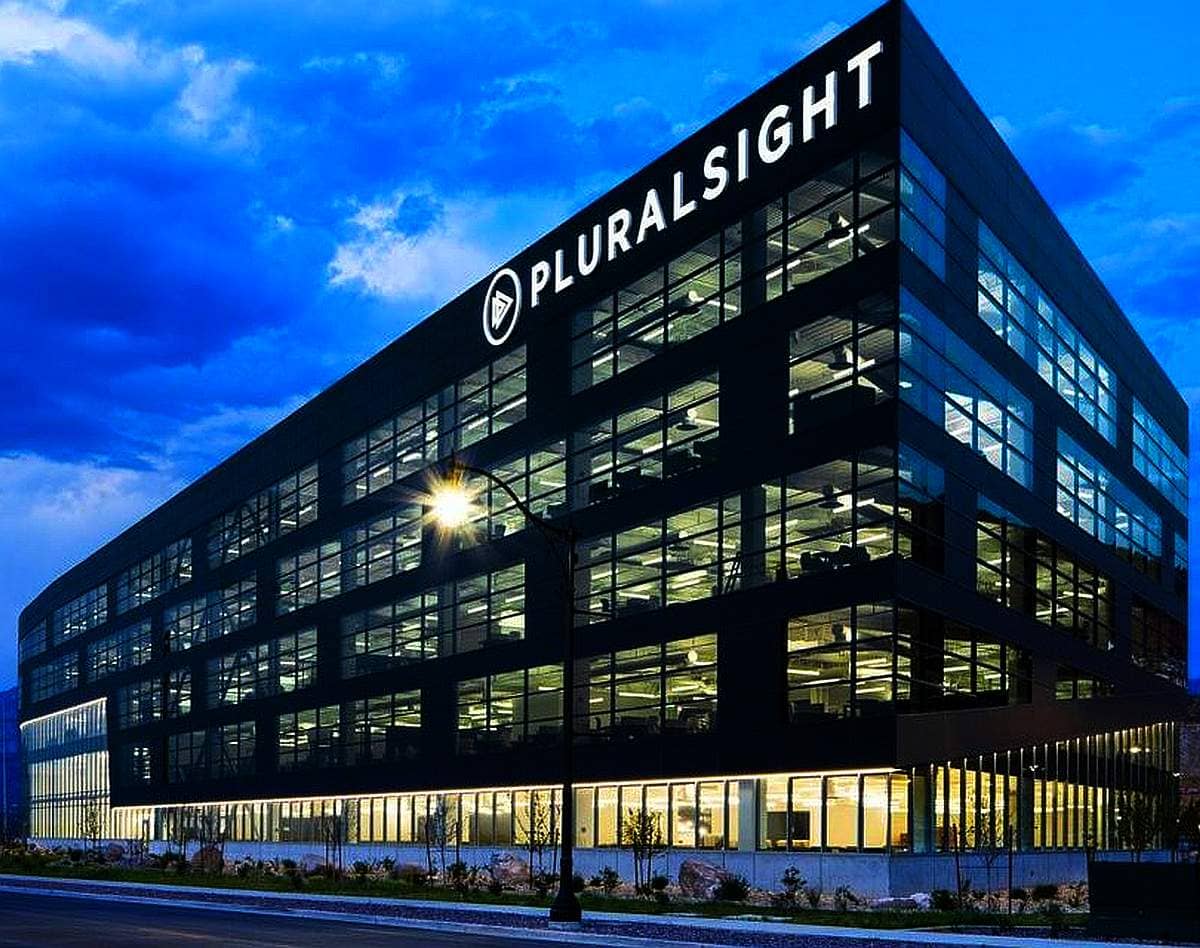 Pluralsight to be Acquired by Vista Equity Partners for $3.5 Billion
Vista Equity Partners ("Vista") today announced that it has agreed to acquire Pluralsight, Inc., the technology workforce development company for $3.5 billion. It is an all-cash transaction acquiring all outstanding shares of Pluralsight common stock for $20.26 per share. The company's stock dropped precipitously in March 2020, but quickly climbed to between 15 and the low 20s in May where it has remained ever since, but on the lower end of that scale throughout most of November, 2020. The announced purchase price of $20.26 comes in at approximately 25% higher than the company's volume weighted average closing stock price for the previous 30 trading days.
Founded in 2004, Pluralsight is making a dent in the global tech skills gap. Its online, subscription-based educational materials provide training for software developers whose skills are at risk of going obsolete more quickly now than ever. The company offers a technology learning platform for software developers, IT admins, and creative professionals. Its instructional content includes over 7,000 courses, a growing number changing rapidly with new courses and assessments added daily. Course and assessment subject matter includes network security, Big Data platforms, architecture and construction, manufacturing and design, and project management to name a few. The company's products, Pluralsight Skills and Pluralsight Flow are used by 70% of Fortune 500 companies. The company's 1,700 employees service over 17,000 customers in over 150 countries.
According to today's announcement, the acquisition has been unanimously approved and recommended by an independent Transaction Committee and by the Pluralsight Board of Directors. Pluralsight shareholders will receive $20.26 in cash for each share of common stock they own. In addition, Pluralsight has also entered into a voting agreement with certain shareholders, under which such shareholders have agreed to vote all of their Pluralsight shares in favor of the transaction, subject to certain terms and conditions contained therein. Pluralsight shares subject to the voting agreement represent a majority of the current outstanding voting power of Pluralsight shares. The transaction is also subject to approval by a majority of shareholders of Pluralsight that are not party to the company's Tax Receivable Agreement.
Pluralsight says the acquisition inquiry from Vista was unsolicited. After the inquiry was raised, Pluralsight engaged in a robust due diligence process, including evaluating transaction alternatives. The company's Transaction Committee and Board each unanimously determined that the transaction with Vista is in the best interests of Pluralsight and its shareholders. It is expected to close in the first half of 2021, subject to customary closing conditions, including approval by Pluralsight shareholders and receipt of regulatory approvals. Upon completion of the transaction, Pluralsight will become a privately held company and shares of Pluralsight common stock will no longer be listed on any public market.
Founded in 2000, Vista Partners has $73 billion in management. The private equity company has offices in Austin, New York, San Francisco, Oakland and Chicago. It may be best known locally for its $4.75 billion sale of Marketo to Adobe in 2018.
Pluralsight was founded in 2004 in Farmington, Utah, with $20,000 invested from the four original co-founders—$5,000 each from Aaron Skonnard (CEO), Fritz Onion (Editor in Chief), Keith Brown (CTO), and Bill Williams (who left the company). The company started as a business training company that sent instructors to offer training to businesses in person. In 2007, the company pivoted to an online business model. The company pays its course authors a royalty based on how often their videos are viewed the platform. In 2011, the company witnessed rapid growth.
The founders bootstrapped the company during its first eight years. In December 2012, it raised its first significant institutional funding—a Series A of $27.5 million. This first round was led by New York's Insight Venture Partners and expanded the company's catalog of courses, including courses for social media platforms such as Twitter and Facebook, along with courses for Python, Ruby, Java, Android, Amazon's AWS, Windows Azure and Google App Engine.
A year later it raised a whopper of a Series B—$135 million—again led by Insight Venture Partners and joined by Silicon Valley's multi-family investment firm, ICONIQ Capital, and Utah's own Sorenson Capital. GSV Ventures and Felicis Ventures also joined this round, putting the valuation of the company at close to $1 billion.
At the end of 2016, the company raised another $30 million from Insight and ICONIQ to pay off past debt and to close sales with big corporations whose IT professionals were experiencing a need for constant training updates in response to rising cybersecurity threats.
In May of 2018, Pluralsight (PS) raised $310 million by selling 20.7 million shares at $15/share in an Initial Public Offering (IPO) that valued the company at $2 billion. The company has made ten acquisitions since 2013. The company will continue to be headquartered at its iconic new building on 30+ acres overlooking Point of the Mountain in south Draper, Utah (pictured).
Vista's Pluralsight acquisition announced today puts the tally of Utah's Total Exits in 2020 (completed or announced) approaching $30 billion. TechBuzz will continue to track and report on exits of this unprecedented, strange, and record-breaking year, 2020.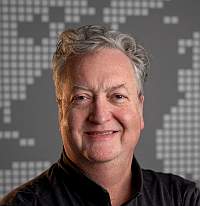 About the Author