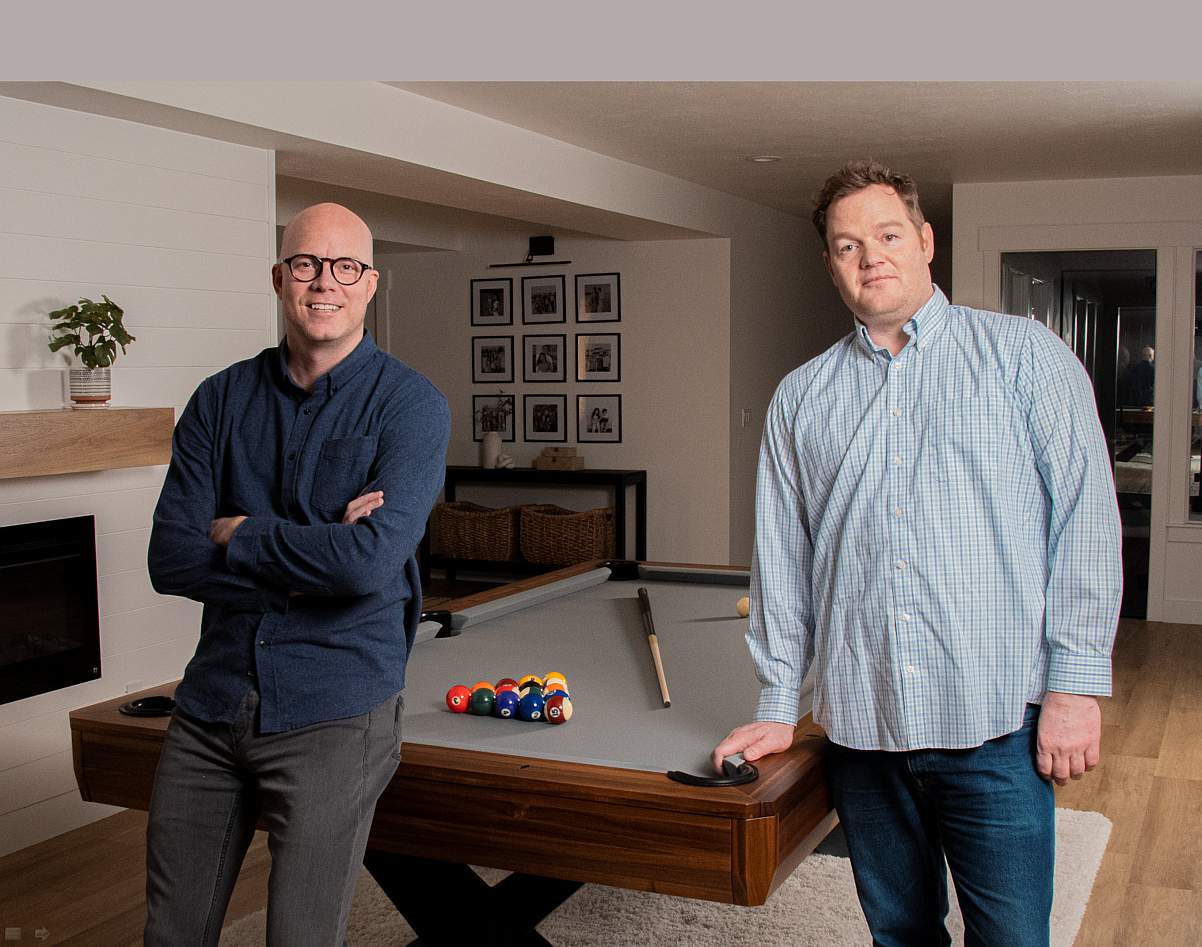 PoolTables.com Sets Industry Standard for Sustainably-created Pool Tables
In 2021, Davis Smith, the founder of Cotopaxi—the do-good outdoor brand—reacquired the business he started as a college student nearly 20 years earlier and has converted it into another business doing good in the world.
"The billiard industry has been slow to evolve," Smith says, "but if a 20-year-old pool table business can do good in the world, any business can. Ultimately, we need every industry and business to join the conscious capitalism movement."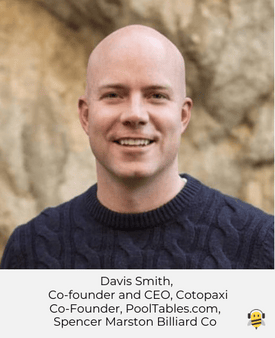 Smith's first act after taking over PoolTables.com and the Spencer Marston Billiard Co. brands was to combine them and convert them into a Benefit Corporation, or B-Corp, with a mission to create the most sustainable brand in the billiard industry and create another business fighting poverty in Latin America, where he grew up. The brand is working with Academy for Creating Enterprise, founded in 1999 by Steve and Bette Gibson as a school in the Philippines to teach entrepreneurship to returned missionaries. The school has trained more than 60,000 individuals or families with almost 30,000 attending monthly chapter meetings and has helped thousands of families become self-reliant.
As reported by TechBuzz previously, Cotopaxi and PoolTables.com/Spencer Marston Billiards Co are on a very short list of Certified B corporations in Utah.
The brand emphasizes sustainably created products that have passed through a rigorous certification process of The Forest Stewardship Council (FSC), based in Seattle. Spencer Marston Billiard Co. launched two new pool tables that are fully FSC® certified, marking a milestone in the billiards industry.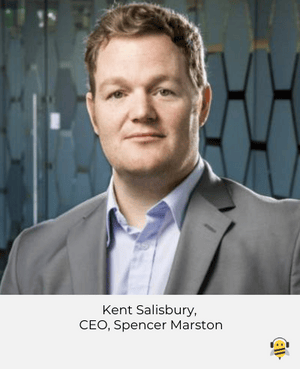 "We are proud to be part of this industry first," says Kent Salisbury, the company's CEO. "Our mission is to connect generations through the power of play and to do capitalism better, and there's no better way to start than improving the world for our children. Protecting the forests and the people working within those fragile ecosystems ensures that our products and business have a positive impact on the world."
The Forest Stewardship Council is an international non-profit that sets the standard for responsible forest stewardship through rigorous investigations and annual audits. FSC certification ensures that the raw materials used in Spencer Marston's new tables can be traced back to certified forests, through the supply chain, and all the way to the customer.
Category Director at Pooltables.com, Chris Fedusiv, has been instrumental in leading this sustainable initiative. "FSC certification not only protects the forests, but also the people working within them and everyone else involved in the supply chain. We are proud to offer our customers pool tables that are not only top-of-the-line, but also ethically and sustainably produced," says Fedusiv.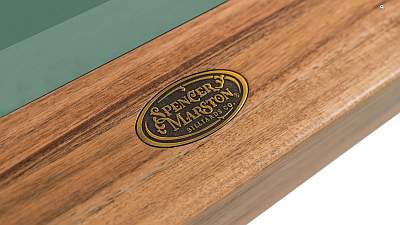 The company is committed to using its products to not only enrich lives, but also fight poverty. They recently made a six-figure grant commitment to the Academy for Creating Enterprise, which teaches entrepreneurship throughout the developing world and empowers individuals to lift themselves out of poverty. "Our business has a purpose beyond profit," says Davis Smith. "We want to play a role in leading the movement of capitalism being a force for good in the world and show that it is possible to do good while also doing well in business."
To support Spencer Marston's mission to fight poverty, visit the Academy for Creating Enterprise at https://www.the-academy.org/. To invest in a premium billiards experience and make a difference by supporting their efforts towards a better future for our planet and its people, visit Pooltables.com https://www.pooltables.com/ or Billiards.com https://www.billiards.com/.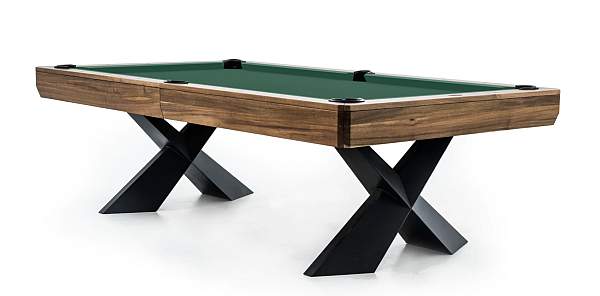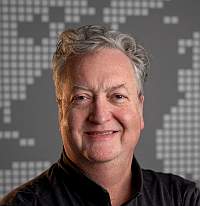 About the Author