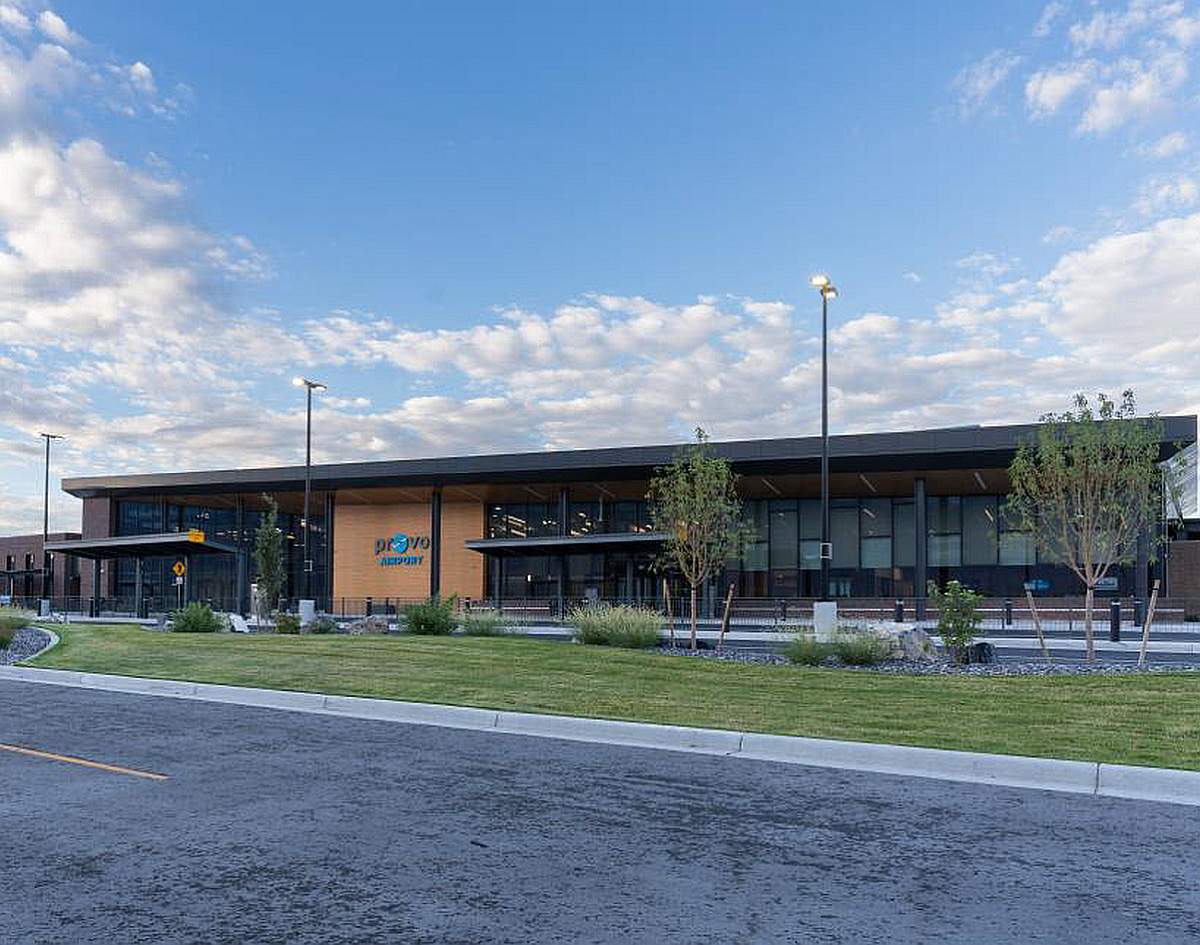 TechBuzz occasionally presents surveys to our readers. Today we are helping Provo City gather input about the Provo Airport as part of its planning to best serve Utah County and the state in general. We encourage you to fill out the brief survey. Here is the note from Brent Garlick, Provo City's Business Development Manager, about the survey.
Hello Greater Provo Tech Community,
As an important member to the local community, we are requesting your company's help completing an air travel survey to support Provo Airport (PVU) as it attempts to attract new airline service.
PVU is emerging as a strong airport contender in the region that offers nonstop service to top U.S. cities. Two brand name low fare airlines, Allegiant and Breeze, serve a number of destinations from PVU and this past July the airport unveiled a brand new, state-of-the art passenger terminal. PVU and its owner and operator, the City of Provo, want to understand the air travel needs of our business community and key not-for-profit organizations. PVU is meeting with major U.S. carriers regularly in hopes to attract a full-service airline like American or United, to the PVU community that will serve both leisure and business travel needs. A key element in discussions with the carriers is the ability to share primary data profiling the Greater Provo business community's travel patterns. As part of this effort, PVU has developed a brief 3- minute survey of your company's travel activity. The results of our survey will be kept confidential and used exclusively to help attract and enhance PVU's air service options. We will only provide the information in the aggregate to airlines in pursuit of new service and all data is anonymized. PVU has an impressive business community that surrounds us and has supported our air service offerings to date. We are asking for that support once again in the participation of our travel survey.
We value your input and thank you for your time in taking our survey! Click here to take survey.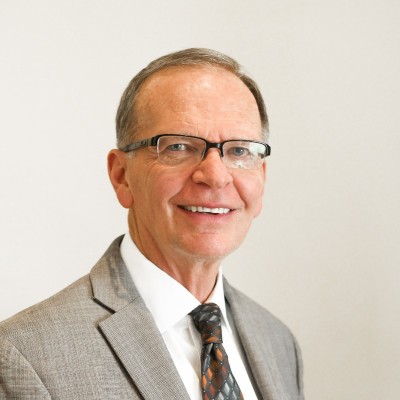 Brent Garlick
Business Development Manager
Provo City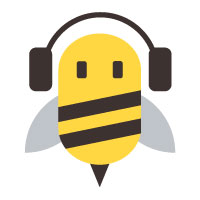 About the Author