Description
RechTech Holidngs Inc. is the combination of four rec-tech companies, GetOutPass, 2for1, Flex Fundraising, and Ollie Sports.
GetOutPass bundles admissions across the country to amusement parks, waterparks, theme parks, bowling, golf, and other entertainment based activities into one recreational pass. GetOutPass now provides access to entertainment for over 100,000 members nationwide.
2for1 is a local discount coupon app. After being acquired by GetOutPass in 2020, the team flipped the app's business model.
Flex Fundraising allows teams to create customized pages for the team along with each individual participant. Teams can choose how to fundraise, whether that be asking for cash donations or earning money through selling products from different partners on the Flex Fundraising site. With Flex, sharing a fundraiser with donors, incentivizing participants, and managing campaigns are completely streamlined, saving organizational leaders time and money.
Ollie Sports is a team management communication platform, letting players, parents, coaches, and club leaders instantly communicate, manage events, and capture advanced statistics for certain sports. The app also creates valuable team and player metrics to understand how the team can progress and improve.
Founders: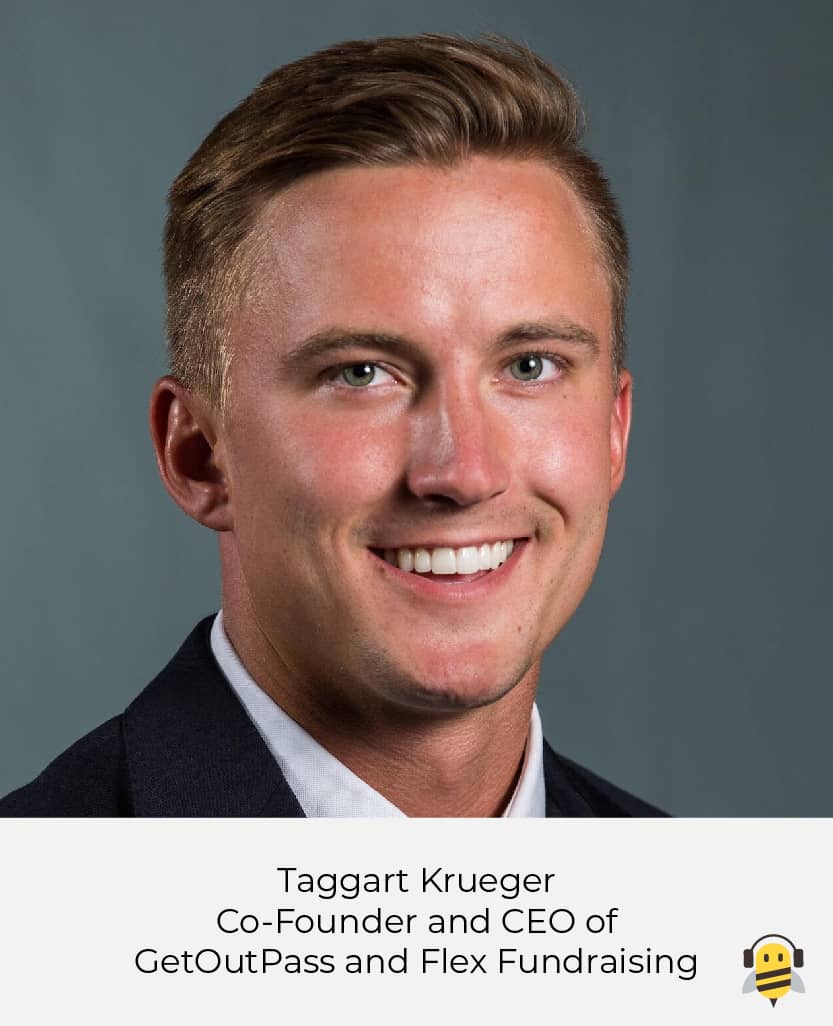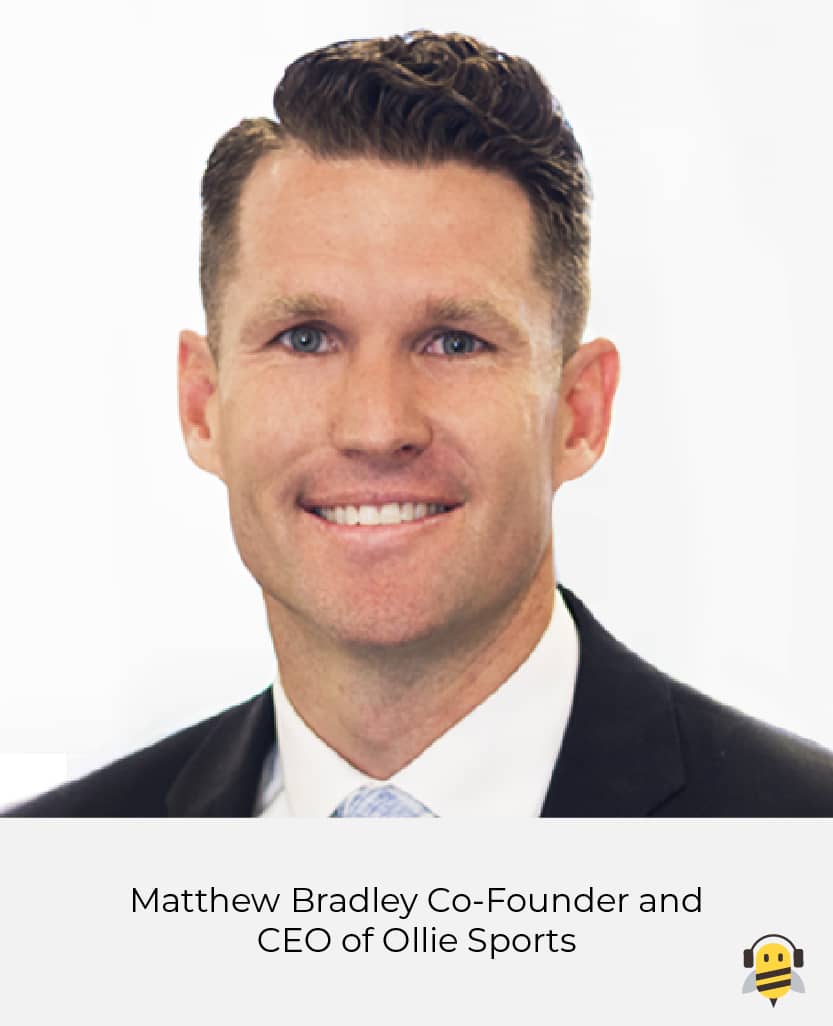 Company Size:
11-50
TechBuzz Articles:
Four Businesses Merge to Create RecTech Holdings Inc.; Now Valued at $22.5 Million, Mattea Gygi, May 12th, 2022