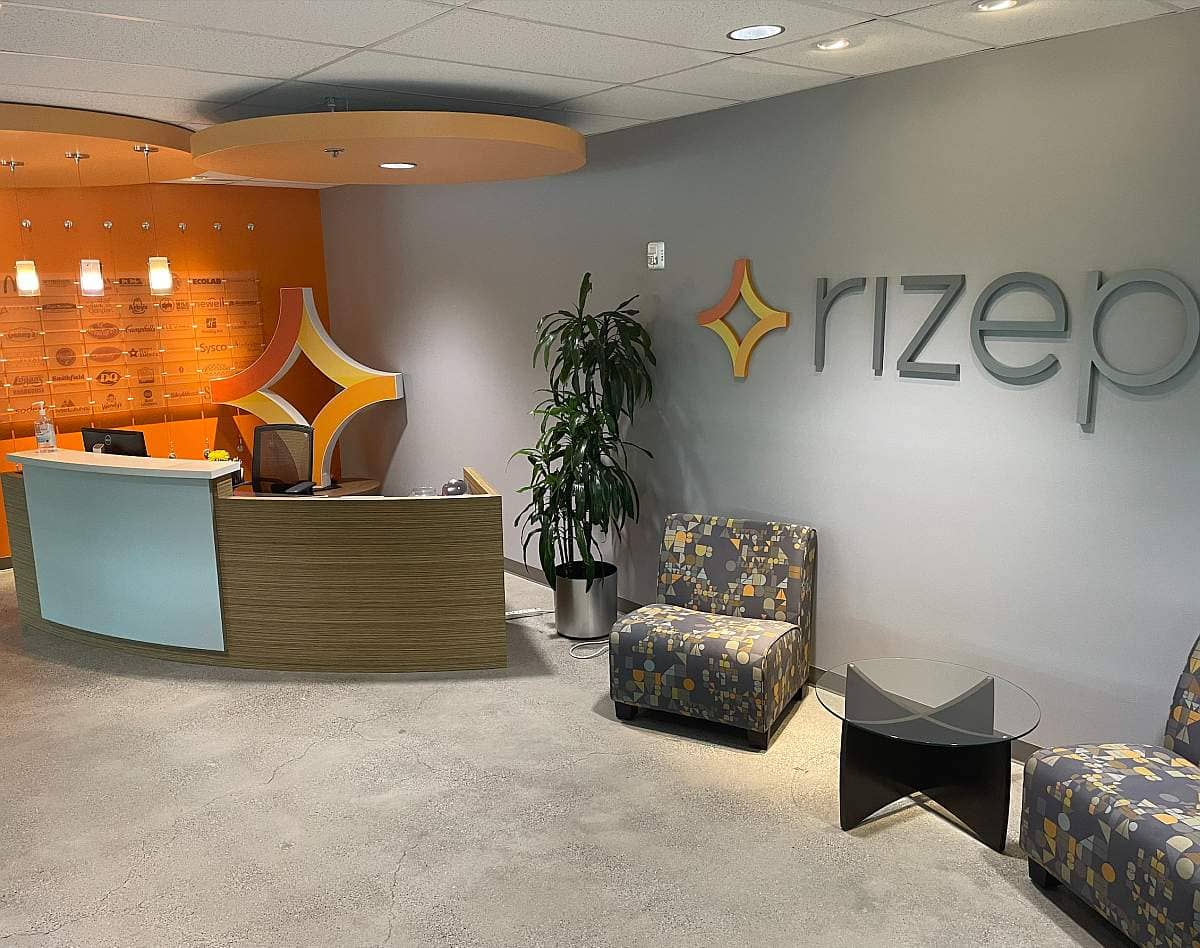 RizePoint Names Paul Damaren Executive VP, Business Development

RizePoint, a Salt Lake City-based technology leader in the food safety, quality management, compliance, and social responsibility space, has named Paul Damaren as its new Executive Vice President, Business Development. In this role, Paul will be at the helm of forging a new future for the company and charting RizePoint's future successes.
For over 25 years, RizePoint has offered compliance, quality, and safety management software solutions. RizePoint works with many prestigious brands including Starbucks, McDonald's, L Brands, and Marriott, supporting them on a variety of safety and compliance activities.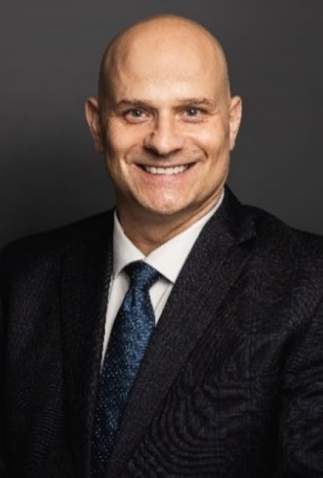 "We're thrilled to welcome Paul to RizePoint. He has amazing experience, with a robust background in food safety, quality, brand protection, and more. By leveraging technology and cultivating strategic partnerships around the world, Paul plans on propelling expansion into lucrative business markets with customer engagement always in mind. I'm confident that he will grow RizePoint's presence by turning market insights into innovation and opportunity," said Kari Hensien, President of RizePoint. "He's the perfect addition to our leadership team."
Paul has worked as a Senior Executive in the certification space for 17 years and has more than 38 years' experience in the hospitality, certification, service, and retail agri-food sectors.
He has worked with many companies across multiple sectors, supporting their food safety, supply chain, health & wellness, front & back of house operations, brand protection, quality, environmental, health & safety, GMP/GDP compliance, automotive, aerospace, medical, information security and technology requirements.
Before working in the certification industry, Paul was a professional chef/consultant for 20+ years, working in major hotel chains, restaurants, private golf courses, and food service organizations. He earned an MBA from McGill University.
"I will be devoted to strengthening our internal team with a dedication towards earning the right to growth with our customers," said Paul Damaren, Executive Vice President, Business Development at RizePoint. "I have always believed that a strong team is the key to success and customer satisfaction. We will strive for excellence by developing a culture of collaboration driven by our mission statement and core values. We will reach for success by connecting our customers with meaningful services while breaking boundaries for growth."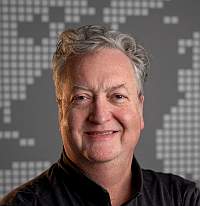 About the Author