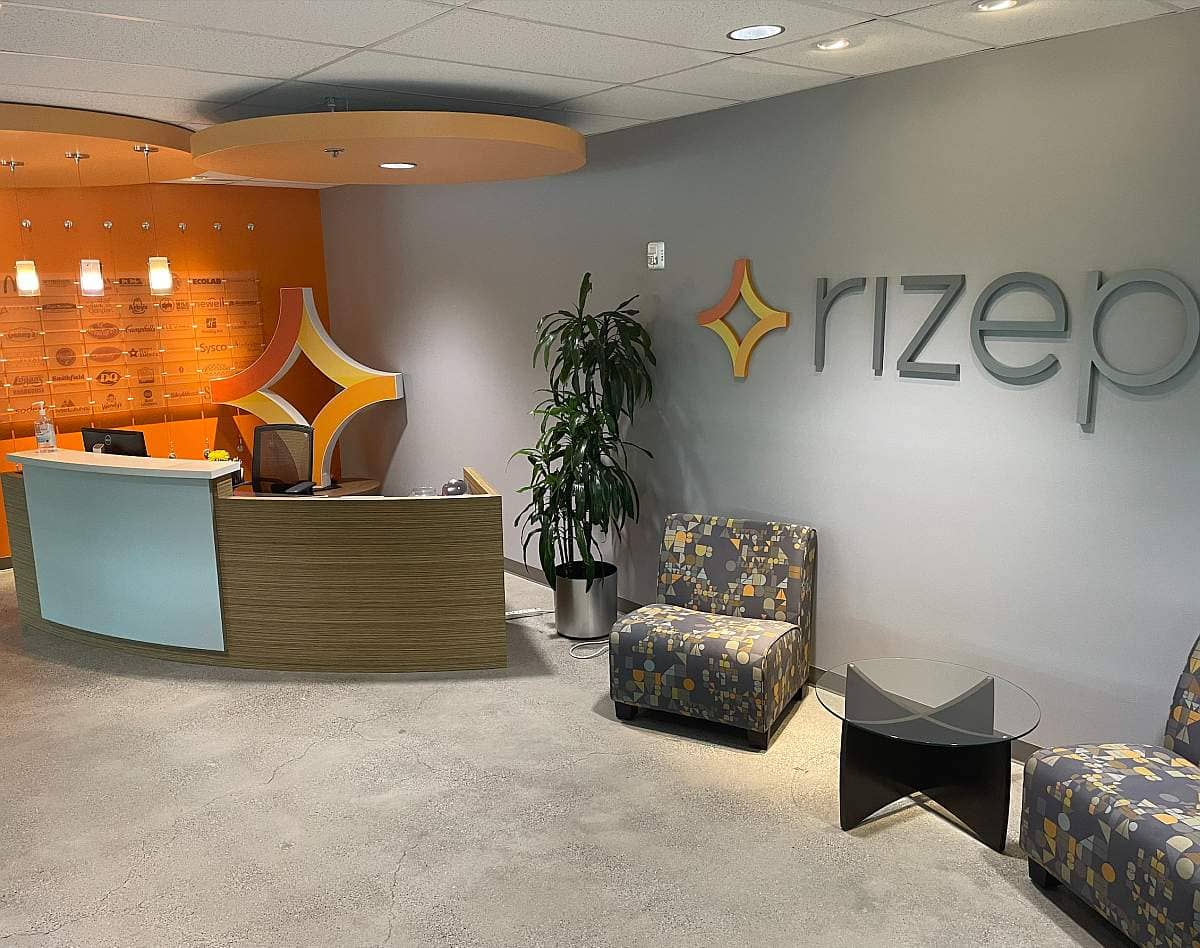 RizePoint Promotes Sam Phillips to Director of Customer Success

RizePoint has promoted Samantha Ward-Phillips to Director of Customer Success. In this role, Sam will support the internal teams that work directly with customers, including RizePoint's client support staff and front-line help desk team.
"We're excited to promote Sam into this new role. She's a pivotal team member. Her passion for our customers, deep knowledge of our products, and willingness to find customized solutions for each customer's specific challenges were instrumental in her earning this well-deserved promotion," said Kari Hensien, CEO of RizePoint. "She's a great fit to work with our customers as well as to lead and inspire our customer success team."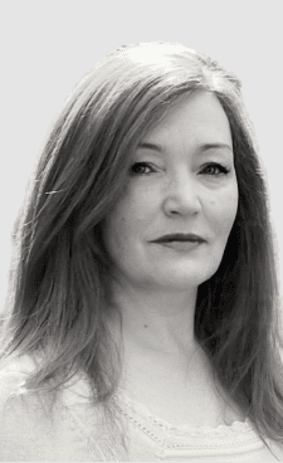 "I love working at RizePoint, a female-led company, and I'm looking forward to taking on this new role. I'm surrounded by such incredibly talented people in the customer success team and throughout the entire organization, and it's so gratifying to see how we can work together to solve our customers' biggest safety and quality challenges," Sam explained. "And our customers are just fantastic. They really see the huge benefits of using RizePoint solutions to drive better outcomes for their brands."
Prior to joining RizePoint, Sam worked for Diversey, a leading hygiene, infection prevention, and cleaning solutions company, where she held multiple roles, including Customer Success Director, Global Customer Success Manager, and Business Development Lead.
She also worked for Goldman Sachs in London and for Bankers Trust and Time Warner in Ad Sales for Parenting Magazine, both in New York City. Additionally, she spent several years as the Owner/Operator of The Brunant Arms, a hotel with a pub-style restaurant in the United Kingdom.
RizePoint is a 25 year-old management software company based in Salt Lake City helping companies on quality, safety, and compliance issues. Using the RizePoint platform, customers can gather better data, see necessary actions earlier, and act faster to correct issues before they become costly liabilities, says the company. RizePoint customers include Starbucks, McDonalds, L Brands, and Marriott, supporting them on a variety of safety and compliance activities.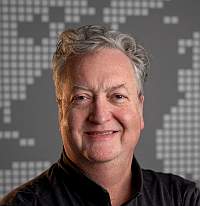 About the Author