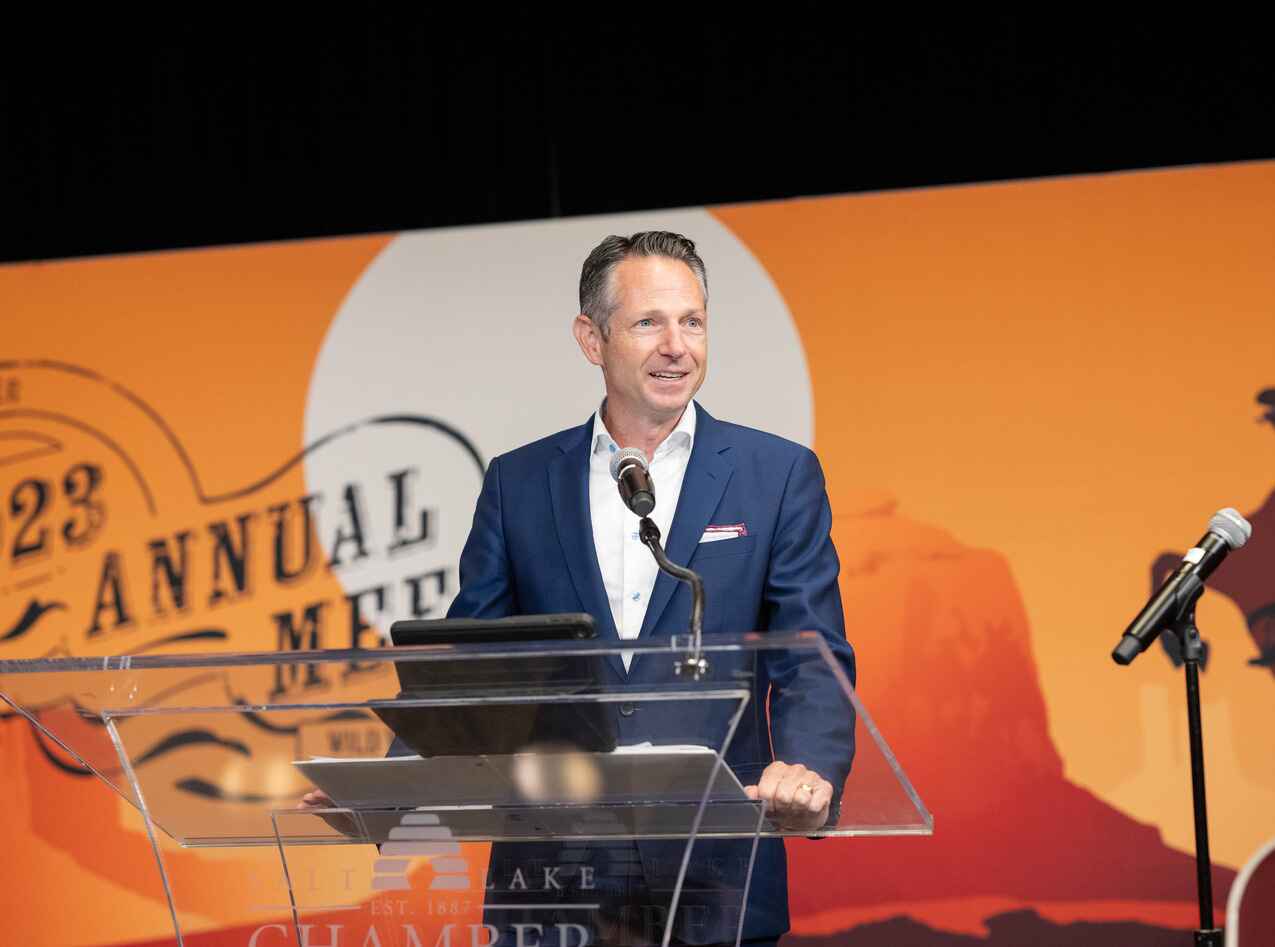 Salt Lake Chamber to Celebrate Utah Businesses and Leaders at 23rd Annual Meeting

Utah's business and community leaders will gather for the 136th Annual Meeting of the Salt Lake Chamber at noon on August 29, 2023, at the Salt Lake Marriott Downtown at City Creek (75 South West Temple). Participants will celebrate community leaders and Chamber volunteers who have demonstrated exceptional service in the previous year by dedicating their time and skills to further the Chamber's mission and strengthen the business community.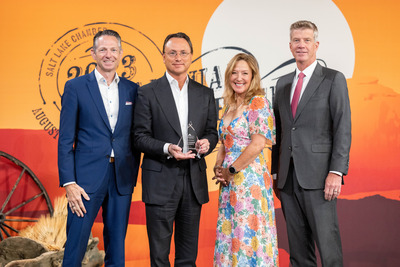 The event theme will be the "Wild Wild West" to highlight the record growth and to continue building opportunities for the Utah business community. The Chamber says it wants to recommit to its entrepreneurial foundations and recognize the past year's accomplishments, as outlined in its most recent (2022-23) Annual Report.
This year's premier sponsors are Dominion Energy and Intermountain Health. Event sponsors are Mountain America Credit Union, PCF Insurance Services, Rio Tinto Kennecott, Rocky Mountain Power and Wells Fargo.
Honorees for the event include the following organizations and individuals:
President's Award for Excellence: Brandon D. Fugal, Chairman, Colliers (pictured with award)
Legacy Award (honors a long-standing business): Rio Tinto Kennecott
Fortitude Award (honors a corporate business): Fidelity Investments
Opportunity Award (honors a small business): Nexus IT Consultants
Icon Award (honors a woman-owned business): Alpha-Lit Salt Lake City
Inclusive Business Award (honors a business dedicated to diversity and inclusion through corporate values and policies): Bank of America
Trailblazer Awards (honors a "rising star" in our community):

Cloe Nixon, Government Affairs Manager, Dorsey & Whitney

Chamber Champions (Honors exceptional Chamber volunteers and partners):

Jadon Andersen, Senior Director of Sales, Deseret Digital Media
Erin Barry, Vice President of Government Affairs, Merit Medical Systems
Sue Devereaux, HR & Benefits Consultant
Jennifer Goodwin, Director of Marketing, Northwestern Mutual
Brent Uberty, Managing Director, BW Productions
For more details about this year's honorees, see video below.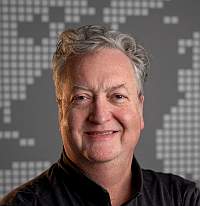 About the Author