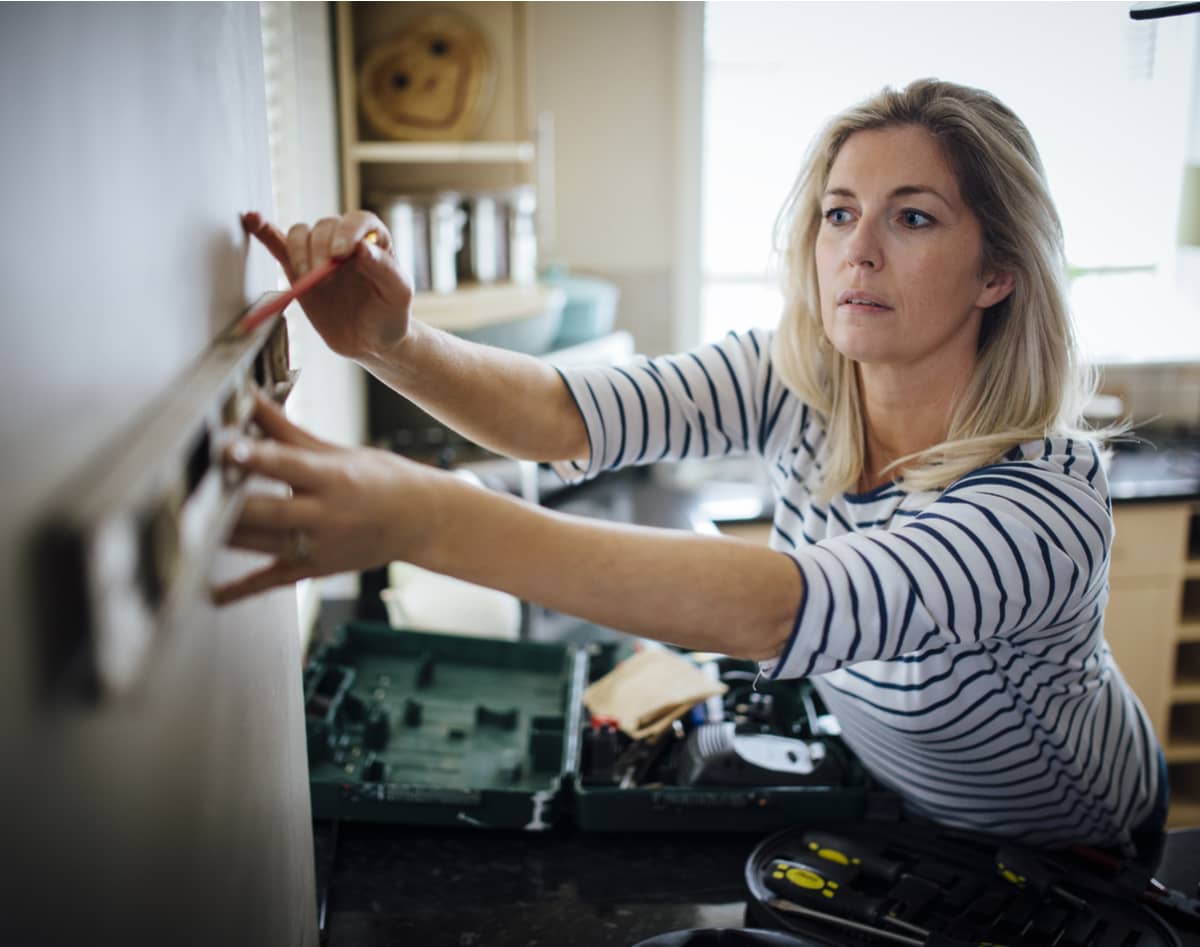 The Hidden Start Up: The Stay-at-Home Mom's Side Hustle
If you ask my kids, I don't work. I am a stay-at-home mom. In their minds, my life pauses while they're at school. The moment they step off the bus, I un-pause.
The funny thing about that is they know I develop and design homes. They know my contractors. They come to the job sites with me. But if you ask them what I do, they'll tell you I'm a stay-at-home mom.
So what am I? I'm a stay-at-home mom with a pretty sweet side hustle.
I started my career as a CPA in San Francisco. When we had kids, I stayed home full time. But even when my four kids consumed my life, I itched to satisfy a part of me left behind when I left the work force. I dabbled in tax consulting, volunteering at schools and working with non-profits. I was searching for the perfect side hustle.
When you google "side hustle ideas" the same kinds of things come up on every list; start a blog, drive for Uber, create an Etsy store. I say there is a different way to think about a side hustle and it starts with taking stock of your strengths and interests.
What experience do you have? What do you listen to and read for fun? What do you talk about with your spouse in your free time? What would you do that would feel like fun and not like work?
In my free time, I read business books. I listen to Freakonomics. We play Cash Flow with our kids. (Lest you think me a complete nerd, we also bike and ski with our kids and I read plenty of non-business books.)
My husband is also a numbers person who currently works in real estate valuation. Besides our family and Nebraska football, he thinks about real estate more than anything. He loves looking at how people invest in different ways.
Every house we bought, we renovated. This was years before Chip and JoJo. We just did it because we wanted to give our houses a face lift and add value. But I really liked the projects. Then we built a house, and I LOVED the process. Before we finished building our house, I told my husband, "I want to do this again…right now. Let's do another one." Being someone who always wanted to invest in real estate projects, he was all in. We found another empty lot and started building high-end spec homes. I had also found the perfect side hustle for me.
I set up our LLC, obtained an FEIN, registered with the state and we officially owned a start-up that works really well for us.
Why does it work? We invest in what we know
My husband specializes in analyzing real estate and real estate markets. He has access to all the data you could need. He and I were both accountants so we love to run numbers and we make decisions based on numbers. (Numbers are our love language.) I love efficiencies. I love to design homes and spaces based on efficiencies. I work as a stay-at-home mom so I try to think carefully about the drawers and storage in a kitchen, the size and flow of a laundry room, where bathrooms are located in relation to public spaces in a home. While there are certainly things we learn along the way, our side hustle is primarily focused on things in which we have experience and expertise.
We do not financially rely on our side hustle
Because we do not feed our family with our side hustle, it is easier to make careful business decisions. We do not make decisions with the underlying pressure of needing to pay our mortgage with this business. We can be patient. We can wait if the market indicates we should wait. We can let the numbers make the decisions.
The projects are 85% me and 15% my husband
Resources available to me as a stay-at-home mom: Experience, education, drive (or boredom during the day) and time. My husband has a full-time job with more than full-time demand. His income pays the bills. I wanted to stay home with our kids. But I also love and NEED the part of me that worked full-time in public accounting. Especially now that my kids are in school full-time, I have time. I can do all the accounting for our projects. I can spend the hours necessary to design the home, work with the contractors in the details, choose the finishes, etc. I also have the flexibility to help in my kids' classes, pick them up if they are sick and be around for the after-school moments I love.
Perhaps the strangest part of our business is that, like my kids, I don't think of myself as being employed. I identify as a stay-at-home mom with a really fun hobby...that happens to contribute to the economy and to the wellbeing of dozens of small businesses and brings in a solid six figure income.
I know many moms like me, who own small business start-ups, but who don't think of themselves as employed. We have side hustles.
For now, our side hustle works well in our lives. We could make our company bigger, but that would demand more of my time. I do not want to give up my stay-at-home mom status. Will the time come when we grow it? Probably. But we're not done growing our kids yet. So for now, I'm happy with a side hustle.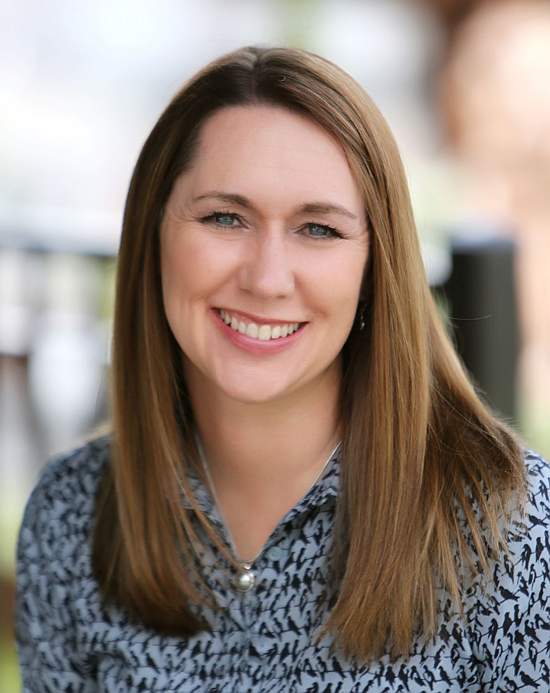 TechBuzz Guest Author, Trish Alderman, is a mother of four, wife to one, tax accountant in a previous life. She is a Freakonomics junkie and "stay-at-home mom." Trish loves water sports, road biking and exploring red rocks with her kids.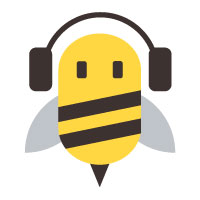 About the Author