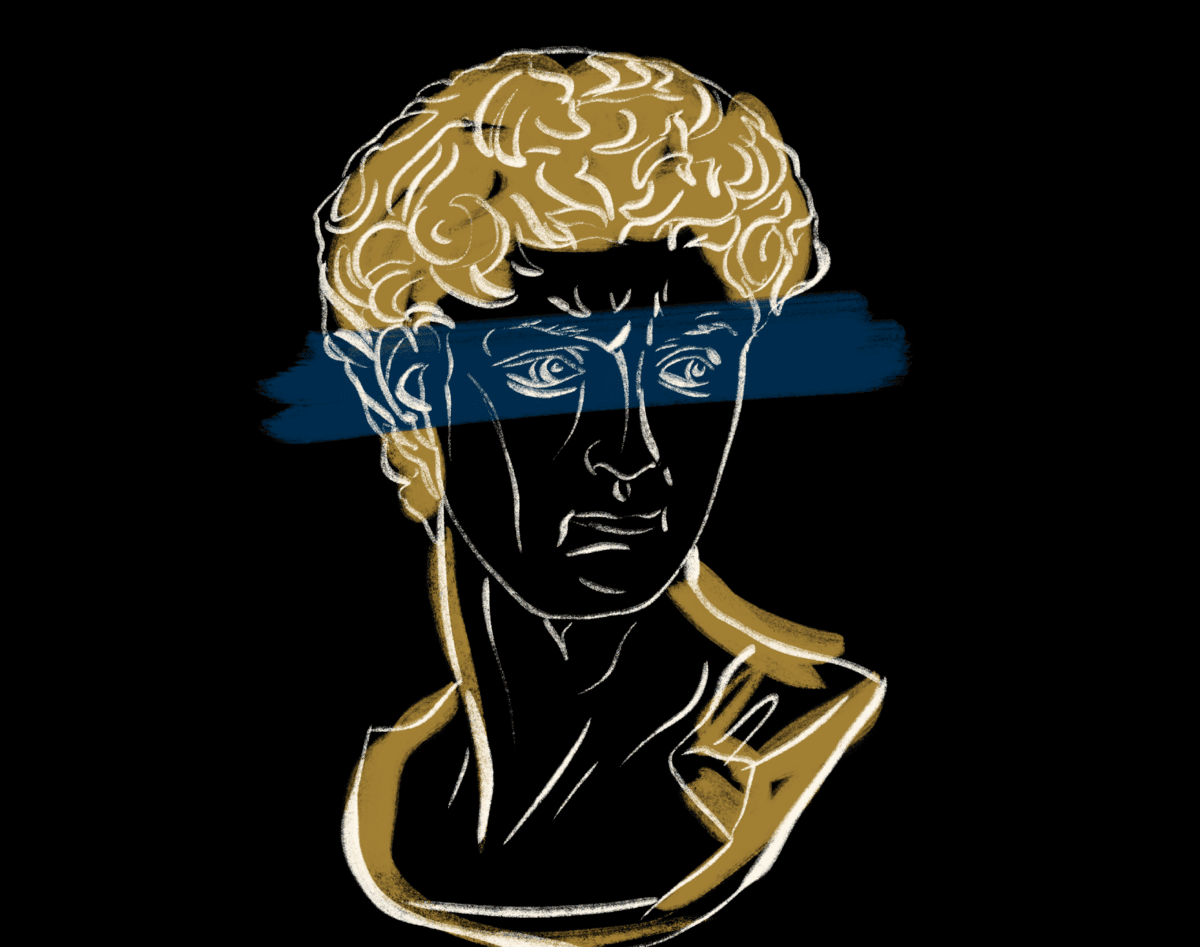 Silicon Slopes Launches The Post
Under the new leadership of Elle Griffin, former editor-in-chief of Utah Business, Silicon Slopes has launched The Post, a subscription-based, newsletter collective consisting of five newsletters each week. Each installment of The Post will provide readers the opportunity to follow four writers covering five ongoing themes:
New Capitalism (Mondays) — Better business can save the world. By Elle Griffin (new Editor-in-Chief of The Post)
Tech(ish) (Tuesdays) — Breaking down the tech shaping our future. By Emily Fonnesbeck (Writer and Editor at Silicon Slopes)
Serious Business (Wednesdays) — Irreverent thoughts about work. By Chris Rawle (Writer for The Post and Silicon Slopes)
The Utahn (Thursdays) — The future of Utah. By Clint Betts (CEO, Silicon Slopes)
Post Modern (Fridays) — Contemplating the future we want to create. A podcast by Elle Griffin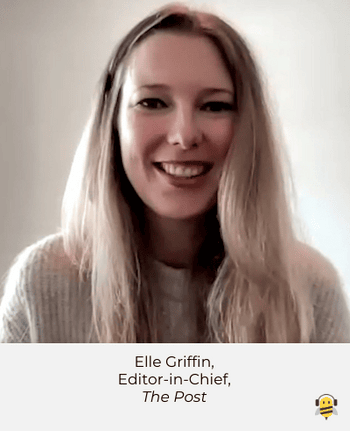 Griffin told TechBuzz recently that the thinking behind the newsletter collective is to allow "readers to follow a person, not a brand. Readers just choose the writers they want to read, and subscribe to or unsubscribe as they wish." The Post is using Substack as its publishing platform. Substack is an online platform based in San Francisco and founded in 2017. According to its website, "it lets independent writers and podcasters publish directly to their audience and get paid through subscriptions."
As a Substack-based publication, The Post is user-supported. During the opening month of March it is offering readers a 20% discount. In March readers can subscribe for $160 per year (normally $200), or pay on a monthly basis for $25/mo. Subscribers who sign up in March receive the discounted rate and a stylish tote bag.
Griffin says the newsletter collective's writers are "very future oriented." During the first week of publication The Post will serve up a virtual summit featuring Substack authors from outside of the state publishing on future oriented topics:
Paid subscribers to The Post receive access to subscriber-only content and events, as well as the ability to comment and join with a community of readers.
Founding subscribers gain exclusive access to in-person speakeasy at Silicon Slopes Summit. The first founder's event will be on Wednesday, September 27th, 2023. All writers will attend this event.
Founding members also receive an annual, collector's print edition of The Post—a curated collection of selected posts over the previous year delivered at the end of the year.
Visit The Post's website for more information or to subscribe.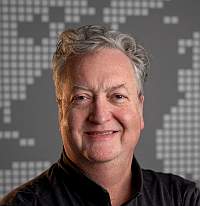 About the Author