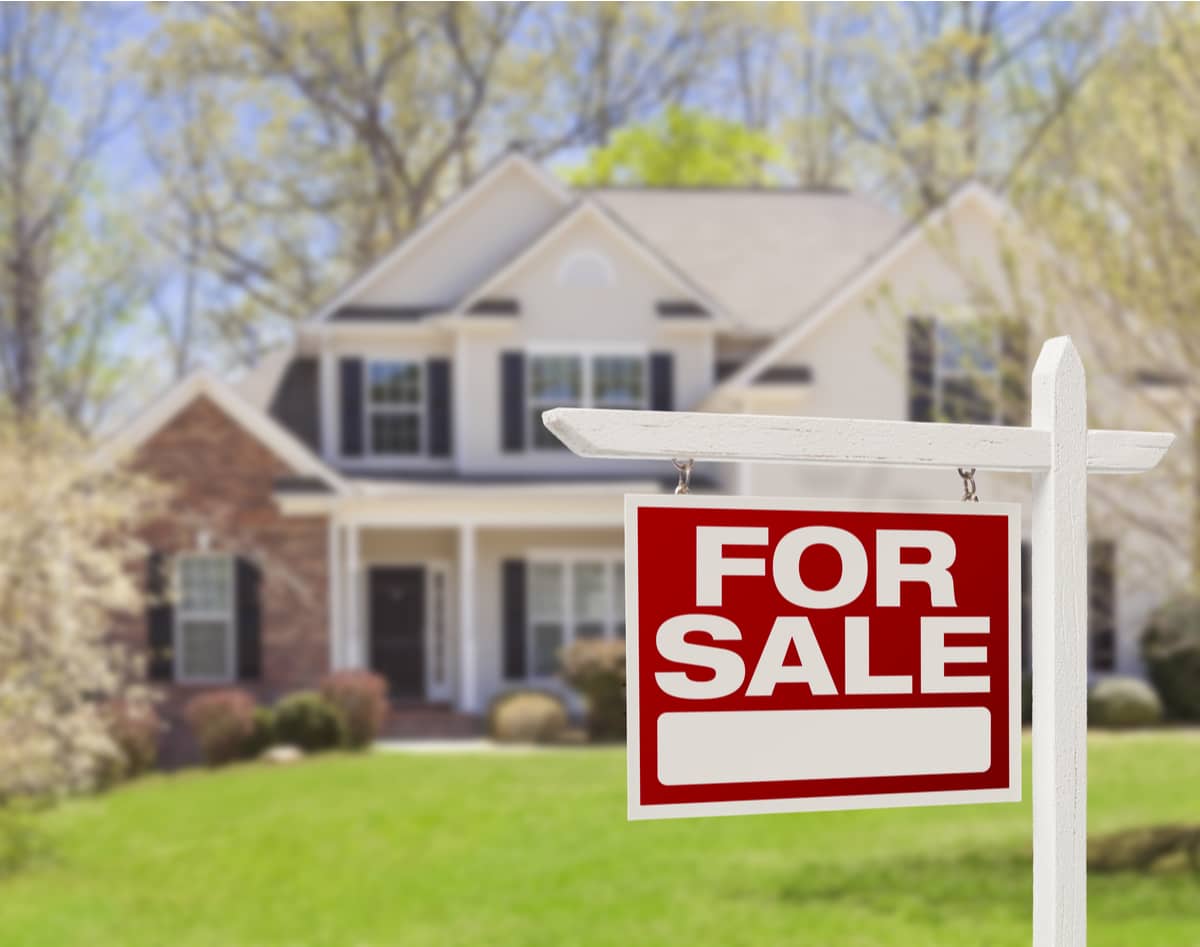 SimpleNexus announces $108 Million in Series B Funding
Lehi-based SimpleNexus has announced $108 Million in its Series B Funding Round. The investment came from Insight Partners, based in New York, and included minority investor, TVC Capital, of San Diego.
Research and Development are the main catalyst for the investment, said Matt Hansen, Founder and CEO of SimpleNexus. This funding will allow the SimpleNexus R&D team of 55, a significantly high ratio for the size of the company, to grow their headcount. It will also allow the number of mortgages within the company to grow. Currently, SimpleNexus accounts for 13% of the mortgages in the United States. The goal is to grow to 20% of the total market within the next 3 years. According to Hansen the maturity of the company has already grown because of the investment round with Insight Partners.
"What we ultimately want to accomplish is really facilitating the full homeowner journey through a single platform which really can't be done today by anybody else," said Hansen.
Founded in 2011, SimpleNexus is a homeownership SaaS product that connects borrowers, loan officers, real estate agents, and settlement service providers throughout the entire home buying process. The easy-to-use app reduces turn times, increases loan application submissions, and even delivers more referral business. Today, the company is a 150-person organization serving over 300 mortgage companies and more than 29,000 loan originators across the country. The platform has also allowed lenders to connect with over 3.7 million borrowers and 140,000 real estate partners. This equals about 13 million loans worth a combined total of over $3 trillion.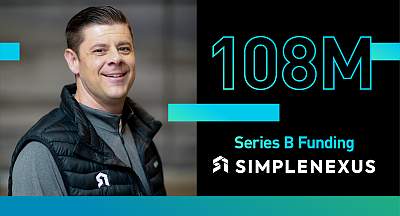 2020 was a unique year for many, but SimpleNexus seemed to come out on top. There were scary moments for everyone, but the company seemed to keep their team and organization together and functioning well. They had four record quarters in a row, showing that COVID-19 did not affect their growth. It did, however, force them to switch gears in April. The company had planned to make electronic mortgage closing available in the year 2022, but due to the circumstances they brought it to market in October of 2020. Since then, the organizational shift has been a big contributor to the growth of SimpleNexus because so many are adopting it.
Last year, they also terminated the lease on their building in Lehi, Utah, near Thanksgiving Point, and closed their office on October 1. The company's employees are all remote now, but according to Hansen, it will not stay like this forever. He hopes to create an office space that will be efficient for meetings and the culture building of the company, which is highly important to the mission of SimpleNexus, in the future.
Recently, they were named a 2020 Best Company to Work For by Utah Business Magazine. This recognition honors the employers of the company based on employee evaluations. The Magazine also looked at their HIVE core values, which stands for hungry, innovative, vibrant, and empathetic. This recognition follows other top rankings for the company, including Utah Valley Business Q Magazine's UV50, MountainWest Capital's Utah 100, 2020 Inc. 5000 list of fastest-growing privately-held companies in the United States, and the 2020 Deloitte Technology Fast 500 list of North America's fastest-growing tech firms.
"I think there are just a couple of things that really matter," said Hansen. "One is to do what you say you'll do and the second is to treat people well."
Update - 19 January 2021: SimpleNexus has brought on Richard Jackman as vice president of marketing. Before joining SimpleNexus, Jackman served as vice president of marketing at Simplifile, the nation's largest e-recording network, which was acquired by Intercontinental Exchange in 2019. During his twelve-year tenure holding the senior-most marketing position at Simplifile, Jackman helped the company grow annual revenue from $5 million to $60 million.
Receive TechBuzz as a weekly email. Sign up for our TechBuzz newsletter here!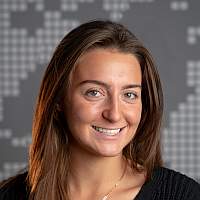 About the Author