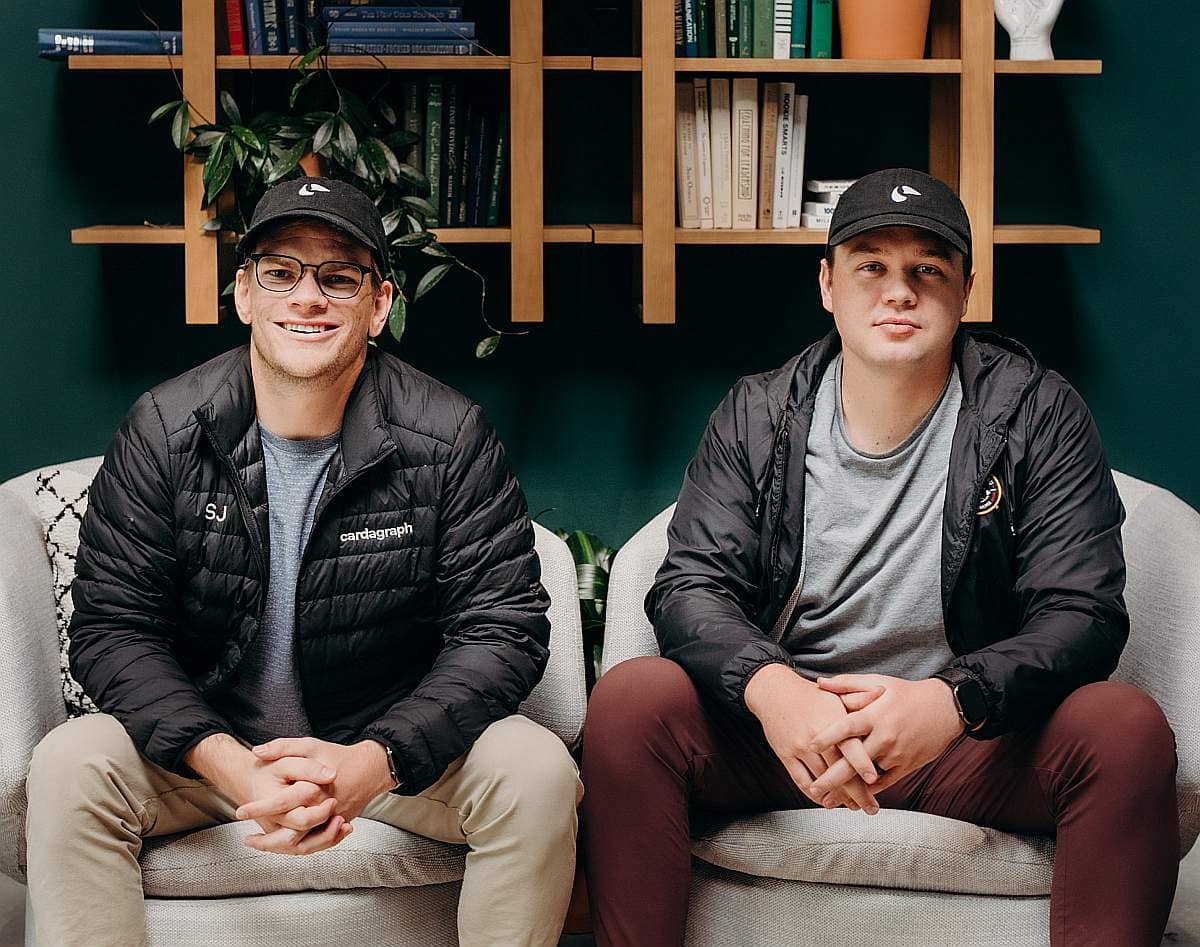 SIV Caps off Cardagraph's Pre-seed Round, Bringing Total to $860K
Cardagraph has announced today it has completed its $860,000 pre-seed funding round with the final investment coming in from Startup Ignition Ventures (SIV). As noted in a recent Investor Mindset profile of Startup Ignition Ventures, investments from SIV range between $250,000 and $750,000.
Cardagraph, based in Lehi, Utah, has developed the first platform to help product leaders and teams plan and forecast using reality instead of assumptions and estimates. It involves simple connections to widely used tools—Jira, Gitlab, Azure, etc.—providing more realistic and accurate completion dates for customers.
John Richards, SIV's Managing Partner who has invested in over 100 ventures, has mentored thousands of entrepreneurs, and has enjoyed exits from investments in Omniture, Ancestry, Route, foreUP, Pura, Slingshot, and many others, has been mentoring Cardagraph since the beginning of the company's history.
"I have mentored this team since before conception and we are betting not only on the business model that has been developed but also on the tenacious nature of Bentley and Spencer, the co-founders," says Richards.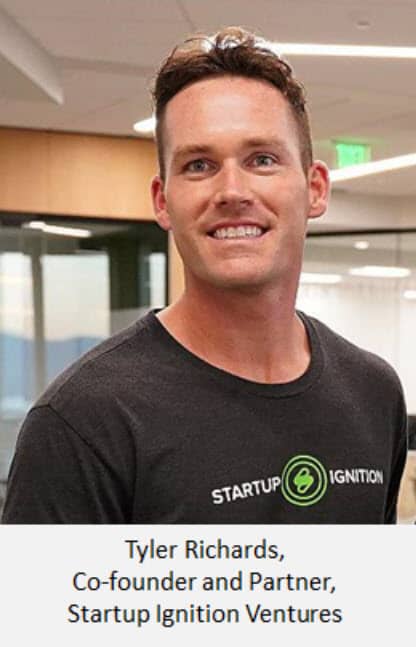 Tyler Richards, founder of DevMountain and General Partner at SIV, has followed in his father's footsteps as an entrepreneur and angel investor, and now fund manager. "The team at Cardagraph has built a solution to a pain that every tech organization experiences in building software. SIV is excited to be a part of Cardagraph's unique solution that is now a staple in product development around the globe," says Tyler Richards.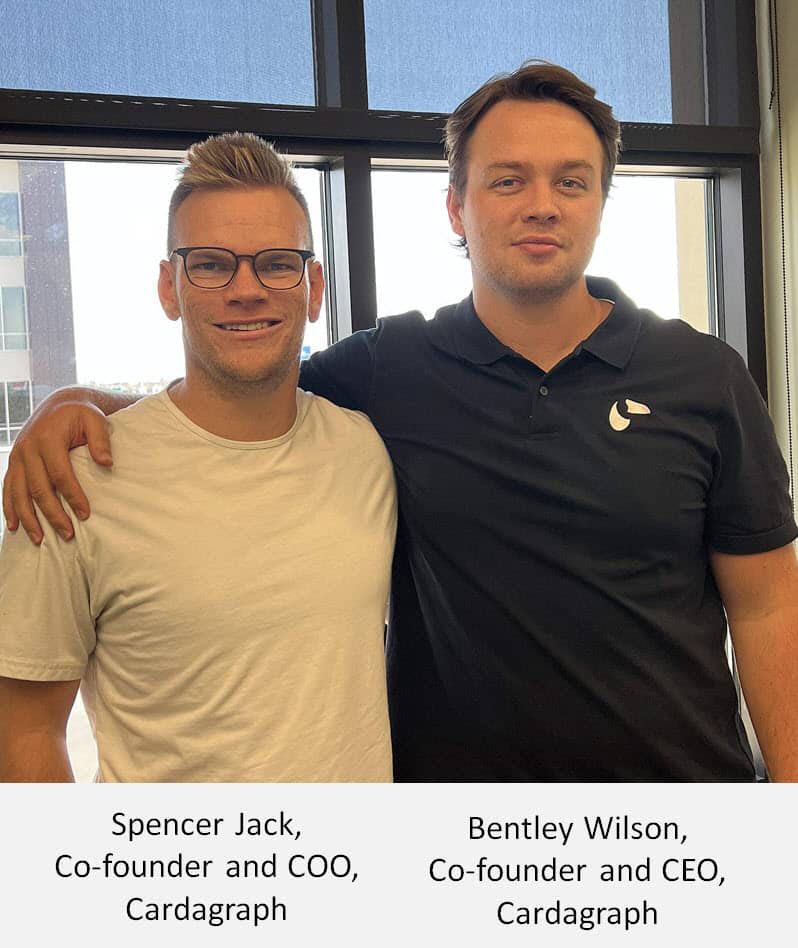 Startup Ignition Ventures focuses on early-stage ventures and Cardagraph is the fourth investment of the nascent fund. After having conducted extensive due diligence, including witnessing sales calls to customers and feedback, the fund's partners are confident in the future of Cardagraph as its founders strive to bring clarity to software development estimation and delivery.

"Partnering with SIV made so much sense for Cardagraph. Its general partners have incredible expertise in helping new and exciting technology companies take their products to market in a scalable and proven way. We couldn't be more excited to be working with them as we strive to take Cardagraph to the next level," said Bentley Wilson, Cardagraph CEO

Cardagraph offers integrations with Jira, Azure DevOps, Asana, Clickup, Github Projects and many other popular development project management tools. Cardagraph's software makes it easy for product leaders to plan and forecast product delivery timelines using data generated by engineering teams. The company sells its solution as a SaaS offering.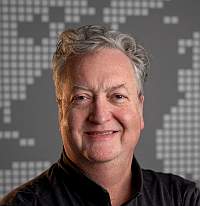 About the Author