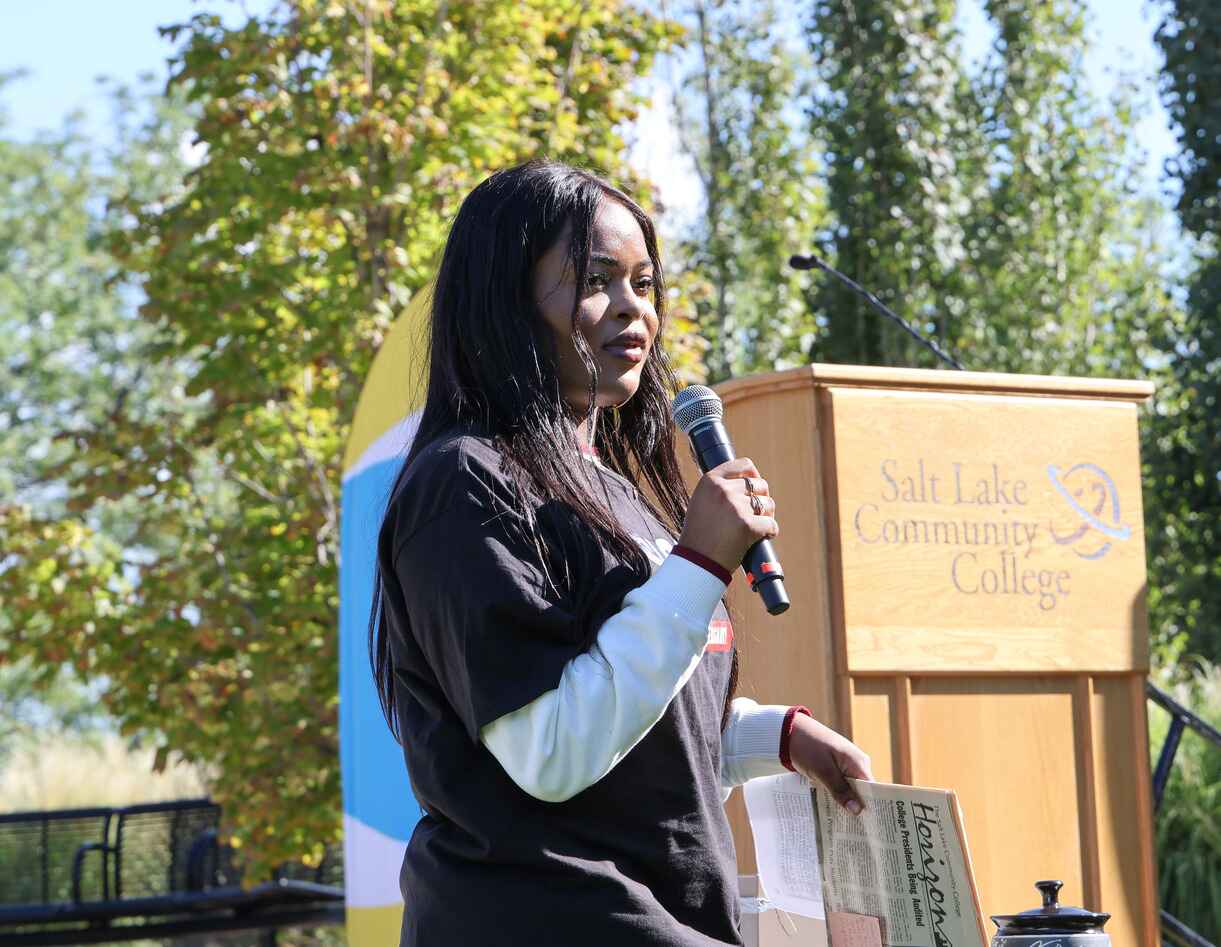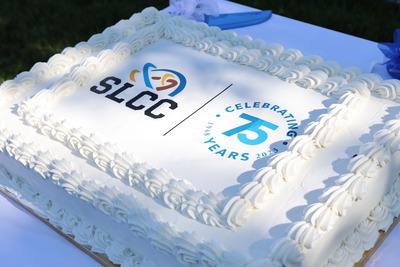 Today Salt Lake Community College (SLCC) held a festive outdoor celebration commemorating 75 years of serving a diverse student population in Utah and playing an important role in reconciling Salt Lake City's historic east-west socio-economic divide.
The school opened its doors in 1948 to 246 students, most of whom were veterans returning from World War II and who were using the GI Bill to earn a trade at, what was then known as, the new Salt Lake Area Vocational School. The institution would go through several name changes over the decades.
In the 1960s, socio-economics and demographics began to shift as the west-side Salt Lake City population exploded and east side schools declined due to lack of students. Previously Salt Lake's west side had few schools and little educational infrastructure.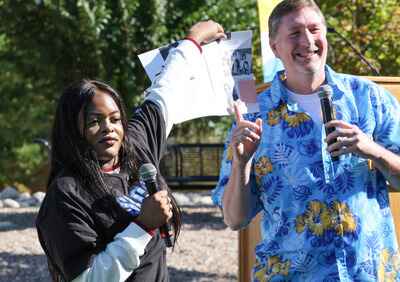 However, with a rising the middle class population in western Salt Lake County, Utah Technical College at Salt Lake, one of SLCC's previous names, recognized the west side needed access to better college level opportunities. It establish the Taylorsville Campus in 1967. This campus, along with the Jordan Campus added in 2001, helped bridge Salt Lake's east-west divide and expanded access to higher education across the valley.
In 1987, Gov. Norm Bangerter signed a bill transforming the college into the state's only comprehensive community college. Its name was changed from Utah Technical College at Salt Lake to Salt Lake Community College (SLCC). It enabled students to earn associate degrees and then transfer to one of Utah's 4-year institutions.
Today SLCC is Utah's largest two-year college with nine locations serving over 40,000 students who can earn associate degrees, certificates, and can participate in workforce training and concurrent enrollment.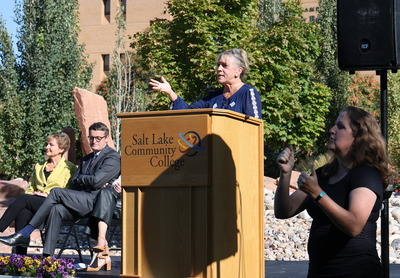 Today's speakers included Utah Lieutenant Governor Dierdre Henderson, Taylorsville Mayor Kristie Overson, Salt Lake Community College President Deneece G. Huftalin, and Salt Lake Community College Trustee Brady Southwick.
A time capsule that was sealed in 1988 was opened by Michael Atkinson, first student body president at the then newly named SLCC (1987-88, pictured above)) and Joyce Wambuyi, (pictured above and in the header image), who serves as SLCC's current student body president. The joyous opening of the time capsule revealed newspapers and other artifacts from the late 1980s.It delighted the audience and generated much laughter.
SLCC has become a critical part of Utah's education infrastructure. Its student body is the most diverse of Utah's secondary-education institutions; nearly half are the first in their family to attend college and most work while attending school. It is one of Utah's most affordable schools, with 80% of its students graduating with little to no student debt. It has also expanded its technology and business education capacities. It has deepened its educational programs and attracted new grants. It has built new buildings with the help of Utah's vibrant business community and generous donors. It is building a foundation for many decades of continued growth through providing increasingly rich and diverse educational opportunities for Utah's growing student population.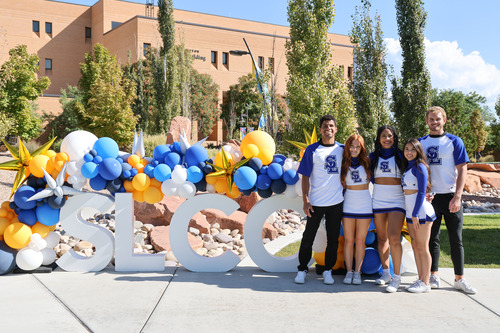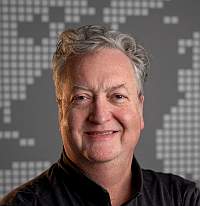 About the Author