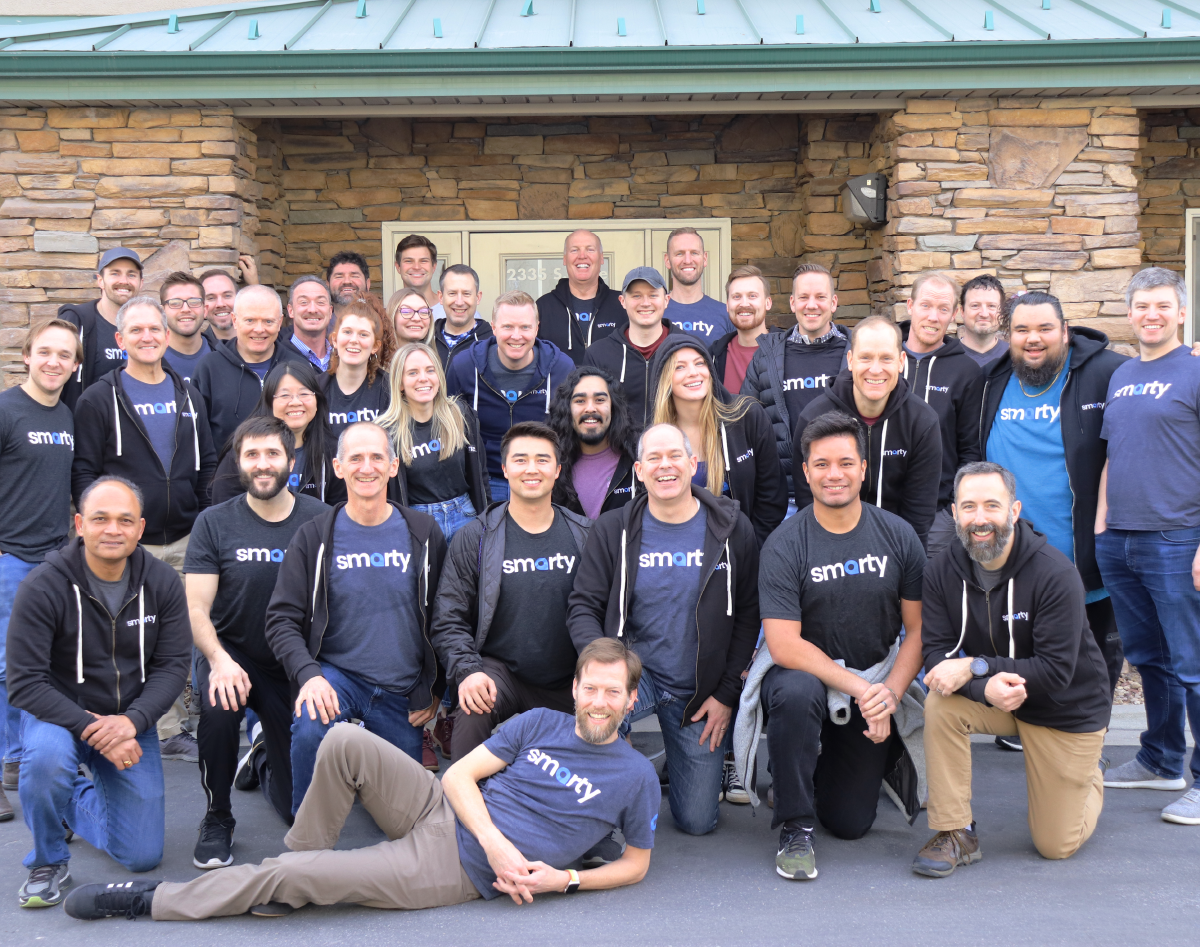 Smarty Releases the Most Complete and Accurate List of US Addresses
On June 7th, Smarty, a location data intelligence company based in Provo, released its US Master Address List, the most comprehensive list of 193+ million standardized and verified US addresses.
All addresses on the list are mailable by USPS, but was not created as a mailing list, rather it's for data management, reporting, and analytics. Each address comes with additional data points or data enrichment, explaining if an address is residential or commercial, what time zone it's in, its ZIP+4 codes and FIPS codes, and parent addresses with associated apartment or suite numbers.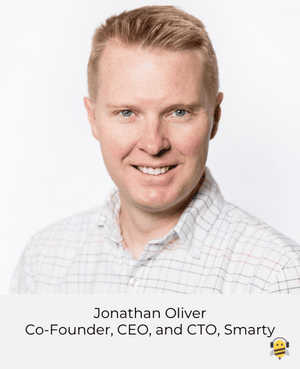 Smarty was founded in 2006 by CEO and CTO, Jonathan Oliver. The company has grown steadily since its founding and has not raised capital. Smarty provides address validation, cleansing, standardization, and geocoding services in 240+ countries and territories.
"We want to be the leader in anything that begins or ends with an address," says Berkely Charlton, Chief Product Officer of Smarty. "I believe that we're one of the highest volume, address cleansing vendors in the world. We cleanse and validate over two billion addresses a day, which allowed us to create a database of all addresses in the United States."
Smarty already had a database with addresses they previously validated and cleaned. The company realized that this could be an important asset to pull together, and created the US Master Address List within the last six to eight months.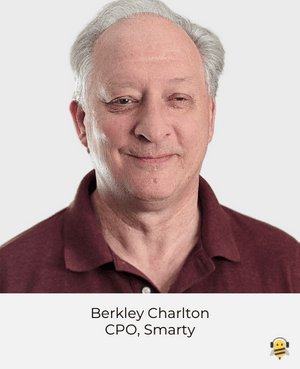 Charlton gave an easy example to demonstrate the importance of the list. If an internet company put in fiber on a few residential roads, they could use the master address list to understand the market where they put the fiber in. The list would outline who was eligible for fiber internet and deter the company from advertising in a place where fiber internet was not yet available. Data about the addresses around the optic fiber would also help an internet company understand their potential customers better and help them create an accurate marketing strategy.
"We believe that this product can be a very rich source for companies who are doing their own analysis of addresses. They want more than just to send an address to us and have us cleanse it and return it back with a plus four zip code and latitude and longitude," says Charlton, explaining the main services of Smarty.
The US Master Address List has a basic and premium plan that can be sold as a full national list via download as an annual subscription with quarterly updates. Smarty also offers address lists by state.
The premium plan is geared towards customers wanting both primary and secondary addresses (apartment addresses and suites). The premium plan also offers more data, including flags for addresses with secondary units, number of units associated with the primary address, alias address records, and shared delivery points (addresses which share a common postal delivery address).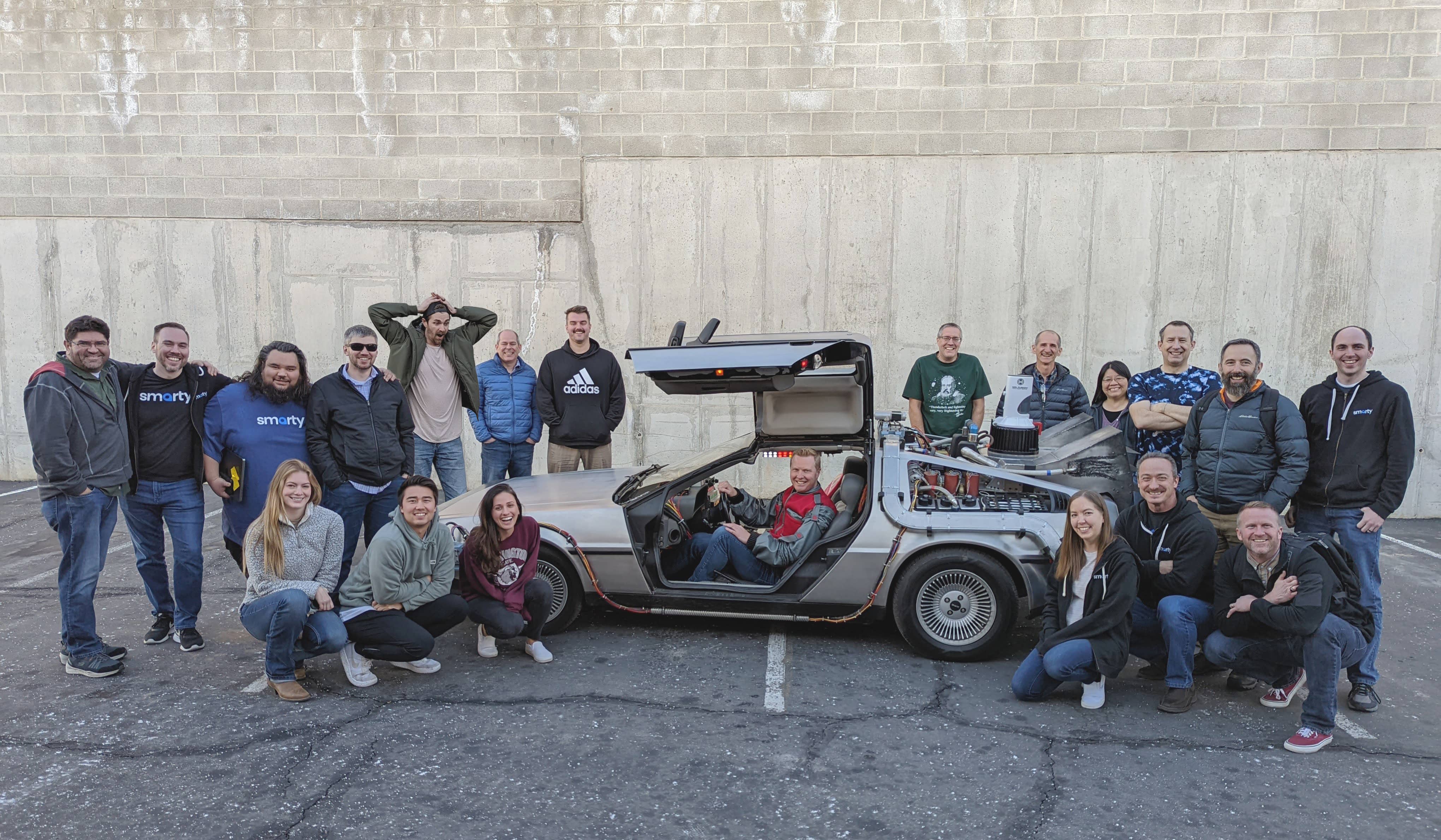 Charlton explains that the US Master Address List is an extension of Smarty's mission statement which is, we will be the Chuck Norris of location data intelligence. "We're a fun company," chuckles Charlton. In fact, the mission statement helped Charlton make his career move to Smarty.
Before working at Smarty, Charlton worked for a multitude of Geographic Information System (GIS) companies. He was introduced to Smarty when he came to sell them products to improve their geocoding. "When I saw their mission statement, I knew this would be a good fit and I went for it," says Charlton.
More than two years later, Charlton has not regretted his decision. "One of my favorite quotes is from John Welsh, he said, 'Company culture eats strategy for lunch,''' says Charlton. "If you have a toxic company culture your company won't succeed or it's very hard to succeed… That's a strong point about Smarty, our company culture is really great."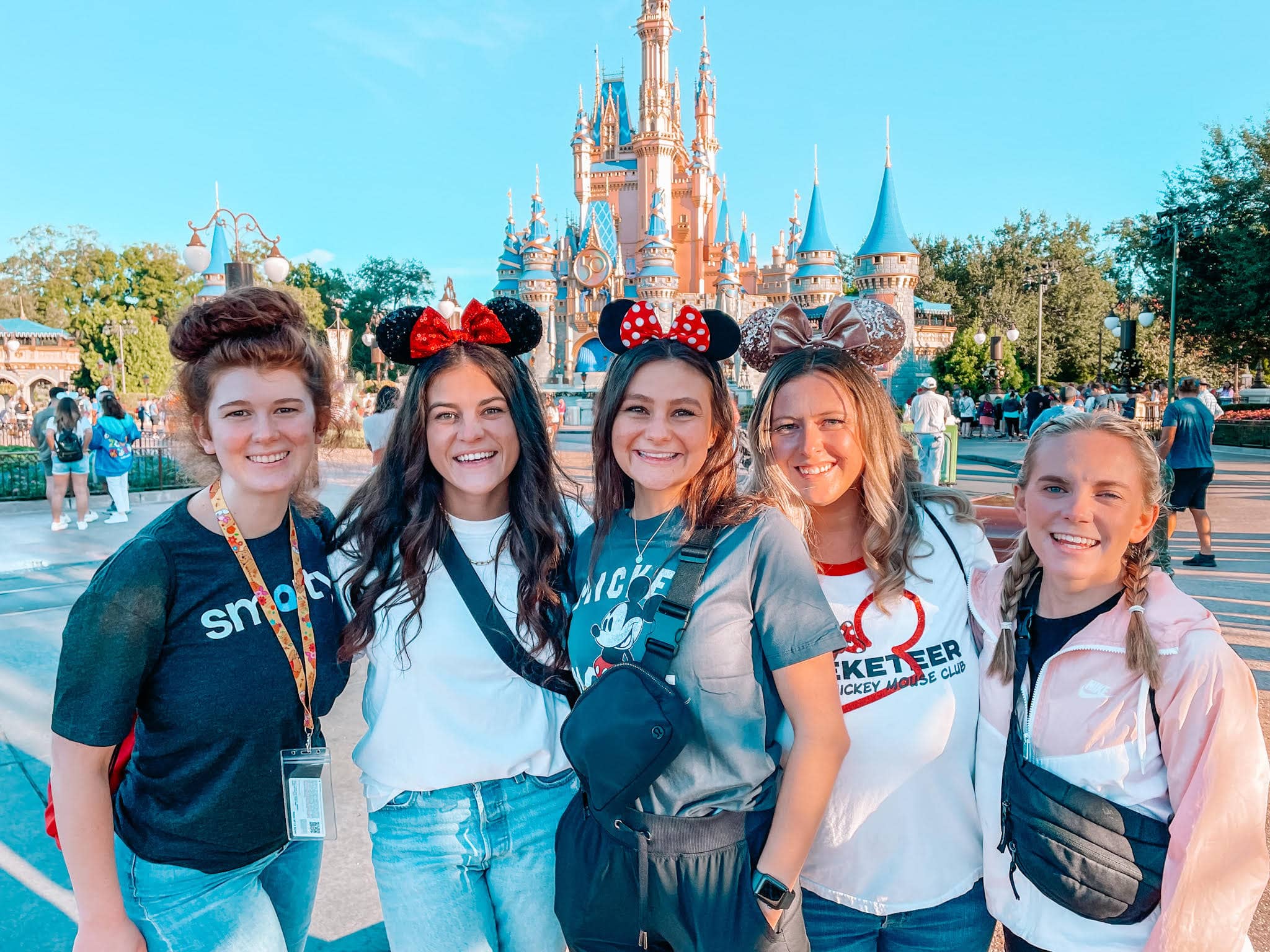 Smarty enjoys traveling together and goes on trips together often. They've been on multiple cruises together and went to Disneyland and most recently went to Walt Disney World together as well. Charlton also explains that the company worked remote during the Covid-19 pandemic, but has since moved back into the office, as their company culture thrives best in-person.
The company also supports the universities around it. Just last September, Smarty offered $6,000 in NIL deals to each female athlete at BYU. The international athletes could not participate, but Smarty gave BYU $6,000 scholarships for each international athlete.
"The dedication, commitment and hard work of these strong female athletes is often not as visible," says Jonathan Oliver, CEO and Founder of Smarty, in the Smarty press release. "We are excited to provide an additional spotlight on these athletes to create opportunities for them to build their personal and professional brands."
Smarty continues to expand its products, services, and impact on the local community. Learn more about the US Master Address List and Smarty here.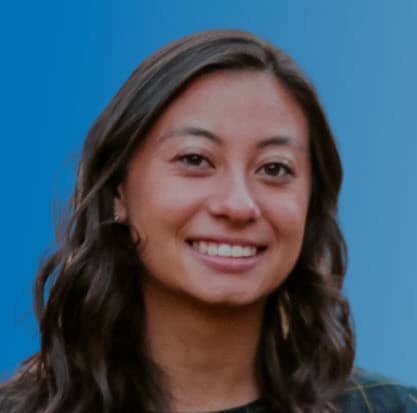 About the Author