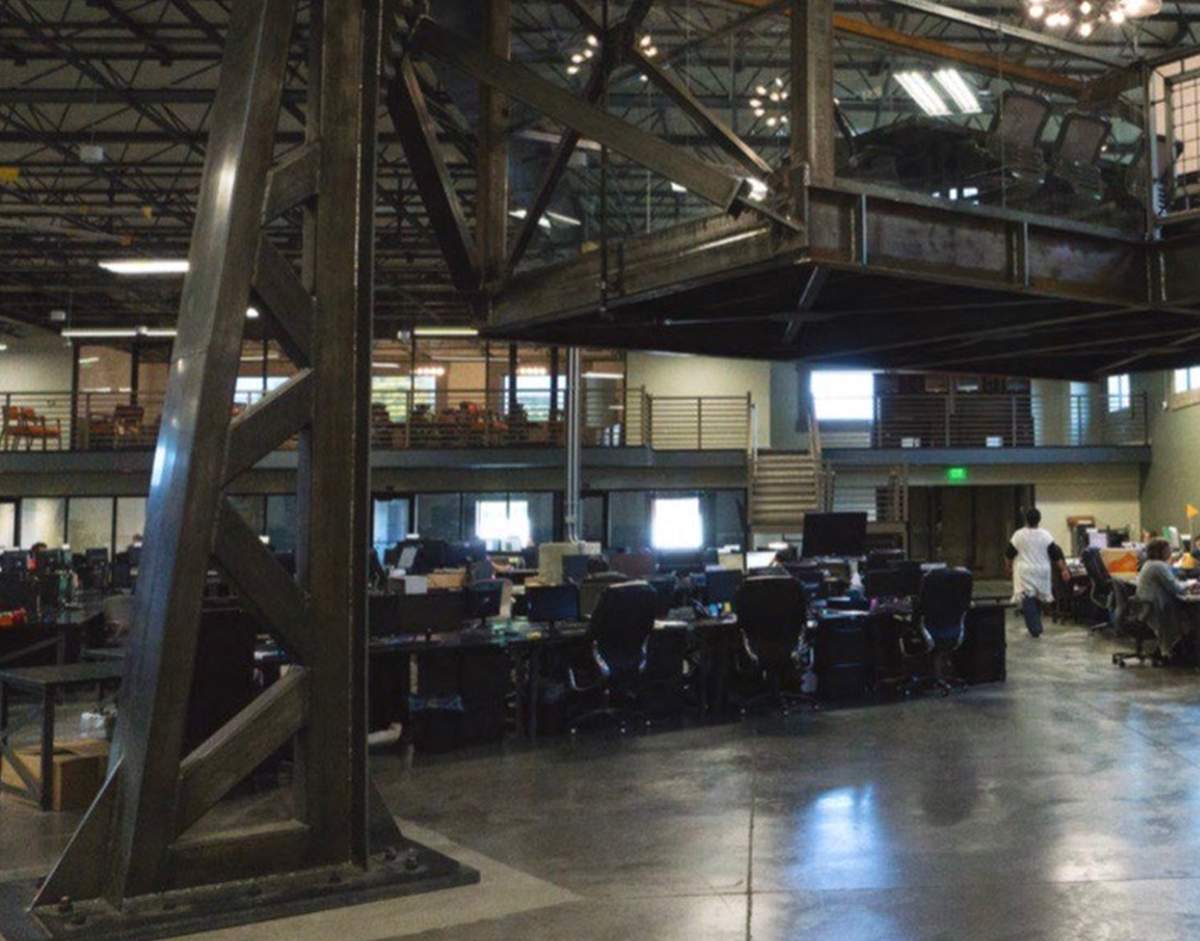 Solcius Takes a Different Path
Residential solar has taken off in Utah as customers learn the financing options for hardware and installation. With low down payments, low interest, and lower energy bills, who wouldn't be interested? Many are motivated by the 26% federal and additional state tax incentives to offset costs. For those looking closely at the industry, the writing has been on the wall for years. That was the thinking behind Provo-based Solcius, a solar installation firm founded in 2013. The industry is competitive and the hardware is largely a commodity, but Solcius is taking a different path to win big in the crowded residential solar market.
Solcius uses state of the art solar panels, inverters, controllers, and batteries. They also fine-tune each system to maximize power output. However, all their competitors essentially do the same. What sets Solcius apart is its in-house software that allows the sales reps, customers, and fulfillment center all to use the same database. Everything communicates through the same API. That makes the process, from first customer contact to final rooftop installation, go smoothly and quickly. The software even has facial recognition as a security feature so the sales agent can quickly approve the sale on the spot. In contrast, many solar companies typically use four or five different software tools to complete the whole process, involving a call to a quality assurance agent and a long list of questions the buyer must answer first to ensure the transaction is cleared.
"We don't want any disconnect from the sales rep to finance, warehouse, or installer," says Troy Bryant, VP of Telesales and Business Development. "Everything has to be seamlessly integrated into one frontend interface. This really helps with speed and customer satisfaction."
Bryant also says the software makes sales happen faster, in as little as 45 minutes, far shorter than most competition takes, which can extend over hours or days.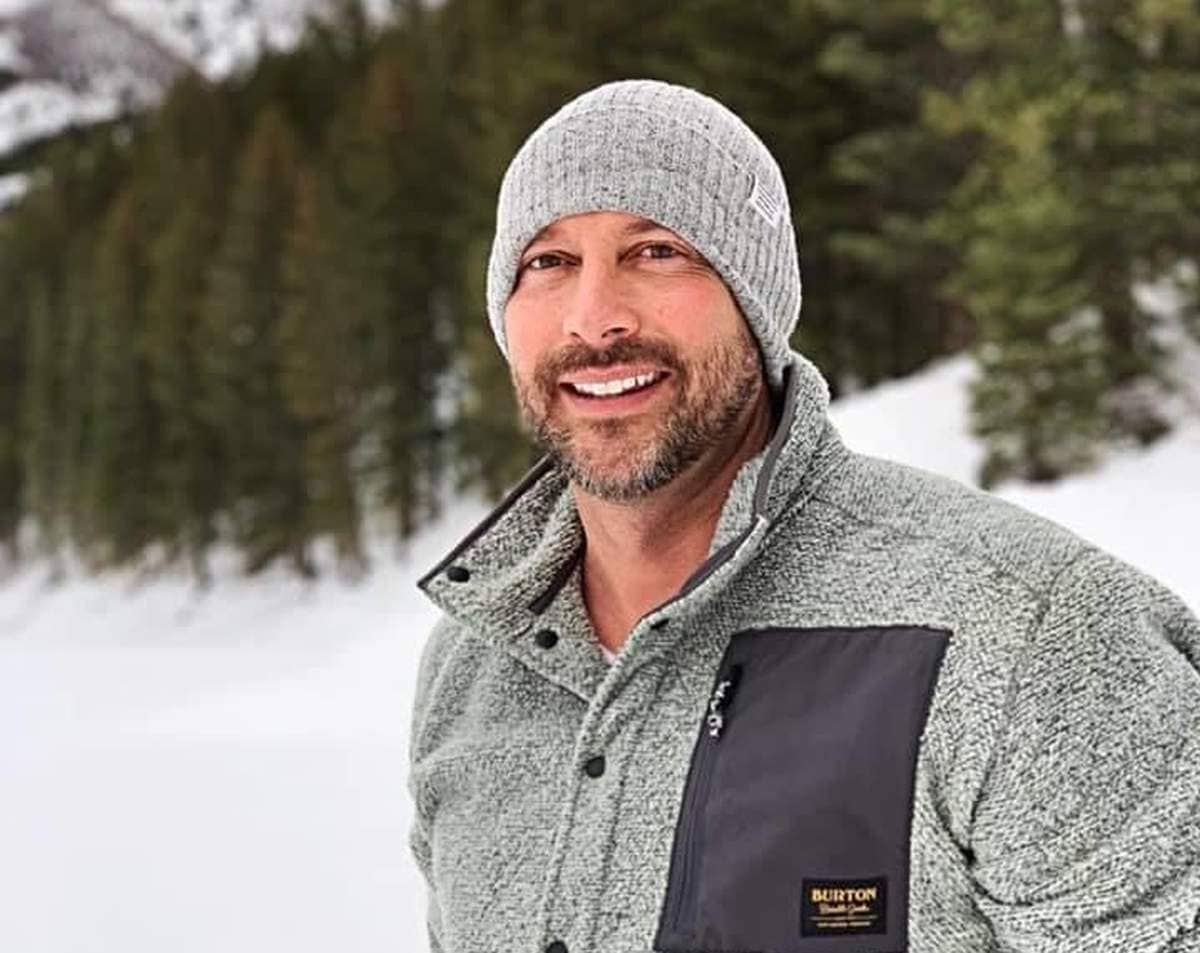 While many solar companies have a strong focus on their own sales teams, Solcius decided to forego an outbound sales team. They instead focus on their inboard sales team working with an empowered dealer channel to give them access to over a thousand motivated sales representatives to sell Solcius systems. Aided by proprietary software that covers order processing, confirmation, installation details, and all aspects of the customer relationship, Solcius focuses on everything outside of selling. Solcius works on a first-come, first-served basis with dealers in terms of the order of sales processing. Bryant says that means Solcius' own inbound sales team enjoys no inherent advantage in terms of sales processing priority or order. He credits this policy as the main factor in Solcius' ability to sign up new dealers, now at over 100, because there is no conflict between its dealer channel and its own inside sales team. Bryant credits this policy of trust as the reason Solcius has managed to sign up so many dealers. "Dealers know we have their back; we're not going to give our own deals a higher priority."
By maintaining this balancing act of empowering a dealer channel against the needs and desires of its own internal sales team, with both teams focused on customer needs first, Solcius has managed to continue growing despite COVID-19 and expand its footprint into 10 states outside Utah.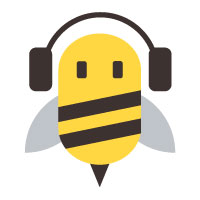 About the Author