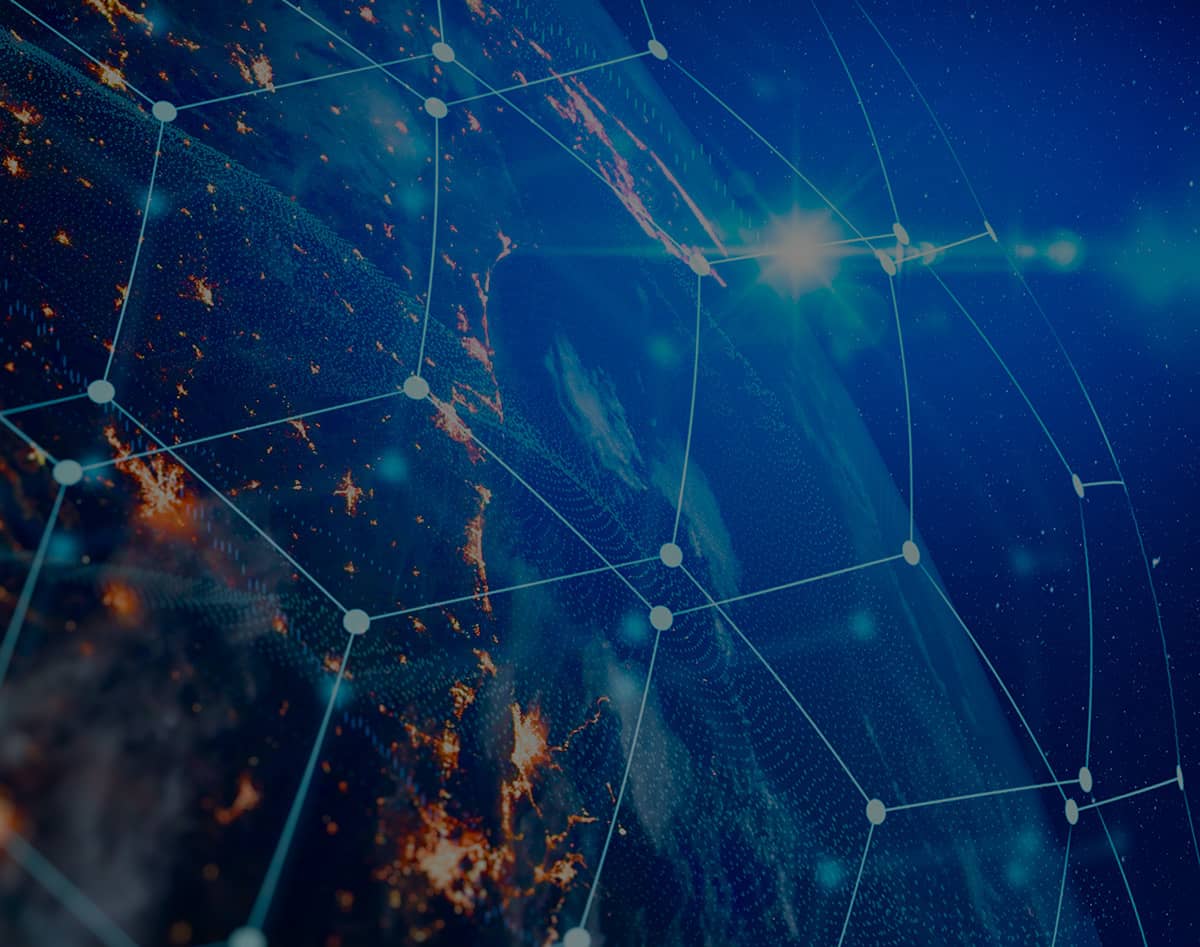 Strider Technologies Raises $10 Million; Opens Utah Office
Strider Technologies has established an office in South Jordan, Utah to complement its Washington D.C. office. The company recently closed a $10 million Series A investment led by Koch Disruptive Technologies joined by Ottawa-based One9 Investments. Michael Palmer, president of i360, a wholly owned subsidiary of Koch Industries, has joined Strider's board of directors. Maryland-based DataTribe, Seed investor in Strider Technologies in 2019, and led by former Navy Seal, Mike Janke, participated in the Series A round.
Founded in May 2019 by Eric Levesque (Chief Strategy Officer), Greg Levesque (CEO), and Mike Brown (CTO), Strider Technologies has developed the world's first subscription-based SaaS software platform designed specifically for the commercial domain—corporations, research organizations, universities and governments—to identify, assess and remediate economic statecraft risk.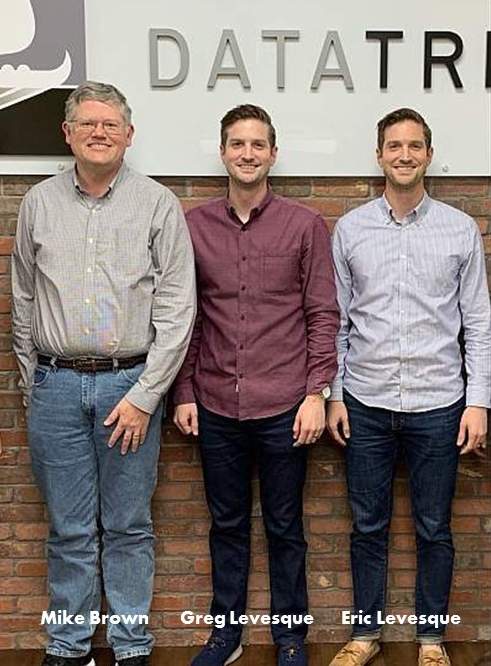 Strider's founders developed and refined the platform through their experience in government and the private sector. Greg, a Utah State University graduate in Economics with a Master's degree in Security Studies from Georgetown, and fluent in Mandarin, worked in Washington D.C. on economic statecraft issues—which he defines as how foreign nations compete in the commercial domain. Identical twin brother Eric also graduated from Utah State in Economics and added an MBA from BYU, speaks Russian, and spent his career in international finance, including his role as an investor for the Sovereign Wealth Fund of Oman. Mike, a trailblazer in big data and large scale analytics, has more than two dozen patents and was previously part of the founding team of comScore, serving as its CTO.
Greg explains, "Our data-driven SaaS platform—the Strider Intelligence Platform—enables companies, governments, and research institutions, to finally understand the risk landscape in their dealings with foreign entities."
"Most of this activity," he continues, "takes place in the private sector where the federal government lacks both a legal mandate and the ability to provide long-term capabilities to address these kinds of threats. It is this vital gap that Strider is filling given today's quickly evolving geo-political landscape."
As noted by Mike Brown, the company's CTO, "Strider is leading the charge in utilizing large scale analytics to deliver risk insights to customers without requiring them to provide any data or network access. This enables us to deliver immediate value on day one."
Strider's customers are predominantly C-suite executives, security and legal teams, as well as universities and government agencies. Their business model is SaaS enterprise subscriptions. Target markets include: Pharma, Aerospace/Defense, Big Tech, Semiconductor, Government and Research Institutions.
"We get our customers from a point of low understanding to high understanding very quickly on how foreign nations engage in science and technology targeting, acquisition, and talent recruitment related to economic statecraft…and how to take action against illegal activity and IP theft," says Eric Levesque. "Having this capability fundamentally changes the way companies view risk mitigation. We enable companies to both secure their IP and proactively position themselves for anticipated compliance and regulatory requirements related to supply chain risk emanating from foreign relationships."
With this latest round of funding, Strider will advance its product research and development efforts, introducing the release of new data modules in the Strider Intelligence Platform. Strider also plans to launch a new product, Strider Shield, enabling organizations to identify high-risk activity across their internal systems.
While Strider is agnostic in terms of its country-focus, much of the public attention is on China's theft and infringement of US intellectual property, which the FBI considers the world's primary IP infringer, costing the US economy between $225 and $600 billion annually.
"We fully support open scientific collaboration," says Eric Levesque. "It is a core tenet of the U.S. innovation system. However, the reality is federal grant recipients will have to comply with new regulations. They're coming. It is vital that these institutions fully understand details about their funding sources and the nature of the relationships of their partners. We can help them."
Greg Leveque points out "from a geo-strategic perspective, emerging and frontier technologies are the next wave of nation-state power. Technologies developed within companies and universities have a direct impact on a nation's economic and military capability. Quantum technologies and AI, for example, are dual-use technologies that can fundamentally alter the battlefield. As we see what is happening in research institutions, the amount of money the US industry and government pumps into universities, there needs to be mechanisms to protect that investment from being targeted and acquired by a foreign actor that actually harms the sponsor of that technology," says Levesque.
Prominent examples of IP theft that Strider guards against occurred at Duke University, and more recently, Harvard, in a widely-publicized case, revealing the Chinese Government's Thousand Talents Plan to many. "IP theft and talent recruitment by China is widespread across many US universities and it has been happening for decades," says Levesque.
With this Series A round, the company will be expanding its team in both offices, but in particular its Utah office in South Jordan. "Utah is an attractive location for our new office, say's Greg Levesque. "It's home to exciting new startups and a spectacular talent pool, including linguistic talent. We view Utah as a way to get into a rapidly growing and highly talented tech ecosystem."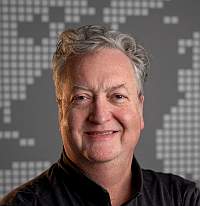 About the Author