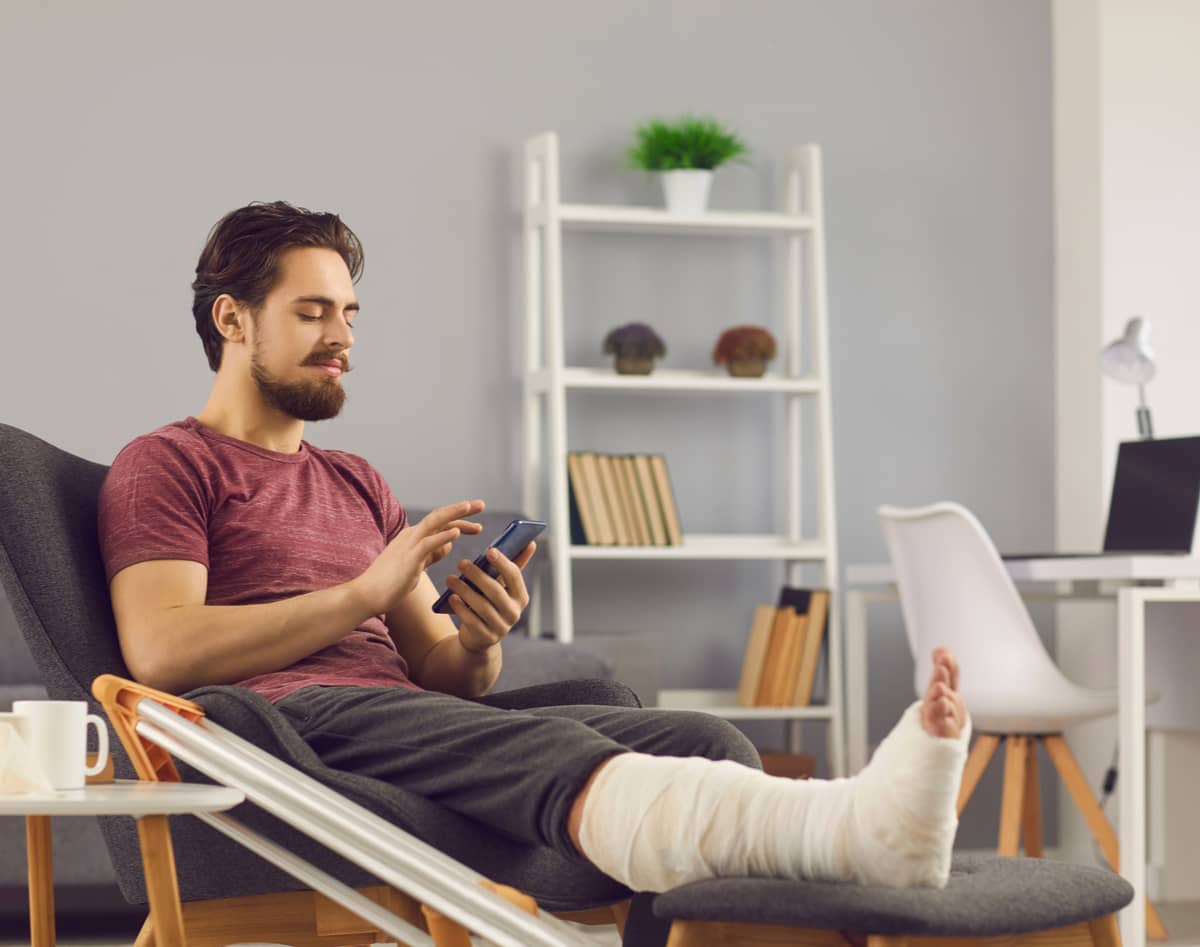 SWORD Health Seeks to Outsmart MSK Pain, Raises $163 Million Series D
SWORD Health (Draper, Utah) has scaled rapidly since the onset of COVID-19, achieving a $2 billion double-unicorn valuation just two years after entering the market. According to Kyle Spackman, Senior Vice President at SWORD Health, this is largely due to the healthcare platform's "extraordinary market fit" for the pandemic: a remote-access software enabling patients to perform physical therapy at home.
Last November, SWORD announced a $163 million Series D funding round led by Sapphire Ventures (Palo Alto). This current round brings their total funding to more than $320M. The company was founded in Porto, Portugal in 2015; moved to New York City pre-pandemic in 2020; and relocated to Utah shortly after. (They also have offices in New York City, Chicago, Sydney, and Porto.) According to Spackman, Utah's SaaS-friendly environment and robust talent pool made an ideal location for SWORD's headquarters and distribution center.

SWORD offers an at-home software and medical device system for patients with musculoskeletal (MSK) issues. It focuses on physical therapy, specifically the prevention of invasive surgery and long-term medication for patients with injuries and back pain. It's also designed to reduce employee healthcare costs for self-insured employers.

Broadly defined, MSK surgical procedures involve the reconstruction, repair, fusion, and replacement of muscles, bones, and tendons that help to support and stabilize the body. Physical therapy can help to prevent or remedy these injuries, disorders, diseases, and congenital conditions.

SWORD's mission is to scale these physical therapy sessions to be completely virtual. Patients use the software to connect with a licensed physical therapist and begin their preventive or corrective program. Patients receive a tablet and wearable sensors to perform exercises, therapy sessions, and check-ins at home. They can work through the program mostly on their own schedule—no fighting for in-office appointments and limited time slots.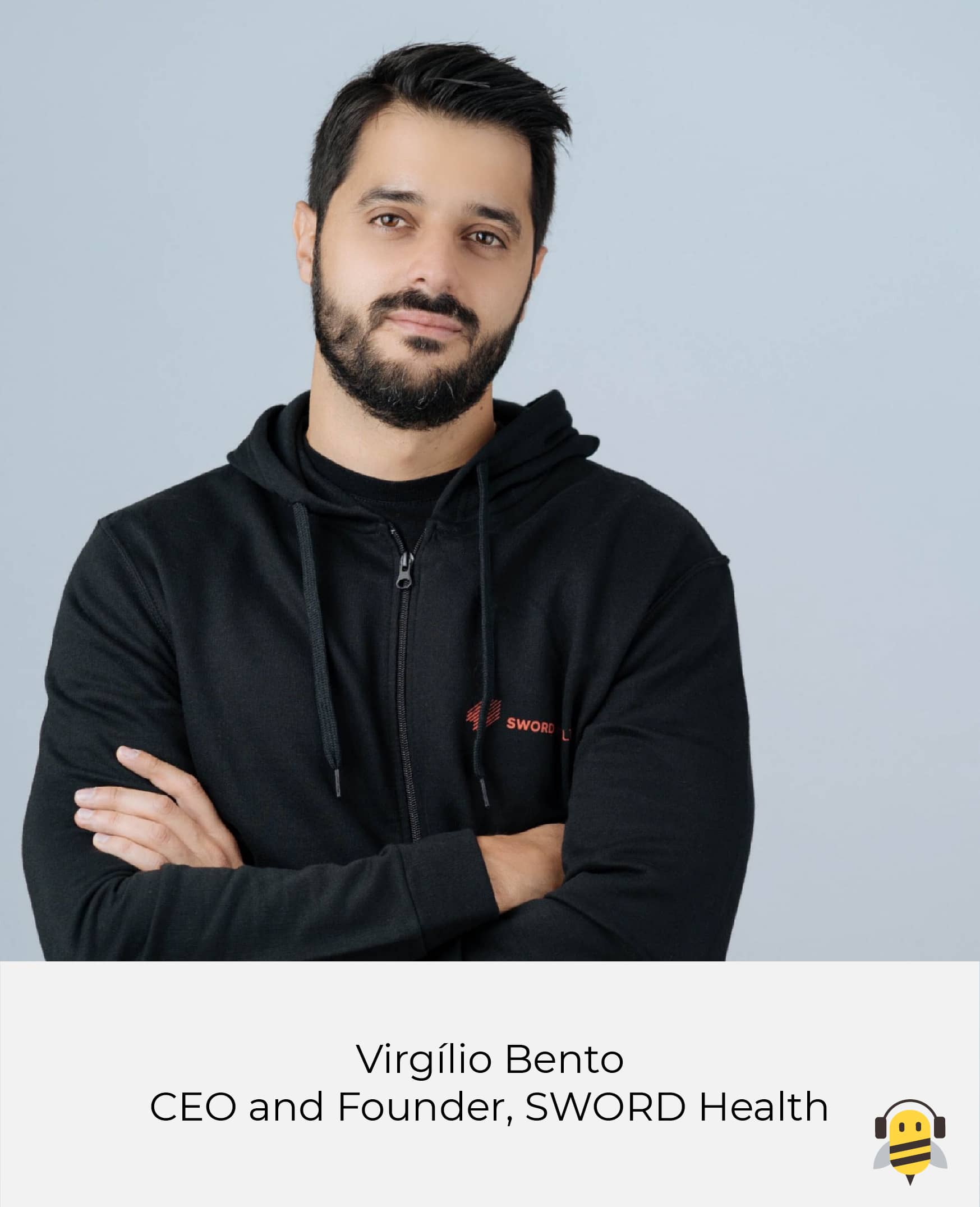 SWORD was founded by Virgílio Bento (CEO) after witnessing firsthand the pain, cost, and frustration an individual goes through after a life-altering injury. Following a major car accident resulting in a 12-month coma, Bento's brother woke to almost total immobility and had to relearn all basic motor skills—walking to eating.
Spurred by his brother's intensive recovery efforts, Bento worked to develop a digital physical therapy solution for MSK injuries, an early version of SWORD's software. "Bento worked to create something truly comprehensive for patients with similar experiences to his brother," says Spackman. "He was able to enter the market saying SWORD covered every joint in the body except fingers and toes."
Joining the team in 2020, Spackman too had a personal connection to SWORD's mission. "There's a stat that over half of back surgeries don't work, and I'm walking proof for it," he explains. "I've had two back surgeries: one that worked and one that didn't. Personal experience showed me the need for digital, cost-effective healthcare solutions."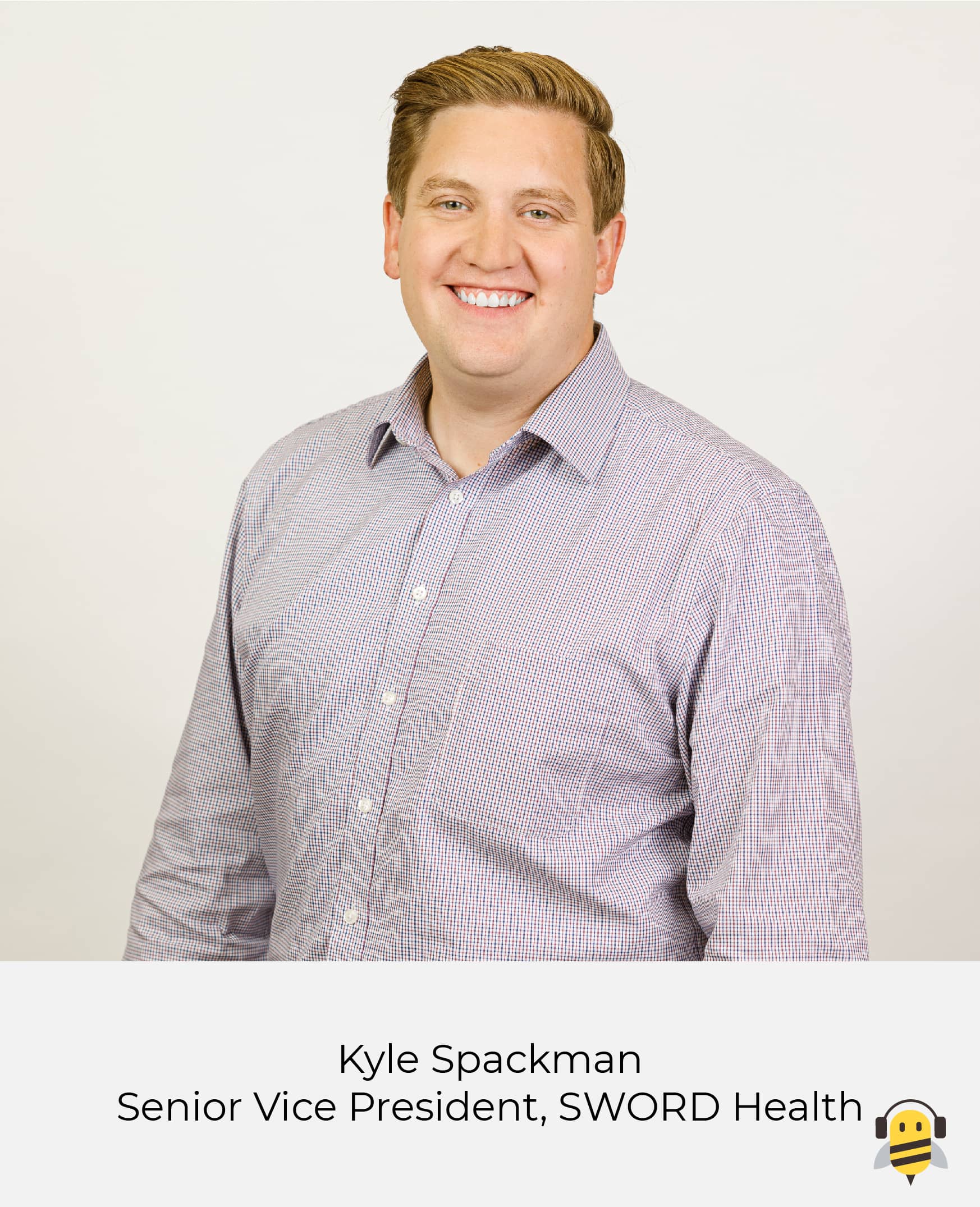 Spackman recalls the unique series of events in 2020. "I had just joined when SWORD launched in the US in January, and then the pandemic flipped the world upside down in March," he explains. "Little did I know this would solidify the need for digital health. People couldn't go to doctors and things started pivoting to remote access. At SWORD, we already knew the same had to apply to physical therapy. We had the research and owned about 20 patents in this space for digital MSK sensor-based technology. The pandemic hit and everything just skyrocketed. In my experience, the product market fit is just unheard of."

Pandemic or otherwise, according to Spackman, MSK injuries and pain management are among the most expensive for both patients and self-insured employers. Spackman's own back surgeries, for example, were $65k apiece. "When it comes to their bottom line," he says, "an employer is financially incentivized to prevent and drive down the expense of a neck or back injury."

This high cost, says Spackman, is largely due to the hassle of physical therapy. "If you have two herniated discs like I did, your doctor will likely require you go through PT for your insurance to cover surgery," he explains. "In my experience, this is a major hoop to jump through. Everyone's fighting for the same time slots to fit their 9-5 work schedule, and a ton of patients just drop out after the first few sessions. This lag in preventative care and therapy drives up the cost of MRIs and surgery down the line."

SWORD's programs, on the other hand, offer flexibility and convenience. The team claims 64% of their members are less likely to consider surgery at the end of their program.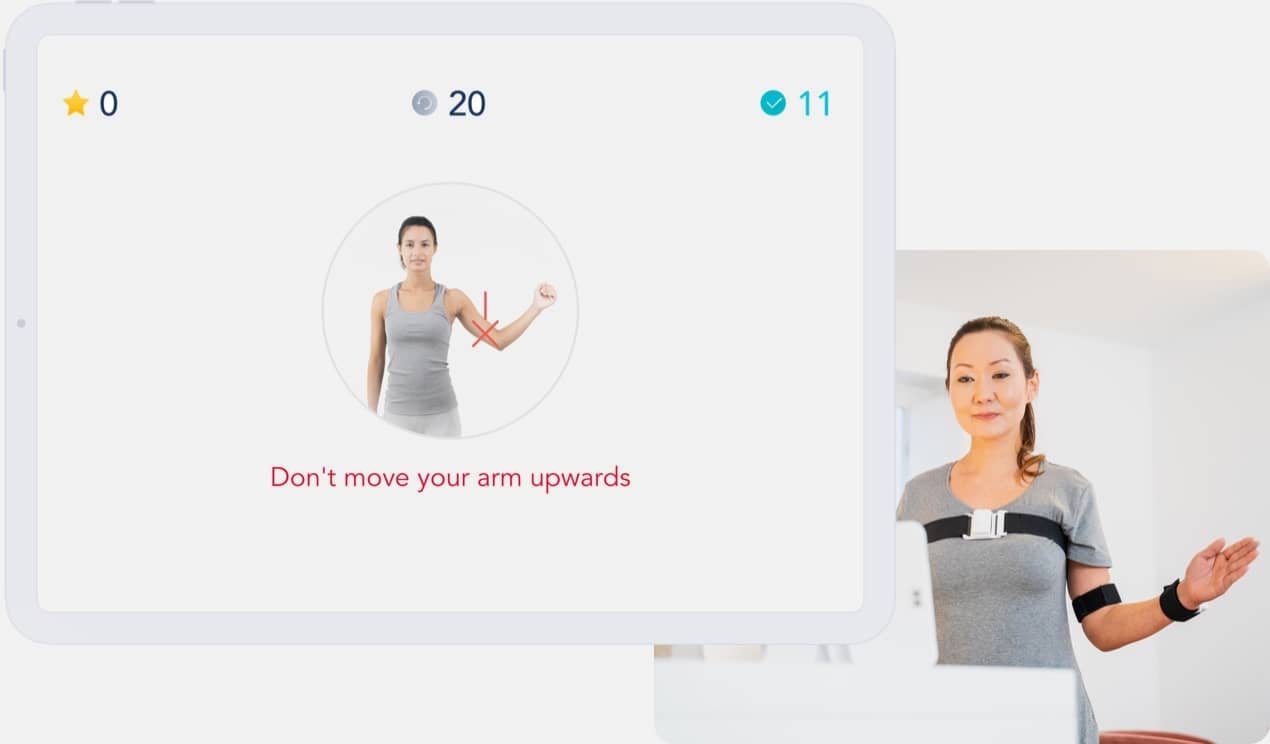 "We have excellent rates for engagement and retention," Spackman says. "For example, when every other physical therapy clinic was shut down for Christmas 2020, about 50% of SWORD's users did physical therapy sessions at home. That's our principle in action: Replace in-person physical therapy with virtual technology. Scale it to be widely used, adaptable, effective, and convenient."

Spackman emphasizes how MSK pain goes beyond the physical, meaning a high percentage of its patients also experience depression and anxiety. This leads to a guiding principle behind SWORD's "Strong Mind, Strong Body" program: a therapy sequence offering breathing routines, meditation, and exercises to help patients understand the connection between mental health and physical pain.
"SWORD's philosophy is that when you fix the body, you must also fix the mind," Spackman explains. "Our core competency is therapeutic exercise to address physical ailments and their implications for mental health. This means putting someone through an exercise program, monitoring them, providing educational content, and developing a cognitive behavioral plan to change the way they think about pain."

With their new funding, SWORD plans to advance its care offerings, from personalized prevention to post-surgical therapy plans. They intend to expand global operations to connect with more self-insured employers and healthcare plans, which includes job growth for their Utah headquarters.

"What does healthcare look like in 20 years?" asks Spackman. "It's virtual. We get to be part of an effort that's helping to shape the future of medicine, treatment, and physical therapy. Our mission is to help free 2 billion people from costly surgery, long-haul medications, and above all, chronic pain."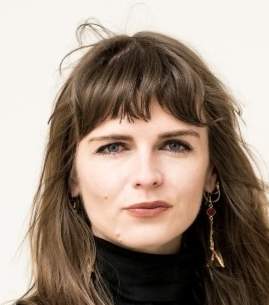 About the Author