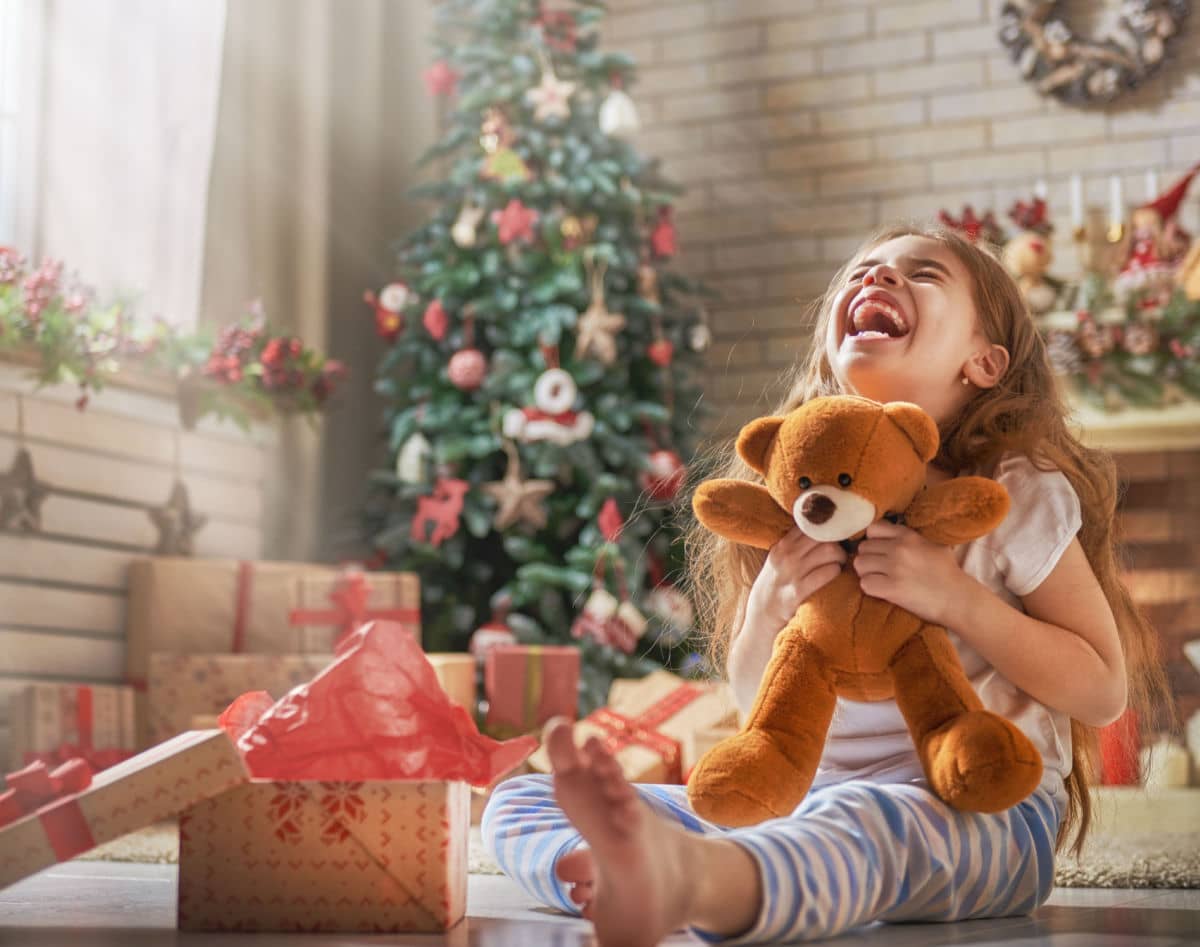 Tacos Together Hosts a Toy Drive and Ugly Sweater Contest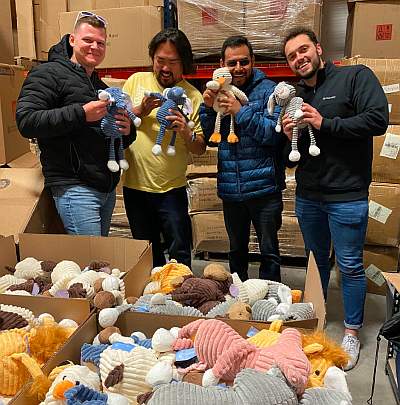 Tacos Together is at it again with another original charity, networking, and community-building event on December 1, 2022. Their goal is to provide Christmas for 10,000 children with a toy drive going on throughout November and culminating into a celebration at Automotive Addiction.
"My parents are first generation immigrants. I remember there were Christmases where the only thing under the tree was a candy bar; that's the only thing my parents could afford," says Paul Shin, CEO and Founder of Tacos Together. "But, even that, having something under the tree was the difference between believing that there is a Santa, with the hope and magic that comes from that, versus feeling like you're left behind. I know we can't provide Christmas for everyone, but my hope is that we can provide for ten thousand more kids, that would be a plus in my mind."
Throughout November, the community can drop off new toys at any Dirty Dough or JobNimbus location. Donations can also be dropped off at Monumetric in Farmington (42 650 W Suite B, Farmington, UT 84025). Or donors may buy a toy online through Cuddle Buddy and Angora. Both companies have partnered with Tacos Together for this event.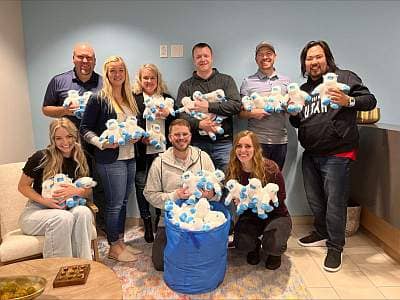 Tacos Together has partnered with multiple Utah charities to deliver toys to needy children. Partners include Primary Children's Hospital, Bluffdale Fire Department, Riverton Fire Department and Bright Future. Many Utah companies have gotten on board to help with donations. Motivosity donated 500 stuffed Yetis, pictured above. Companies have come forward offering to match a donation every time an employee donates a toy. JobNimbus, Neighbor, and Collier have all agreed to be a part of the event.
The main event will be held at Automotive Addiction, inside the Shops at South Town in Sandy. This venue, which was mentioned in our article about Sweater, hosts rare and exotic cars: Austin Martins, Porsche, Ferraris, Lamborghinis, a sweet Tran-am, and more.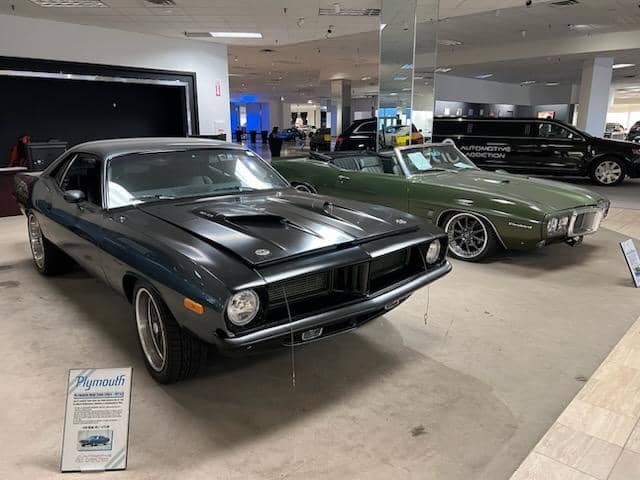 The event starts at 11am with networking, car-ogling, and a sign-up for the ugly sweater contest. From 12pm to 1pm the ugly sweater contest begins. Competitors will walk a runway and display their colorful, cheerful and ugly sweaters. The contest will be judged by a panel of judges, including Mark Tullis from TechBuzz. Winners will be chosen from a variety of categories (most shocking, flat out ugliest, most creative, best DIY, best vintage, most high-tech, not really that ugly, most elaborate, etc.) and will receive prizes. At 12pm there will also be tacos (of course), free to the first 200-300 people.
At 2:30pm trucks will arrive to pick up the toys and deliver them to various partner locations around Utah.
Event attendees must register for the event. Do so here.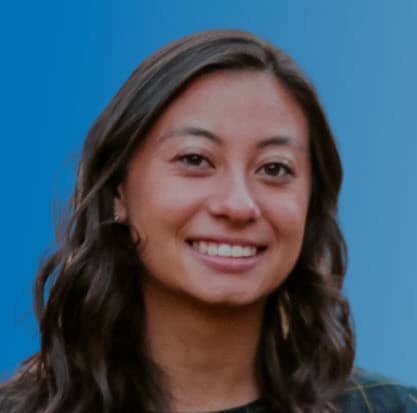 About the Author