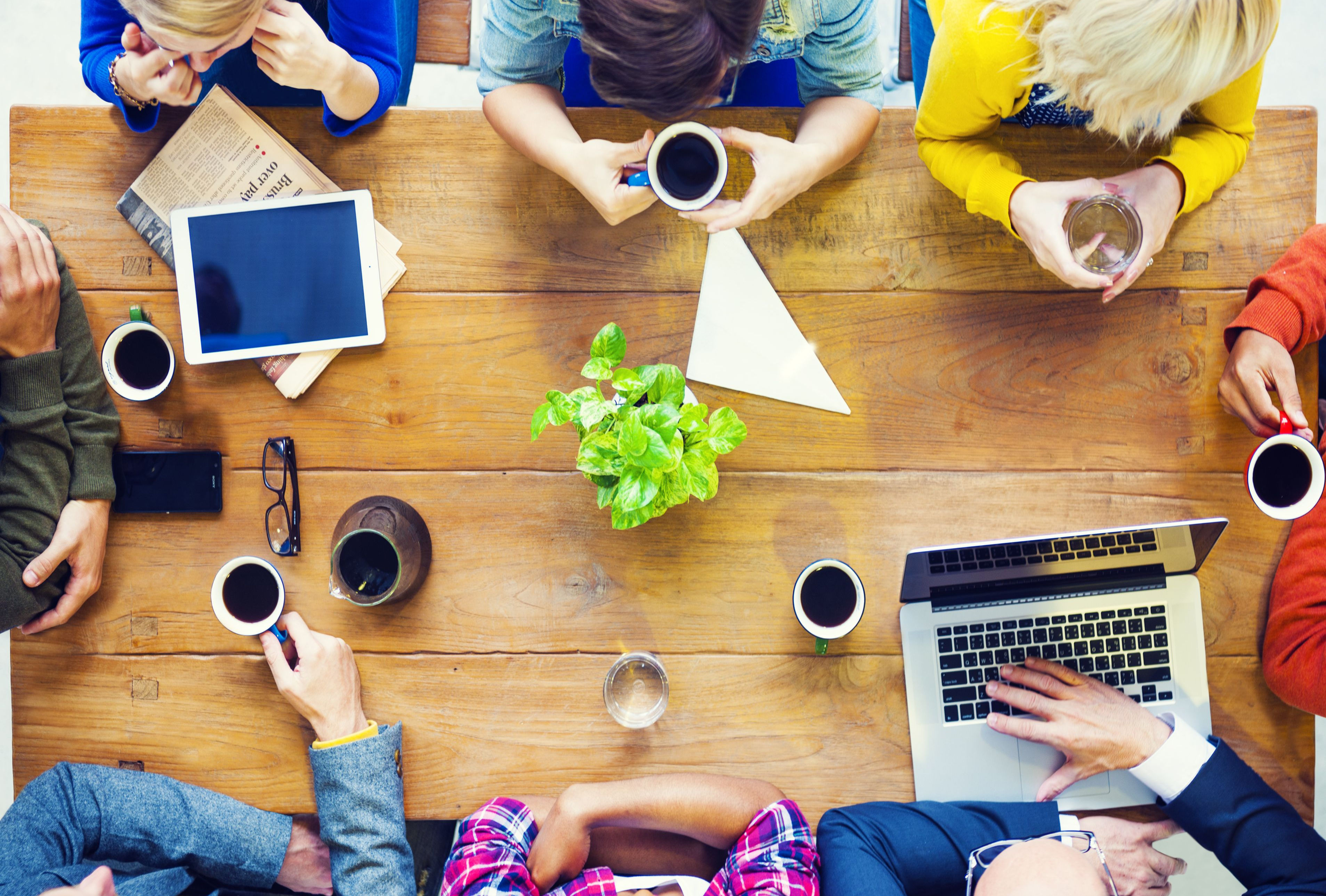 Tara's 10 Offers Business Preparation Stages for Future Founders
Lehi-based TechBuzz and its sister organization, IsoTalent, are pleased to announce a collaboration with Tara Spalding of BoomStartup Accelerator (Salt Lake City): 10 Preparation Stages to Start a Successful Business. This piece serves as a roadmap of Tara Spalding's insights in early-stage growth and investment programs—a range of complex and challenging stages for those "considering or beginning to start a business."
For shorthand, the eBook's title is referred to as Tara's 10 (#Taras10).
Spalding is Managing Director of BoomStartup Accelerator. Founded in 2010 in Salt Lake City, Utah by John Richards and Robb Kunz, BoomStartup is a global, mentorship-driven, angel-stage investment preparedness program for startups. This online, inclusive accelerator, helping first-time founders on business maturity guidance, investment preparation, capital structuring, and investment strategies.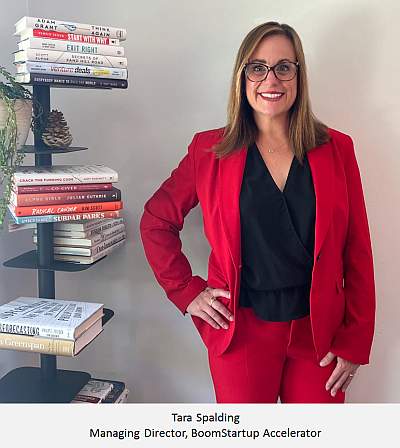 "It's been a long-time goal to author my experience with startup mentorship, and this eBook is the next step on that journey," says Spalding. "After experiencing two hyper-growth markets and working with hundreds of founders and founding teams, I can easily discern when someone has skipped thorough research or a business discovery stage. This resource is designed as a guide to help startups-to-be set a clear path to success."
Featuring original insight from Spalding and over 100 links to additional resources in the tech, startup, and private equity sectors, Tara's 10 is designed as an essential resource for hopeful founders preparing to launch a product or business—before any funding is distributed.
Tara's 10 also contains original contributions from IsoTalent's recruiting and marketing teams regarding human capital management. As IsoTalent puts it, "Our specialty is attending to the ways real businesses succeed by managing their human capital. We're doing it ourselves: we understand how hiring and operations can be affected by budget constraints, investor relations, and strategic pressures. In addition to Tara's expert insights, we want to help founders-to-be learn what to anticipate with hiring before they formalize the creation of their company."
In her first "preparation stage," Spalding poses a preliminary challenge to the reader: Take a careful look at yourself. What will it take for YOU to become a CEO? She continues with a self-assessment exercise with questions on timeline, inspiration, tenacity, and commitment. The first stage for a hopeful founder, she writes, is knowing how they drive their own success and, in turn, when to let go of that dream.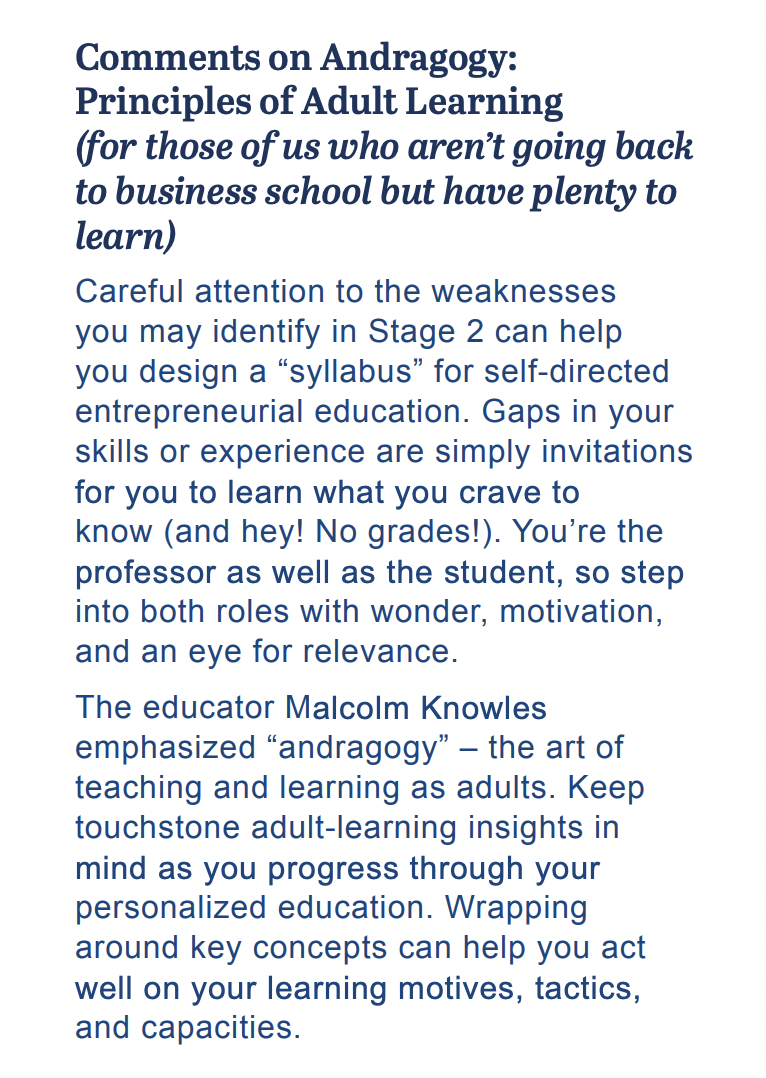 In stages 2-9, Spalding outlines the importance of a future founder's "self-knowledge" and "problem-solving, applying these toward understanding their current – and potential – abilities as a CEO and developing their business creation path. These sections include insights on articulating strengths and weaknesses, anticipating go-to-market strategy, iteration and alpha testing, and becoming financially intelligent. According to Tara, these unskippable stages are essential to grow community, develop product, and hone skill sets to transform your idea into a business.
"These preparation stages help build confidence that your customers are there—that you understand their problem, the efficacy of your solution, and what they would reasonably pay for it," Spalding explains. "Following these pre-startup steps will ensure you know how the finances will work. You'll be able to attract strong support and create well-iterated plans, and your thoughtful work so far will give you confidence in your ability to lead. All this needs to happen before you create your company formally, commit the funding, and launch the journey with your dedicated collaborators."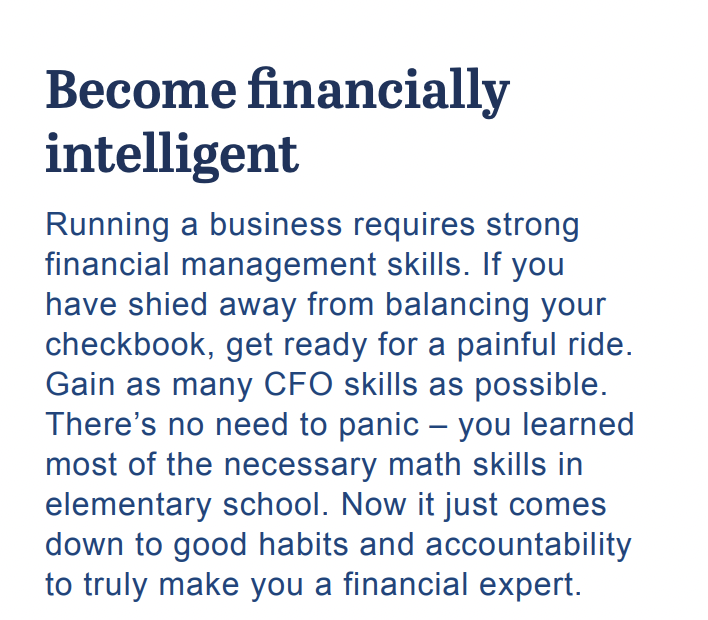 Finally, the eBook offers insight into recruiting a founding team—looking ahead to human capital management as a startup founder formalizes their company creation. This is where IsoTalent offers its expertise.
"A strong founding team is a mix of complementary and collective expertise, timing, passion, and interpersonal chemistry," says IsoTalent. "While the many variables might seem uncontrollable, there's a real strategy to getting it right. This eBook highlights a few key insights for future founders we've learned while building our own team and hiring for high-growth organizations once they've reached the funding stages."
According to IsoTalent, every seasoned startup founder understands that training costs extend beyond the needs of their "inner circle" of founders. Once a startup formalizes its funding, every individual who works for them (the founder included) should seek out perpetual training to augment their hiring and recruiting resources. These resources take many forms—outsourced recruiting, mentorships, educational software, progress tracking, team building—all of which deserve a startup founder's careful consideration and planning.
In the months to come, Spalding and IsoTalent anticipate a point-by-point breakdown of Tara's 10 stages. The teams will gather specialists, collaborators, and expert consultants to build upon the eBook's insights and invite new conversations within the tech, entrepreneurial, and startup communities. This Friday, Spalding will attend Silicon Slopes' StartFEST (Lehi), and welcomes attendees to stop by the IsoTalent and TechBuzz booth to discuss feedback and collaboration. If you're interested in a future collaboration, please email the IsoTalent team.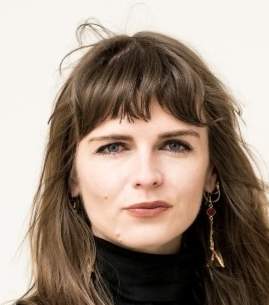 About the Author